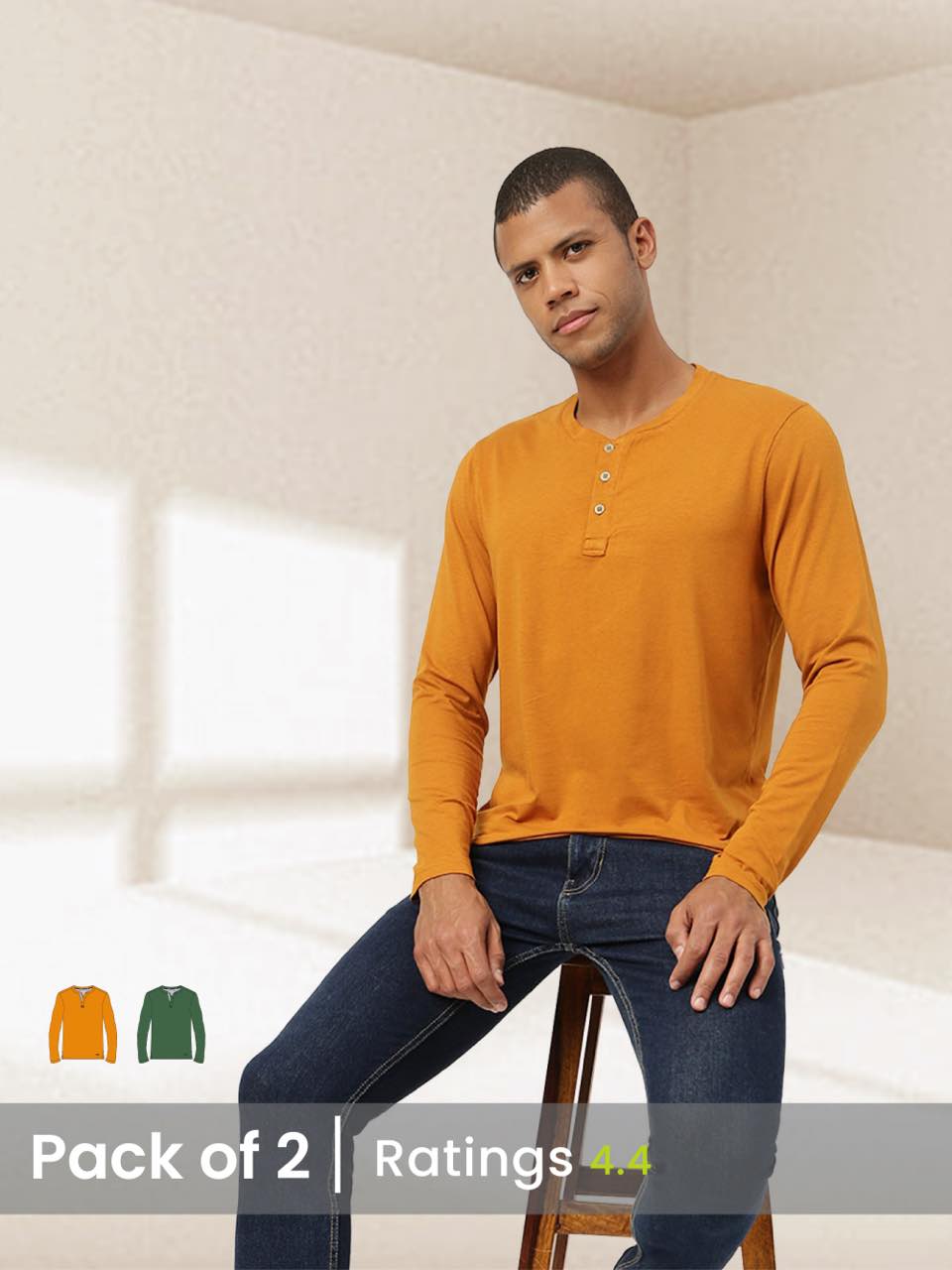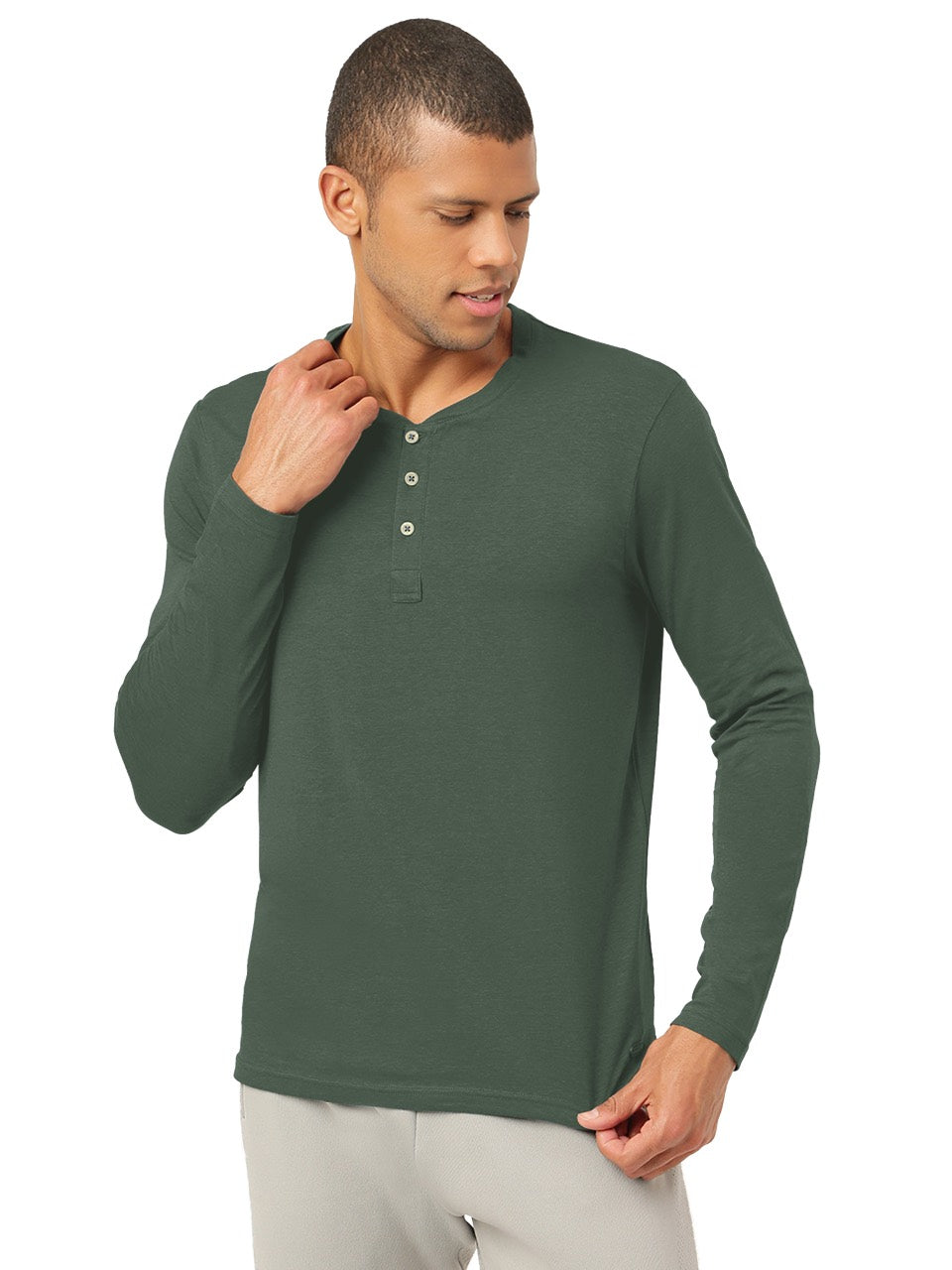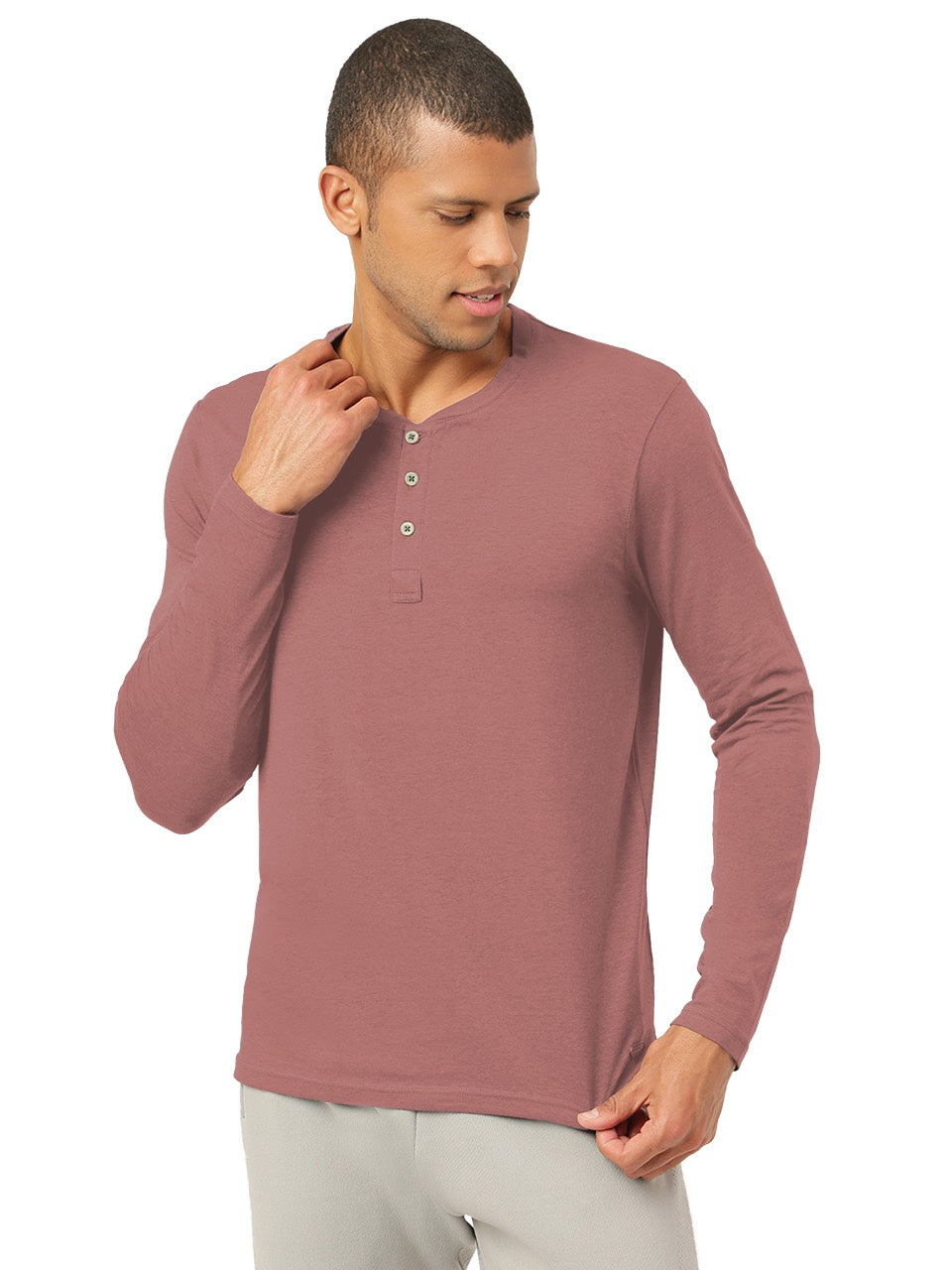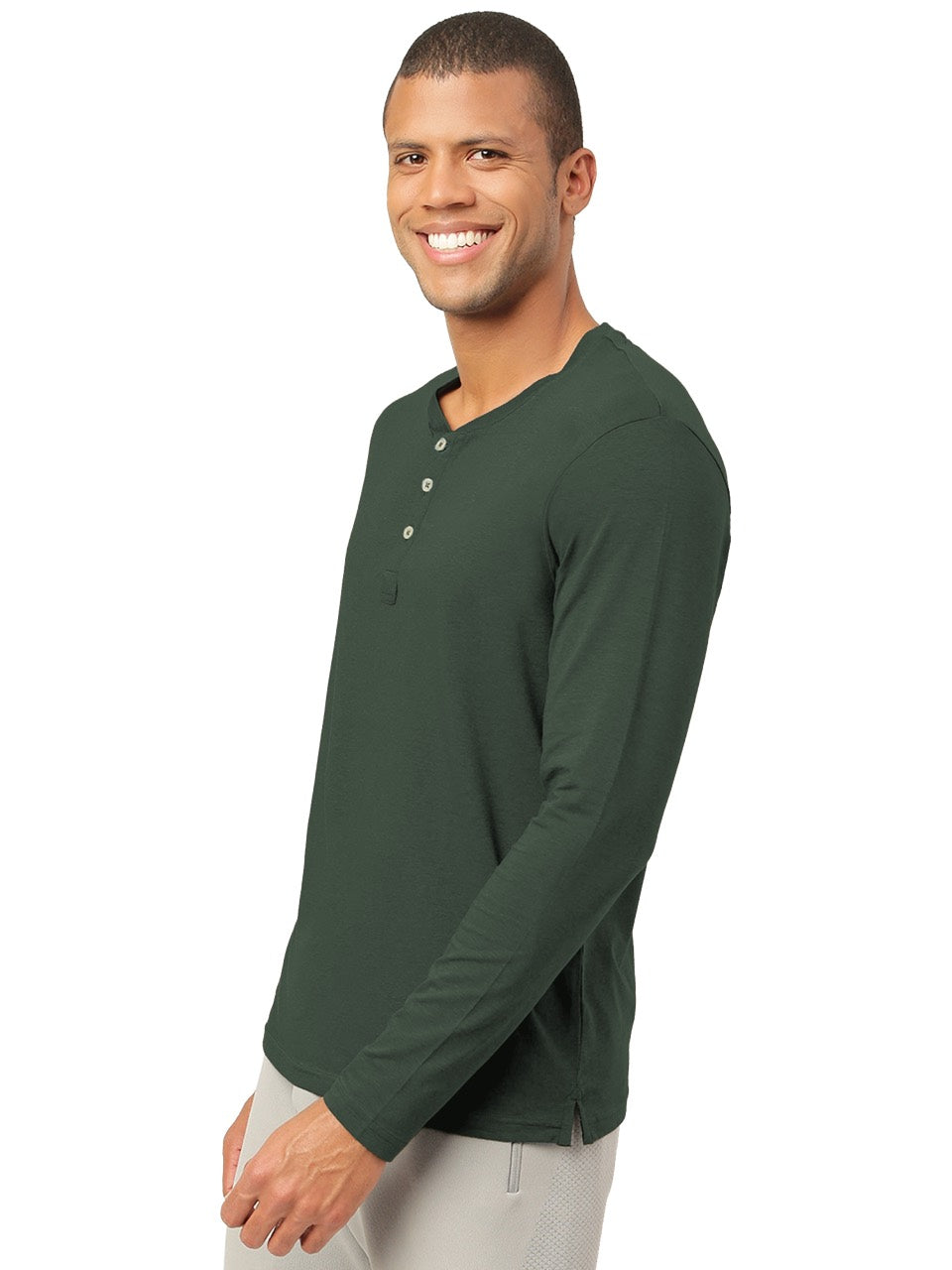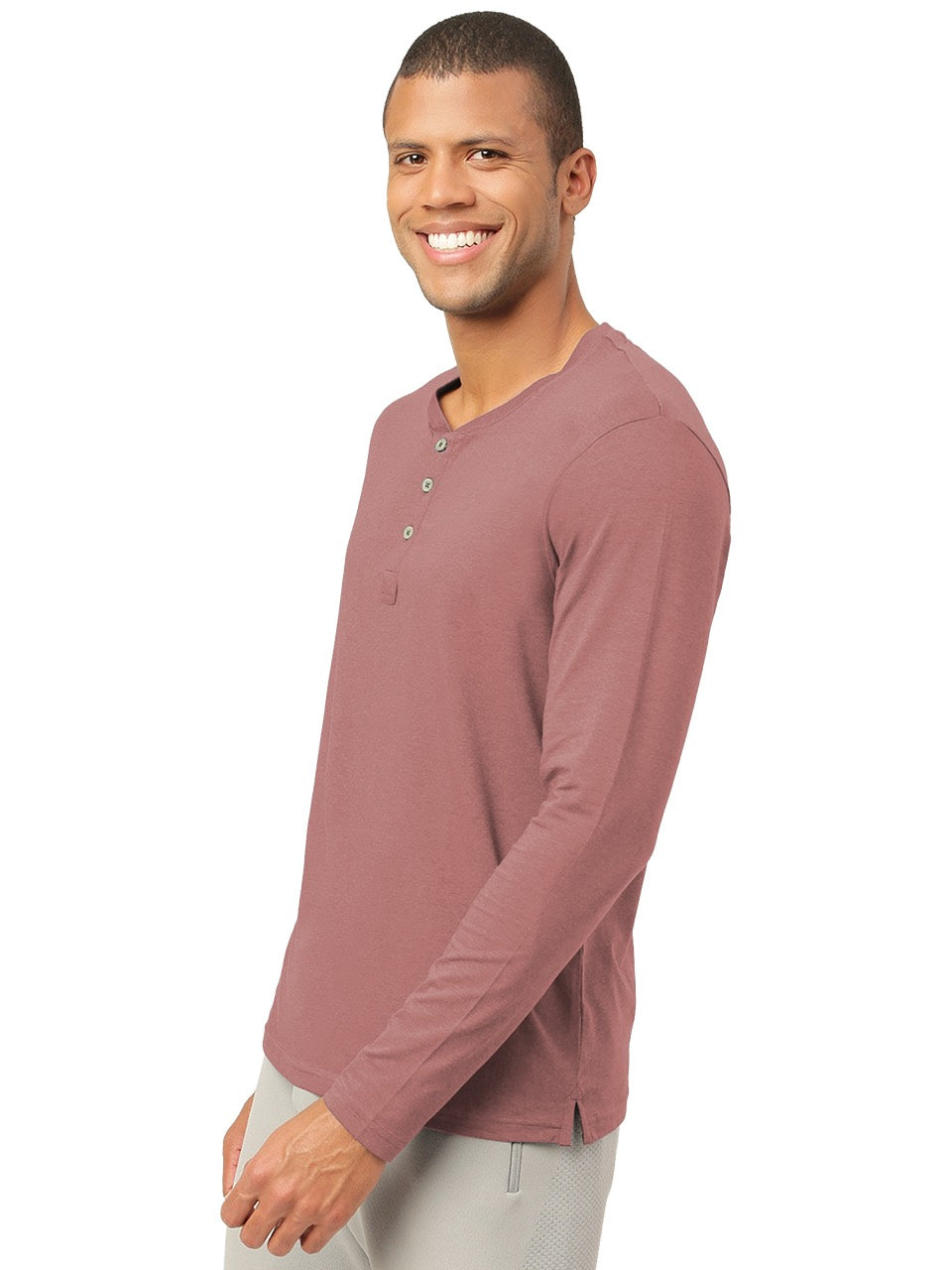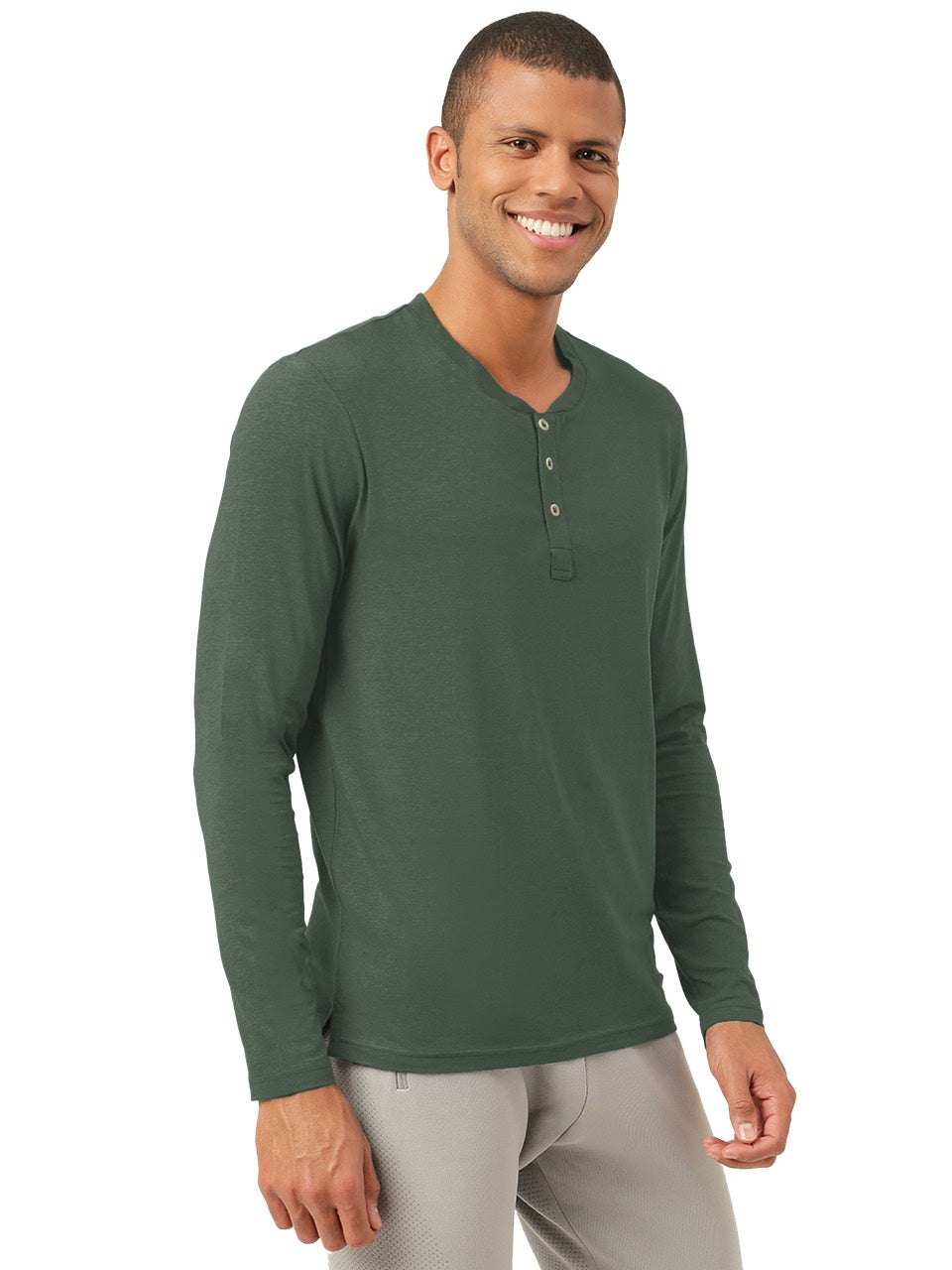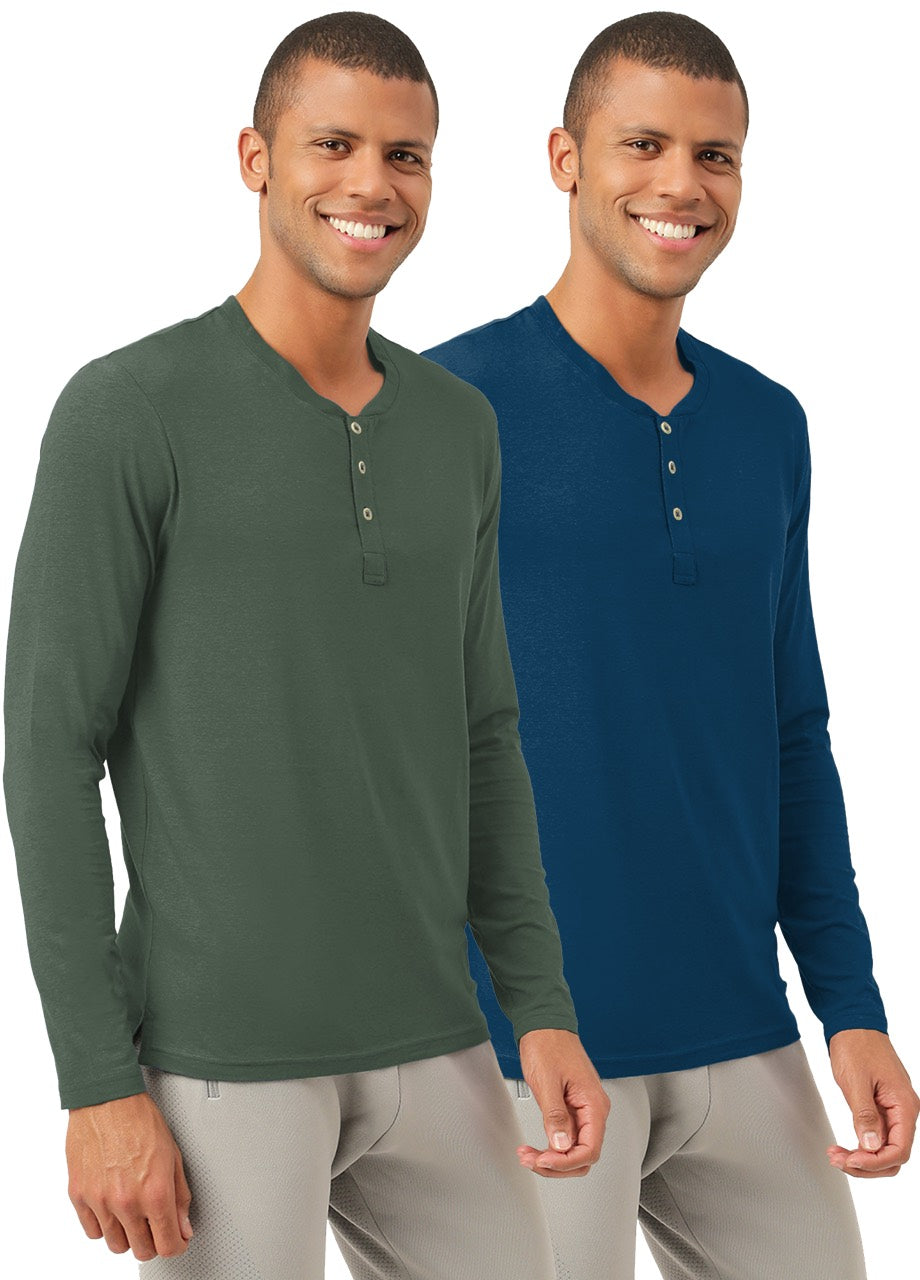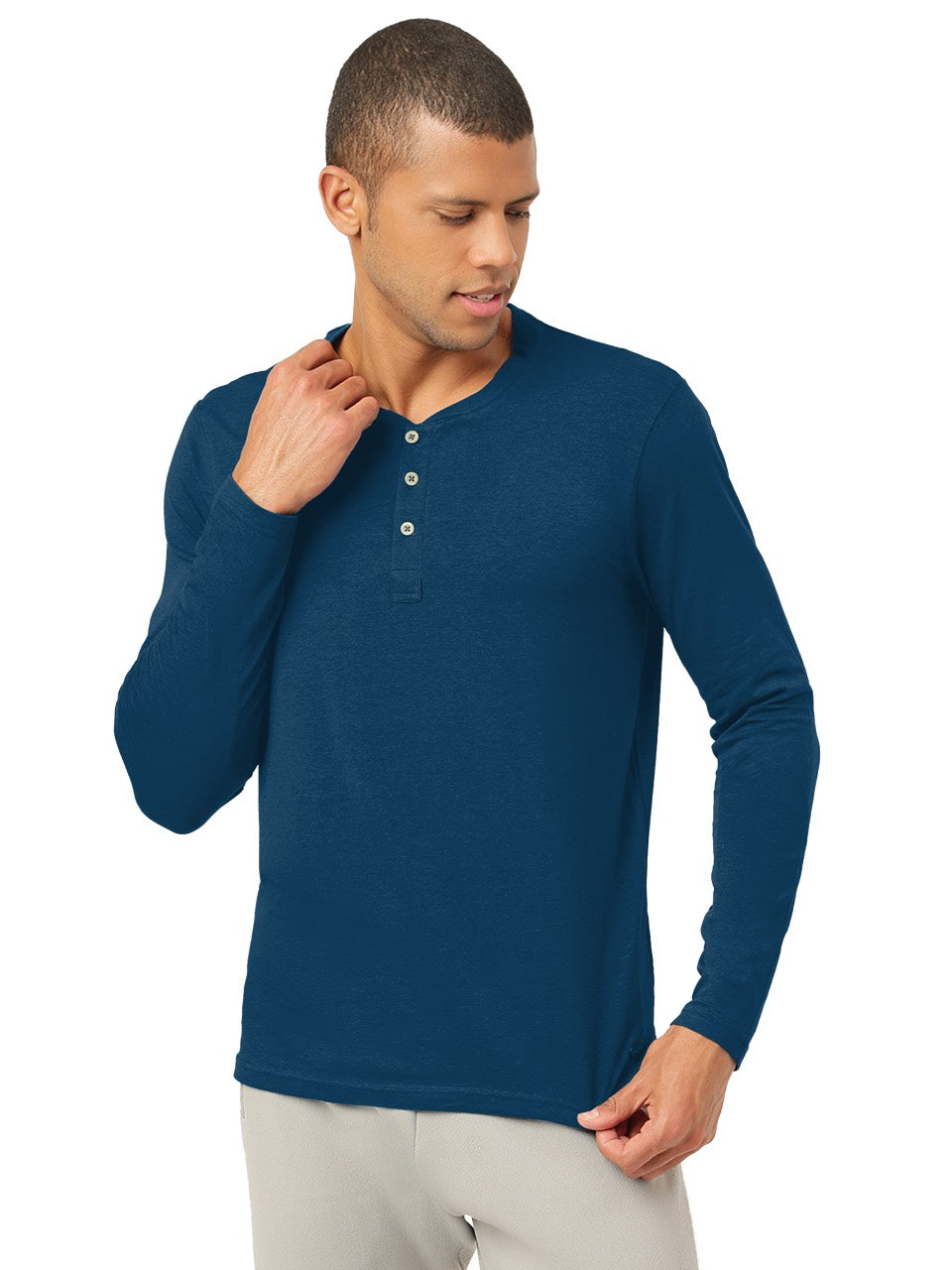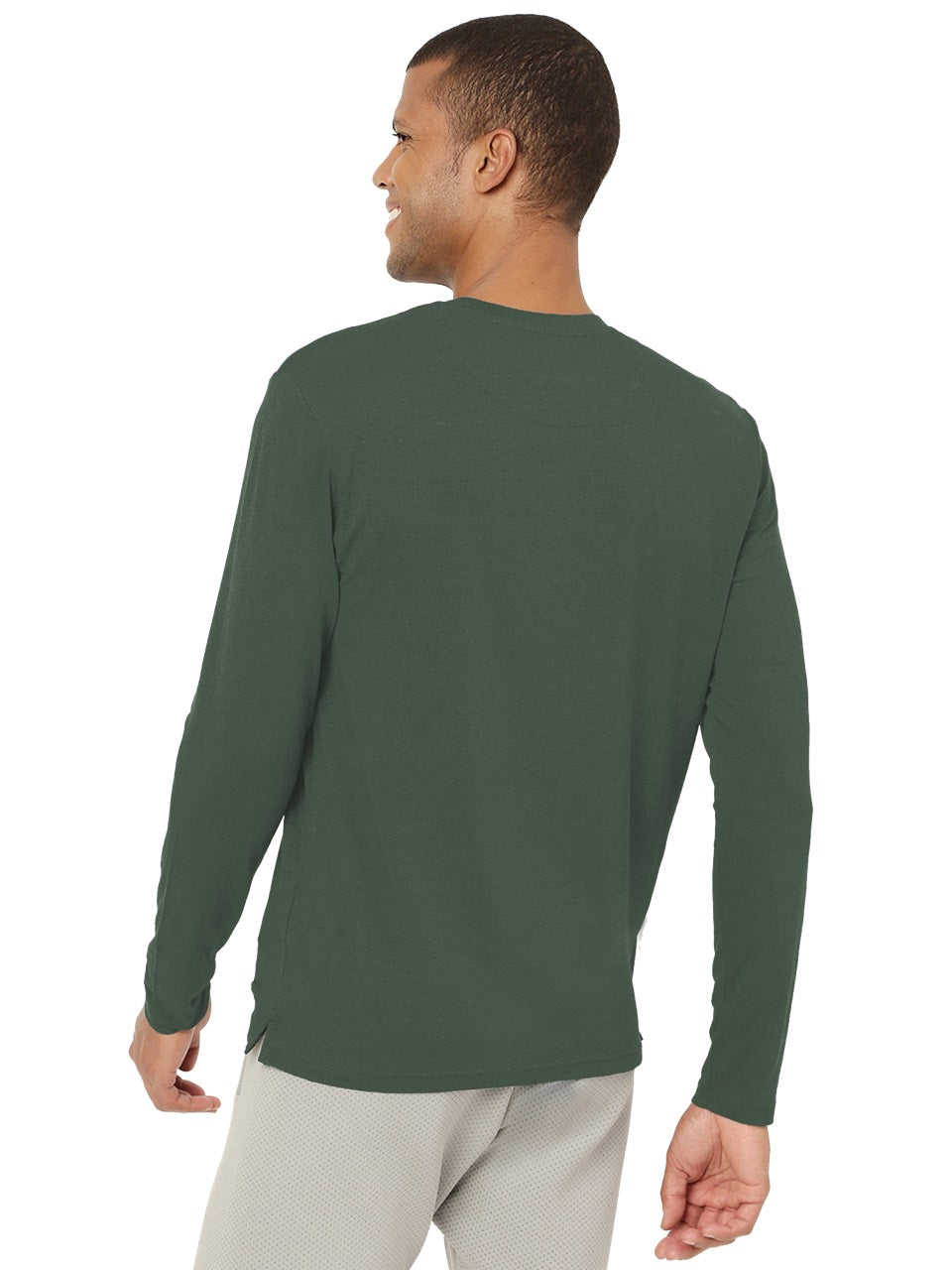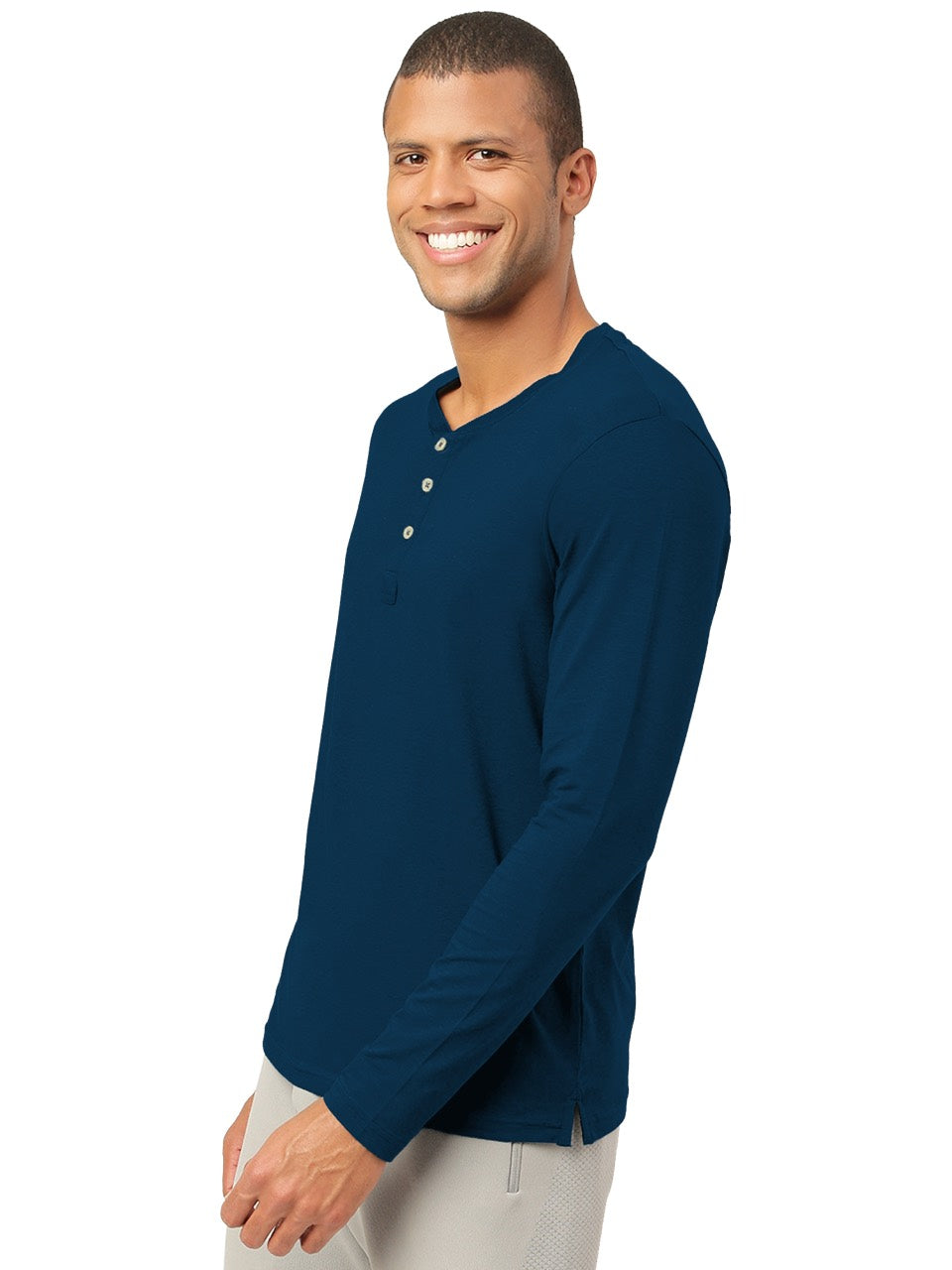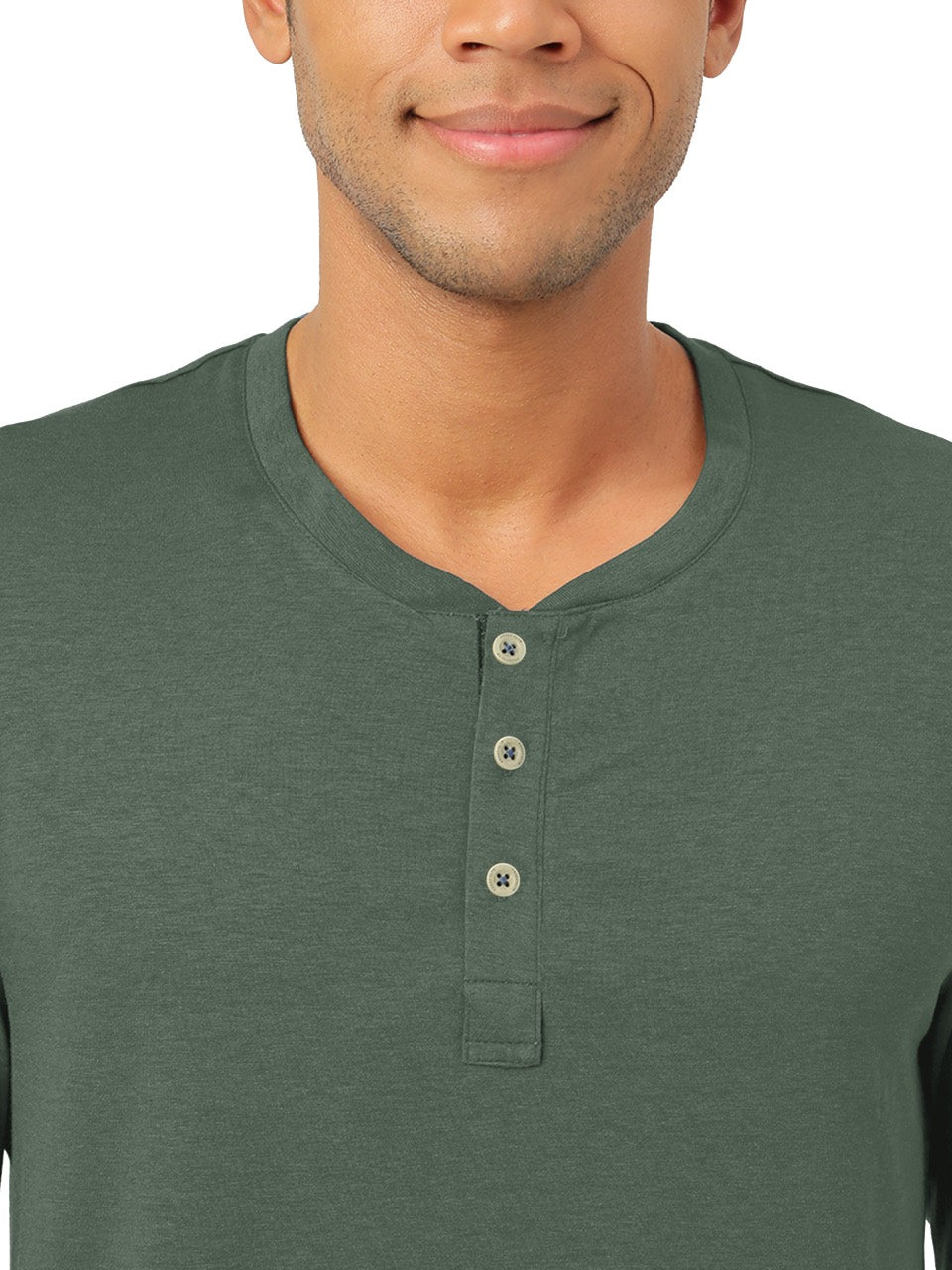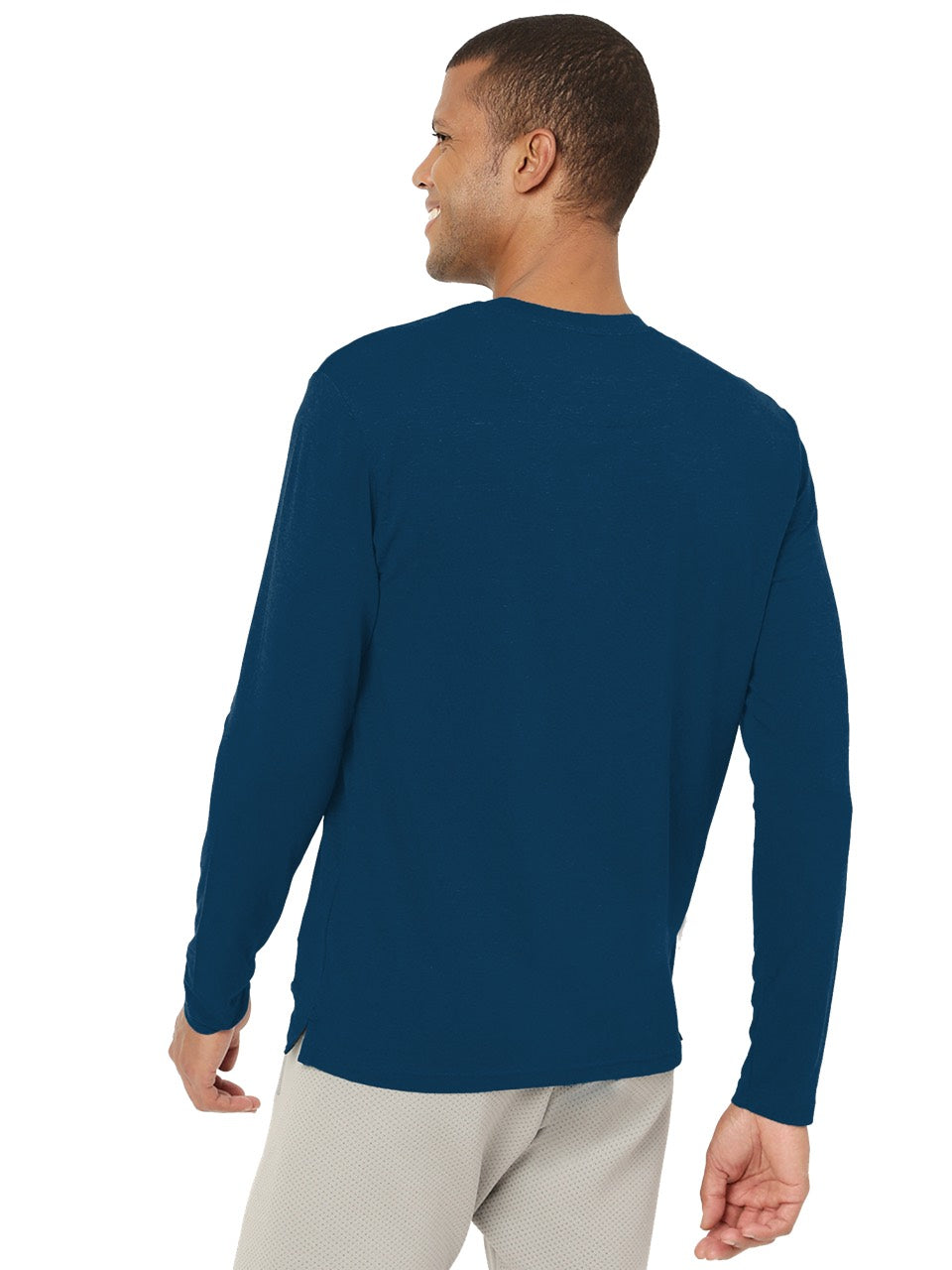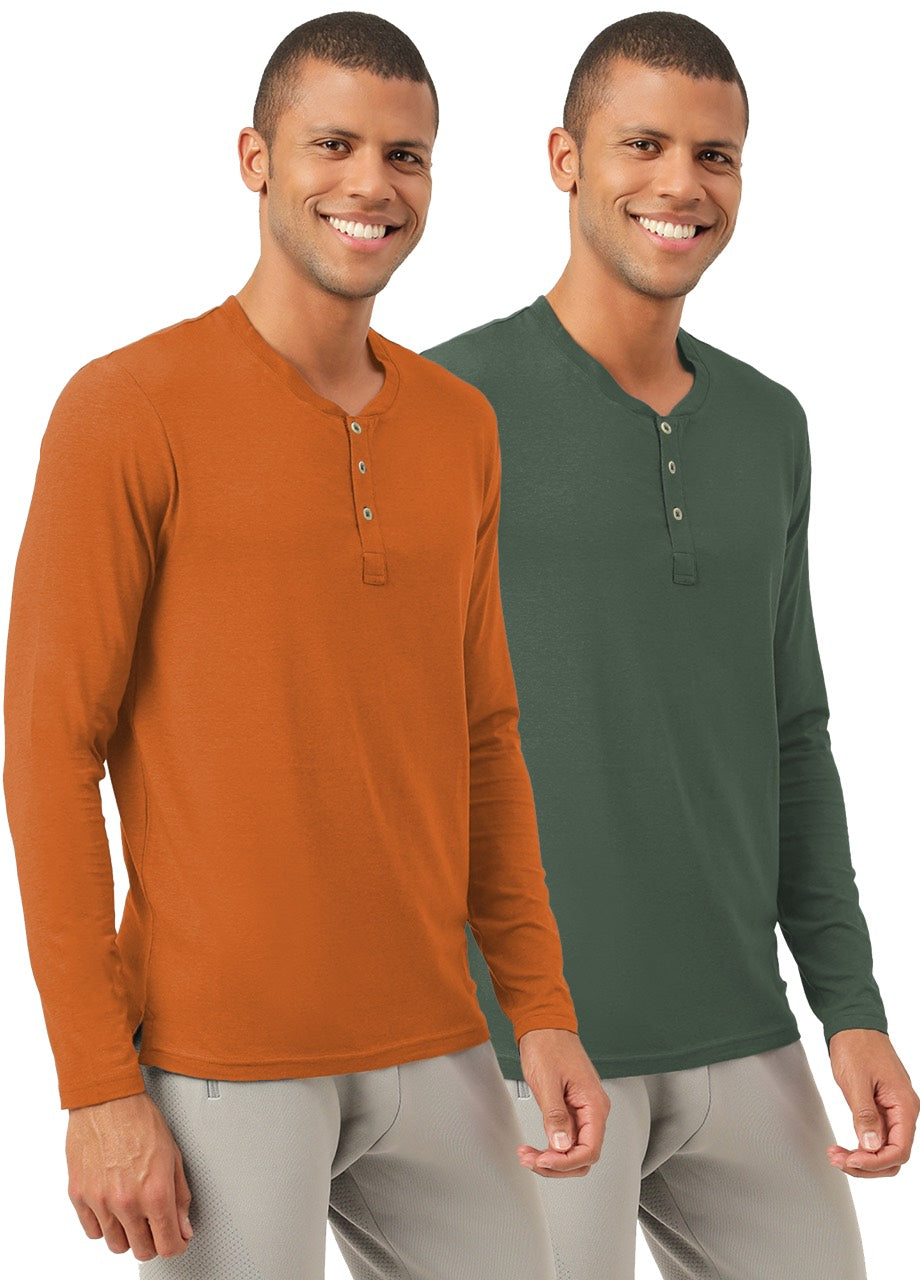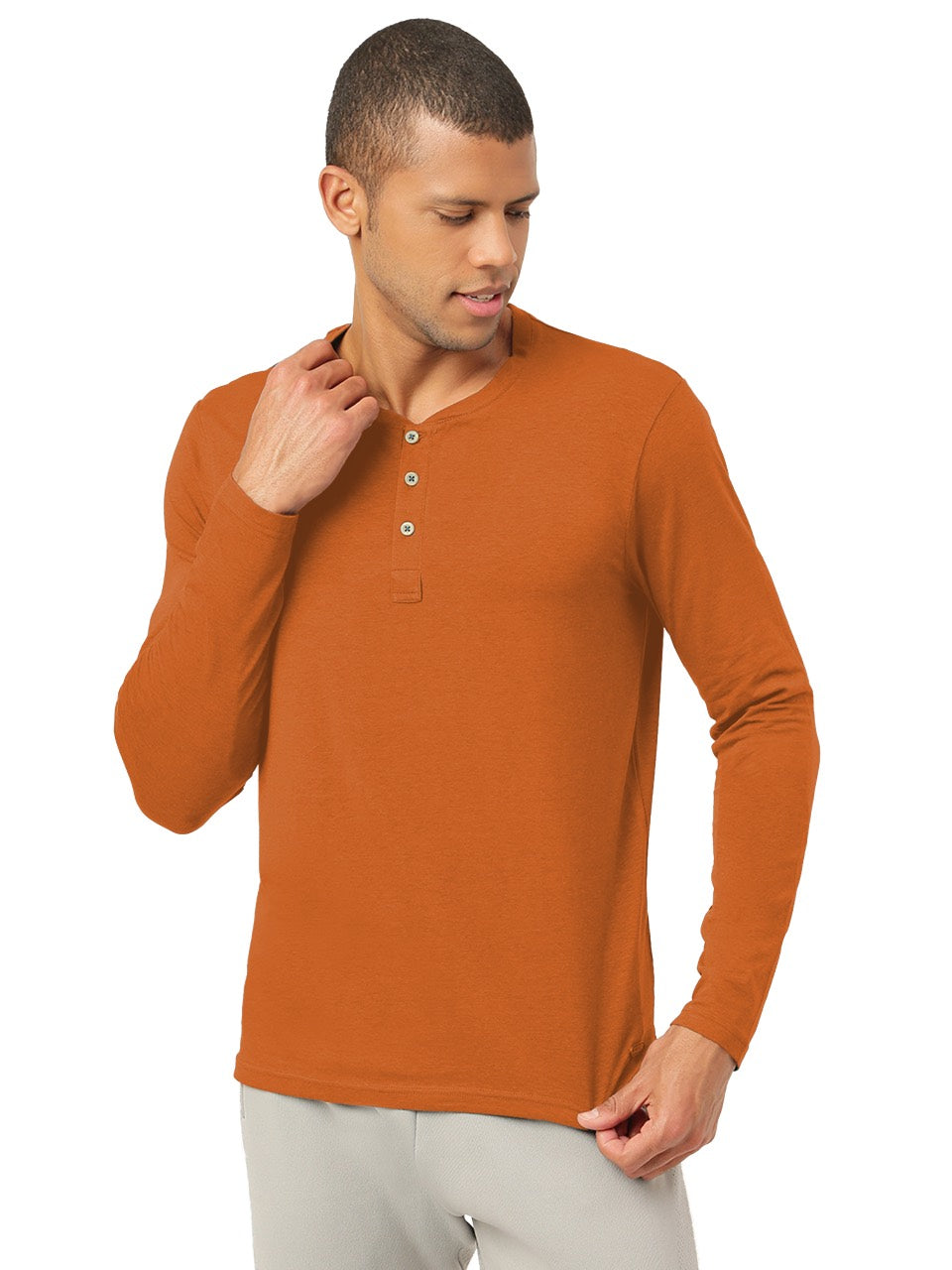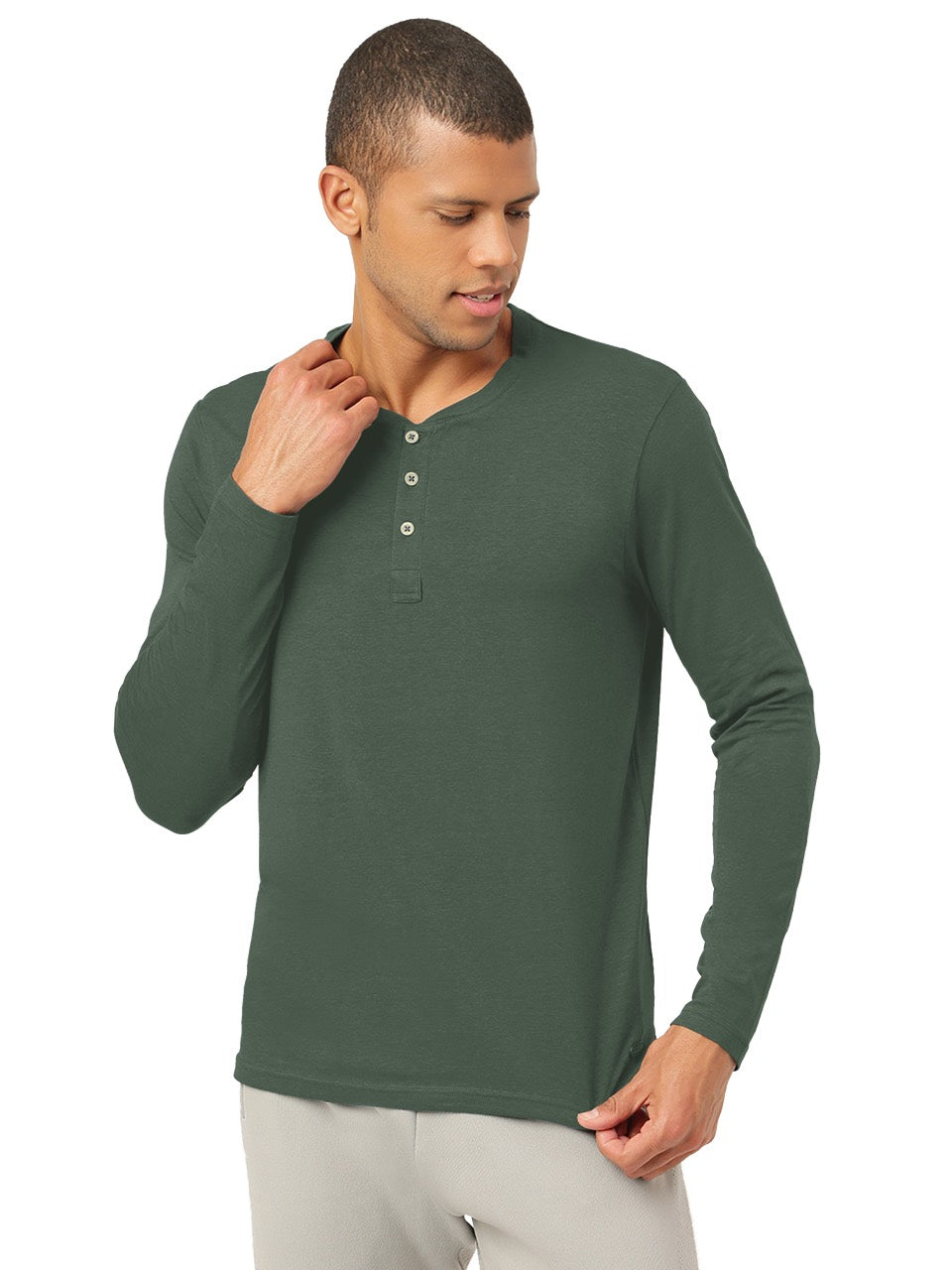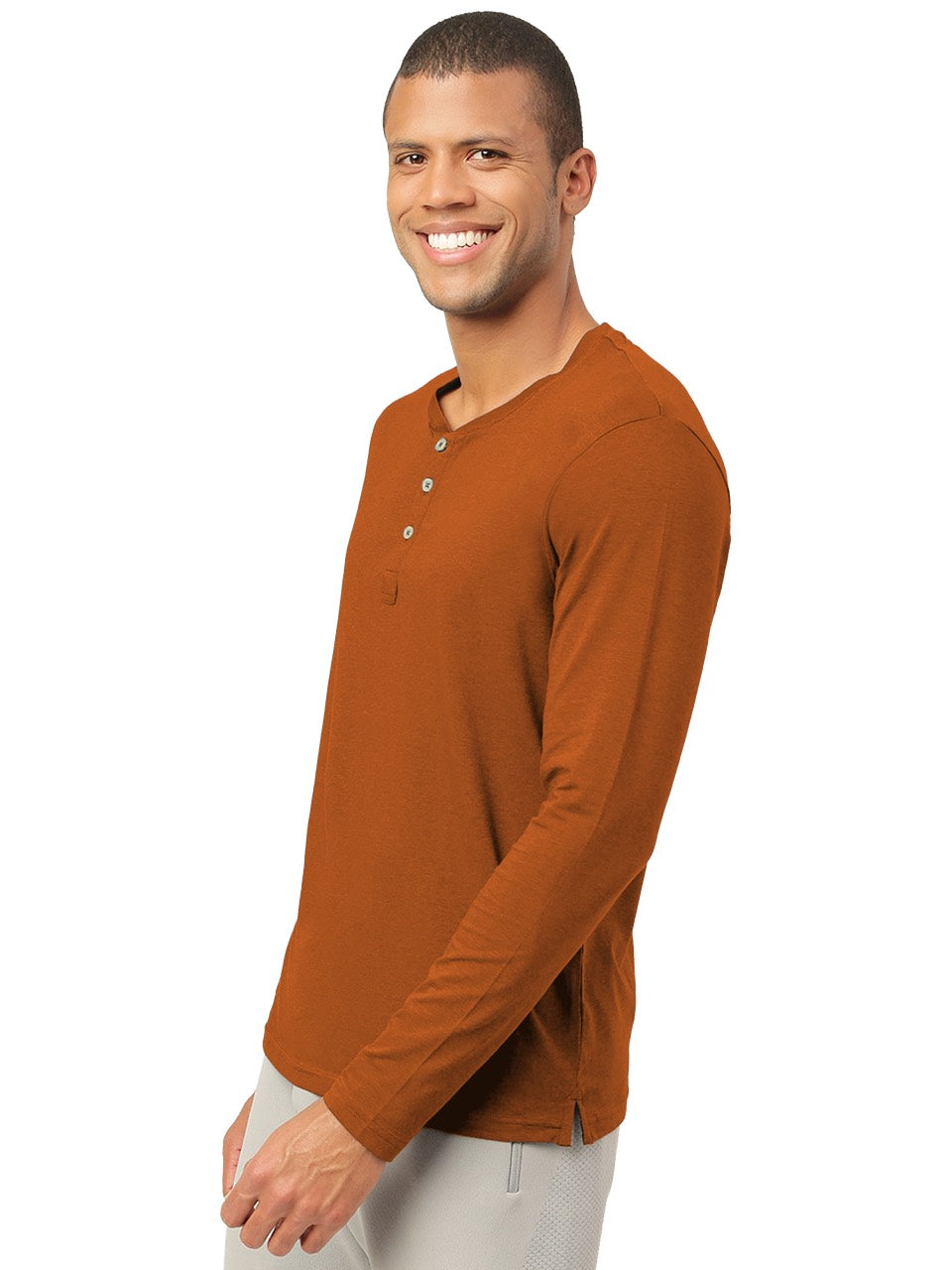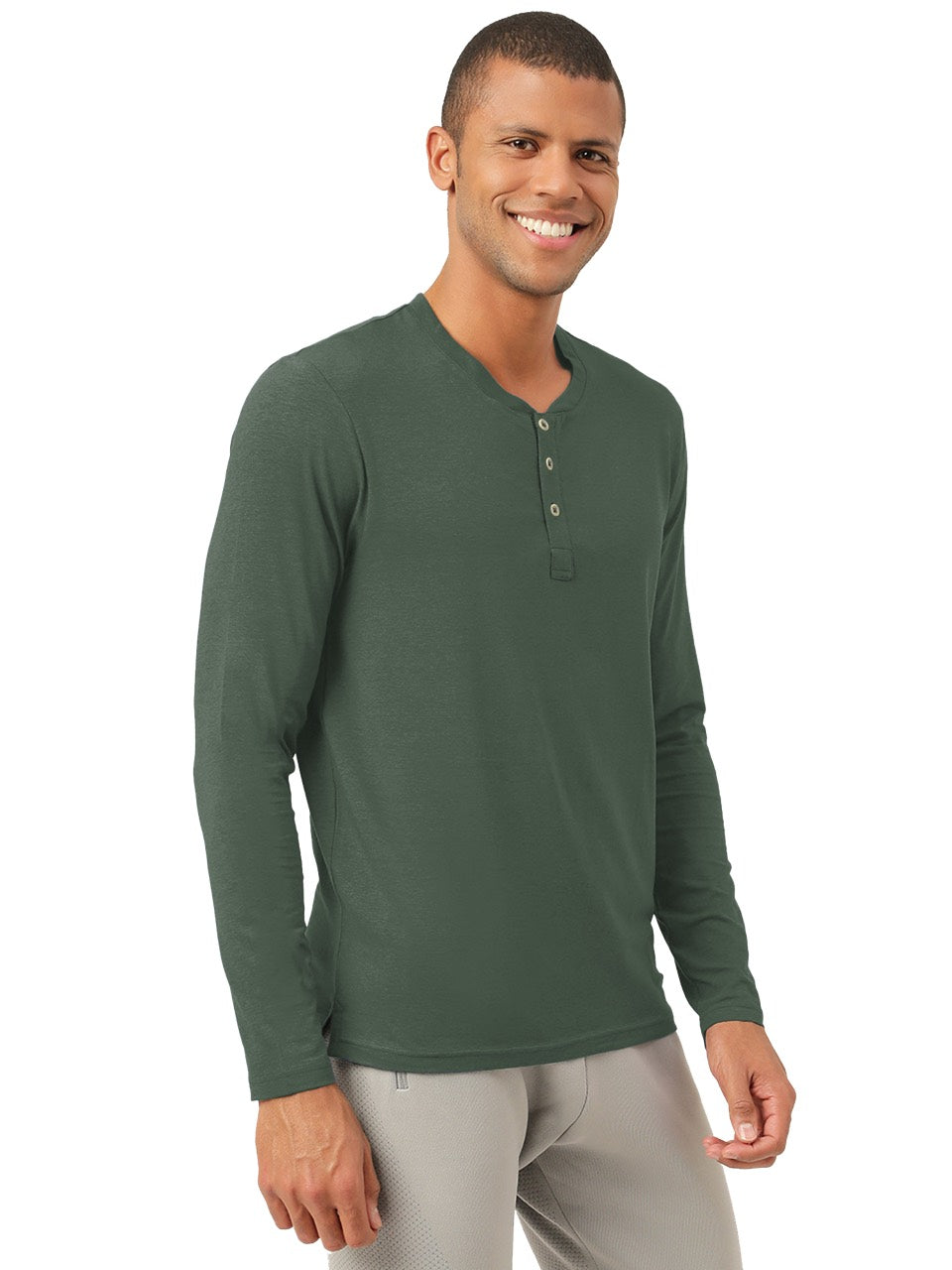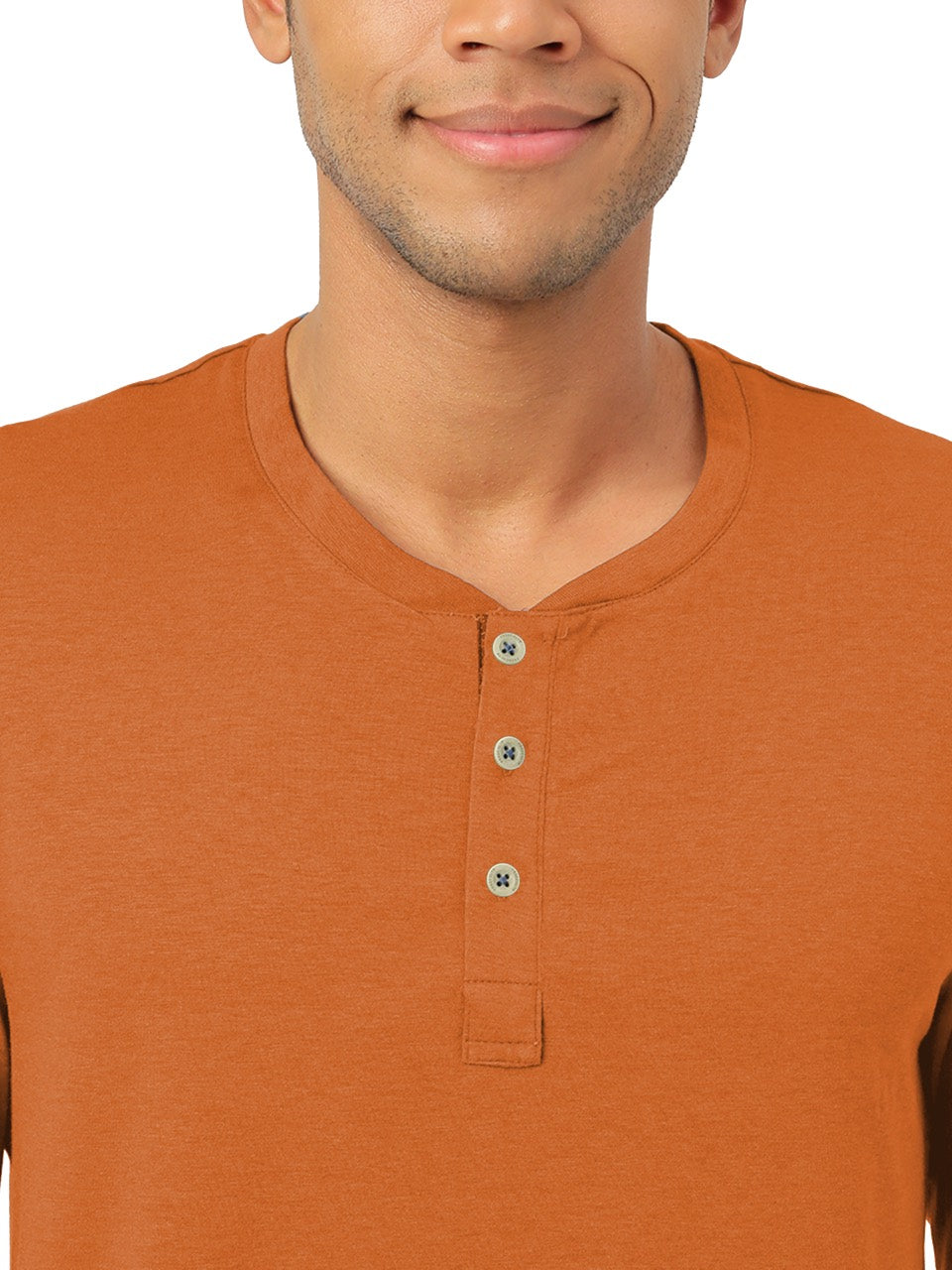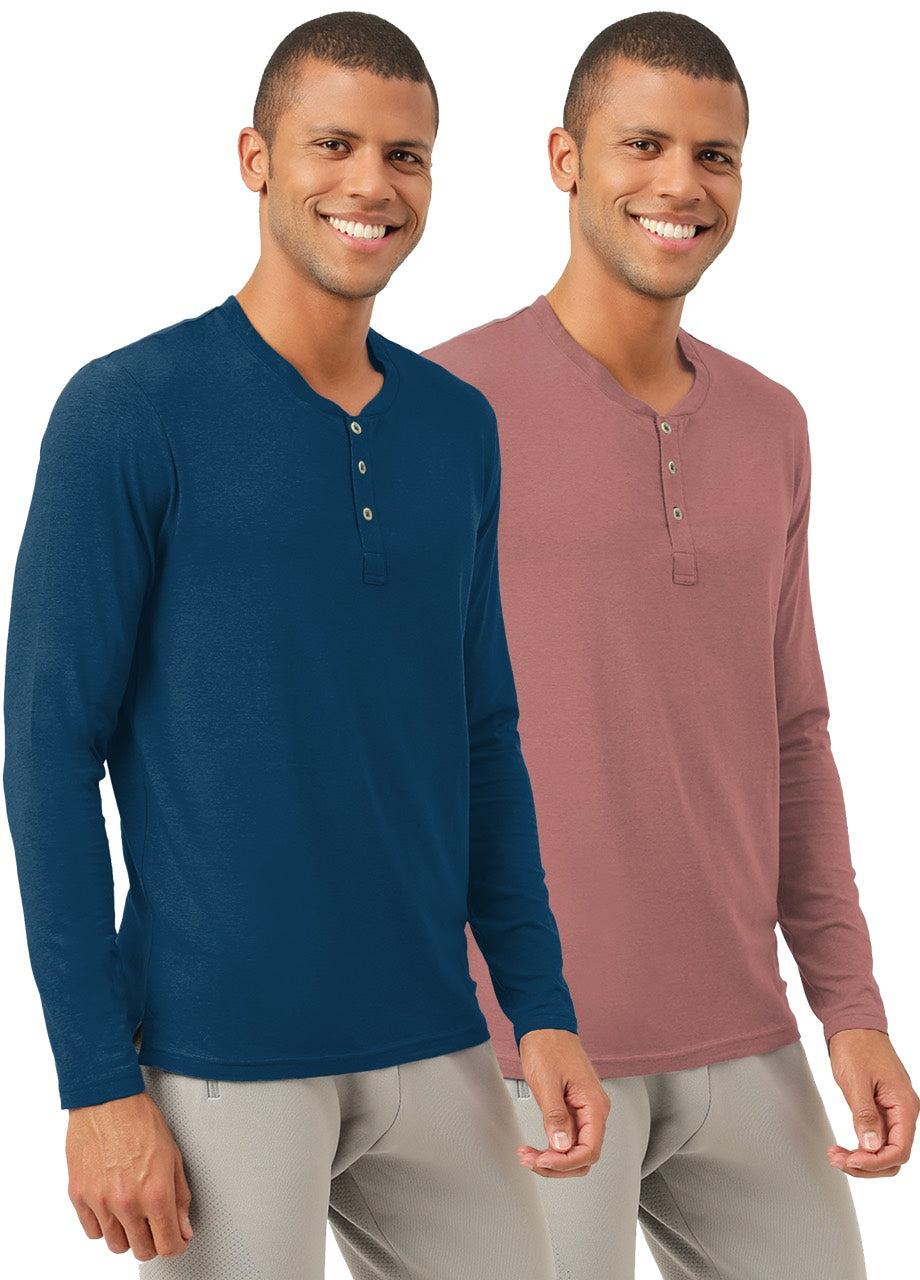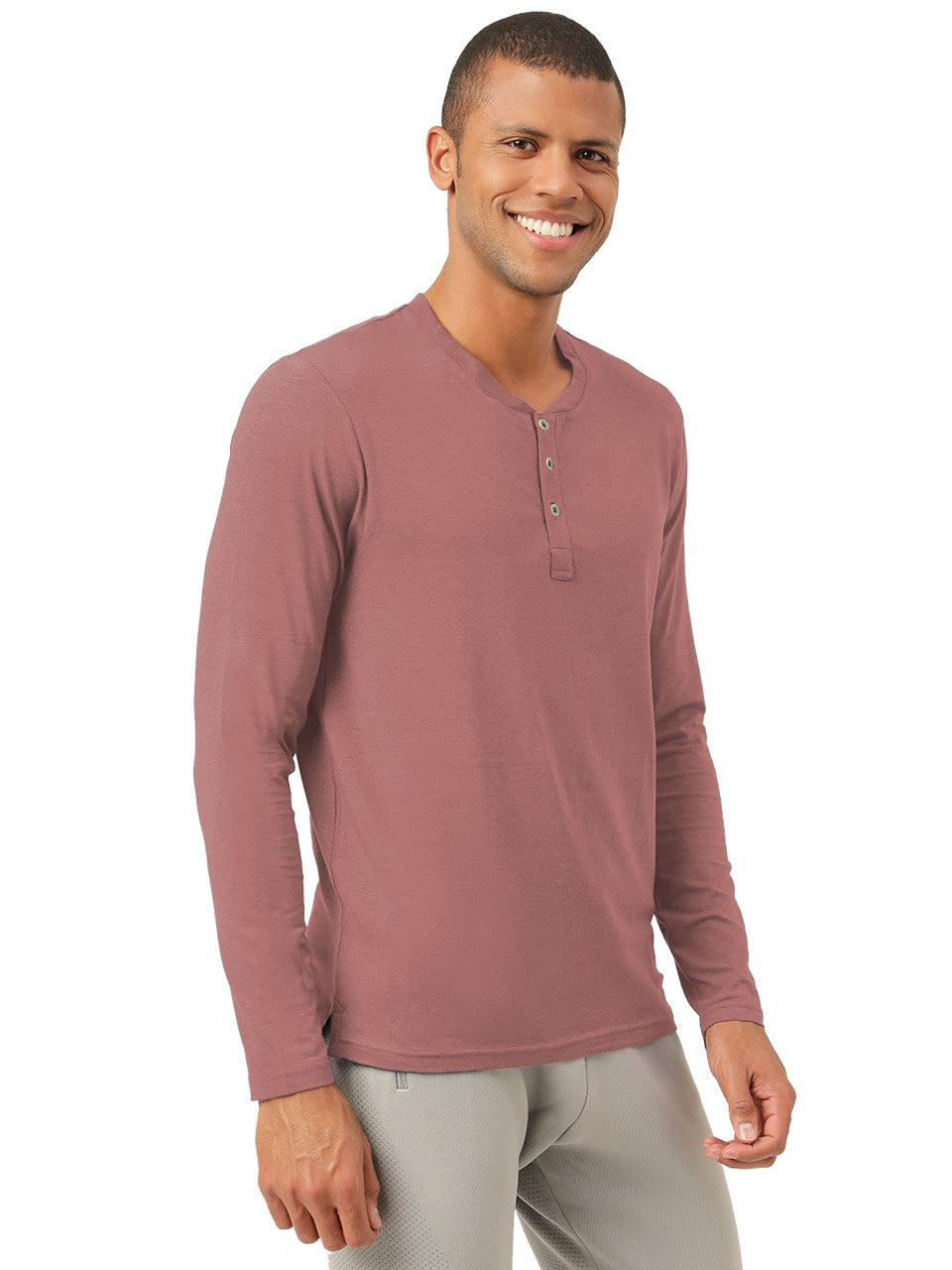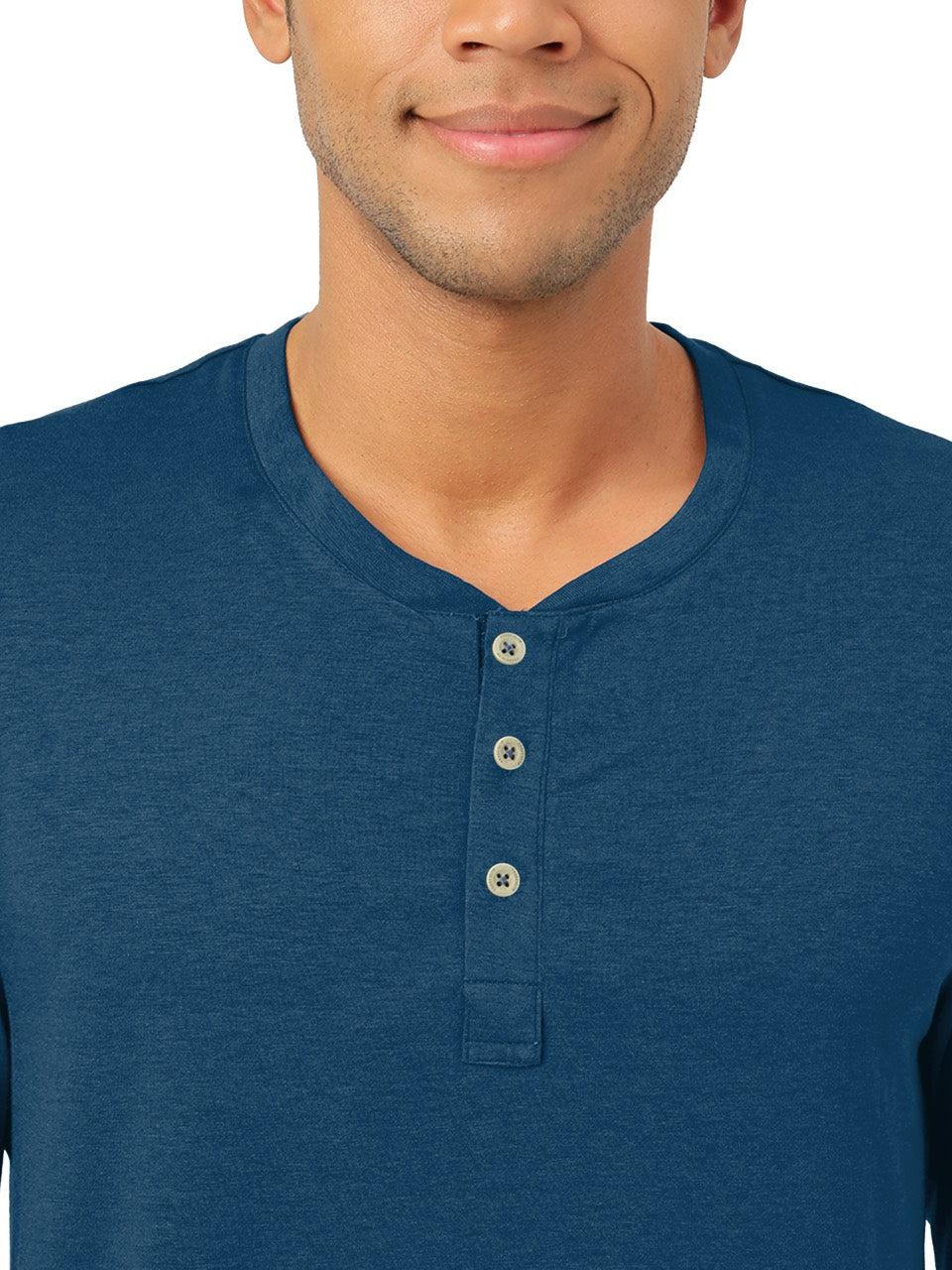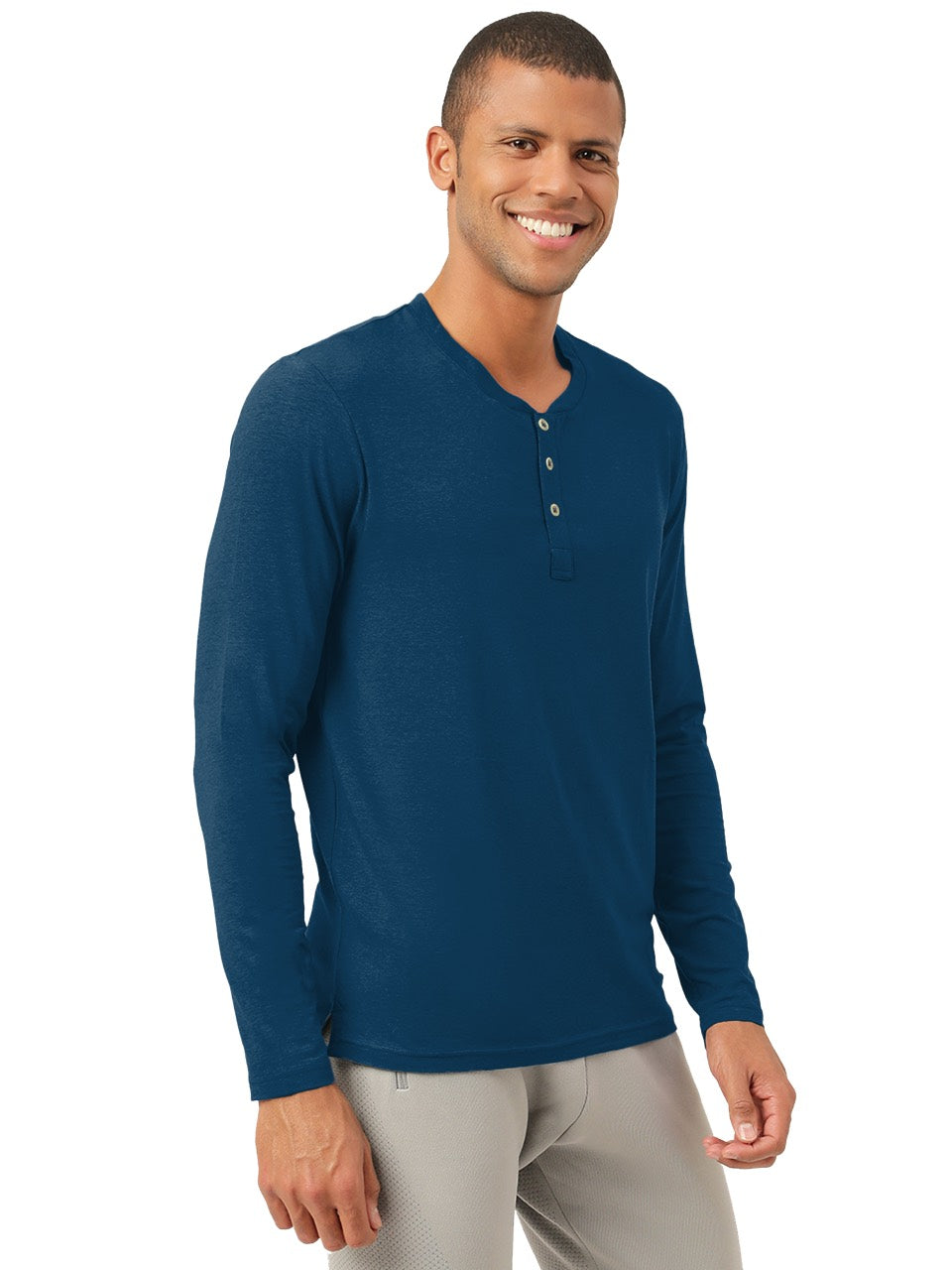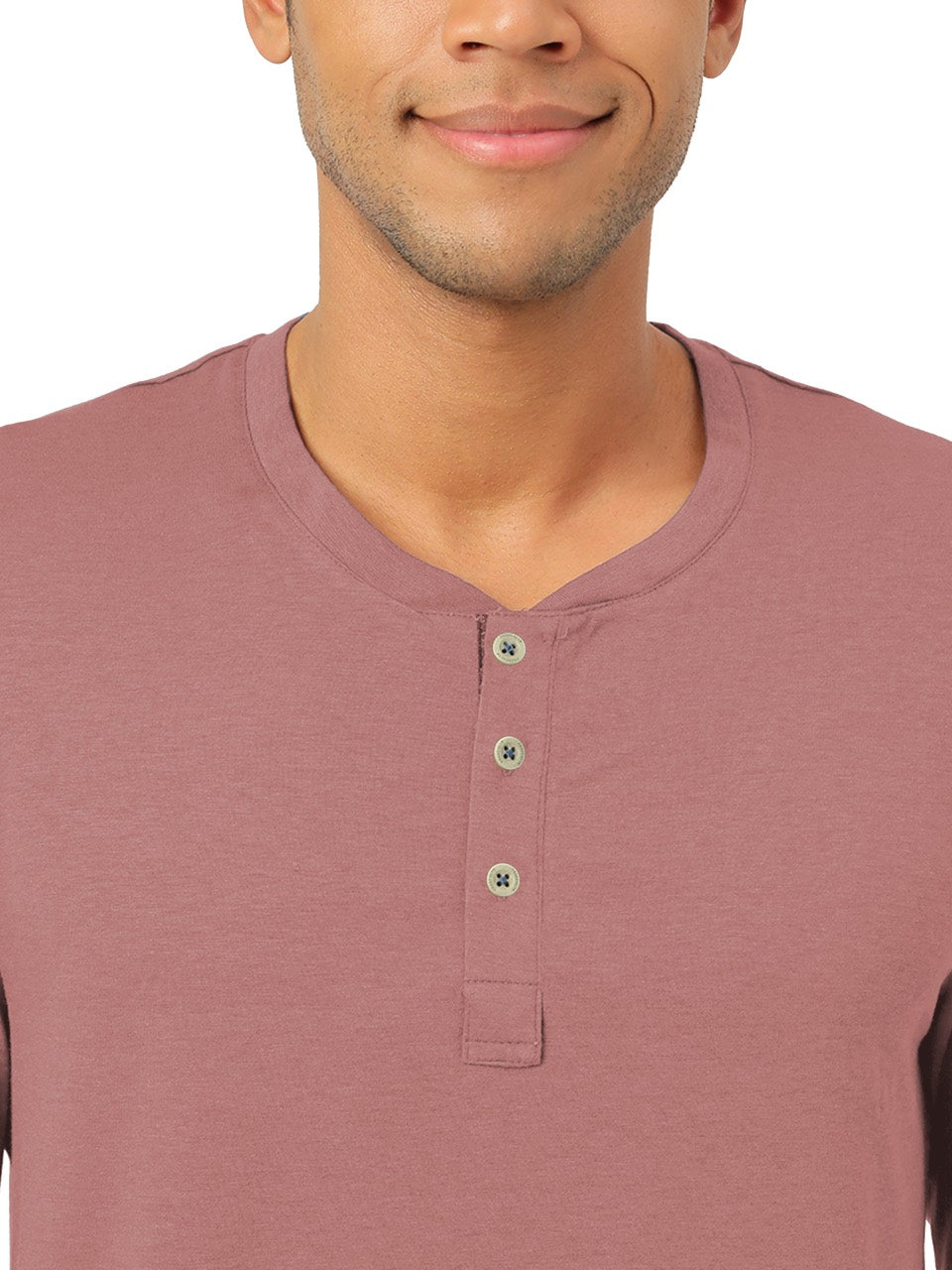 Henley 2.0 - Full Sleeves (Pack of 2)
Color:
Medallion Gold; Black Forest Green
AVAILABLE COLORS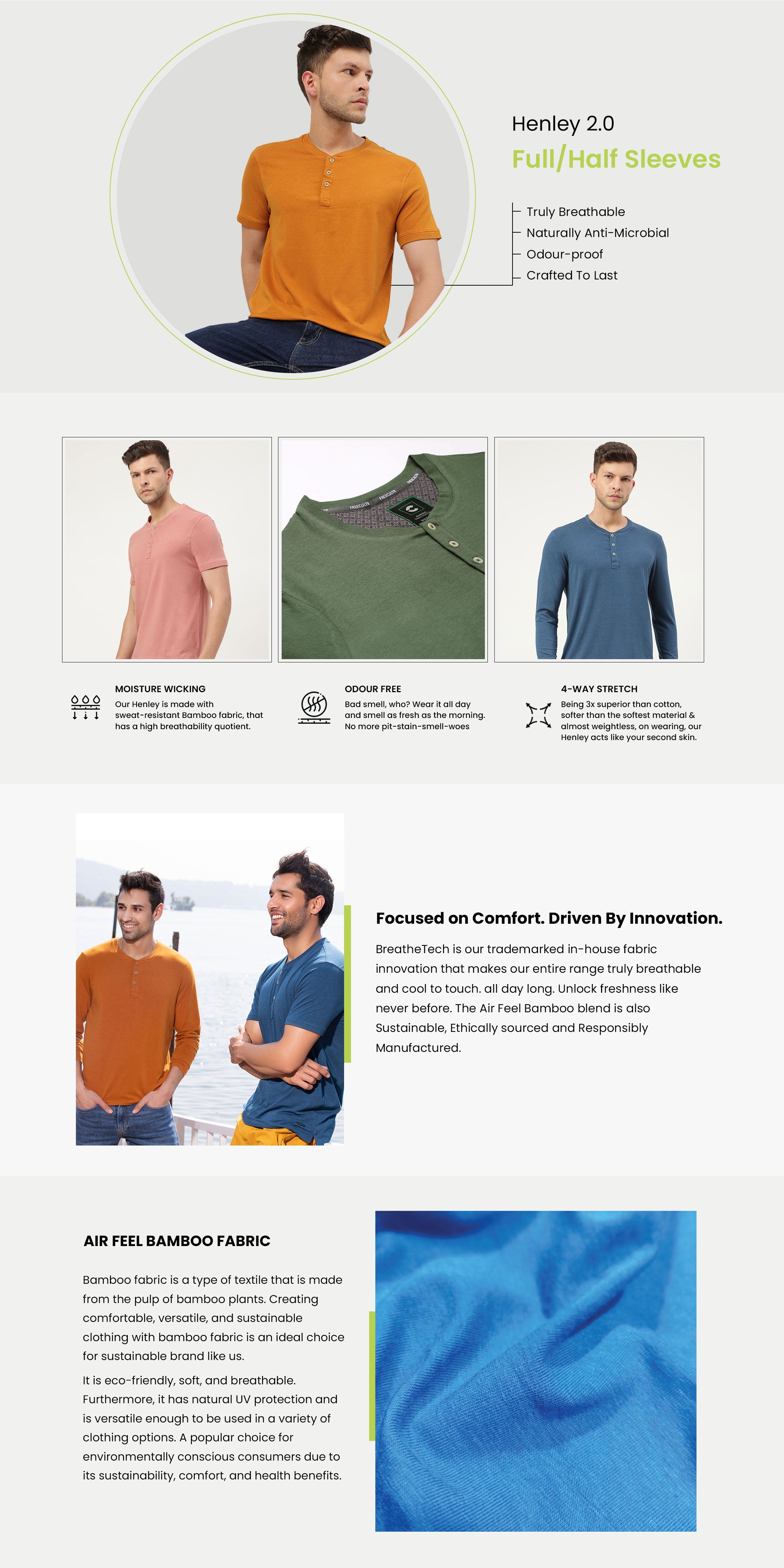 Good Quality
Maintaing the good quality of the products and customer service..
Best quality tshirts
I had bought tshirts from freecultr 6Yes back. They were very much comfortable. Again I tried ,but I was not able to find them.. now after so many years they are available again and I bought them immediately..freecultr will never disappoint you with the quality..