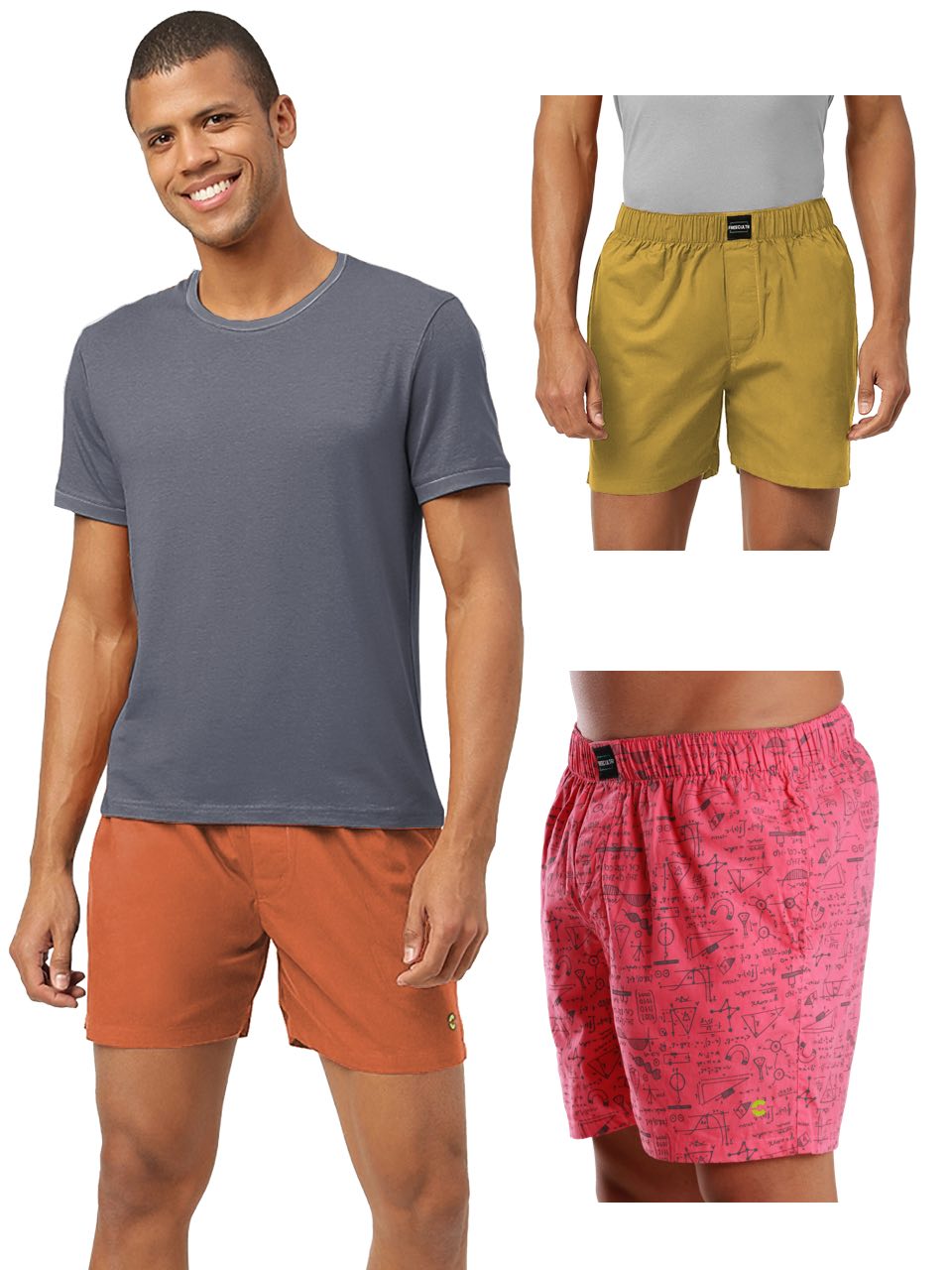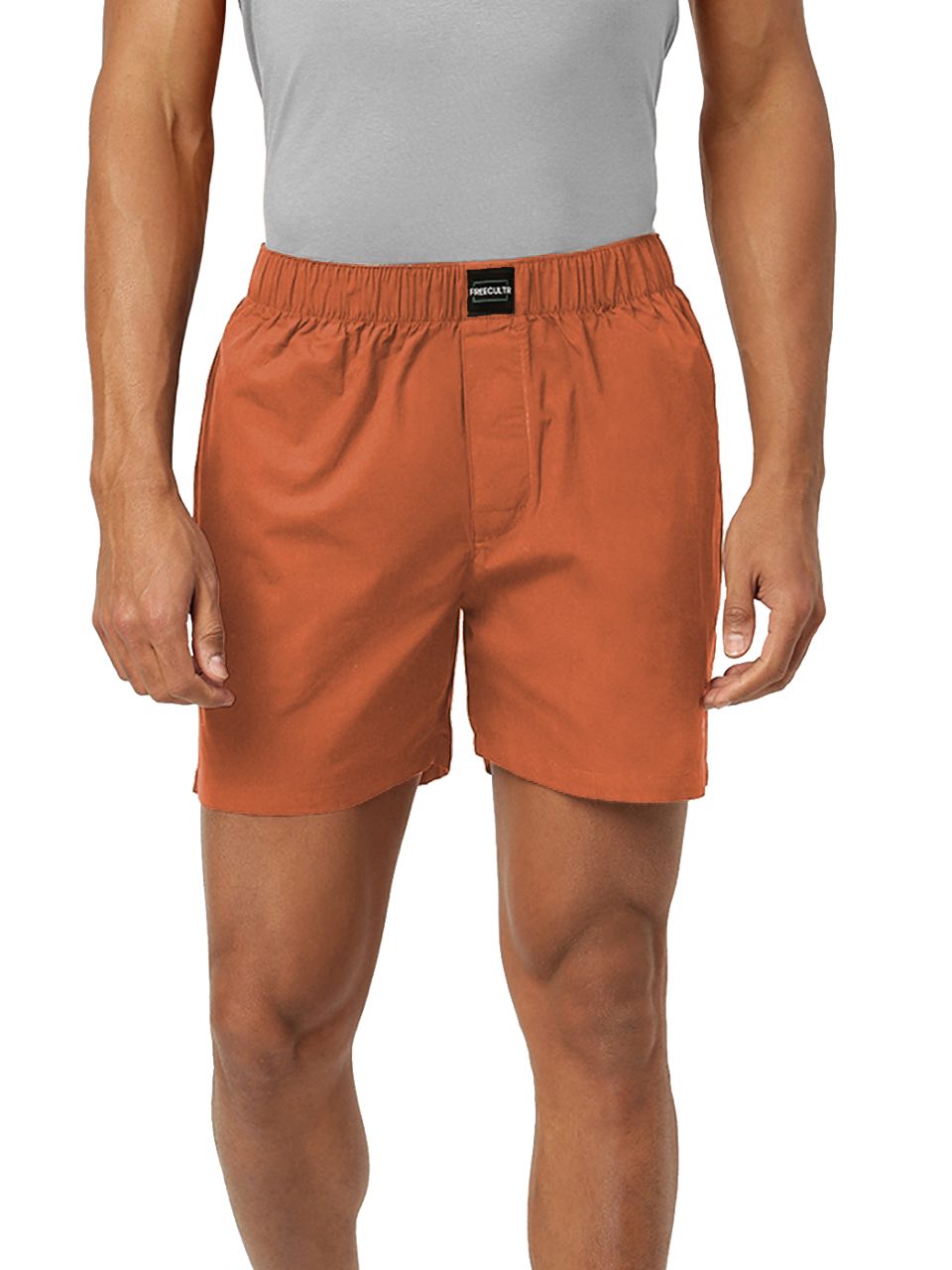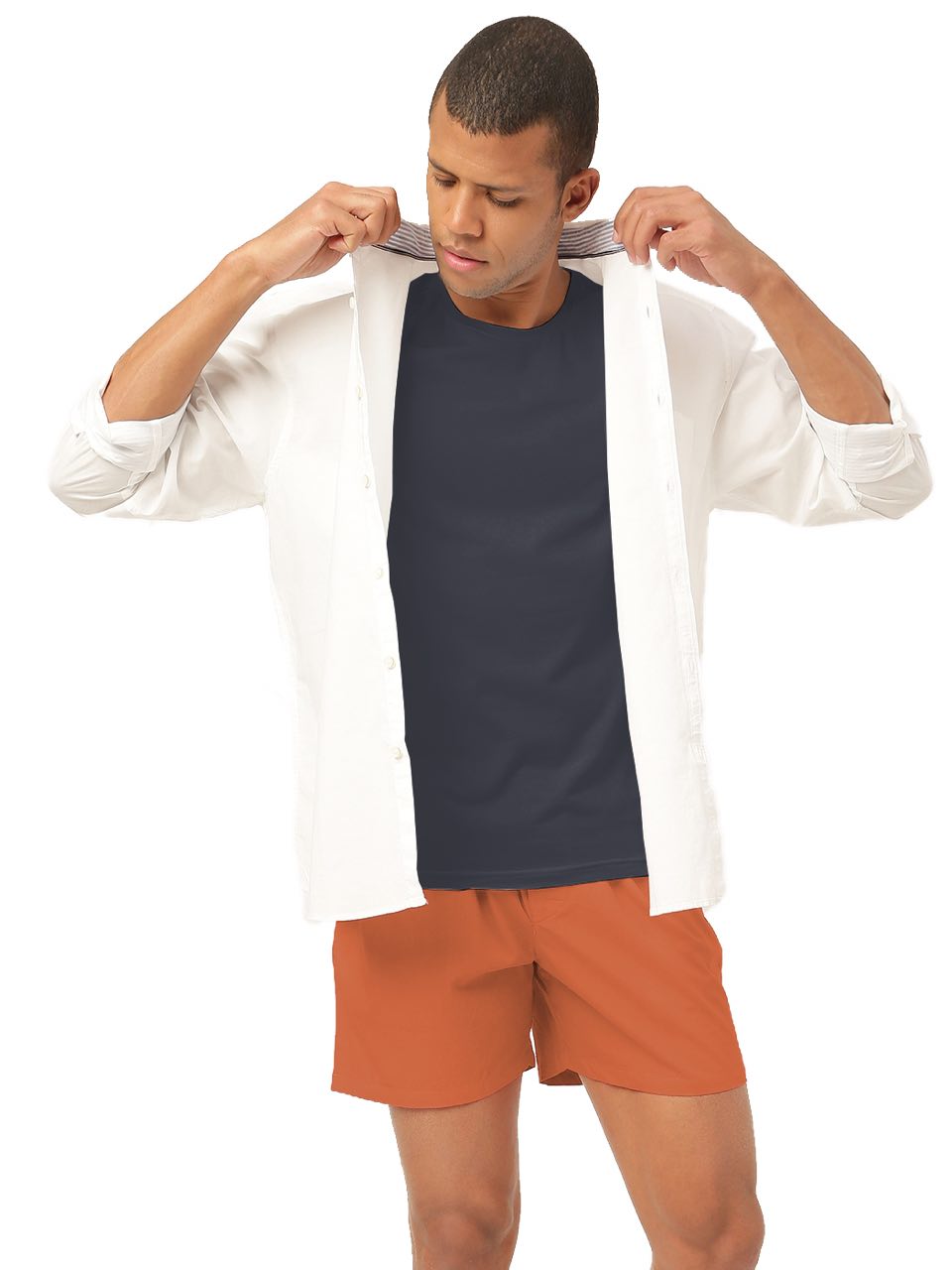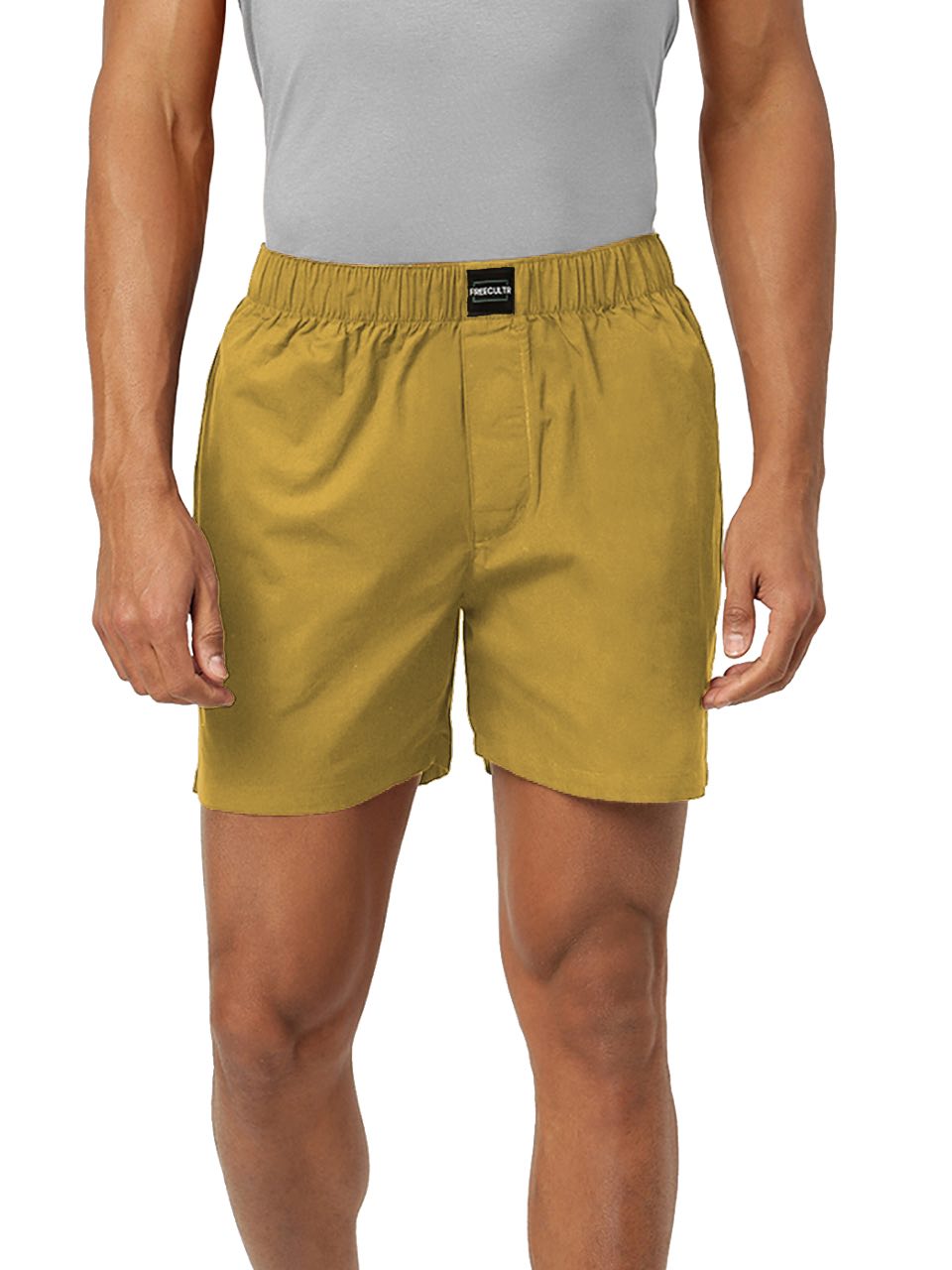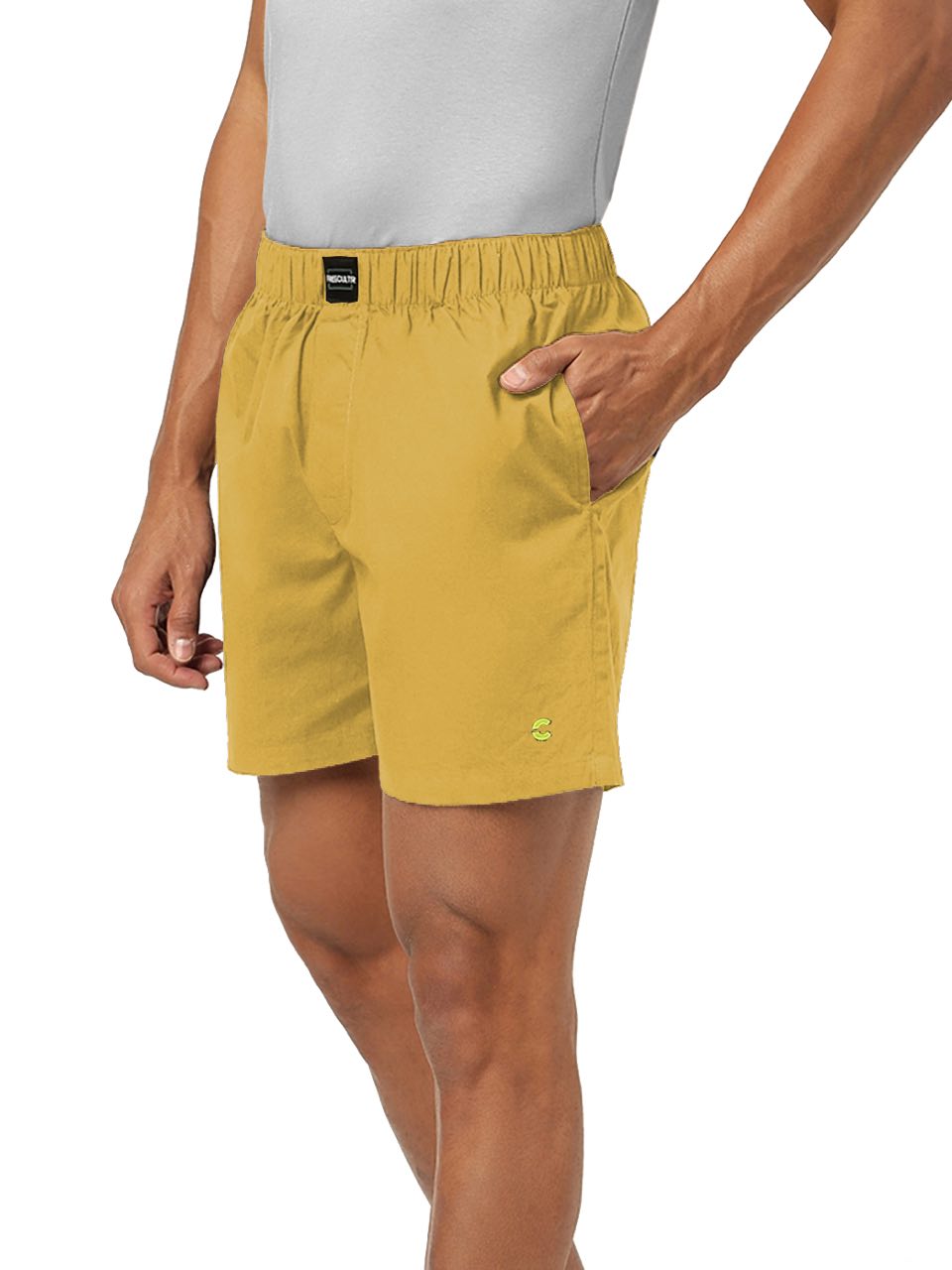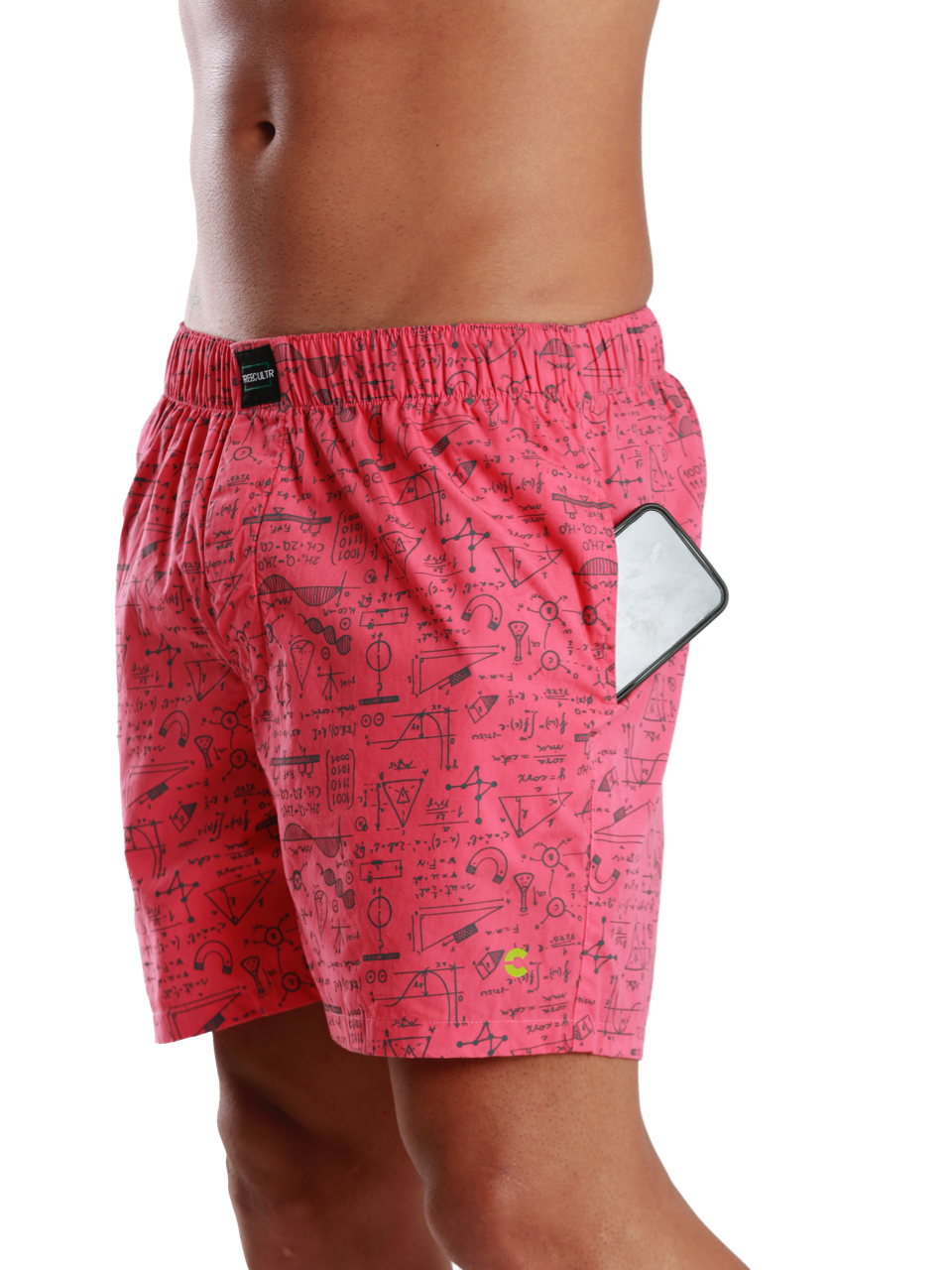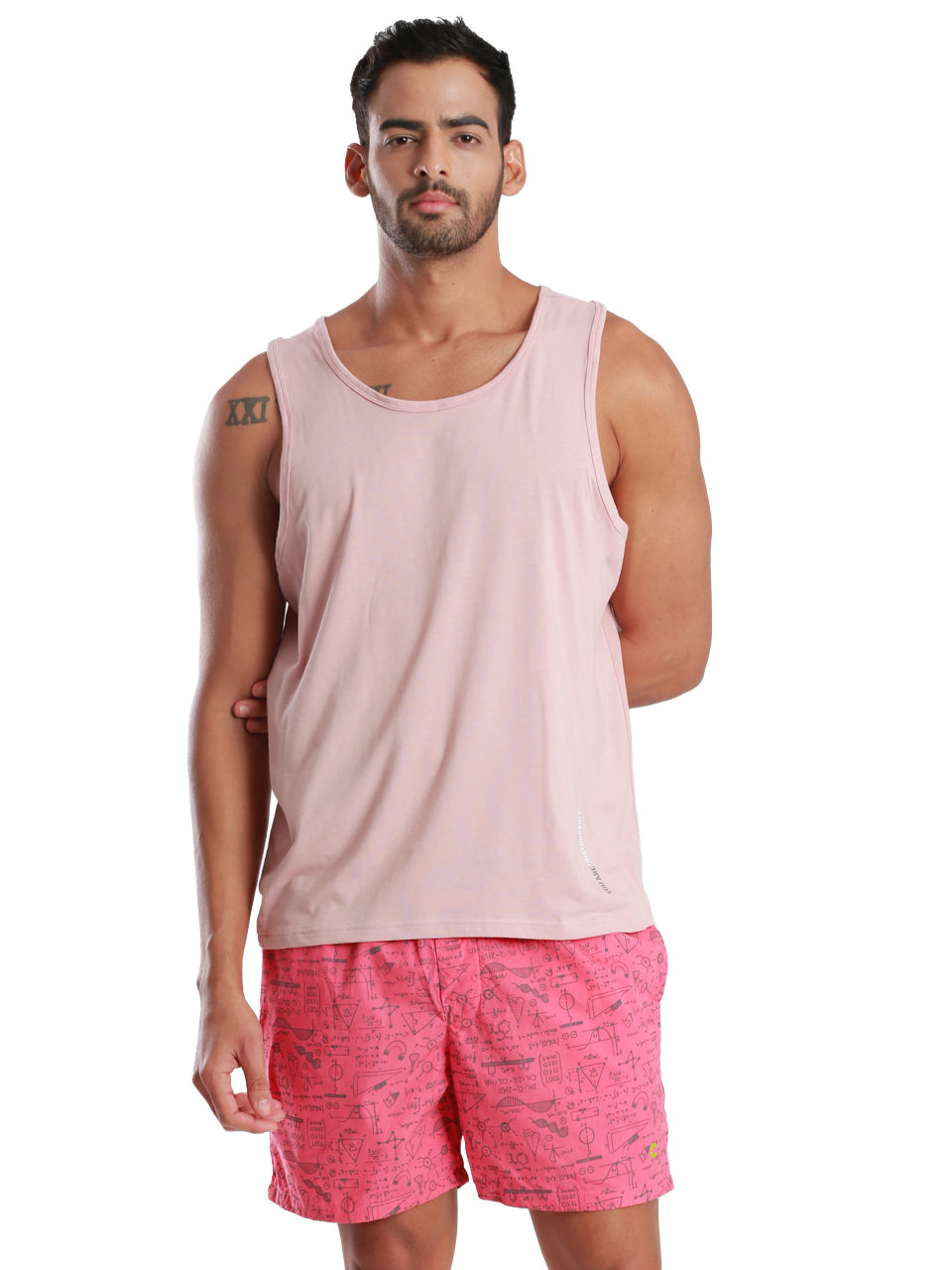 All-Day Boxer Shorts 2-Plain & 1-Printed (Pack of 3)
Color:
Cosmo Orange; Pink; Punch Yellow
AVAILABLE COLORS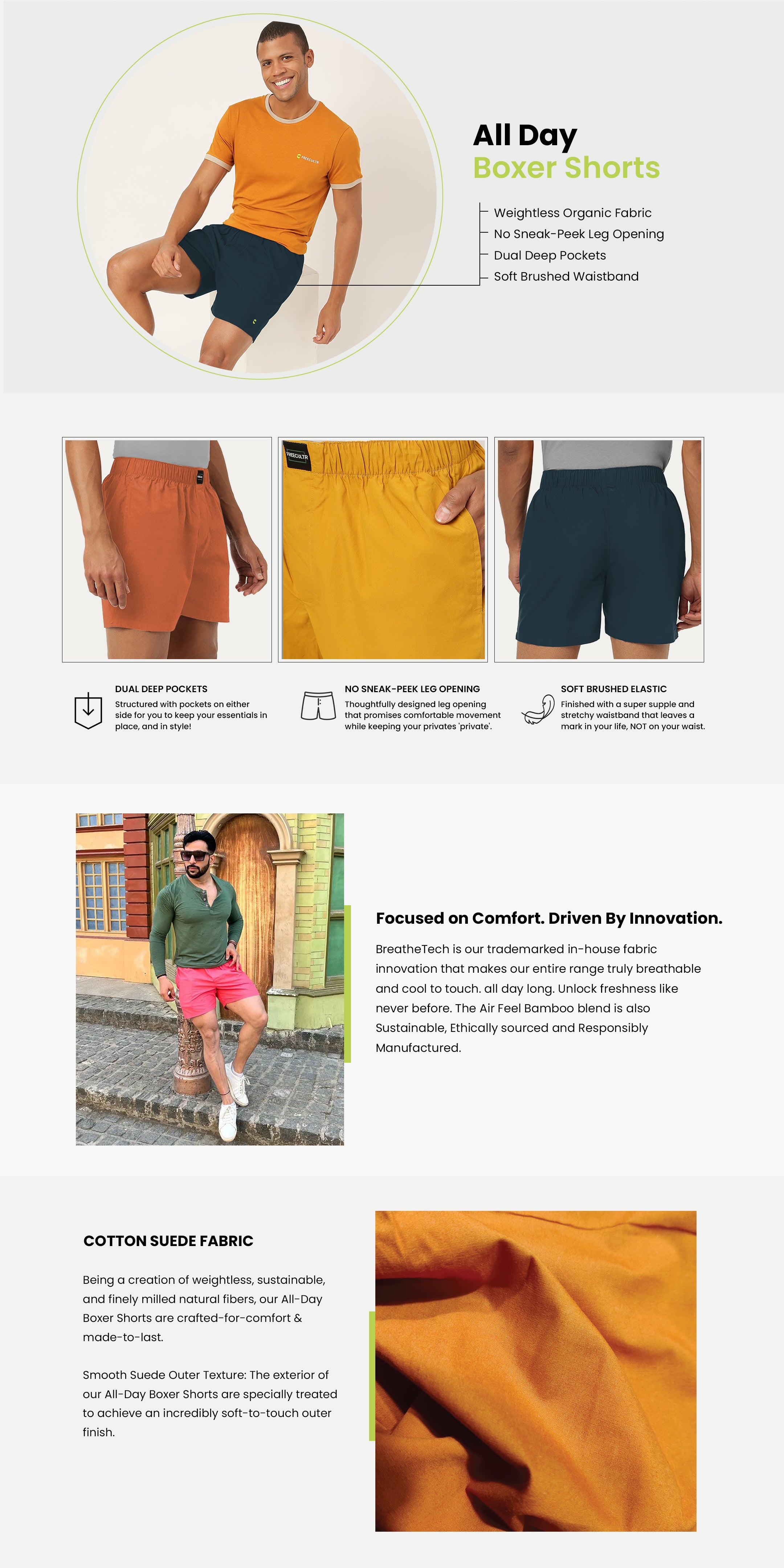 Love these!
These products are made with so much love! Looove you guys for all the genuine ness! Can have a bit of Lycra mix in the shorts - will be even better.