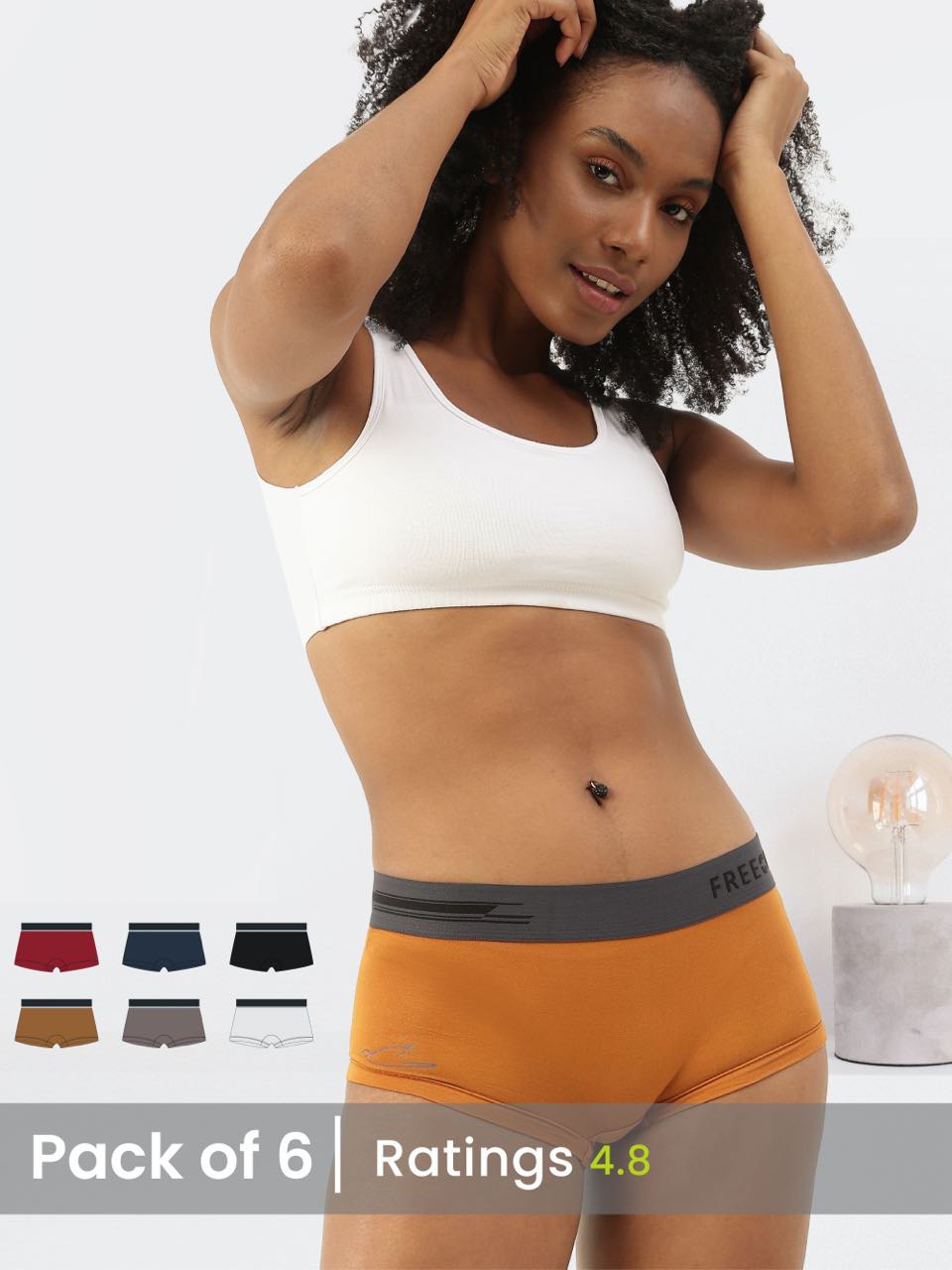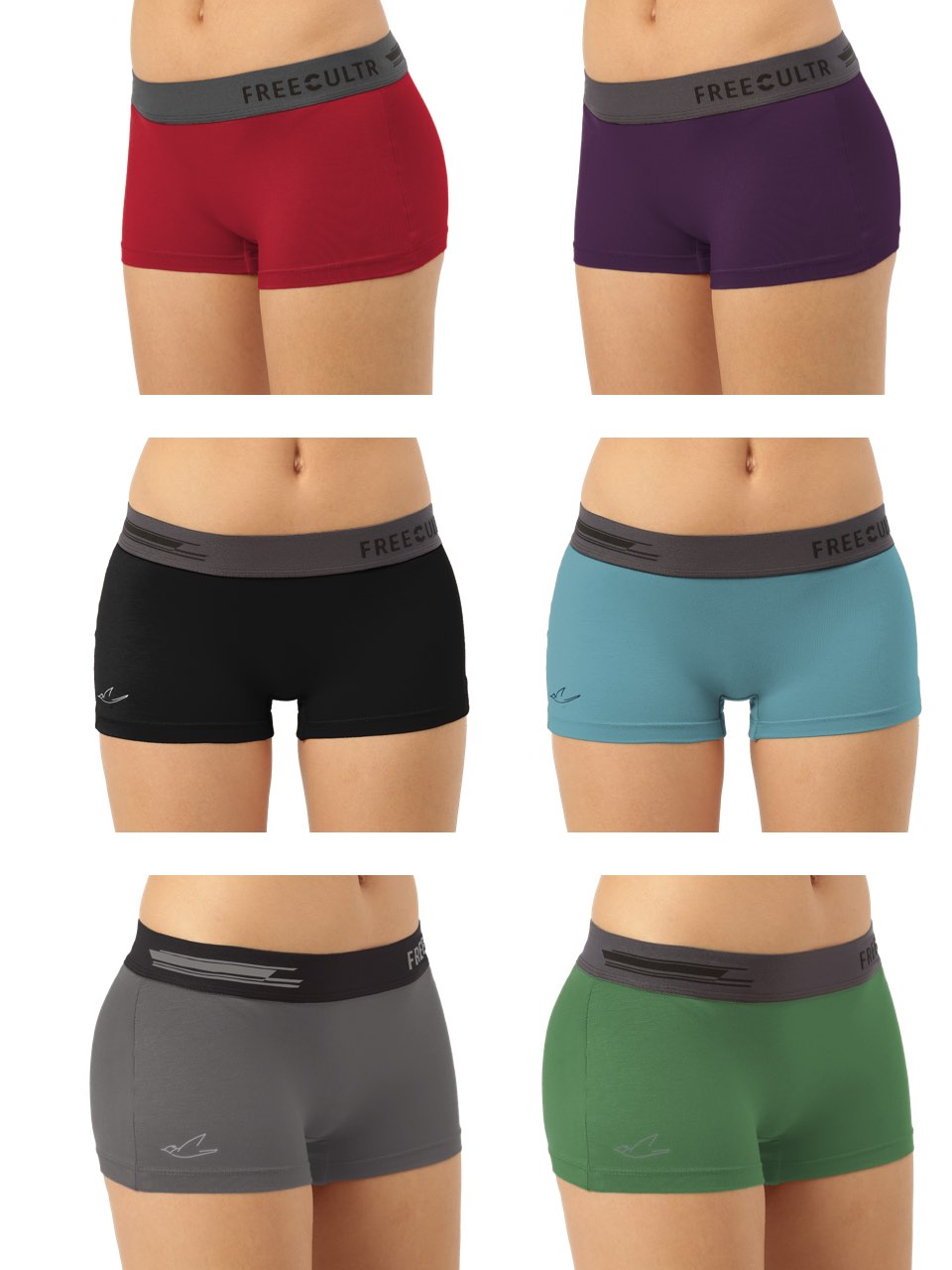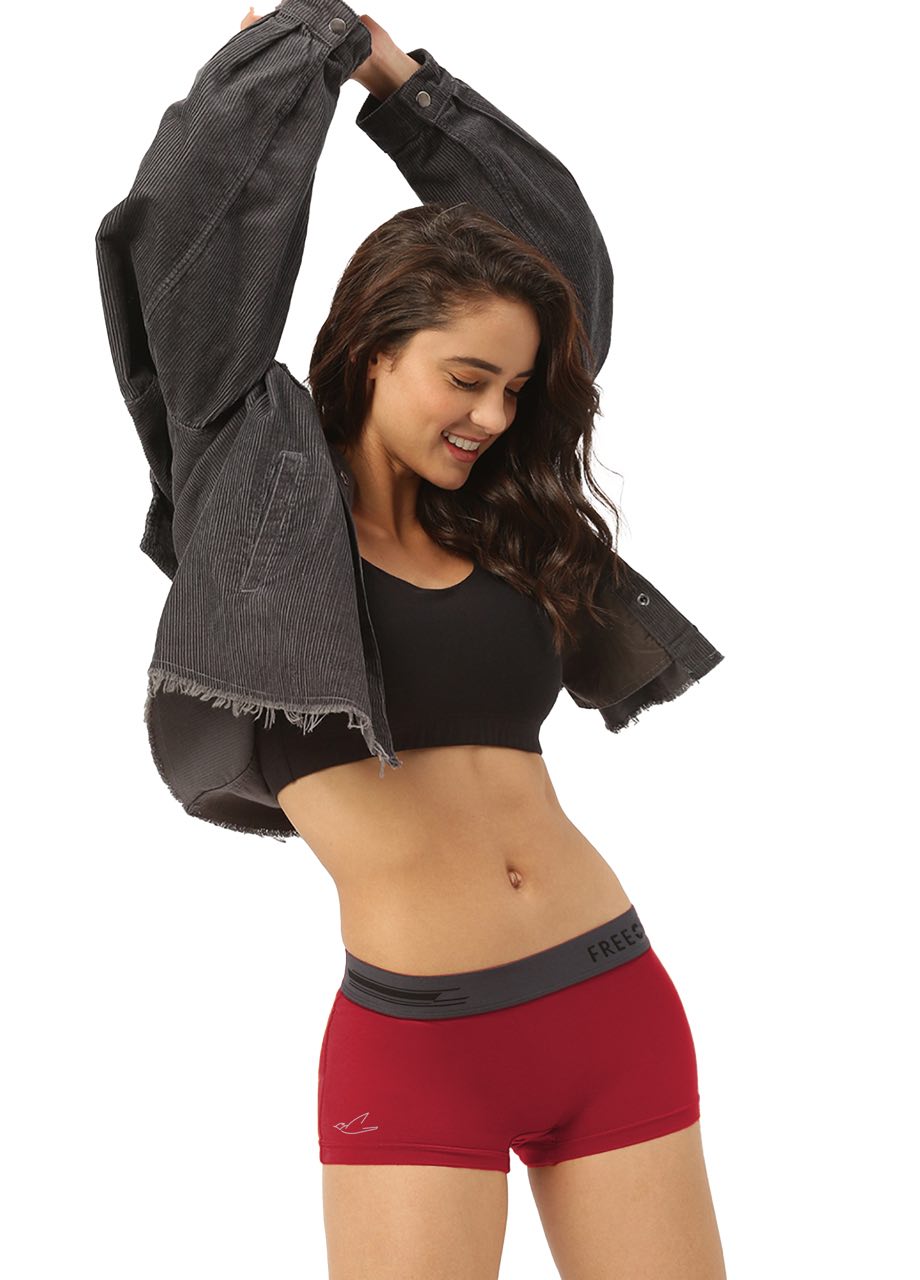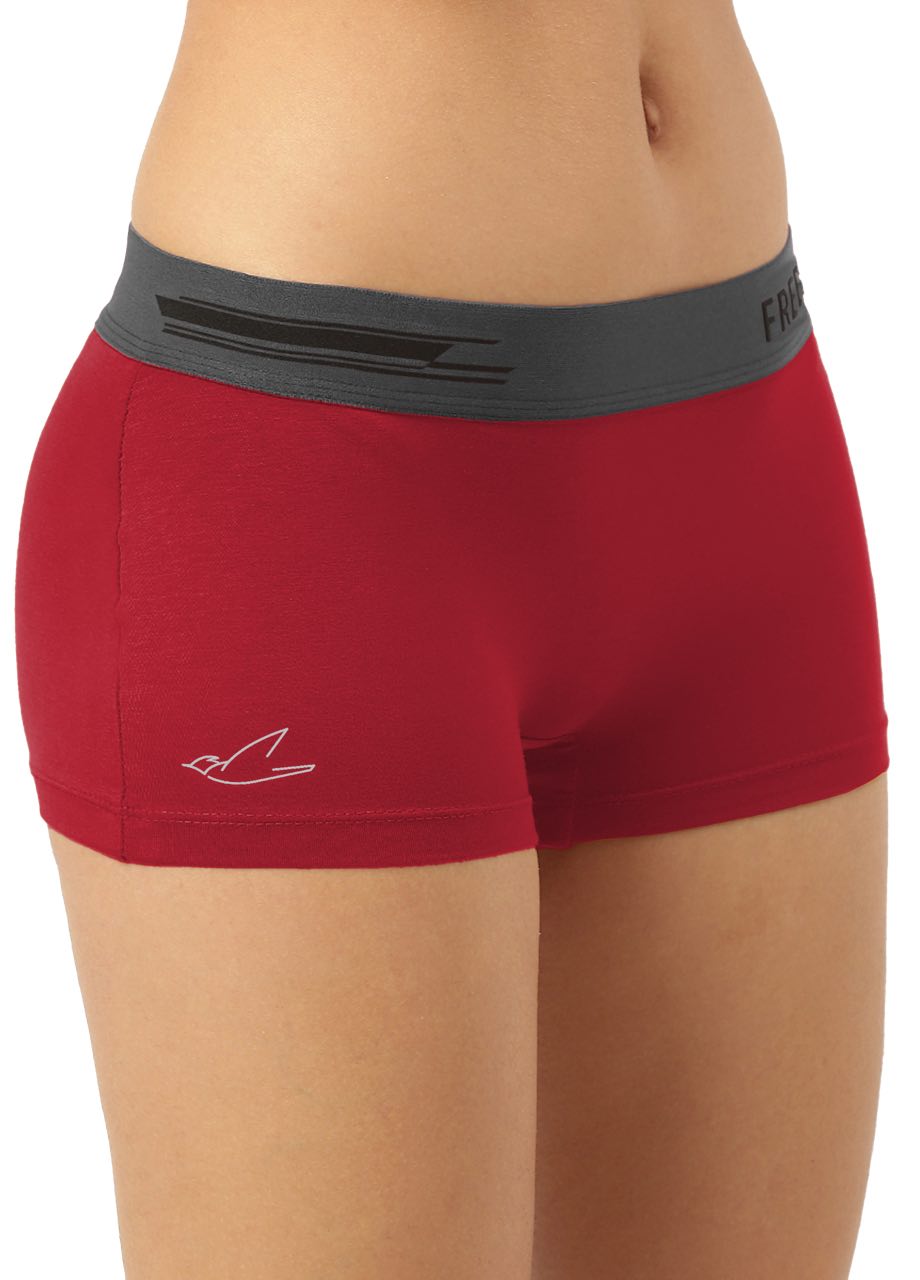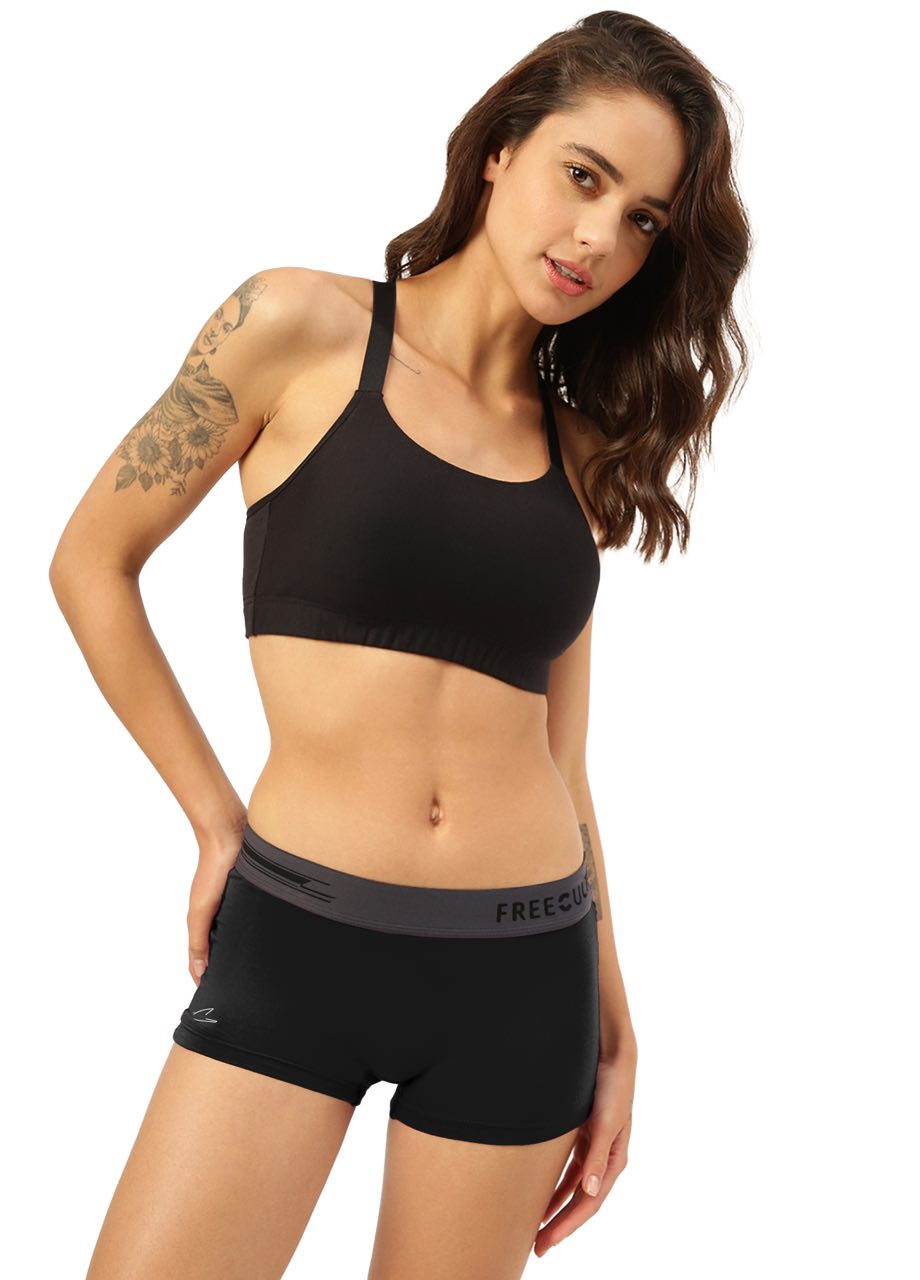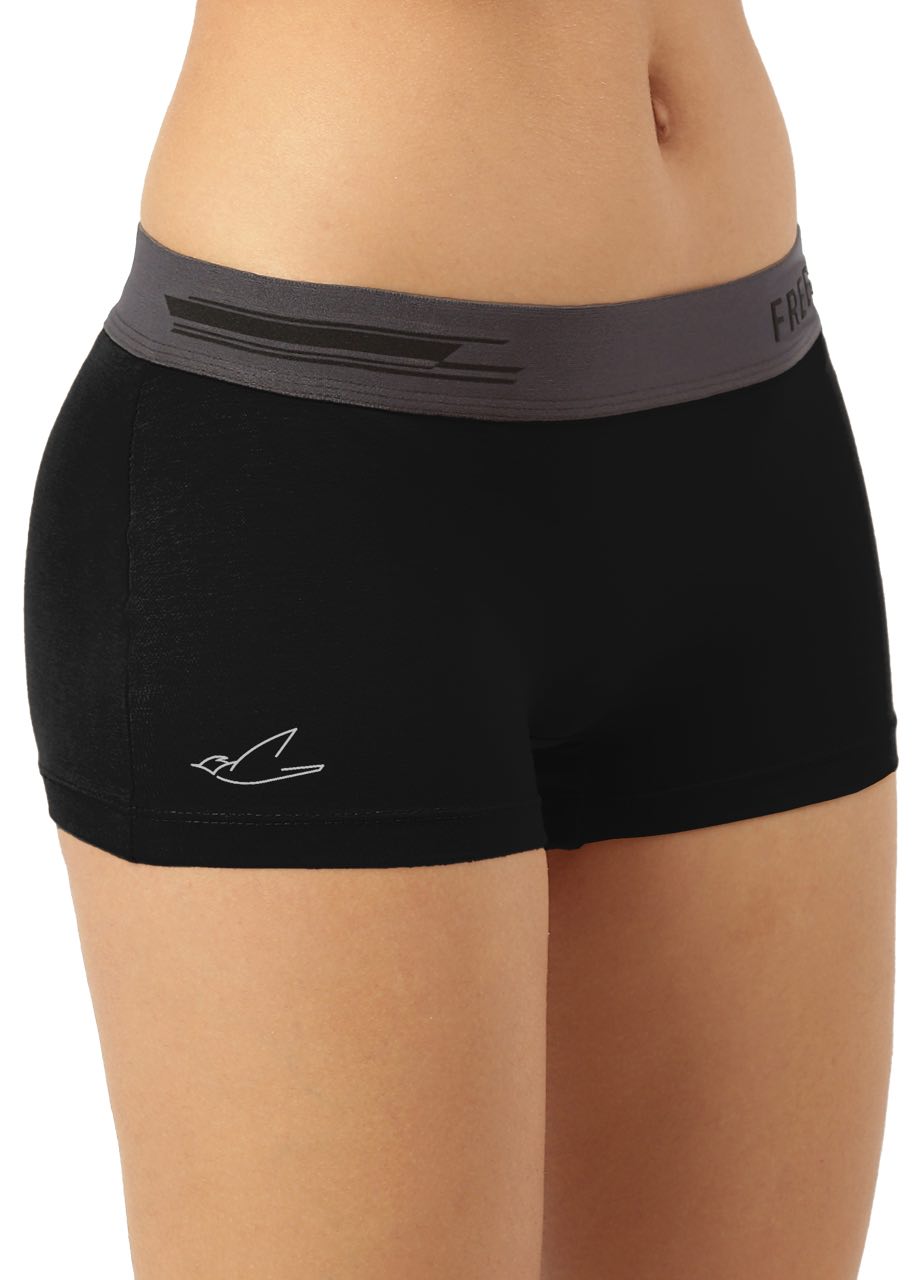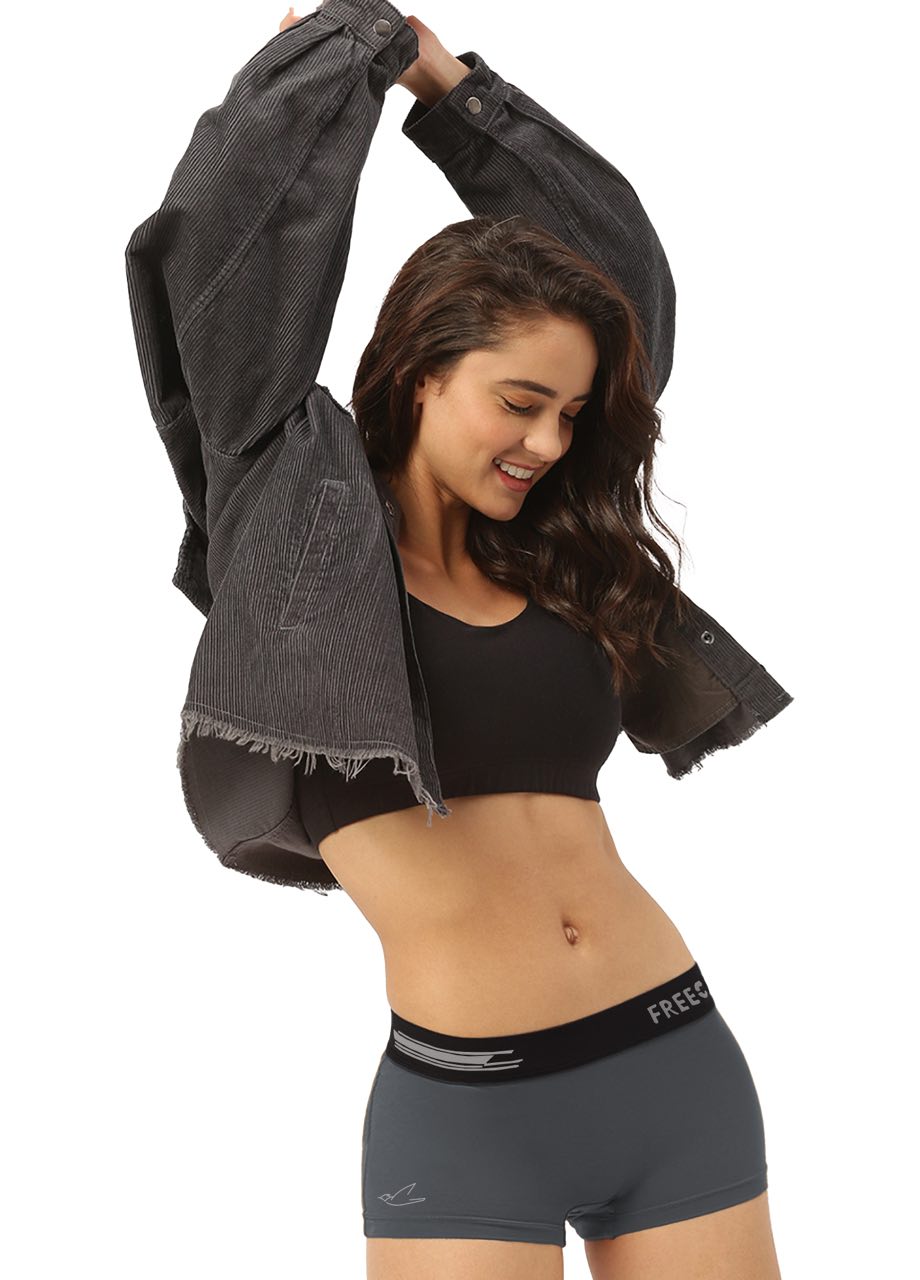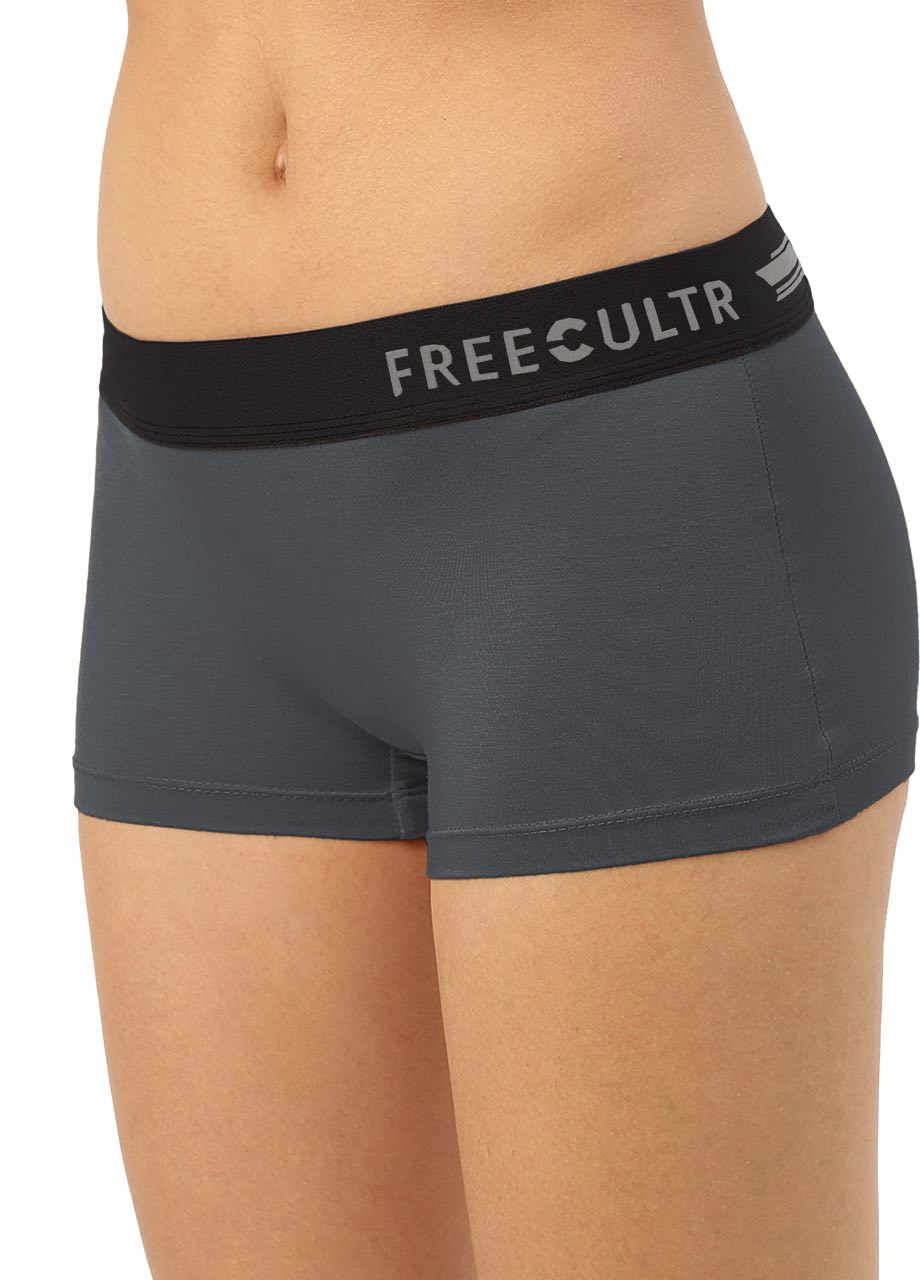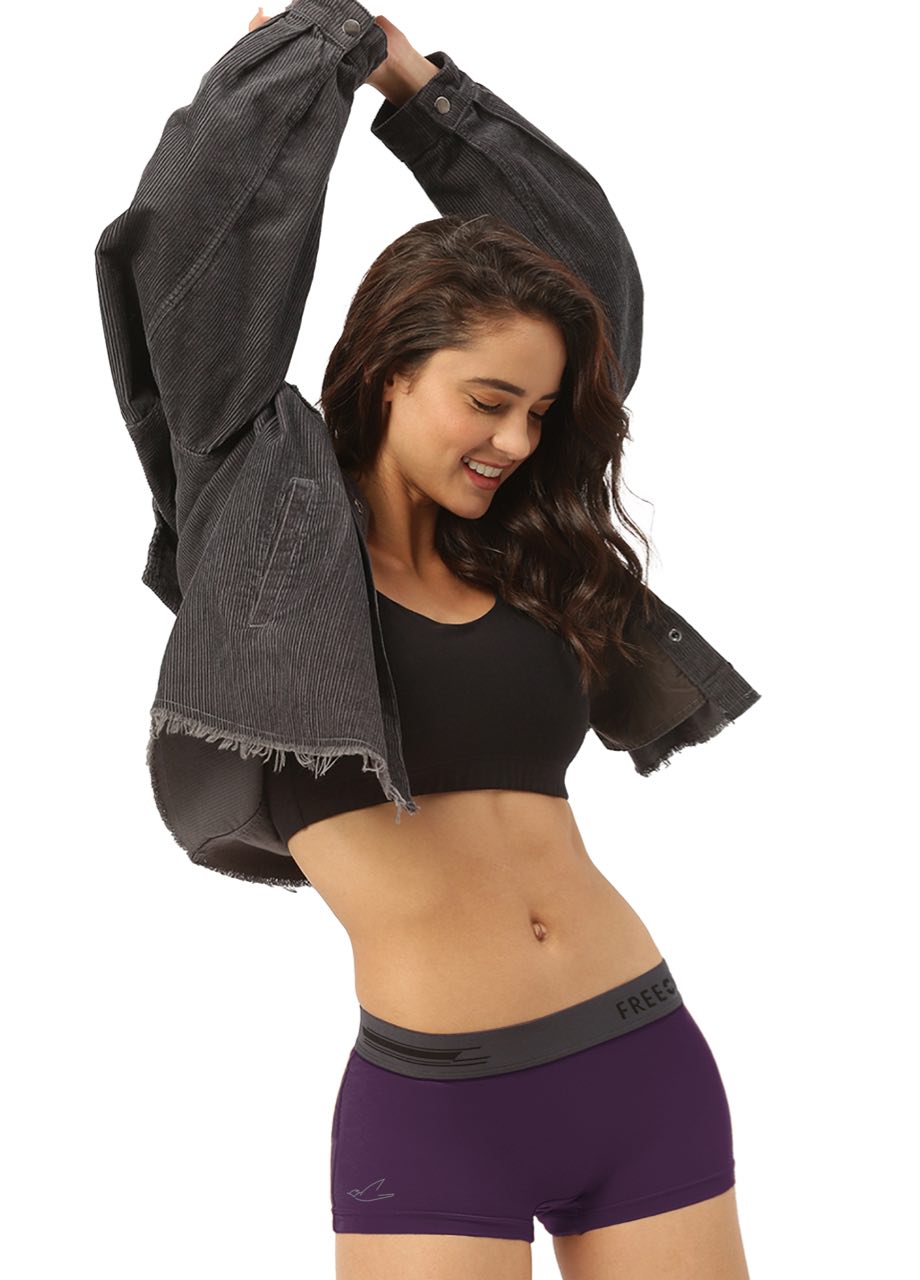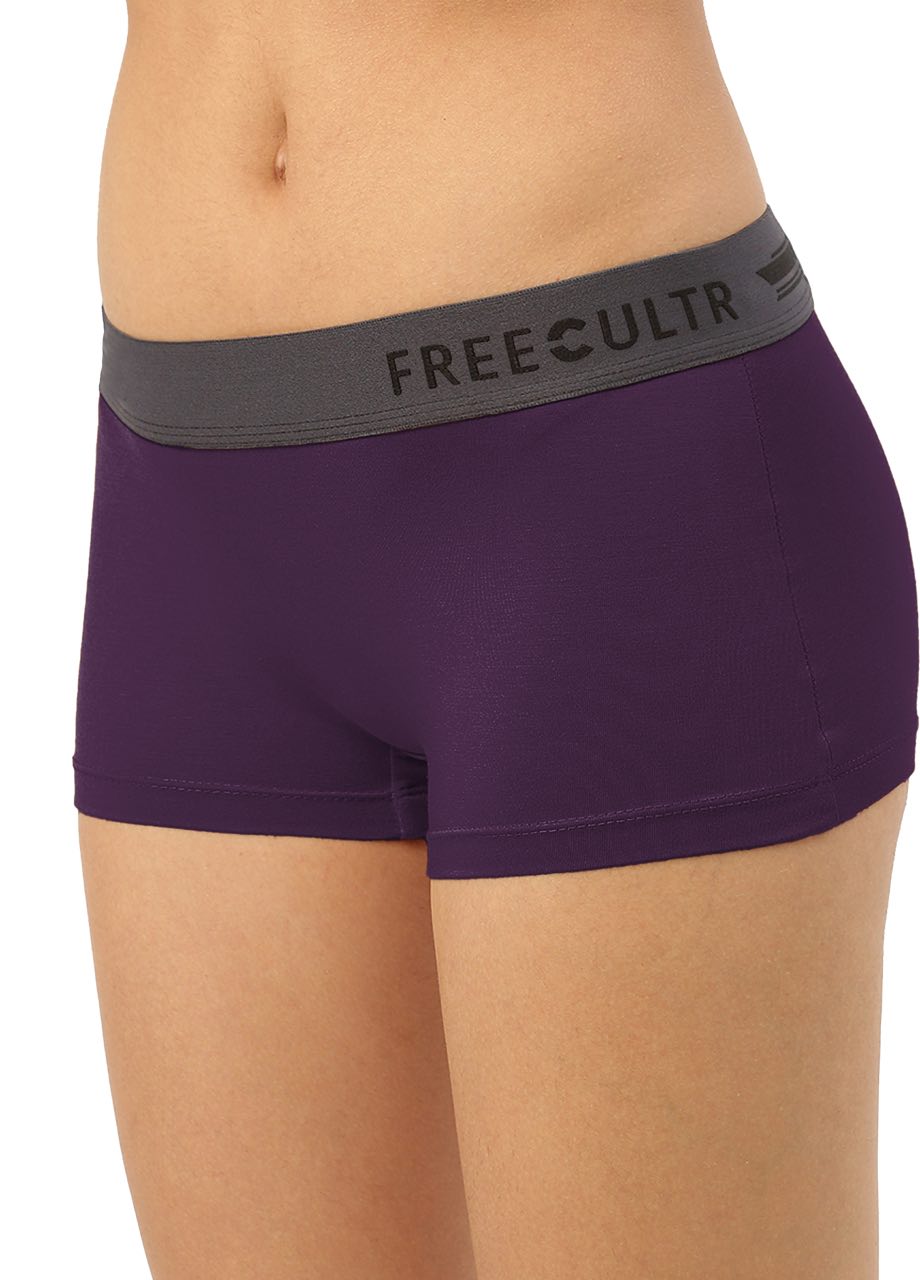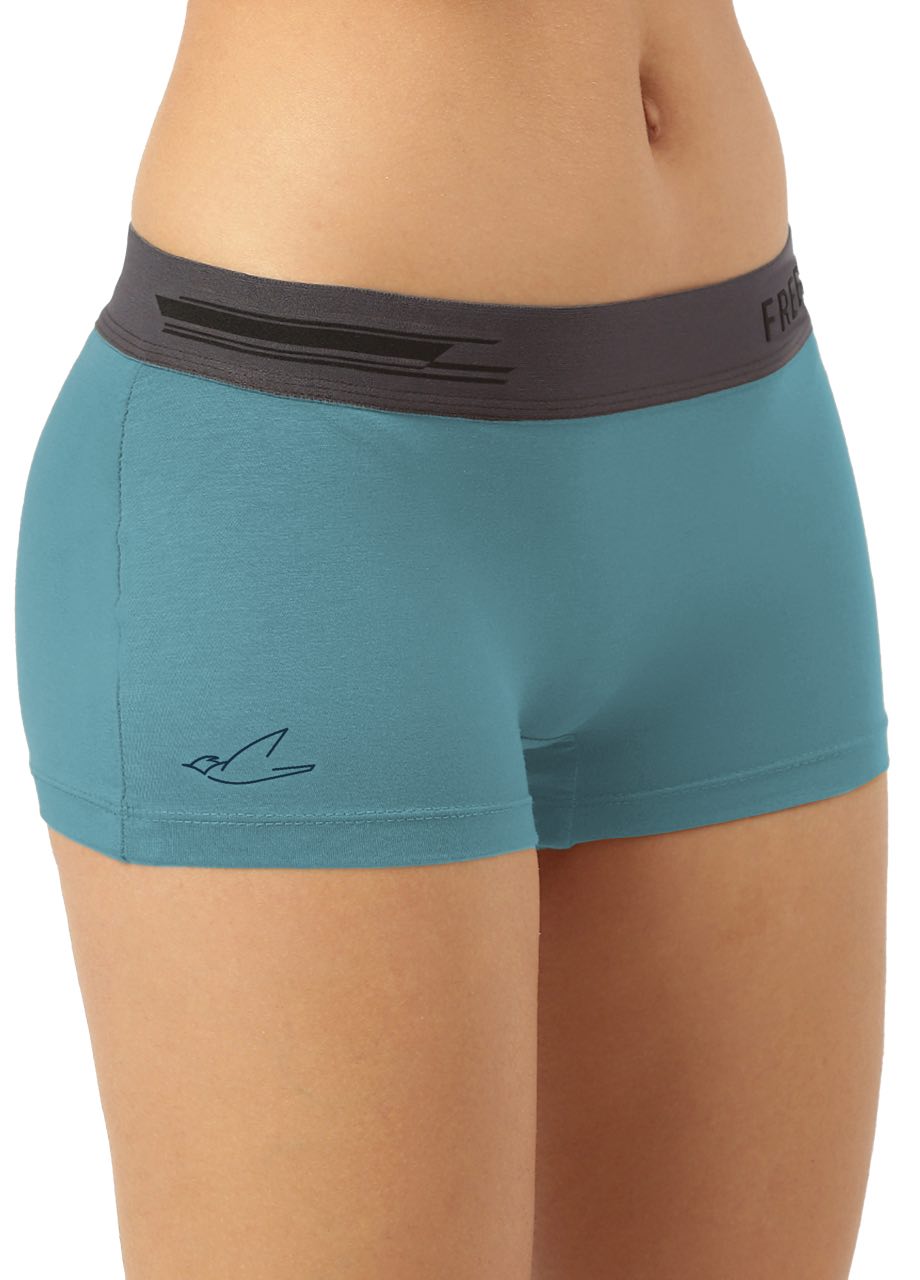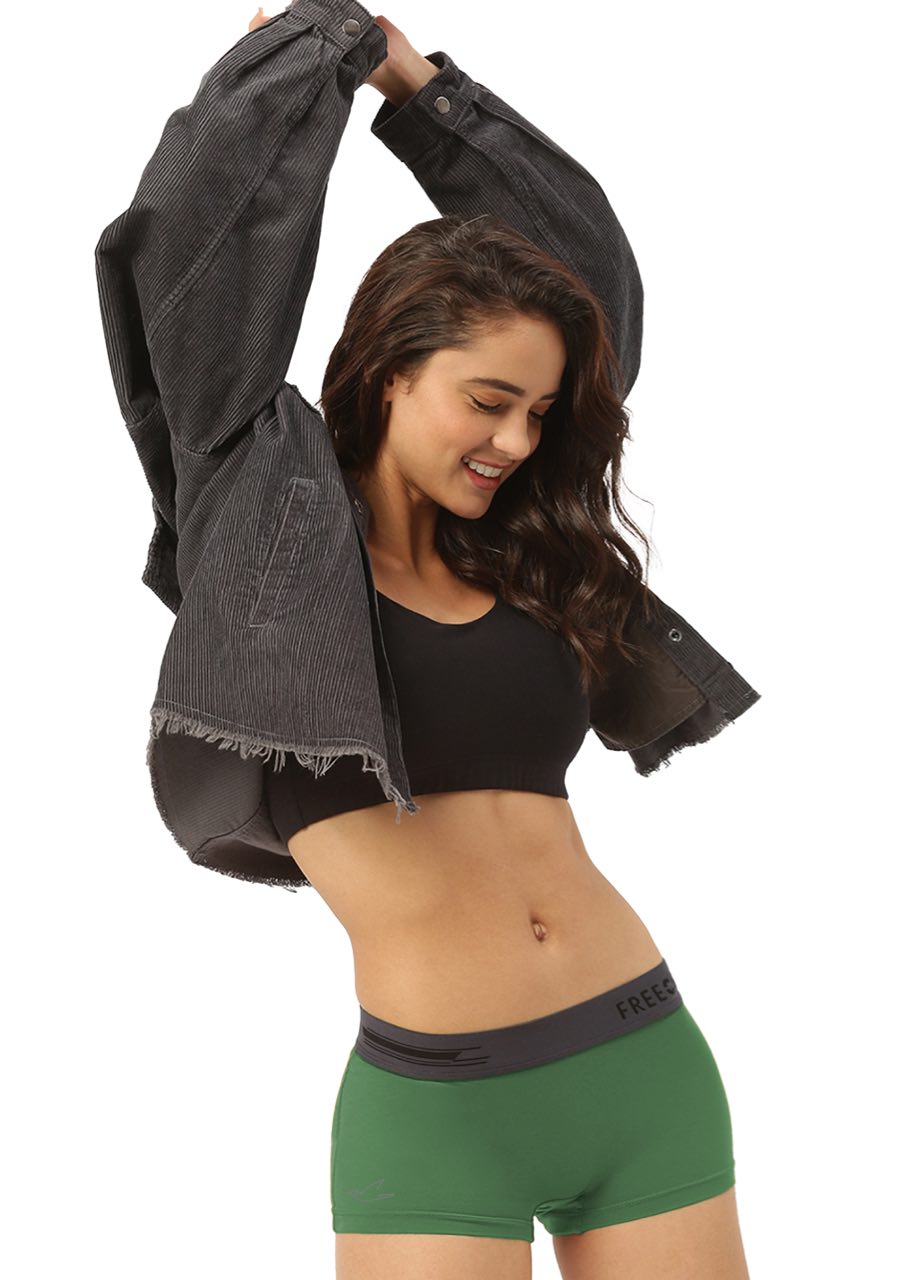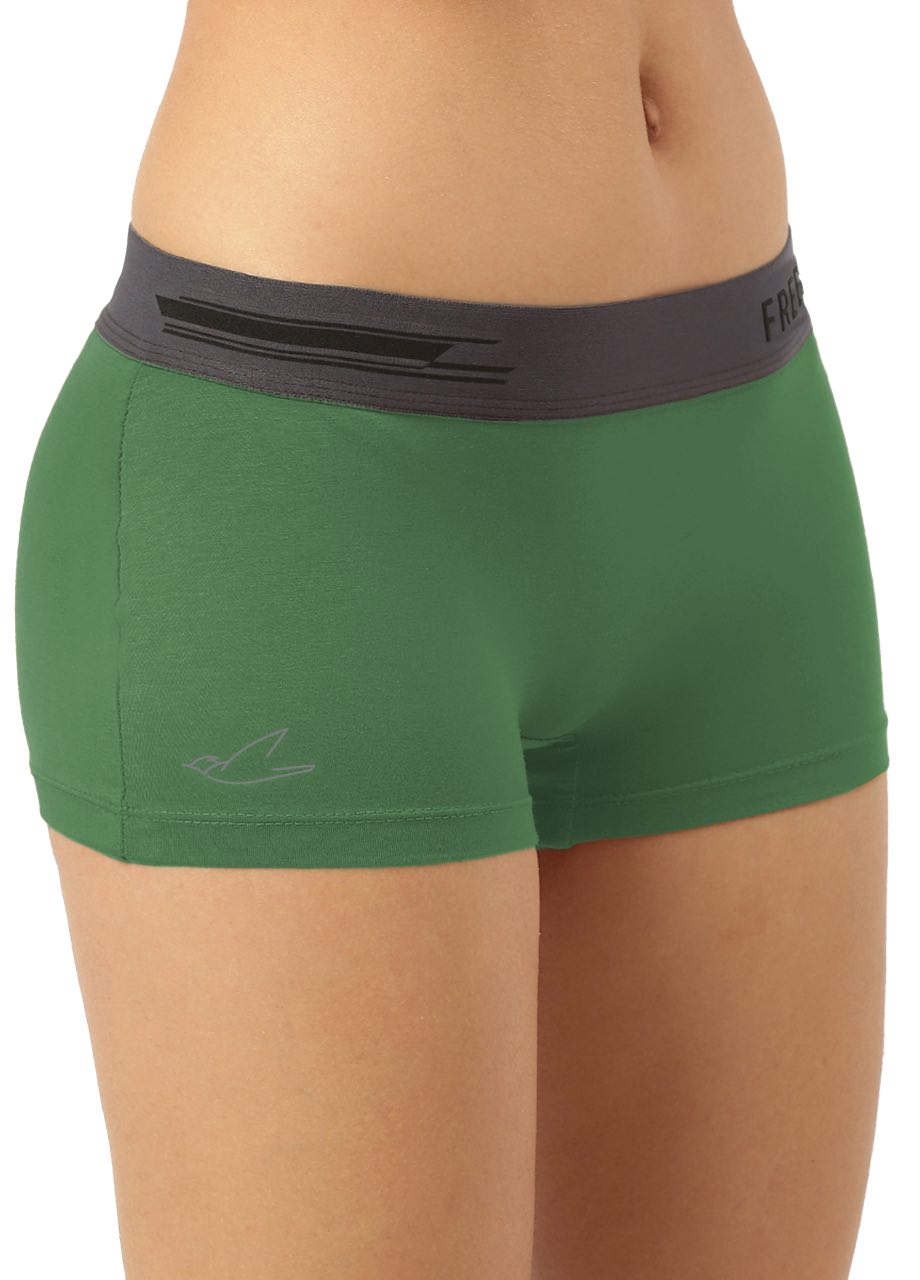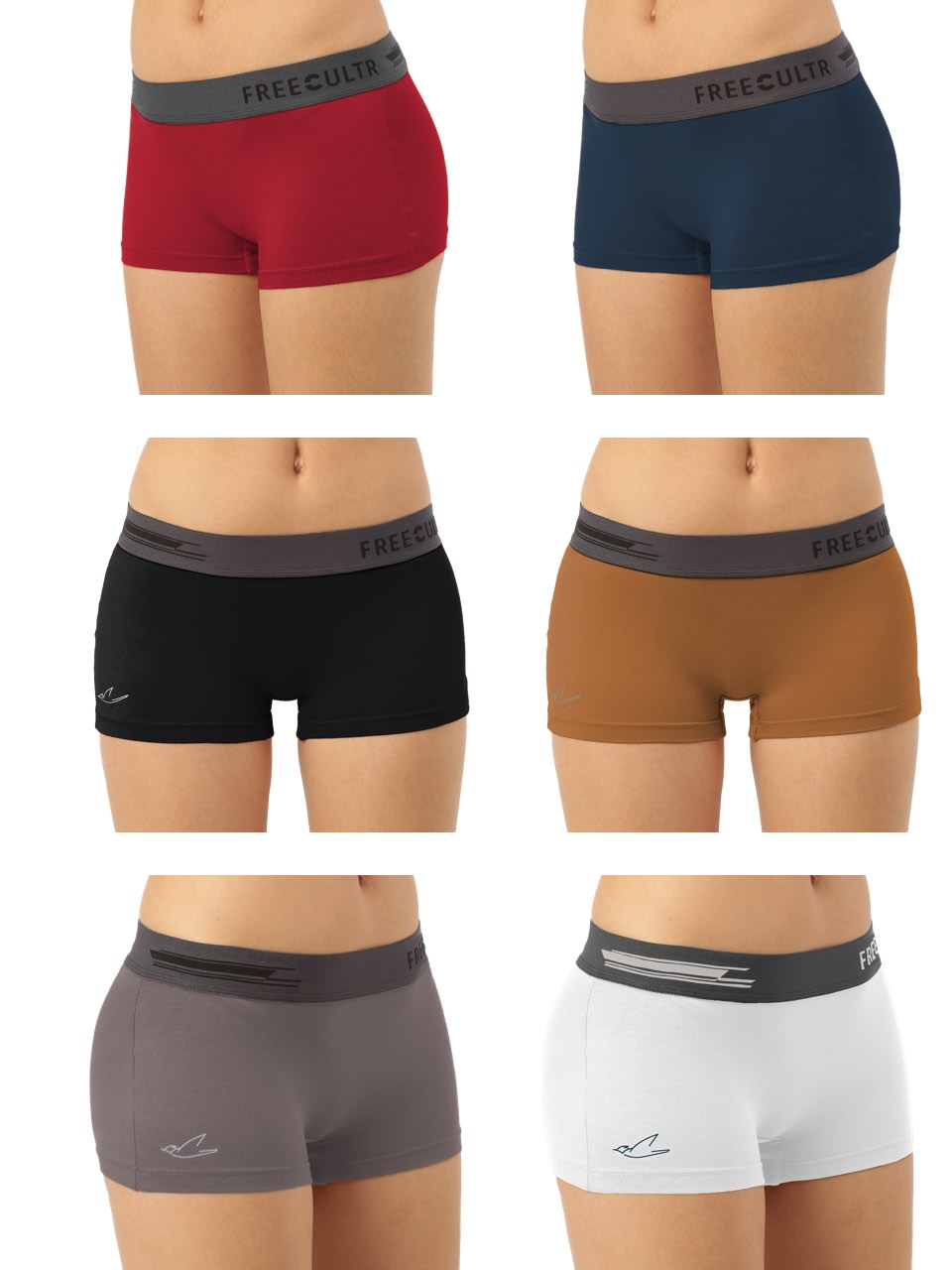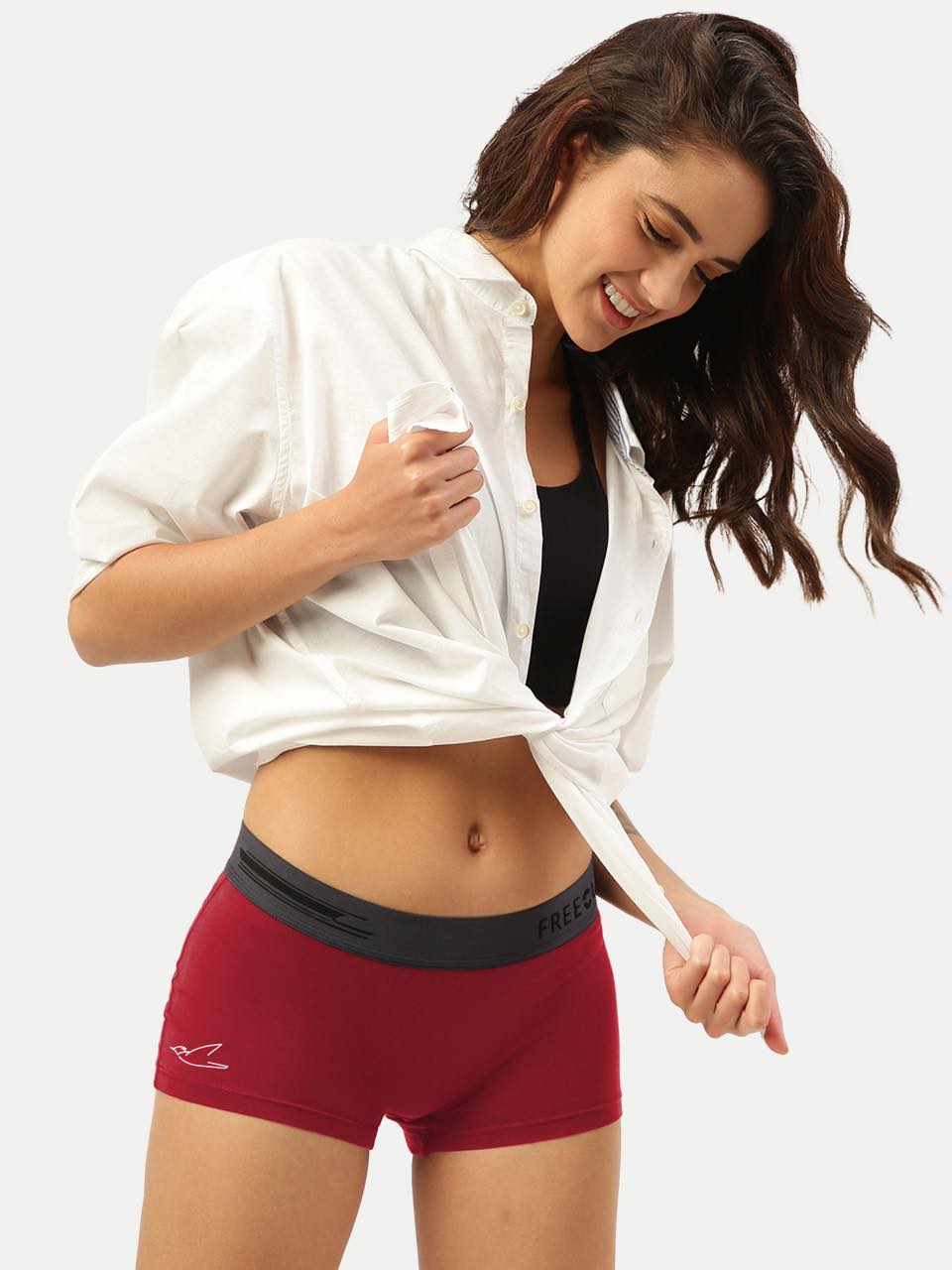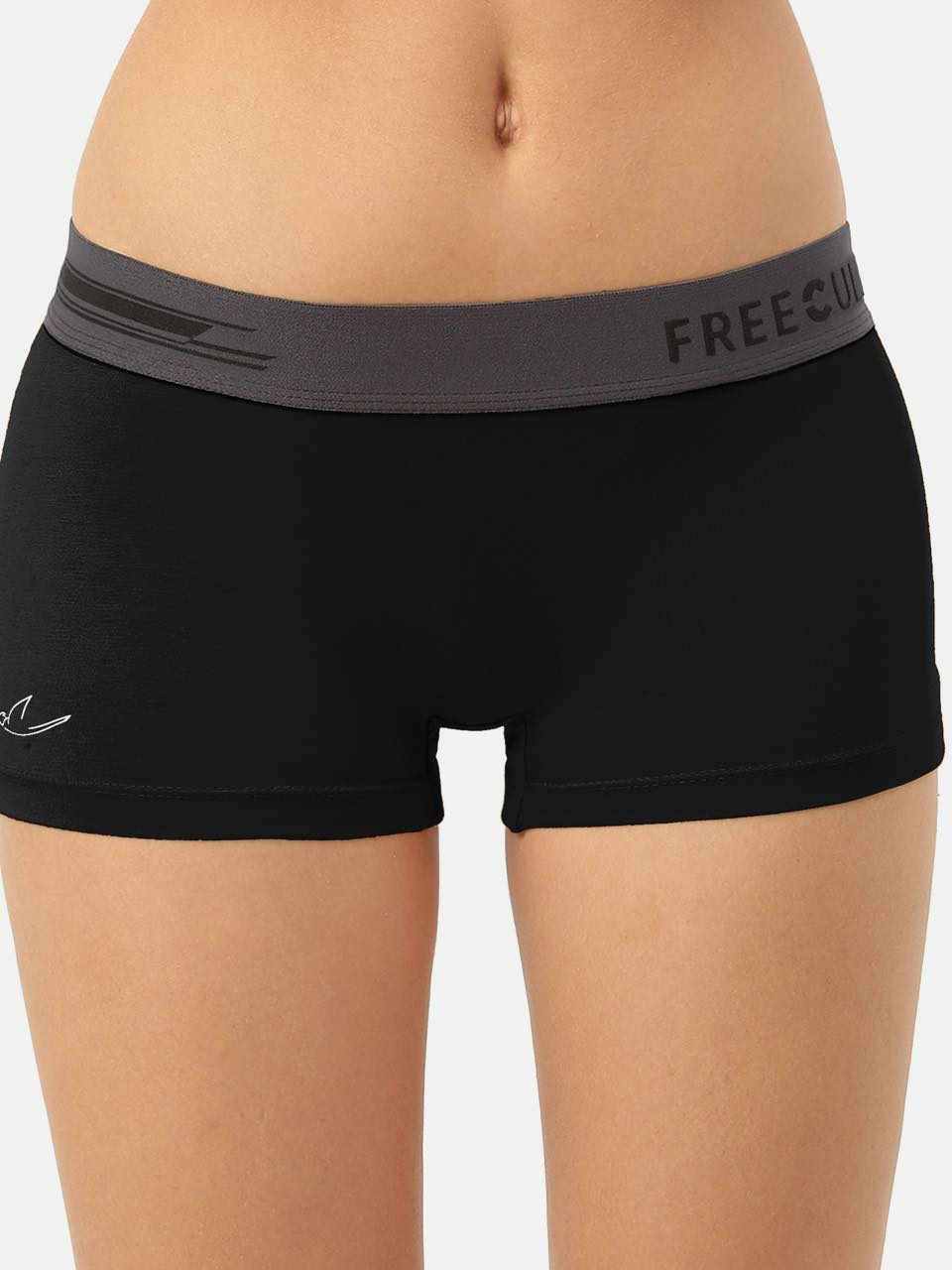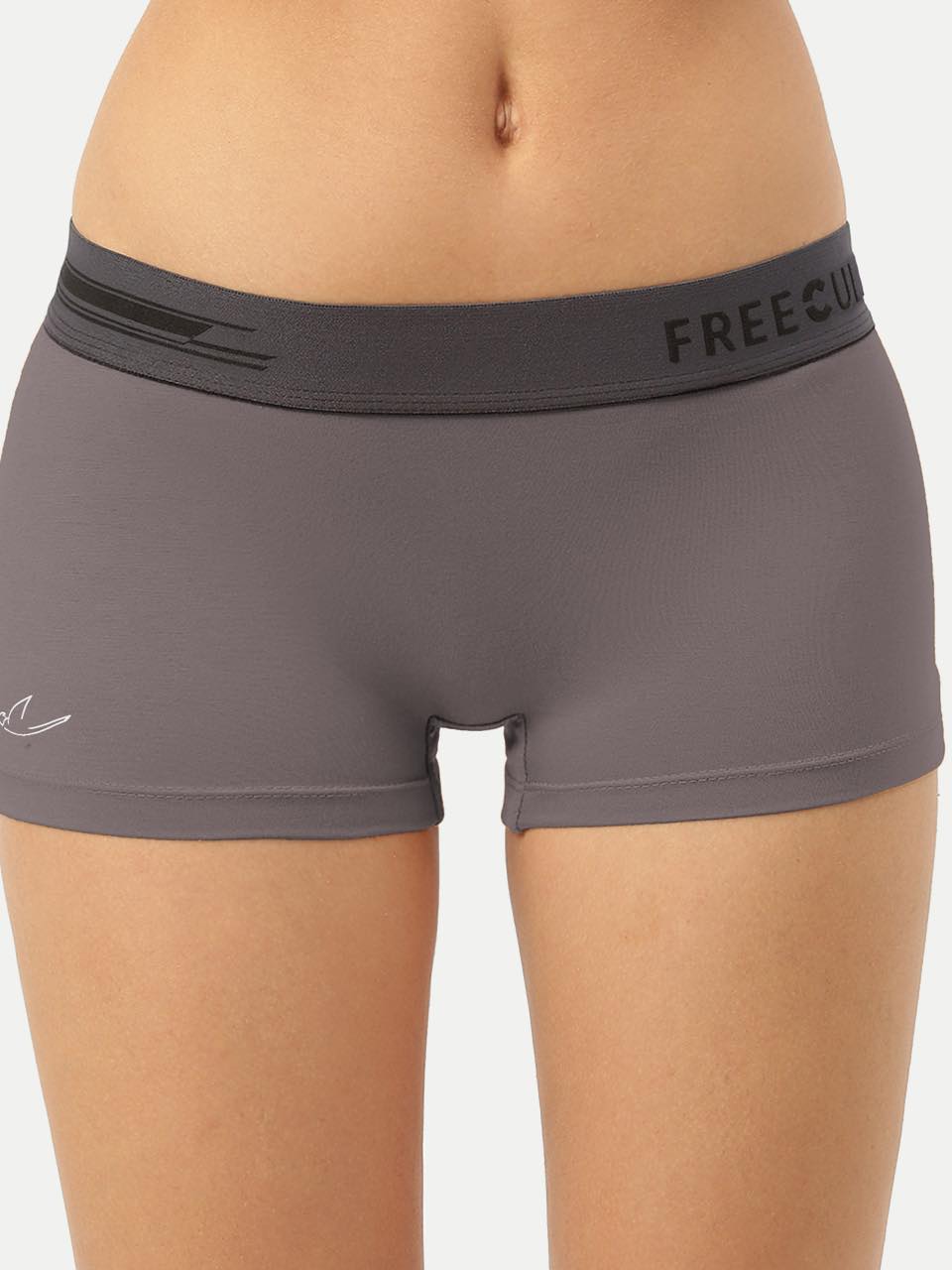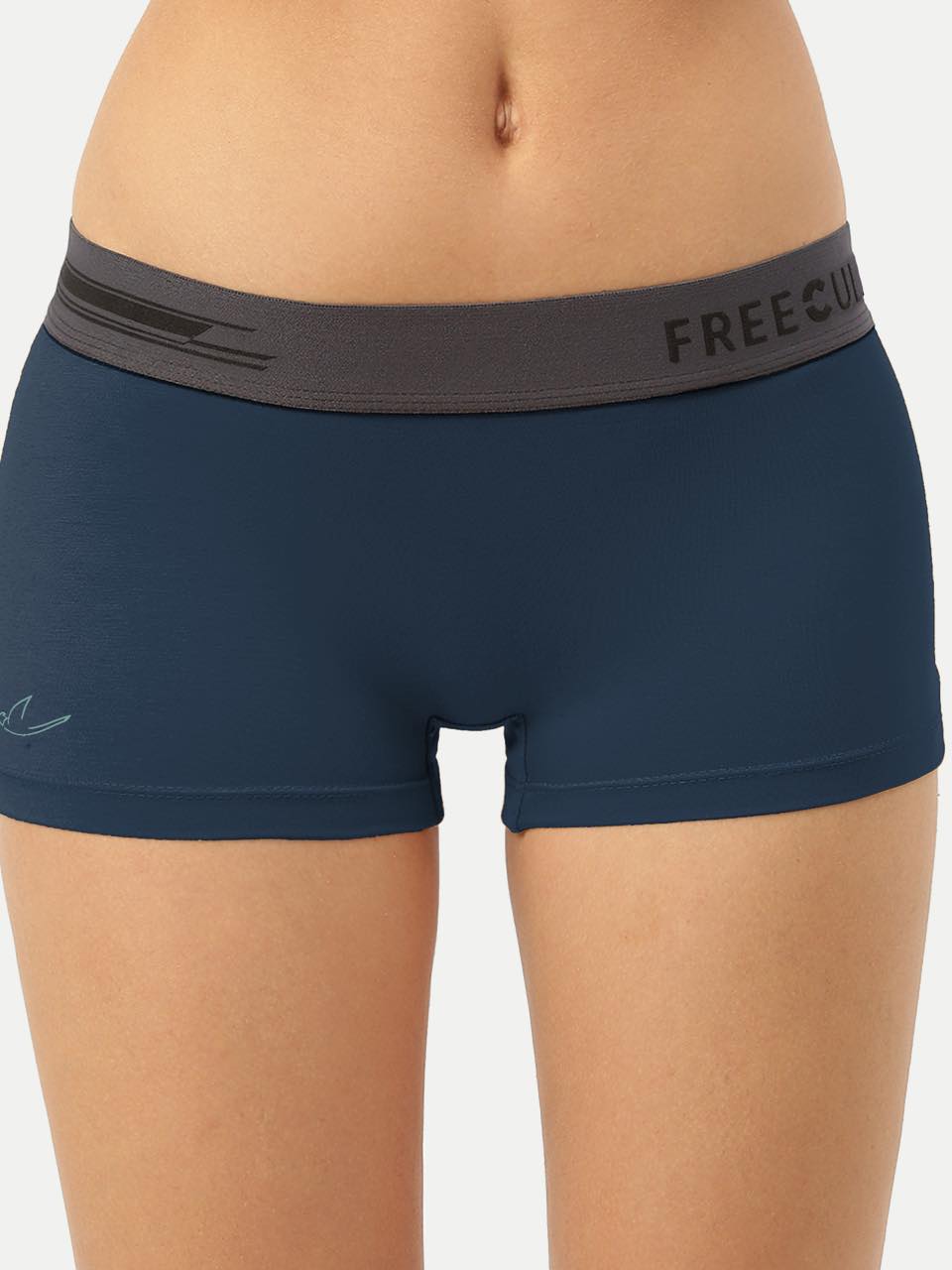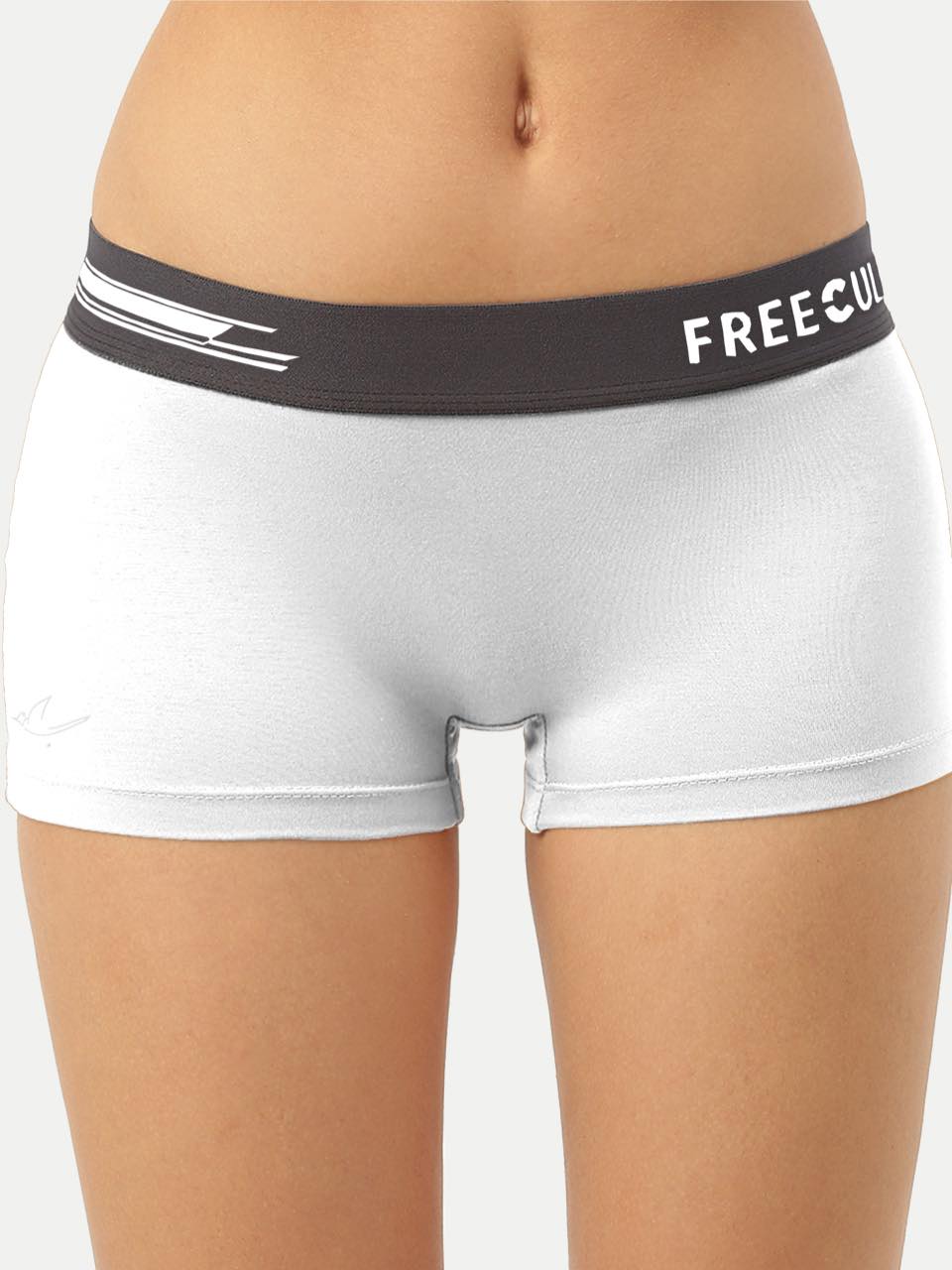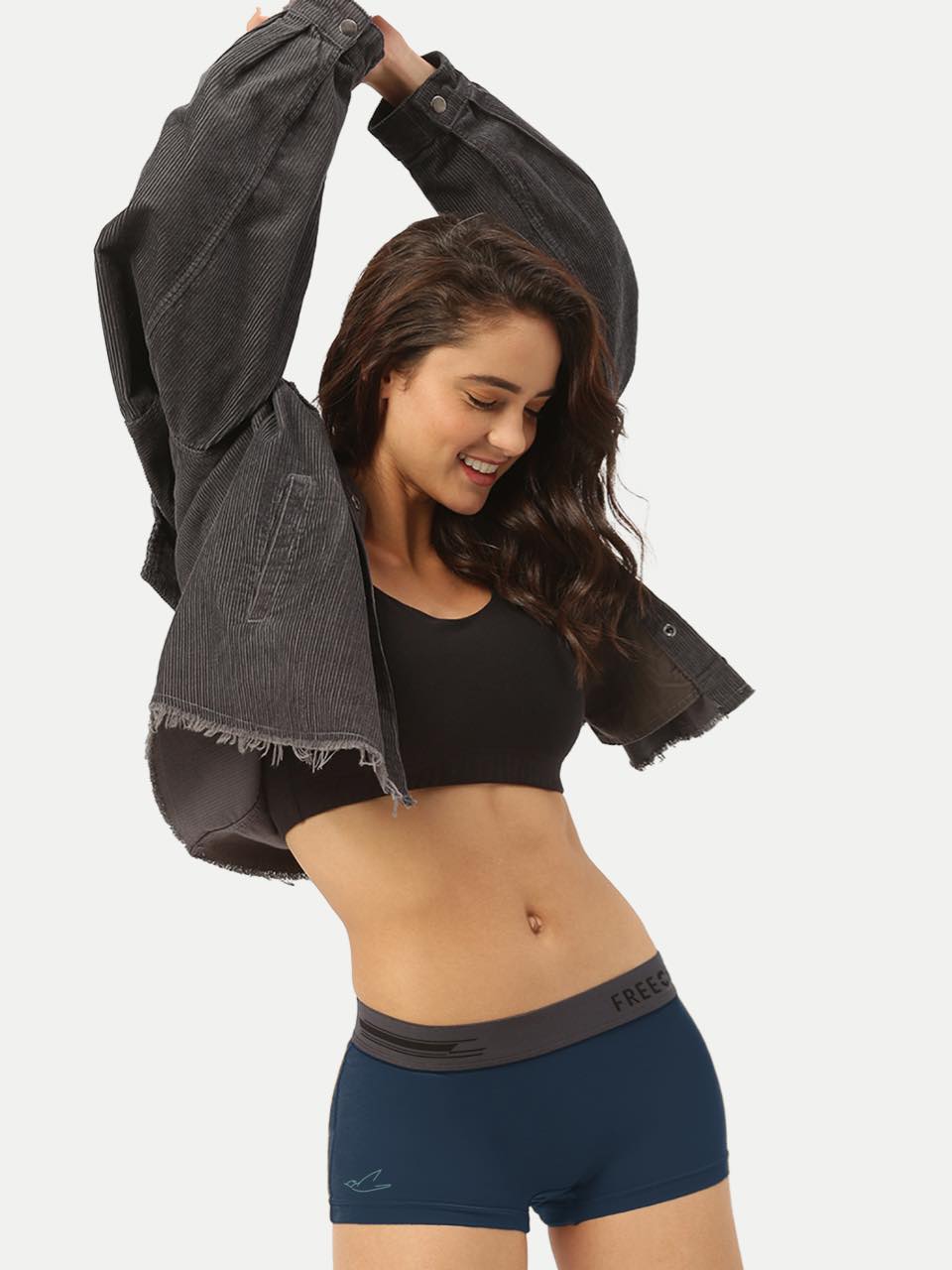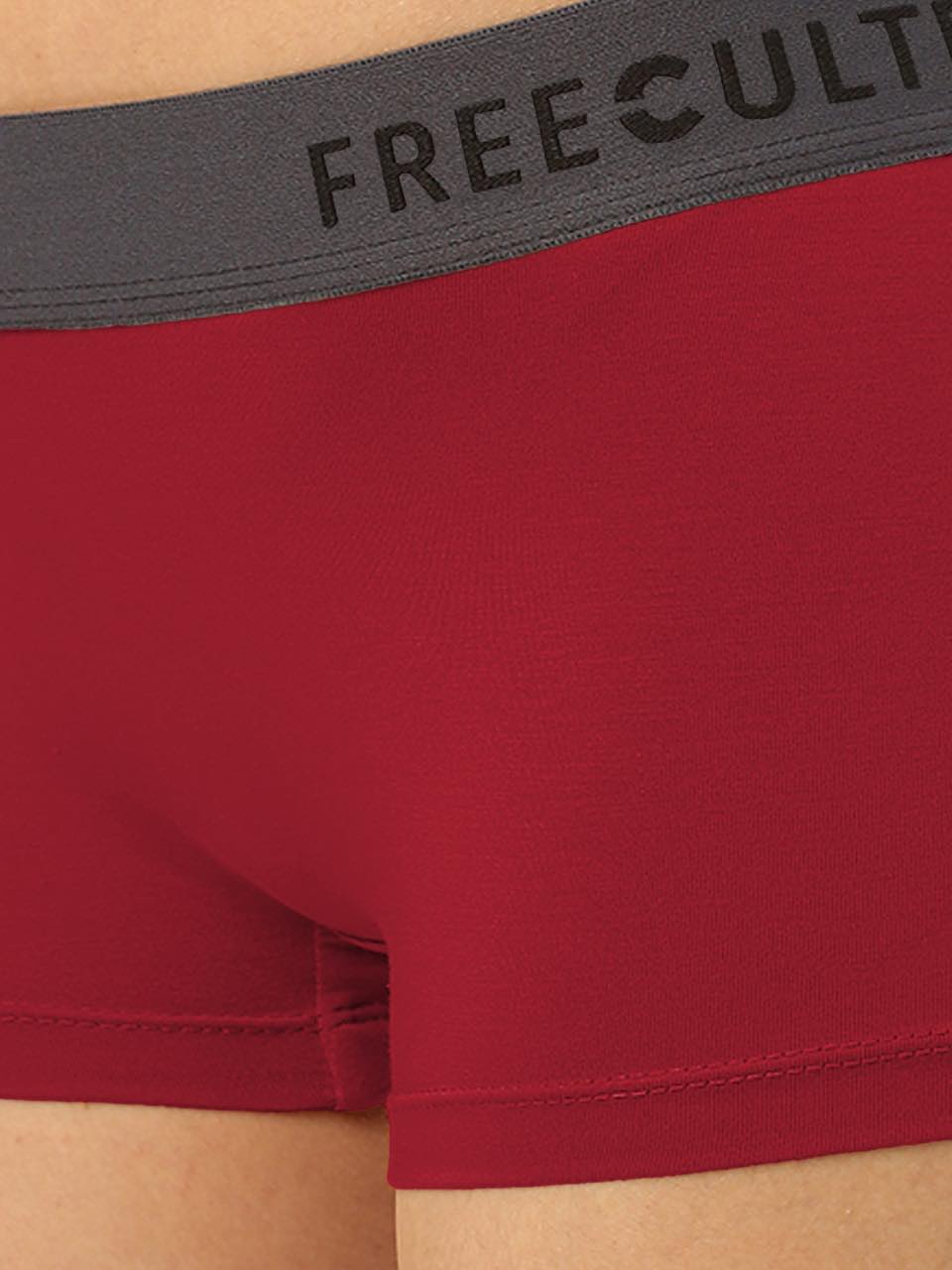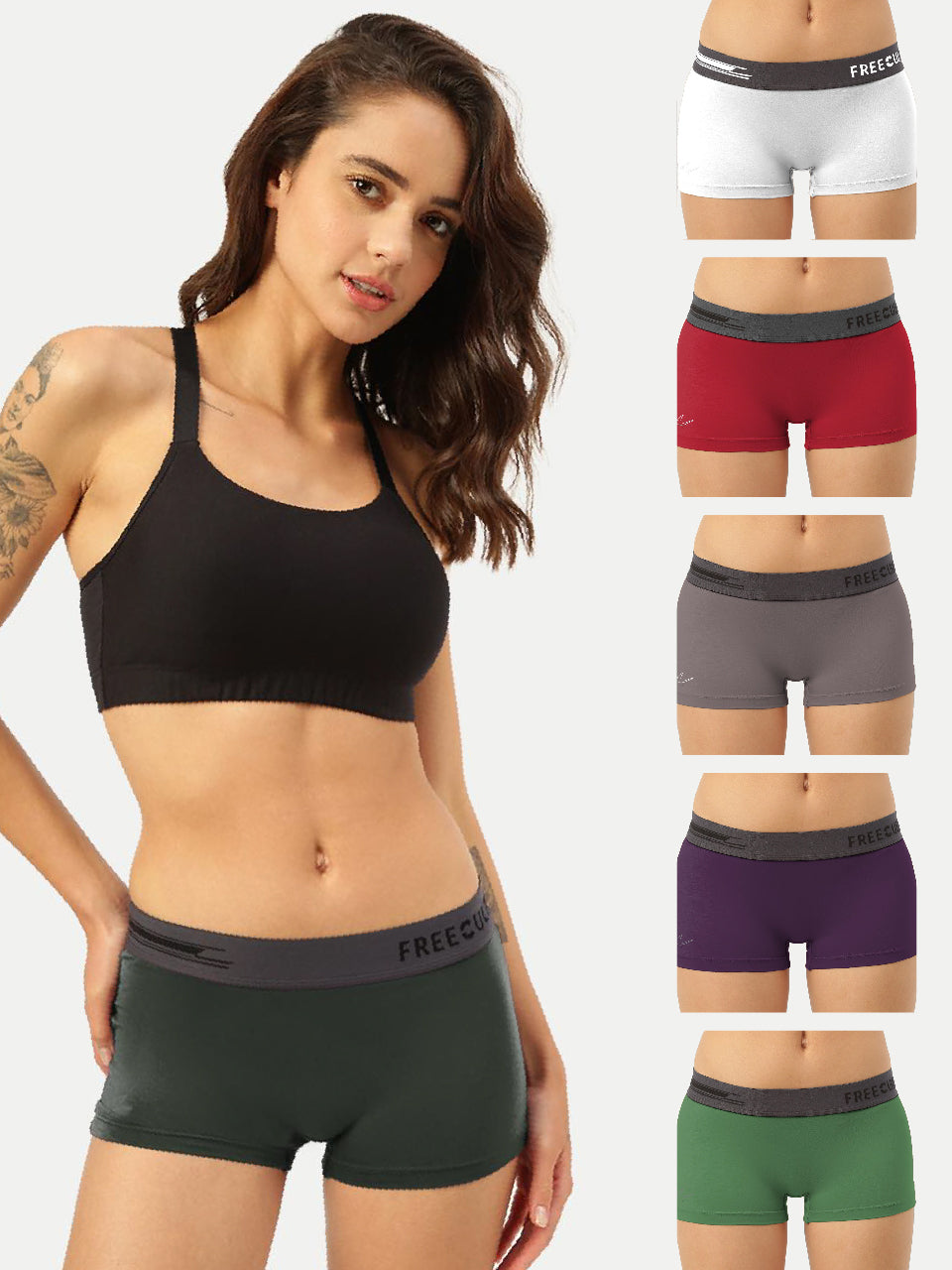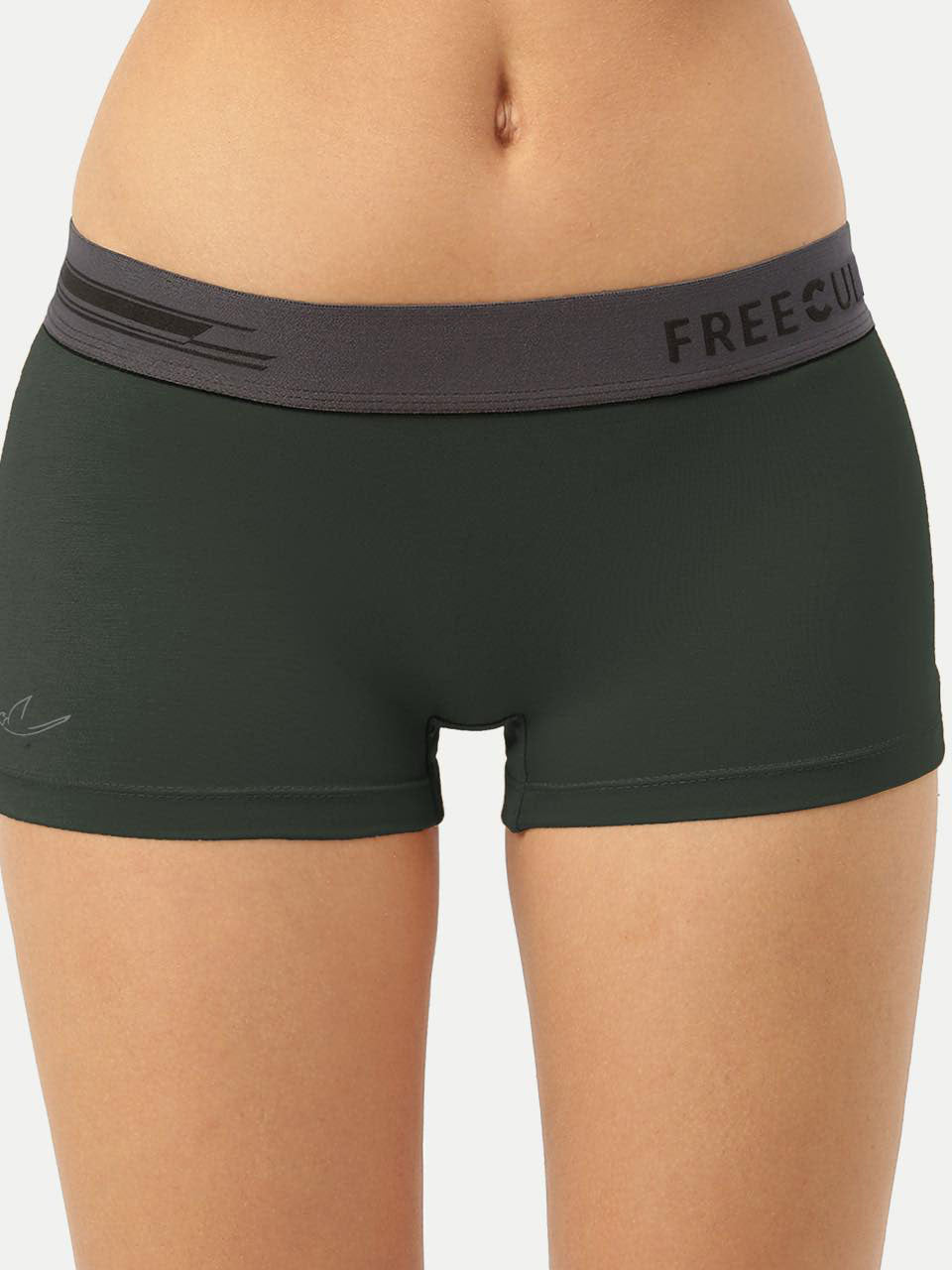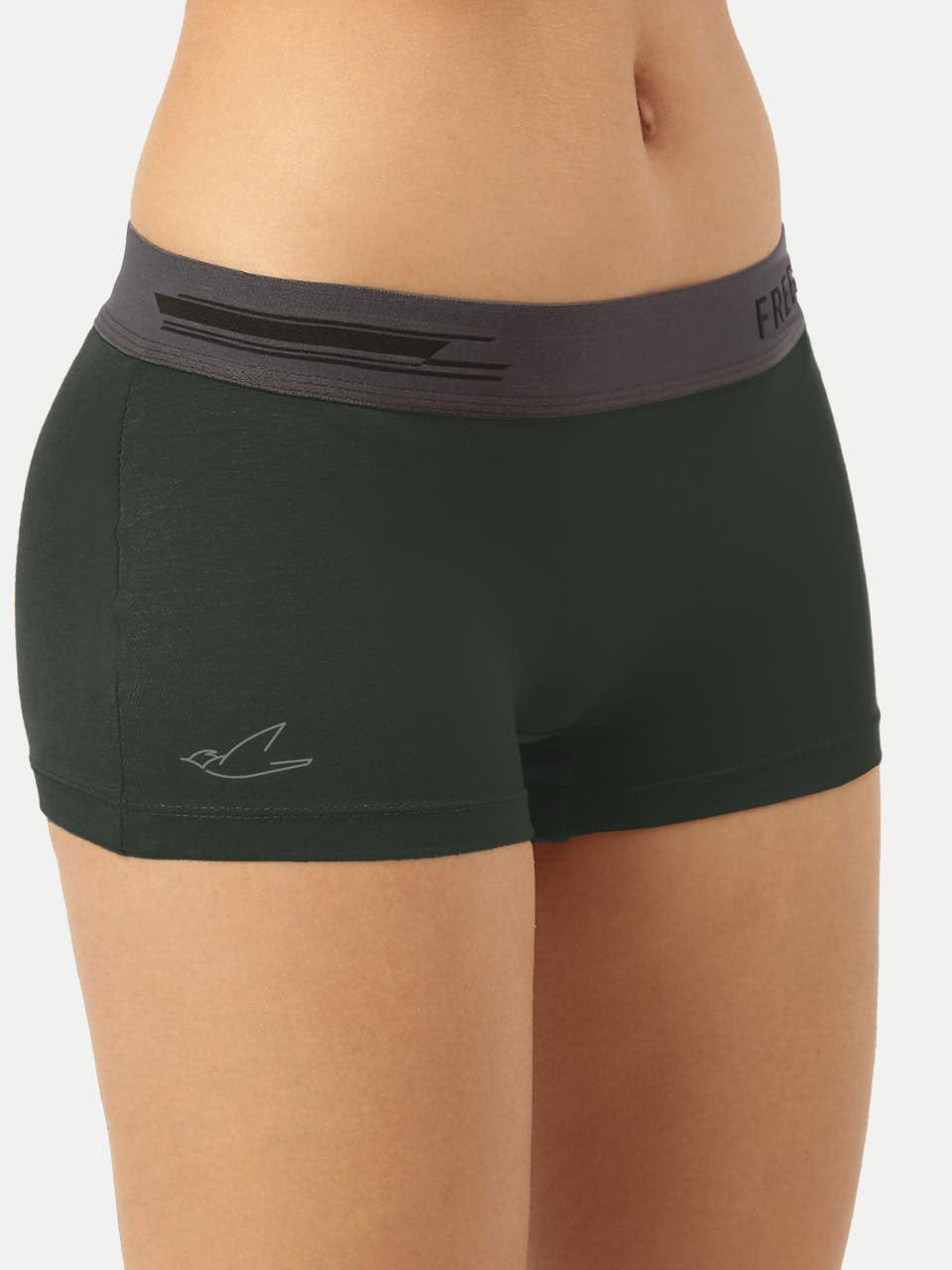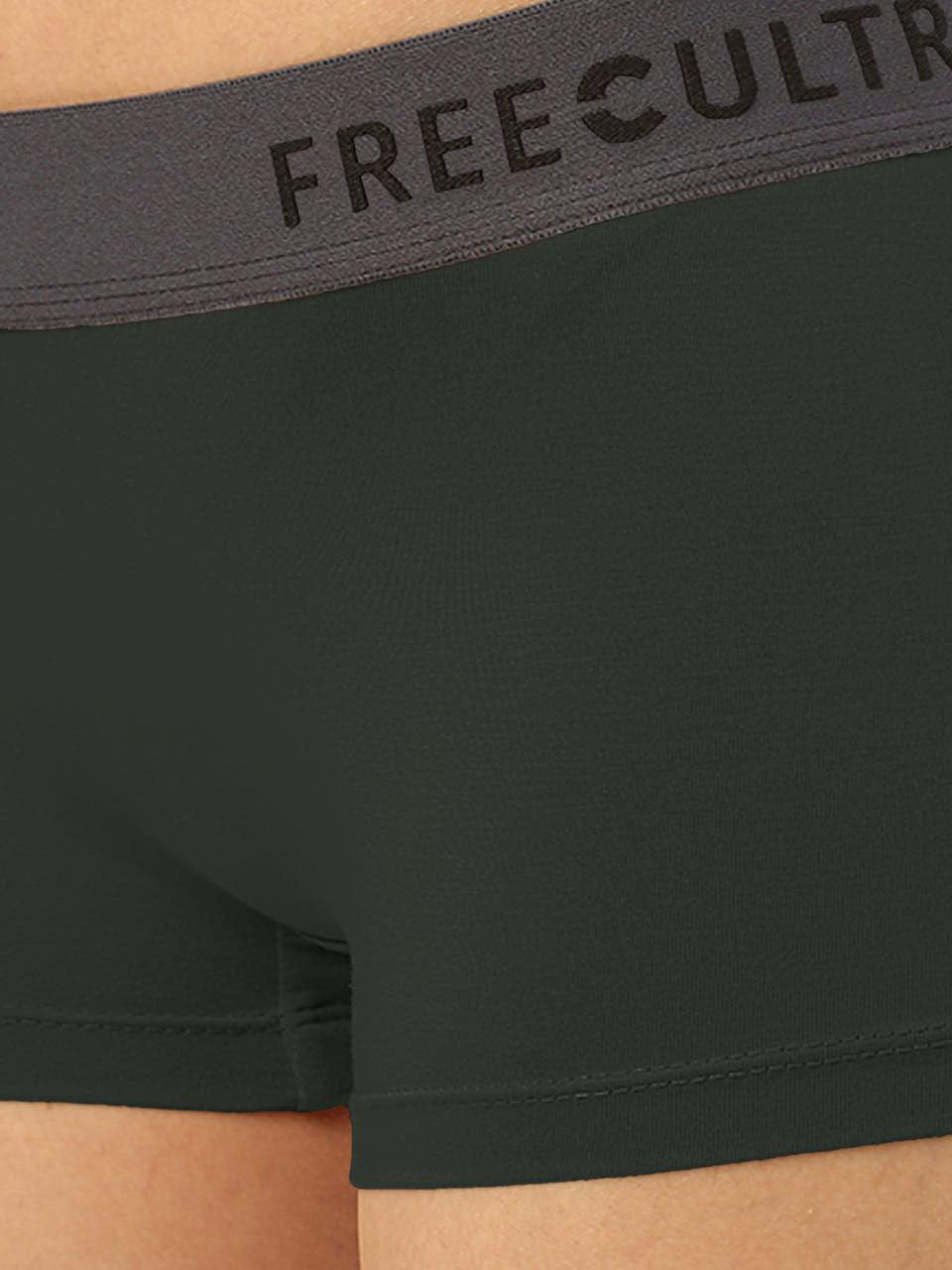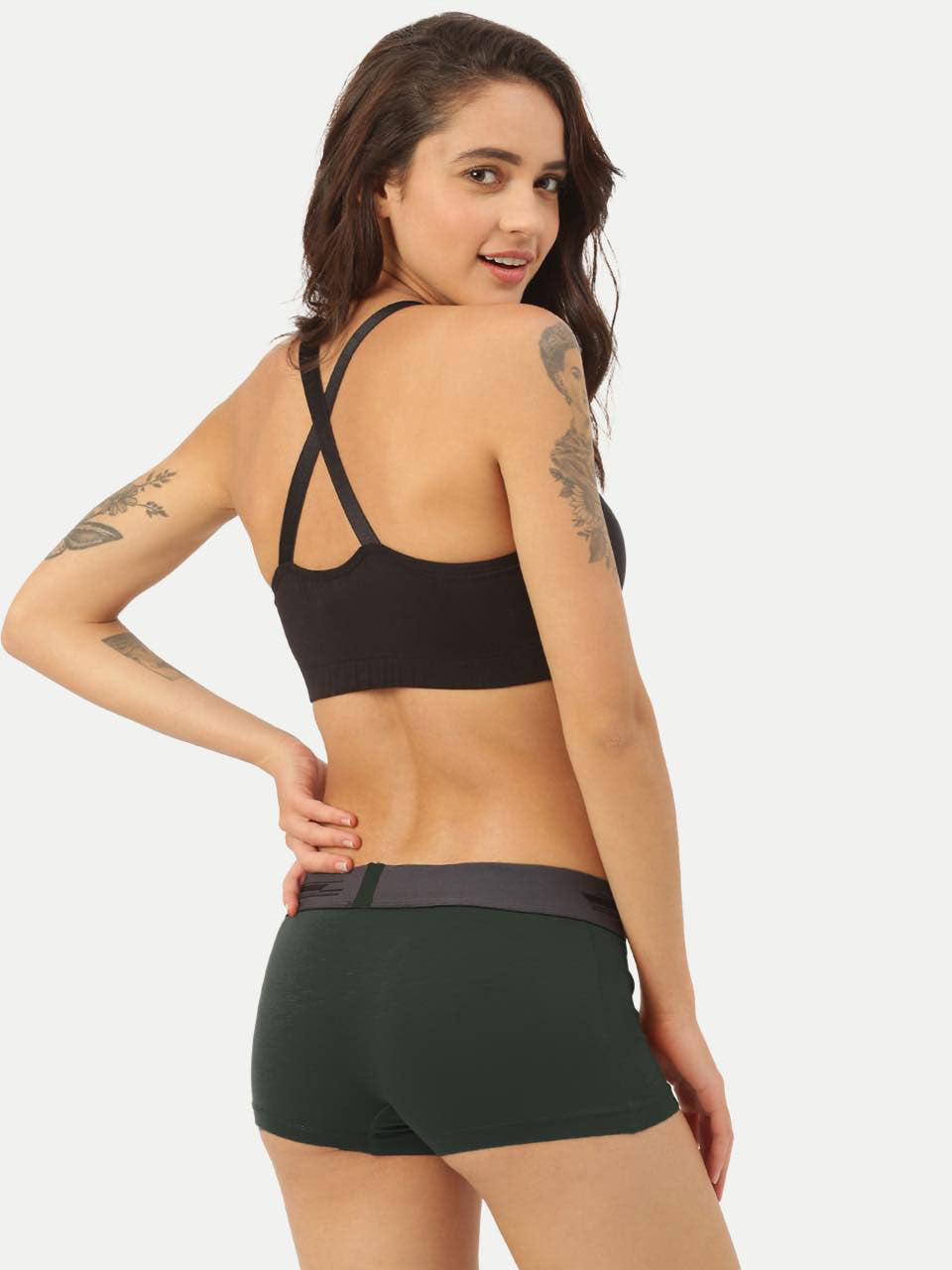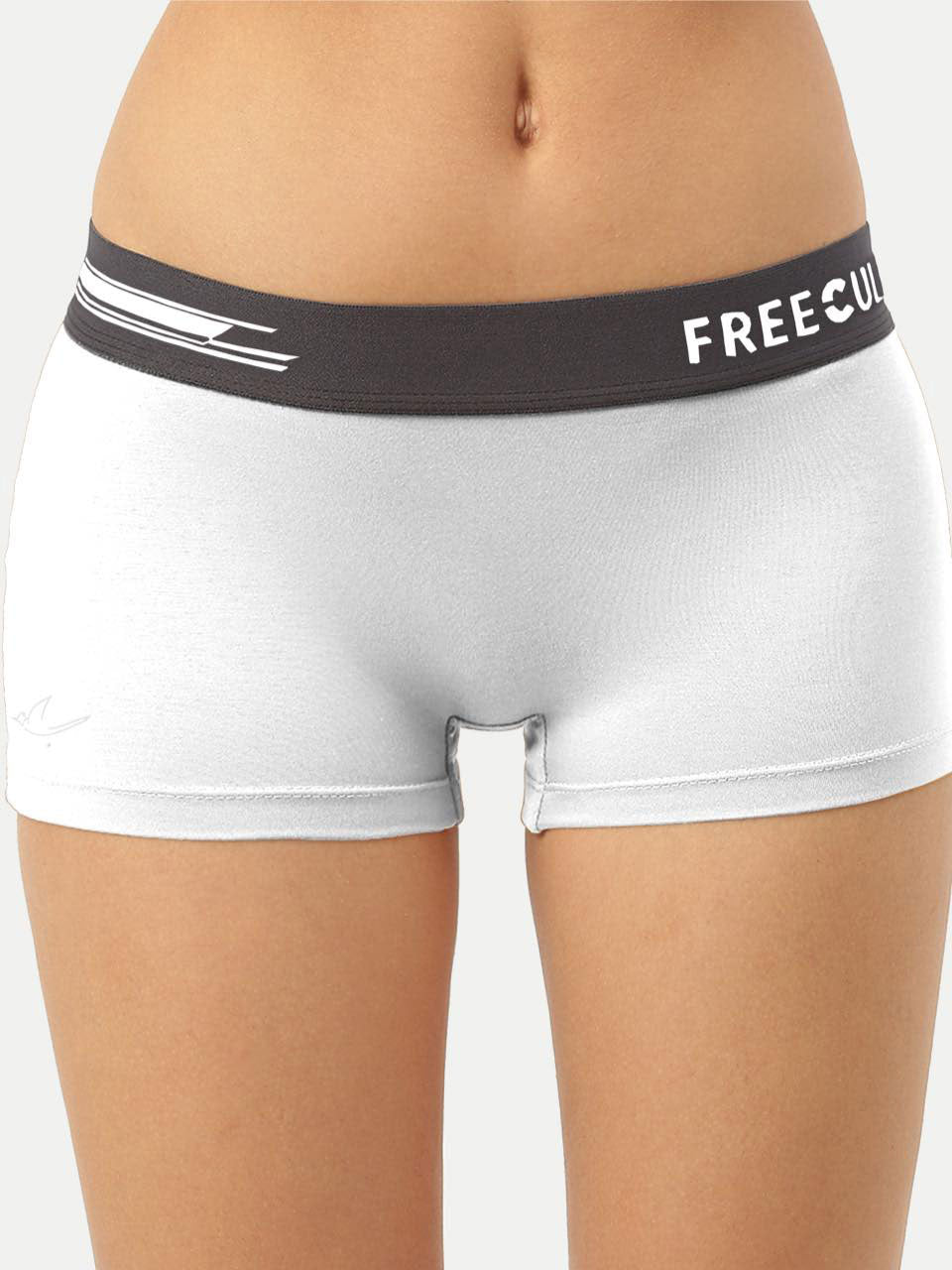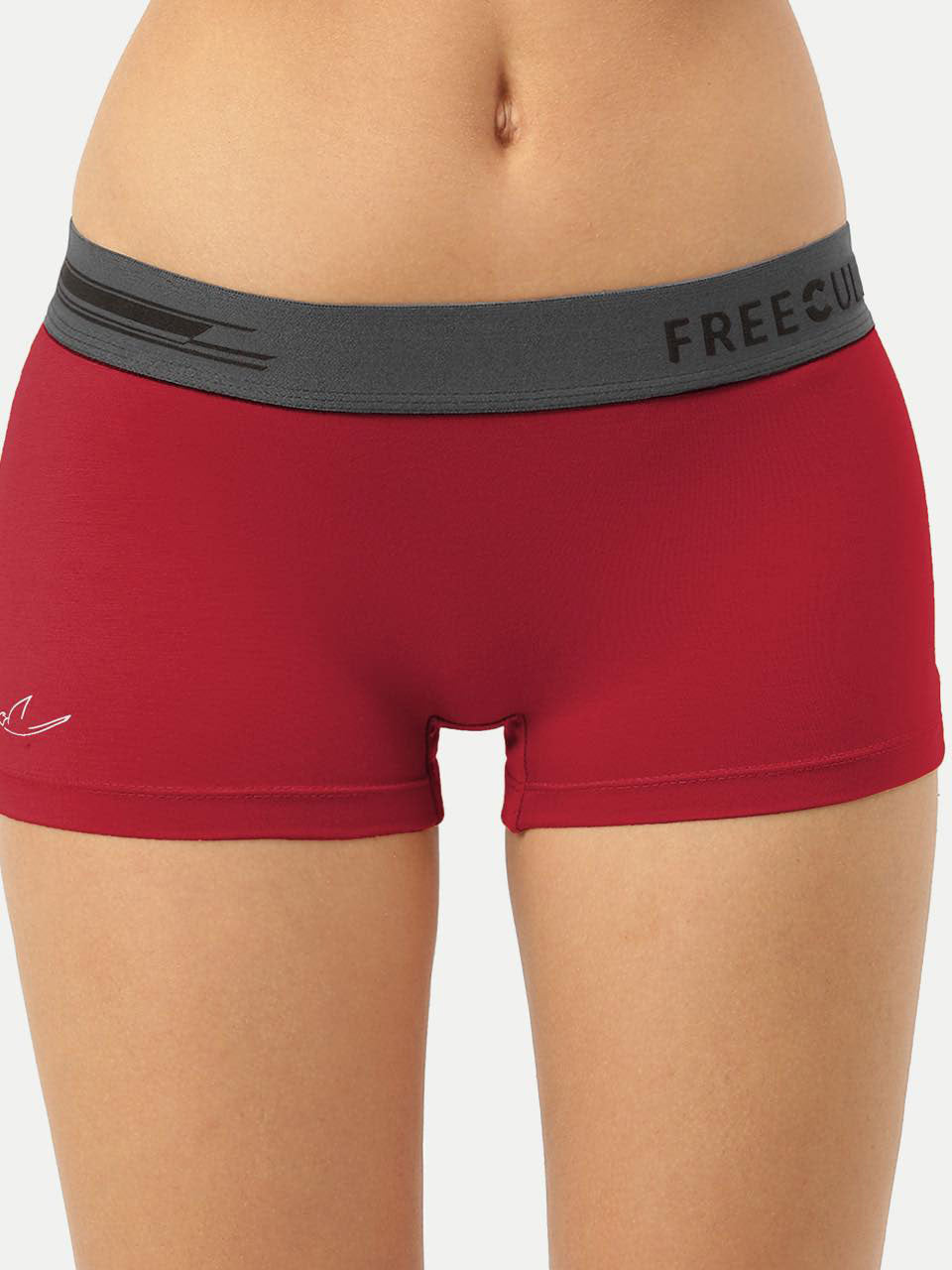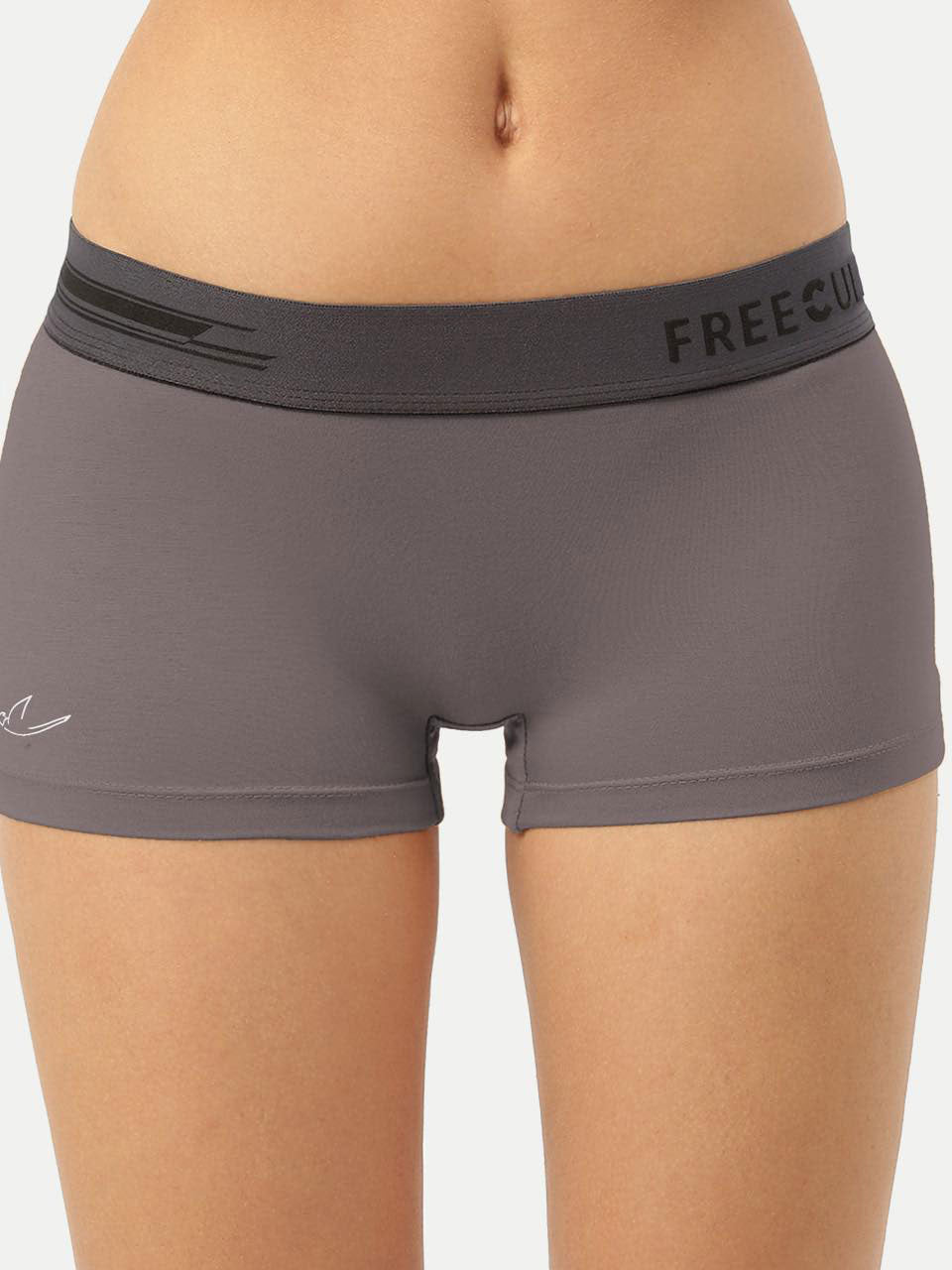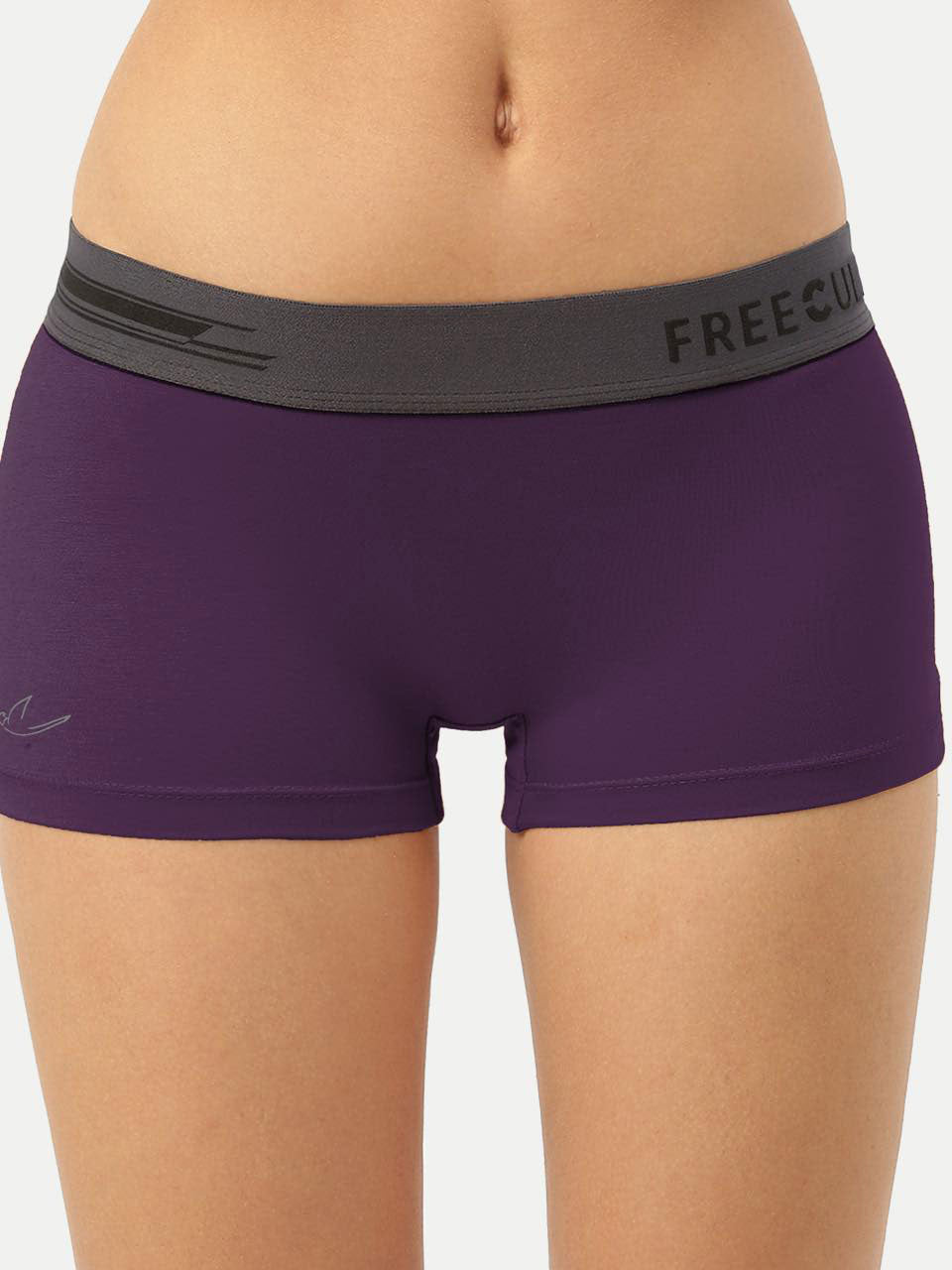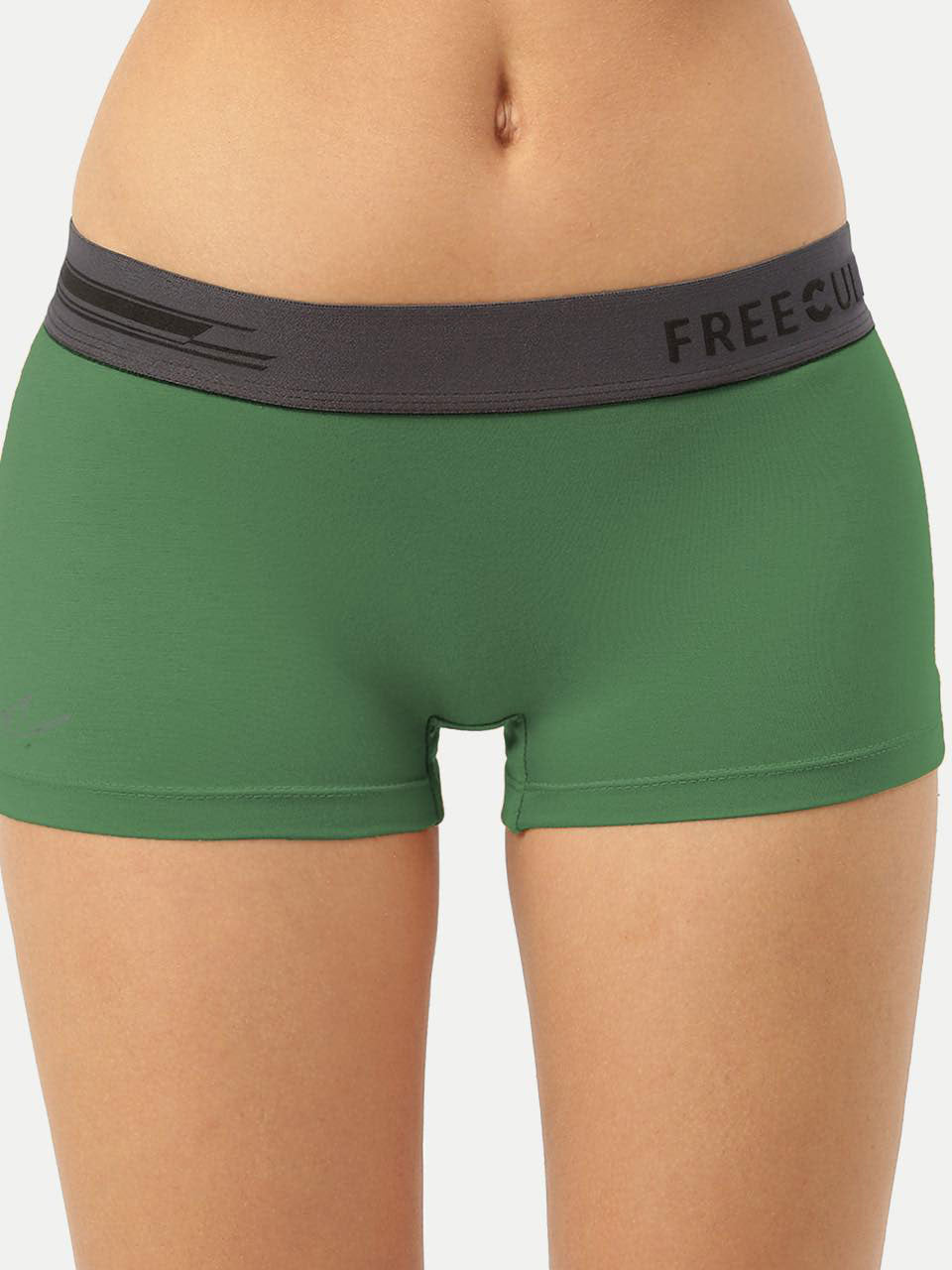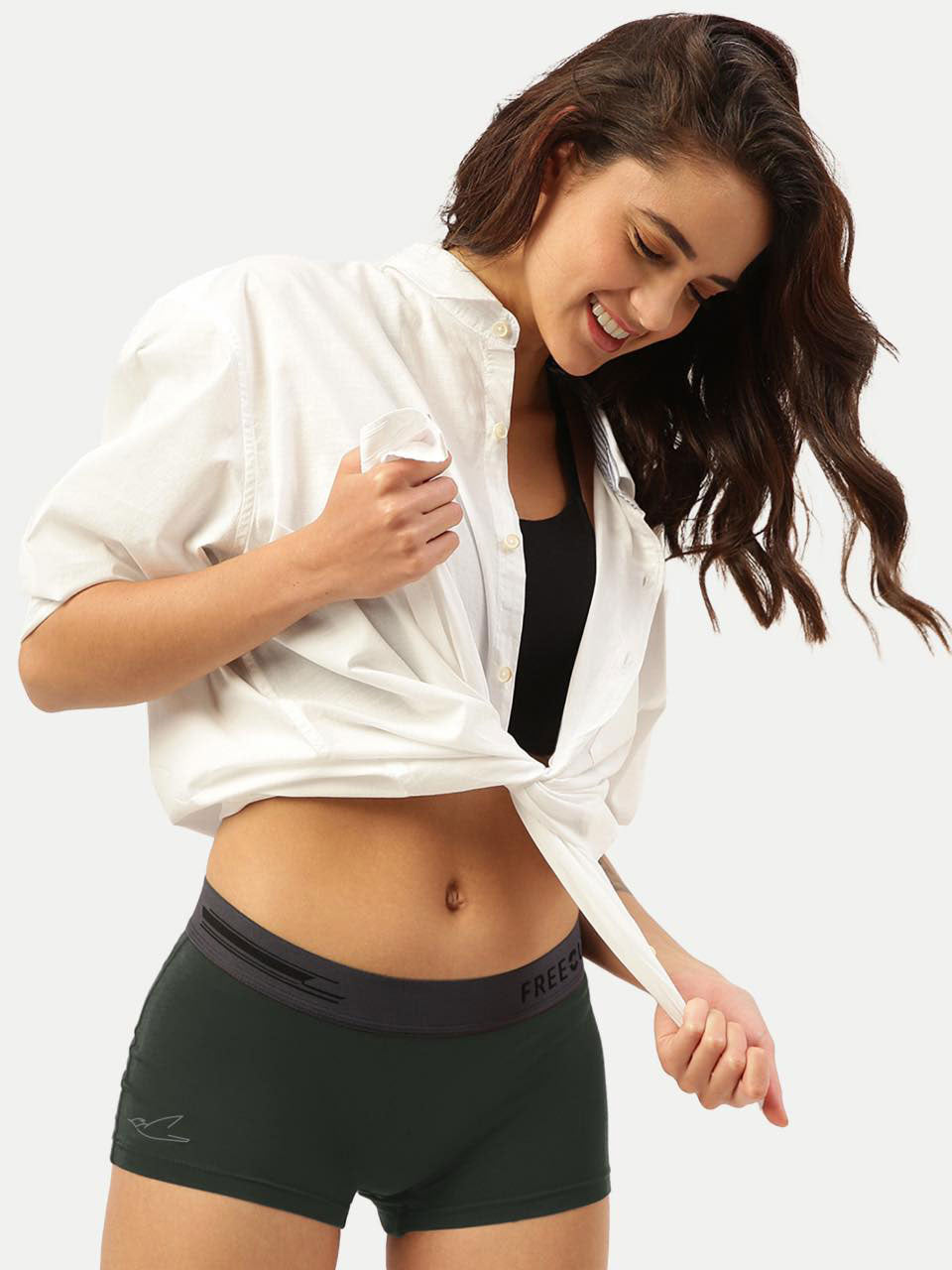 Women's Micro Modal Boy Shorts (Pack of 6)
Color:
Cloud White; Sassy Red; Seaweed Green; Smoke Grey; Trippy Violet; Turtle Green
AVAILABLE COLORS
Customers also liked :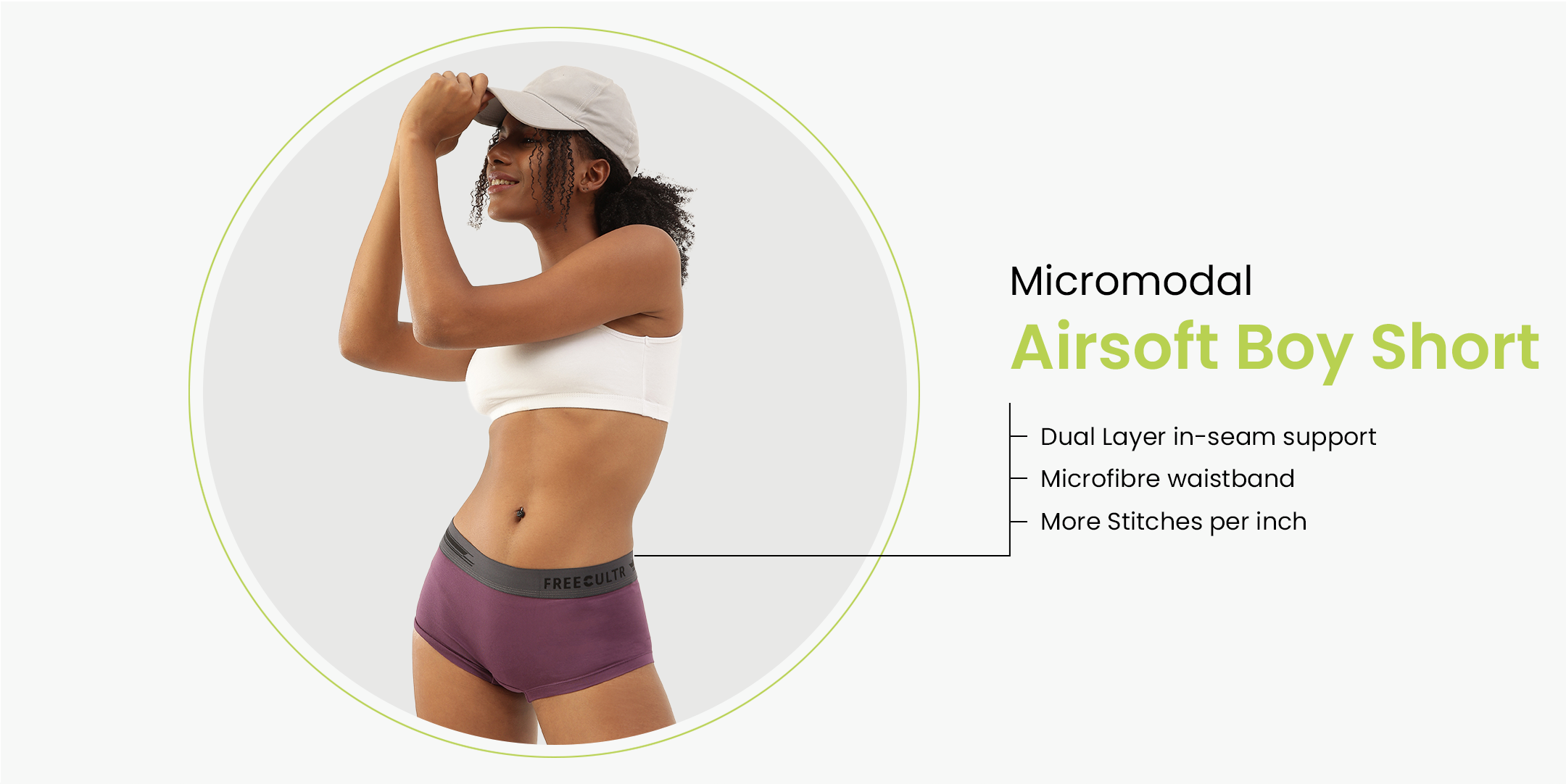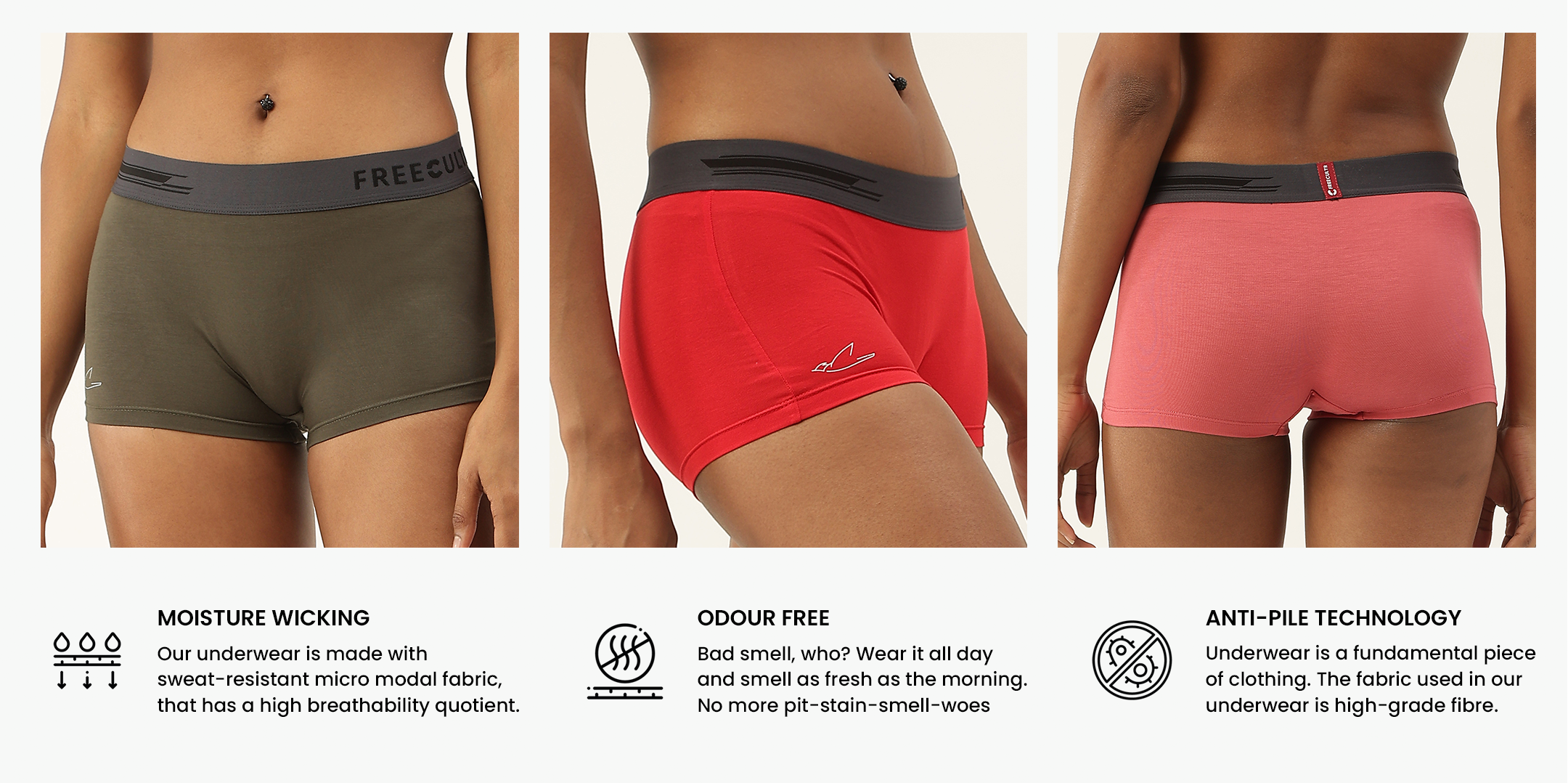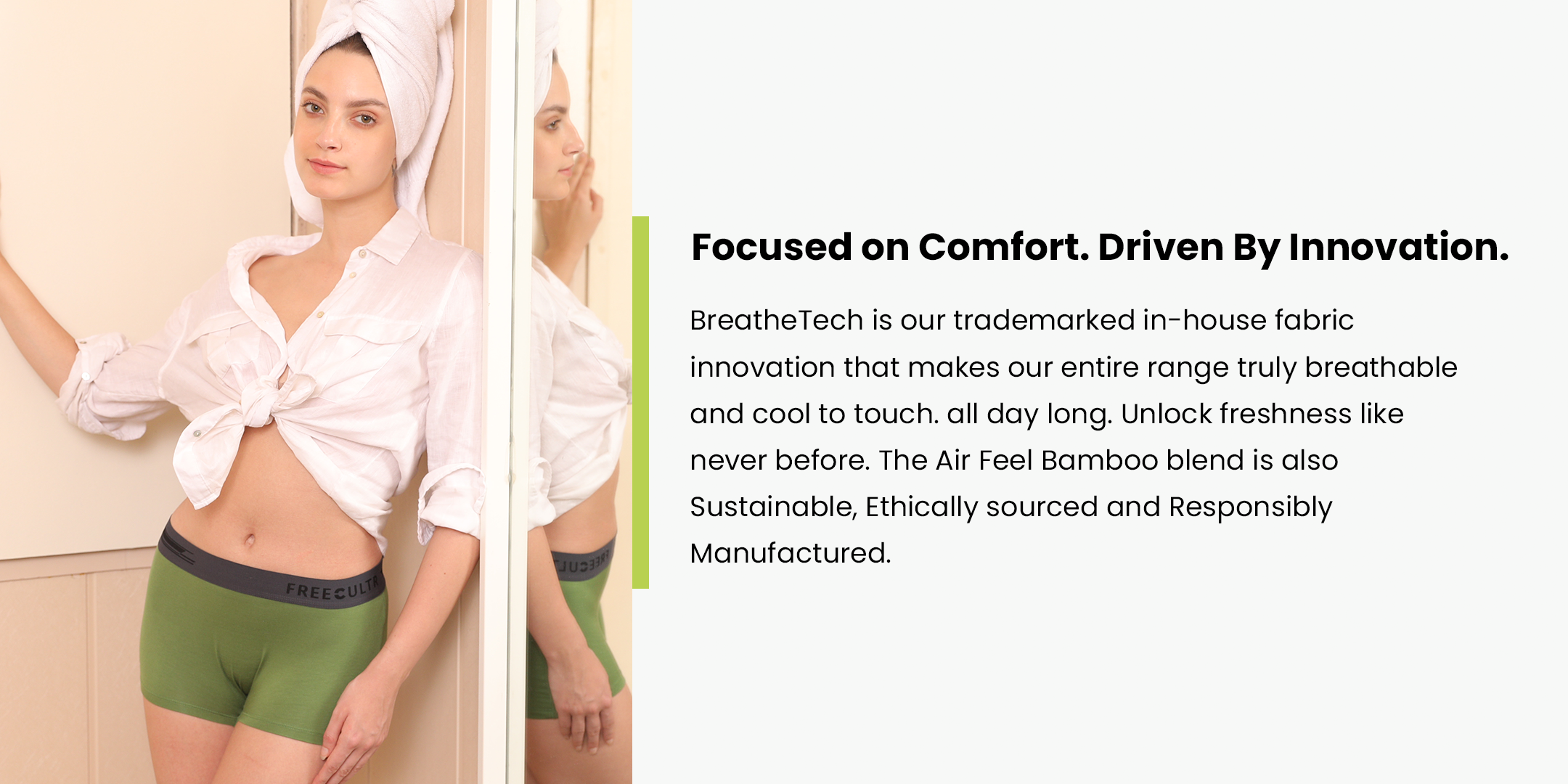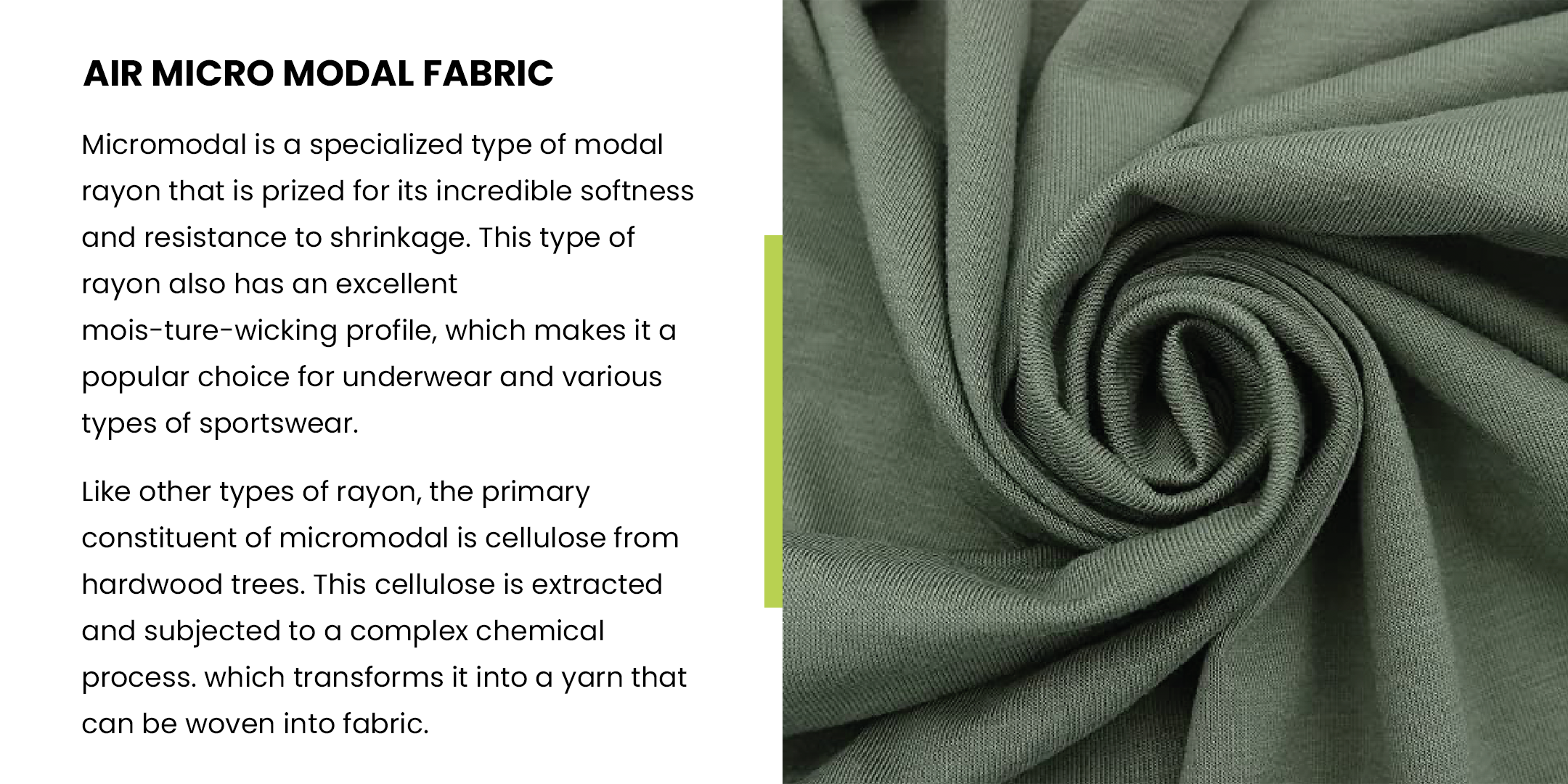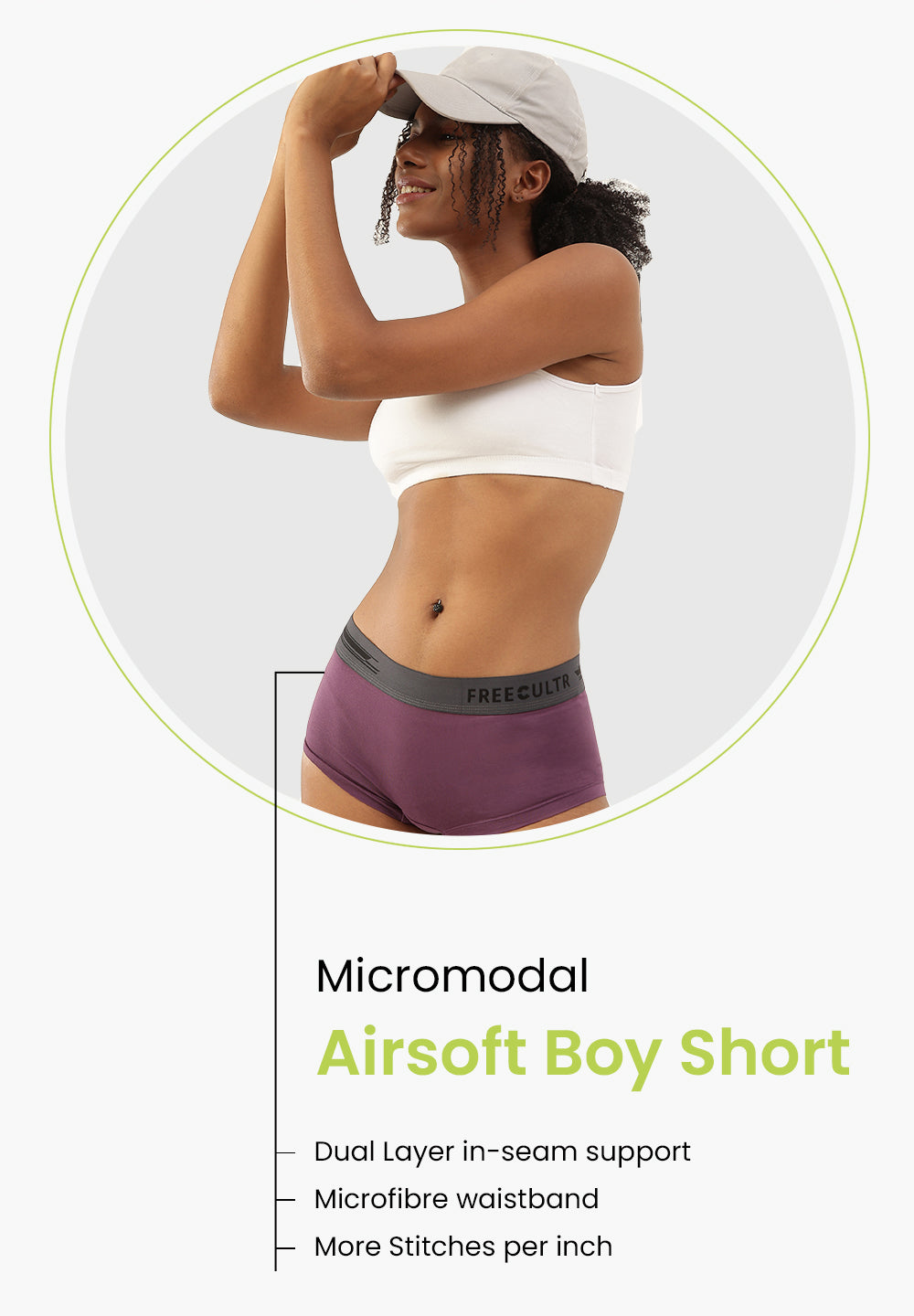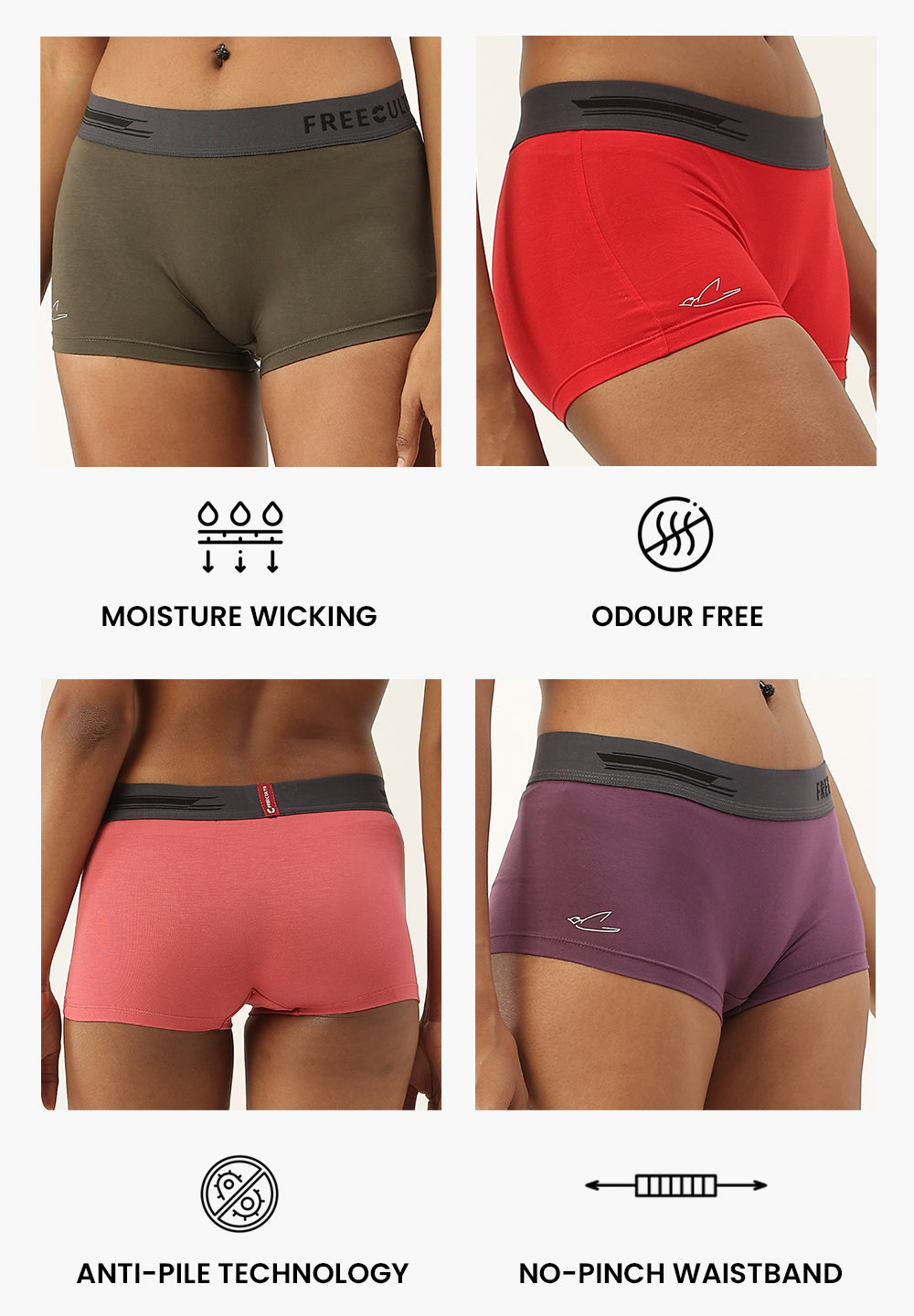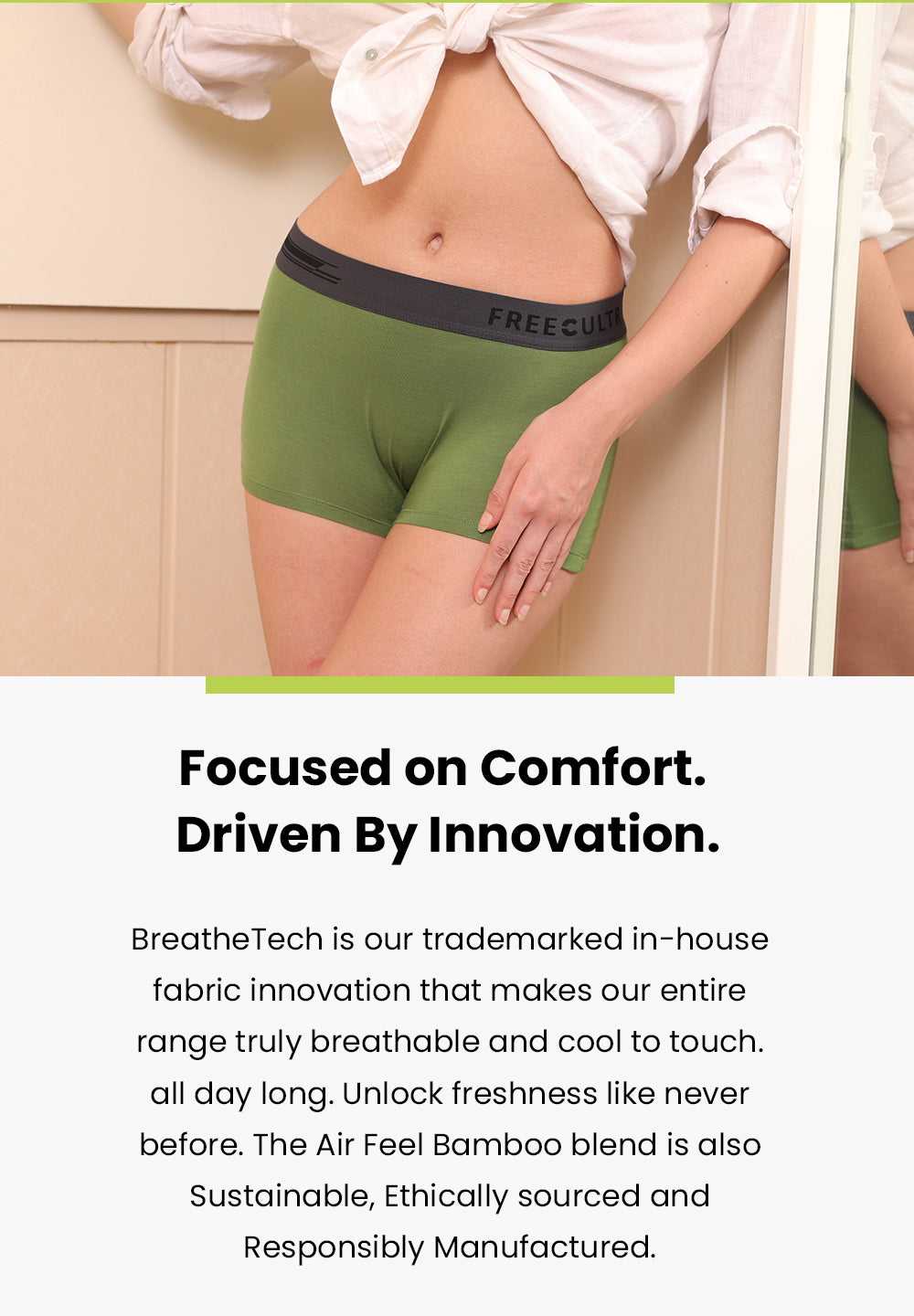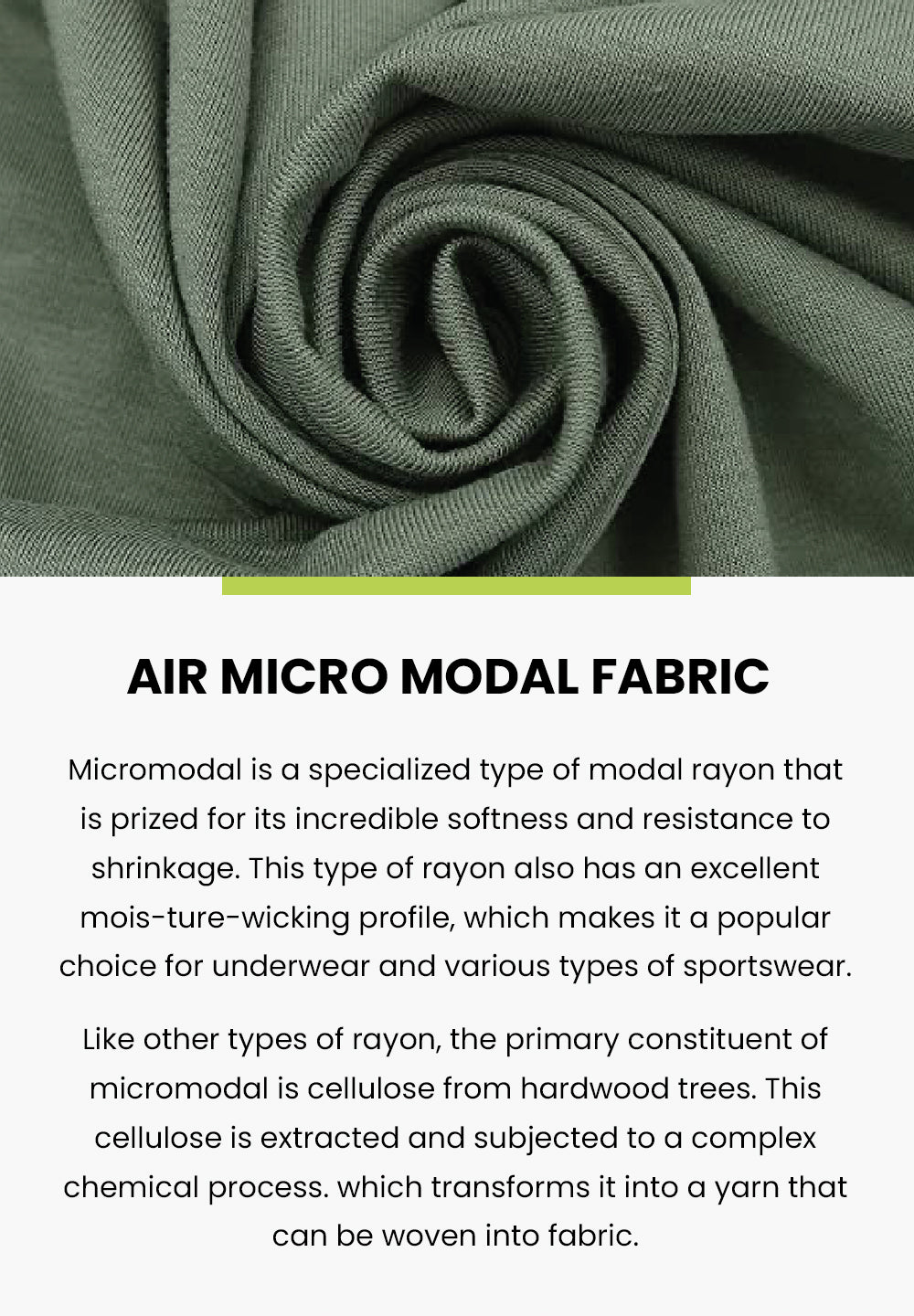 Size chart is problem. I ordered 'L' size for hip size 36". But it is very loosened. Maybe'S' is the correct size.
Awosoem product
I bought the ptoduct service is very good, and the product is awosoem. Meterial was outstanding. More comfortable product compare to jockey much more better today i checked to order again the product is outof stock❤️❤️❤️❤️❤️❤️❤️
Feels like Heaven 💞
Got this as a surprise 💕for my wify and she is super happy 😁 &says its so comfy that it feels like wearing nothing!!! 🎁... Perfect delivery 🚚 Great product and that's not 🚫 it you get s free 4 in 1 Carry pocket bag 🛍️ free 🆓.... What's else can one ask for Amazing 🙏....