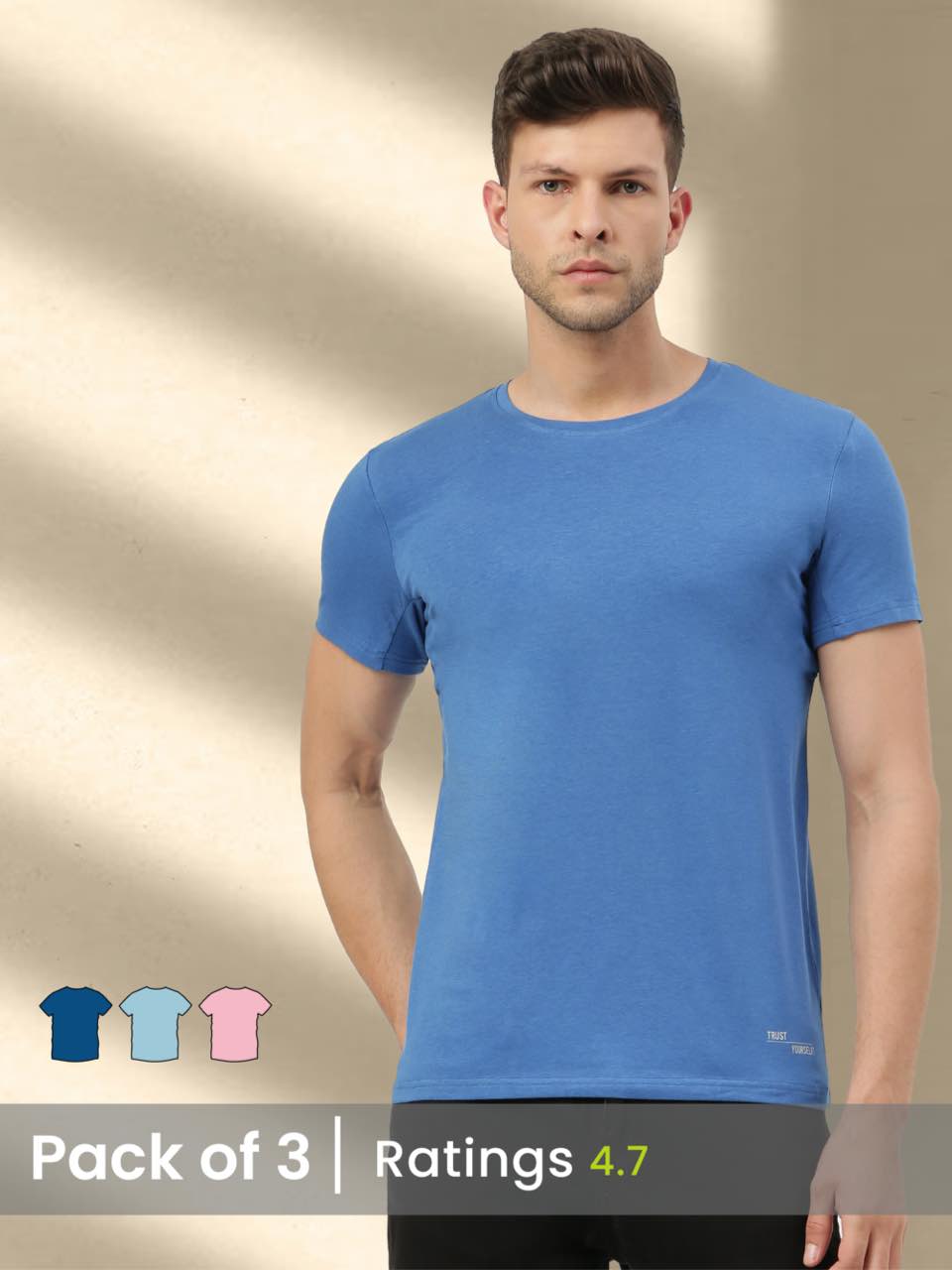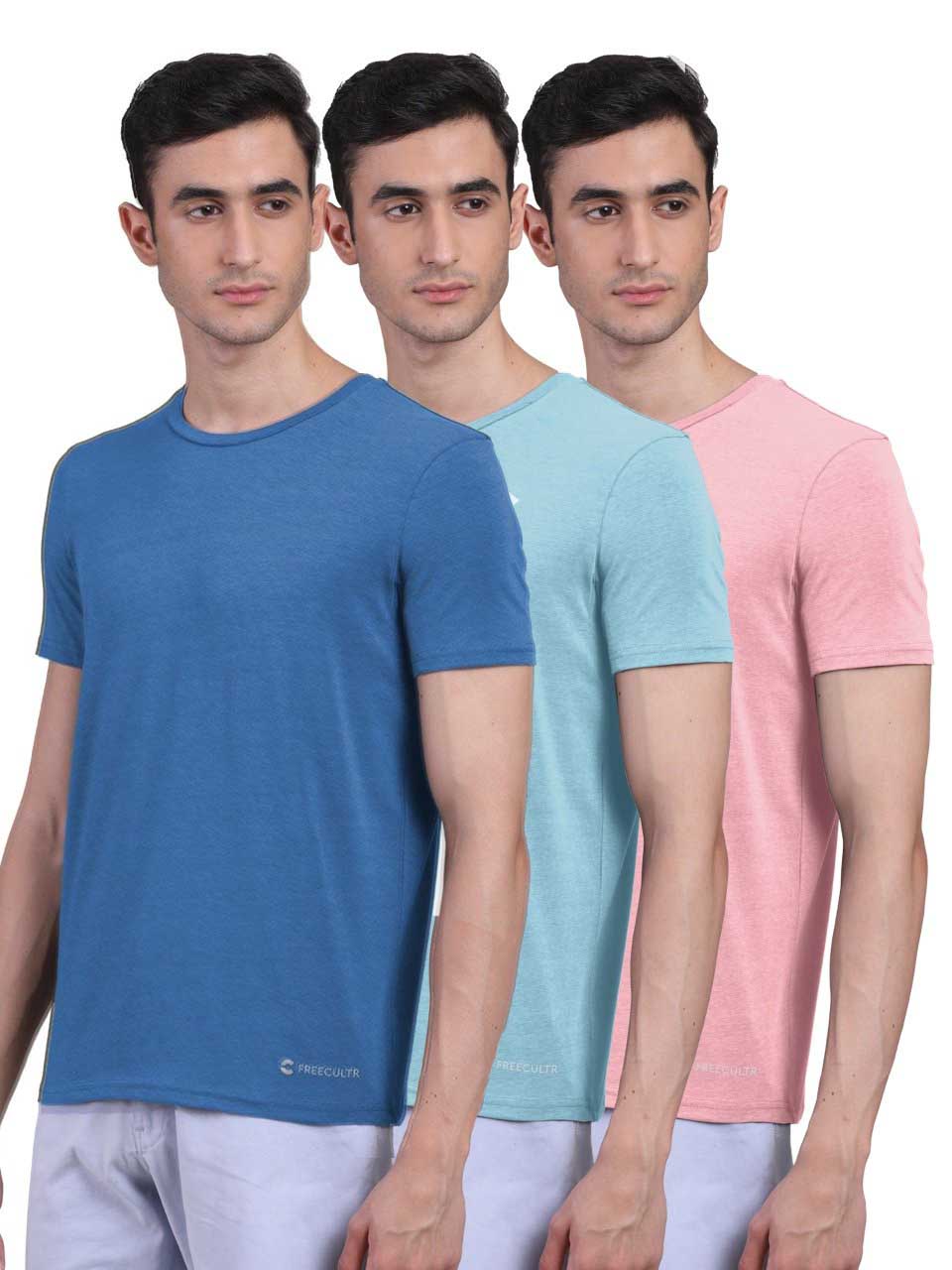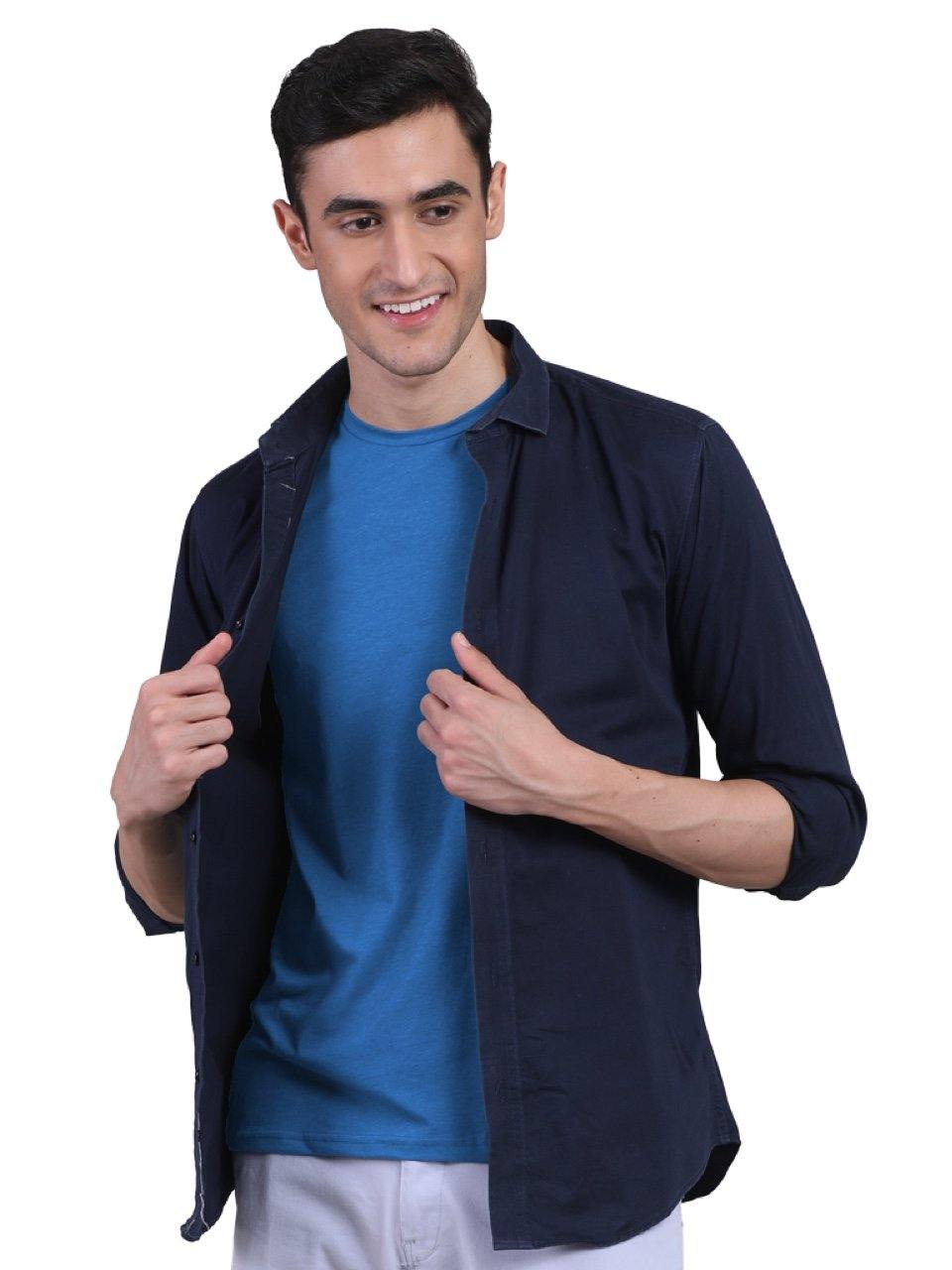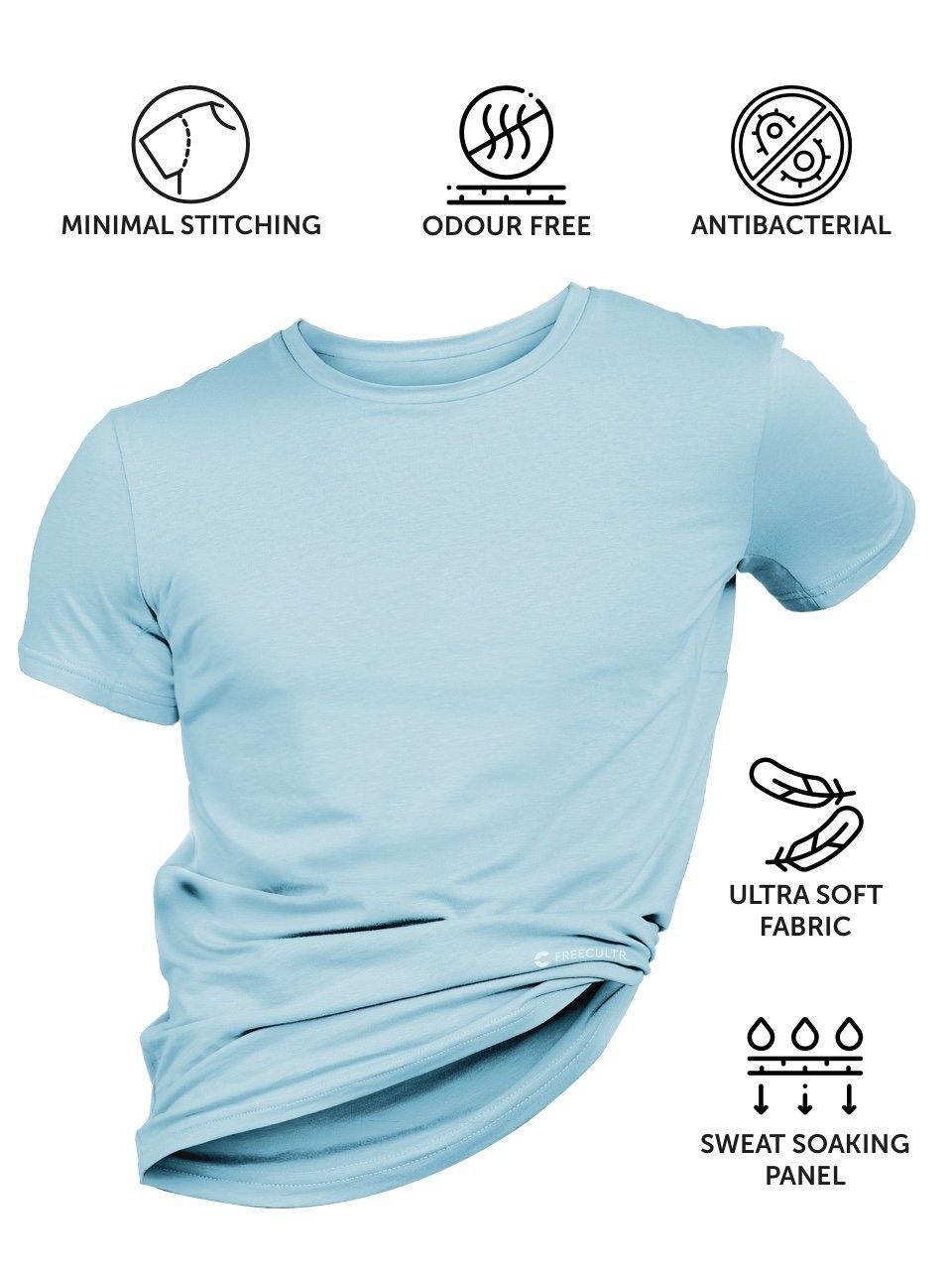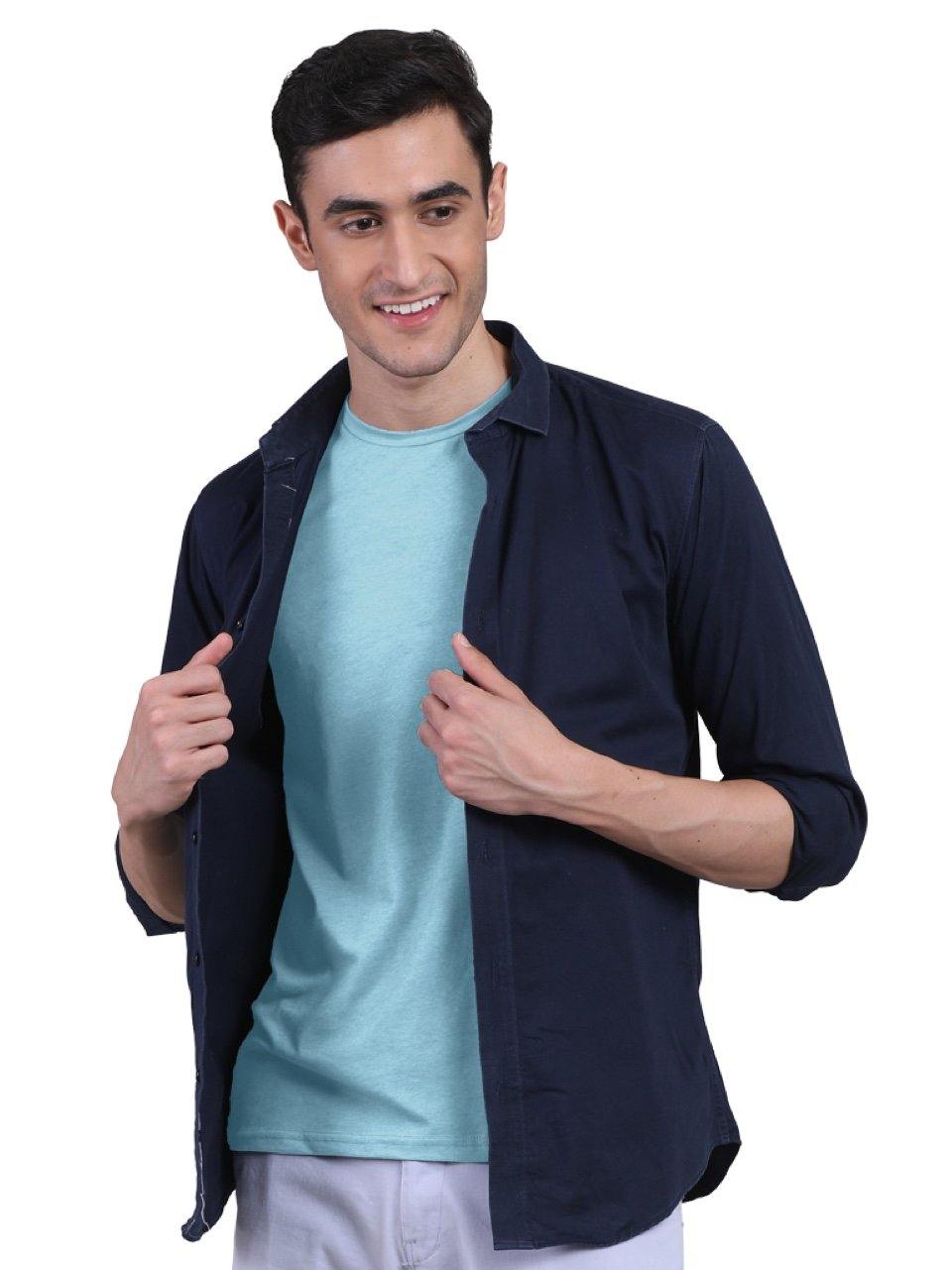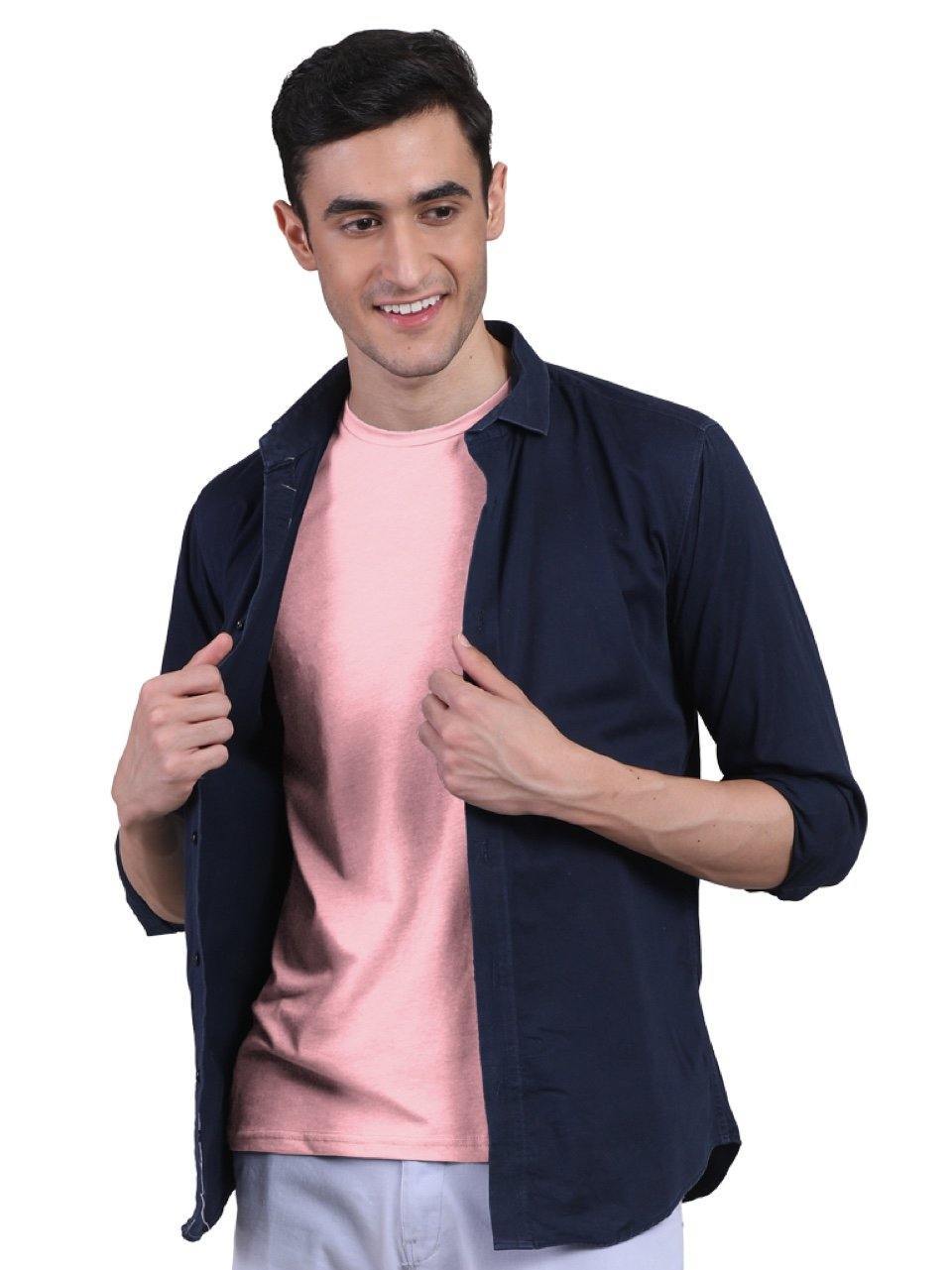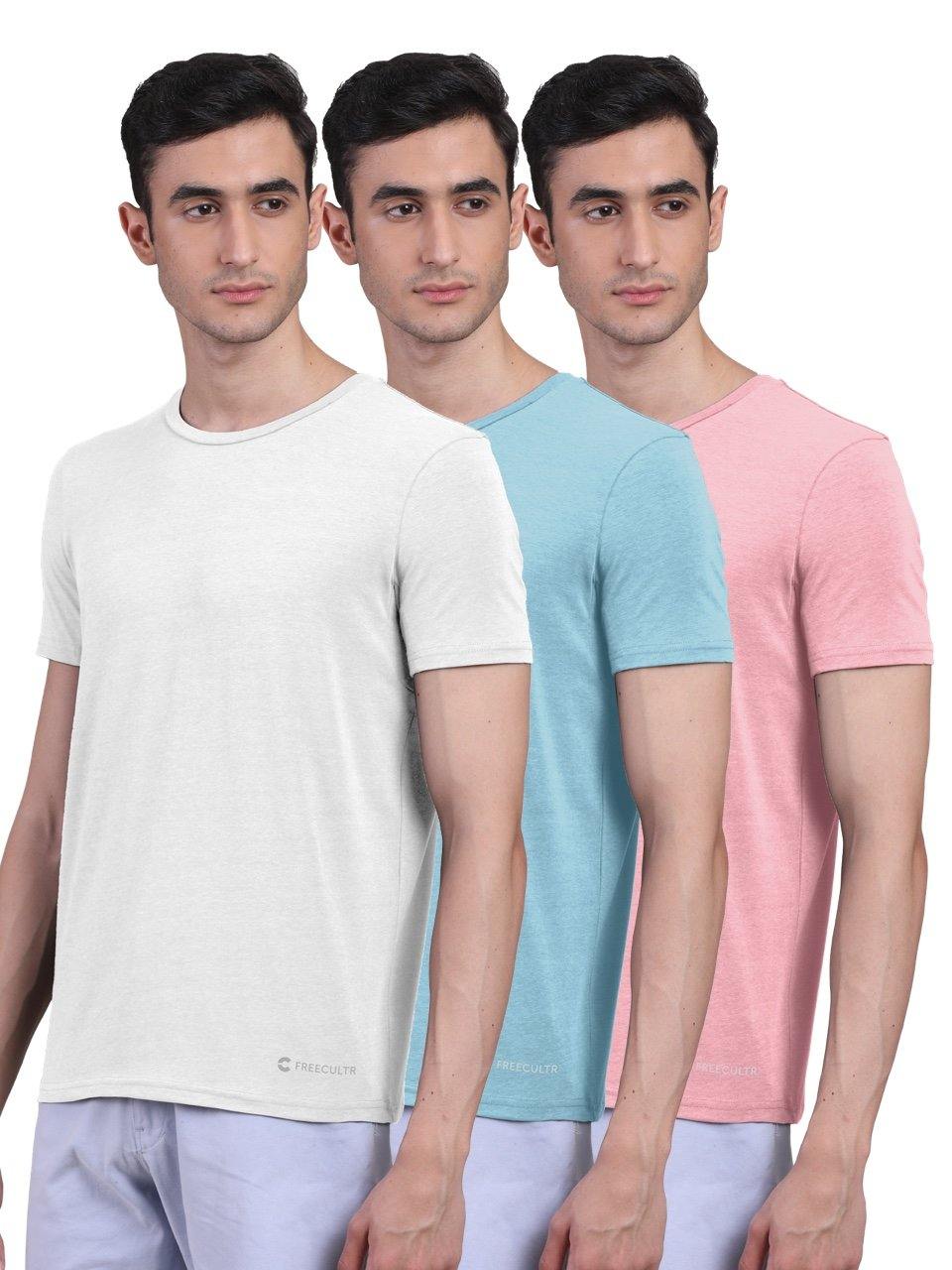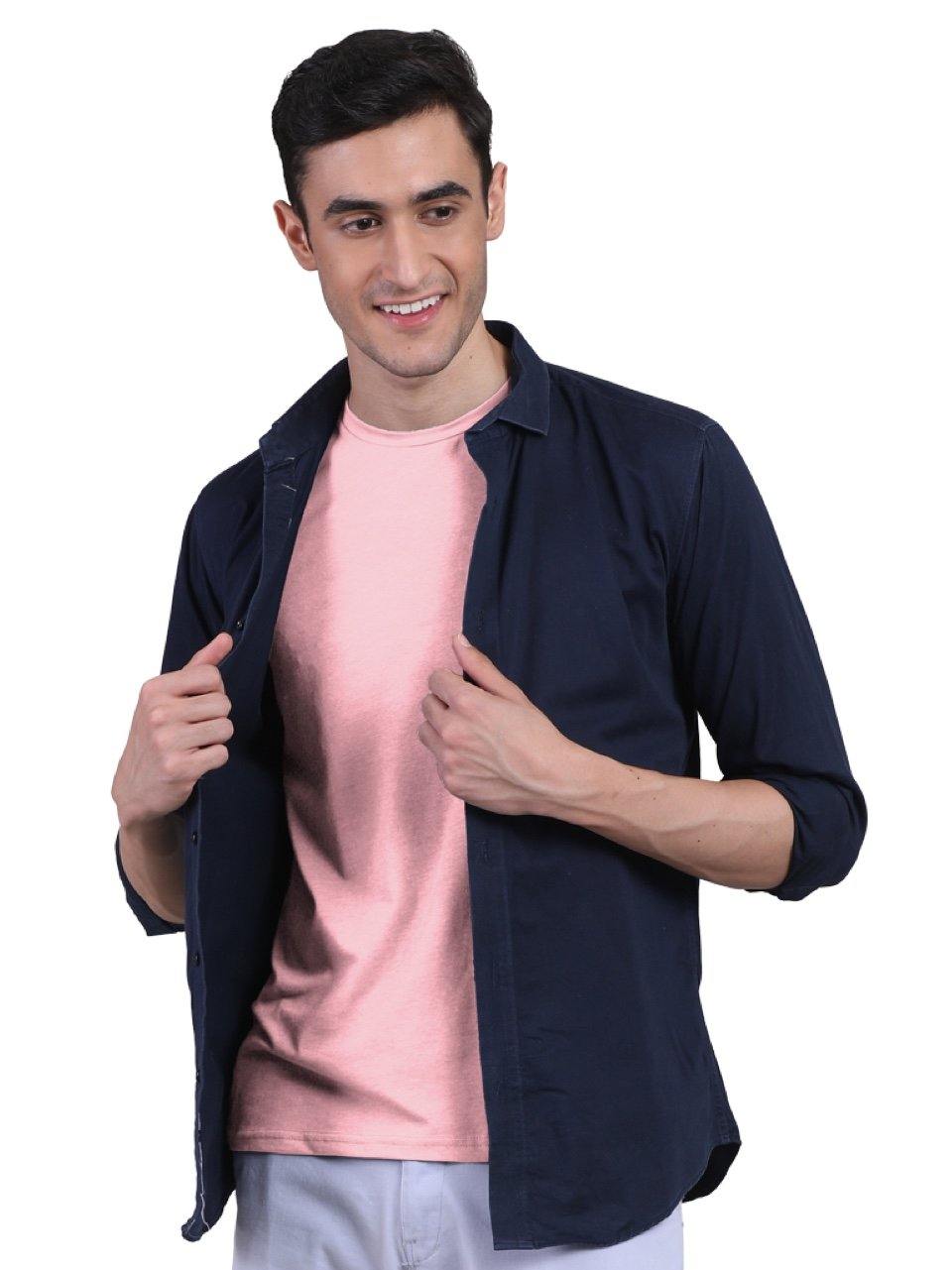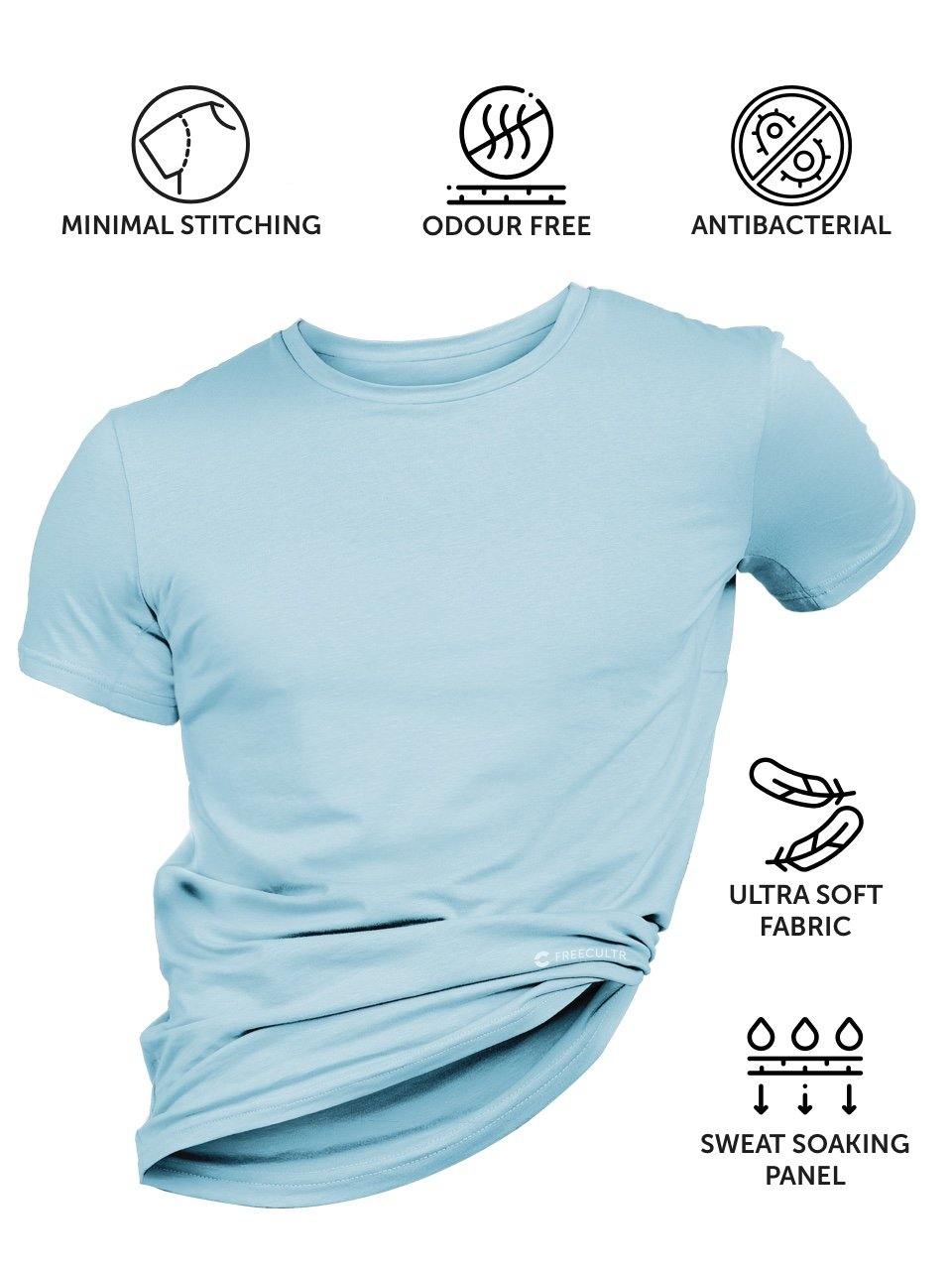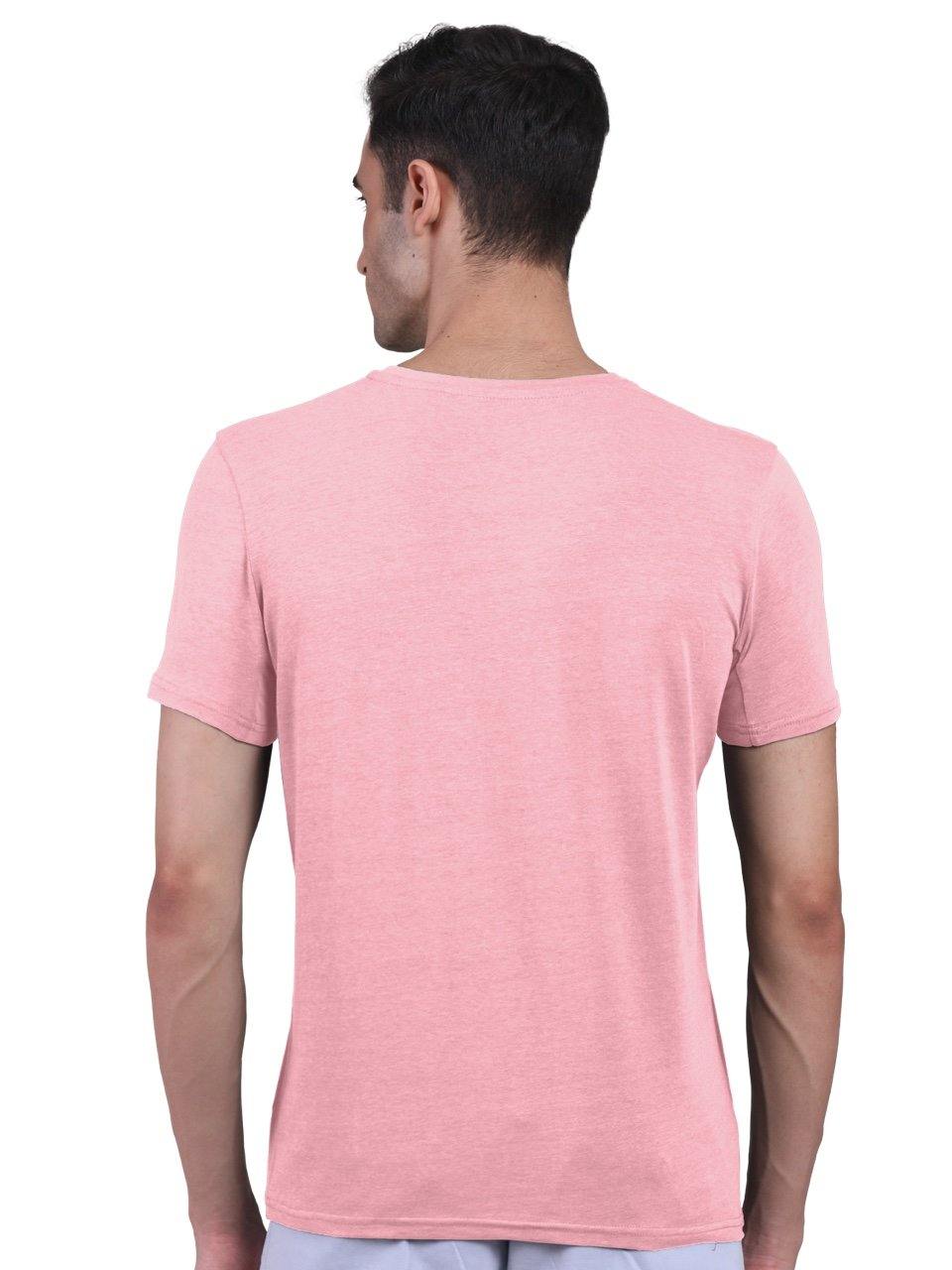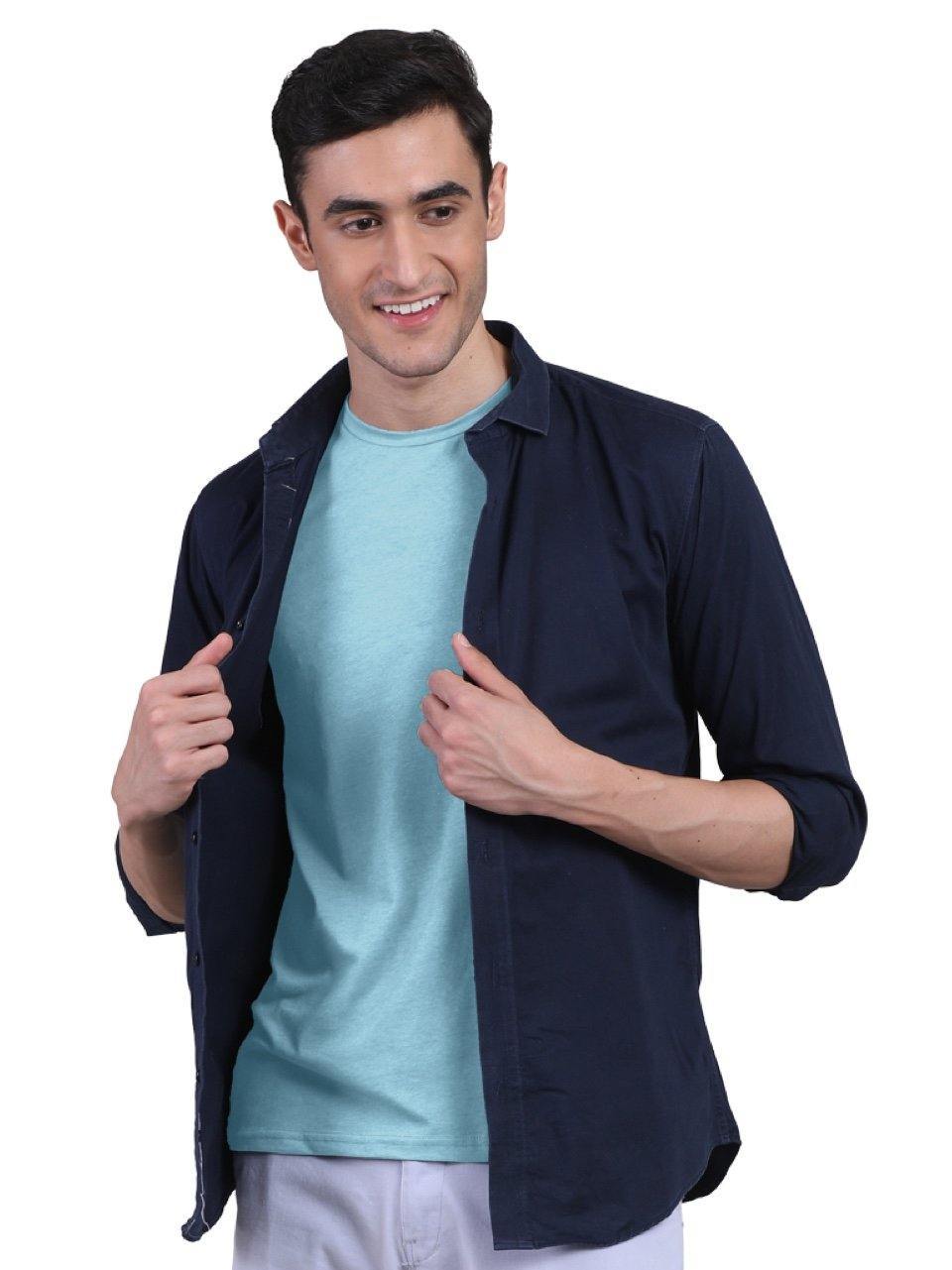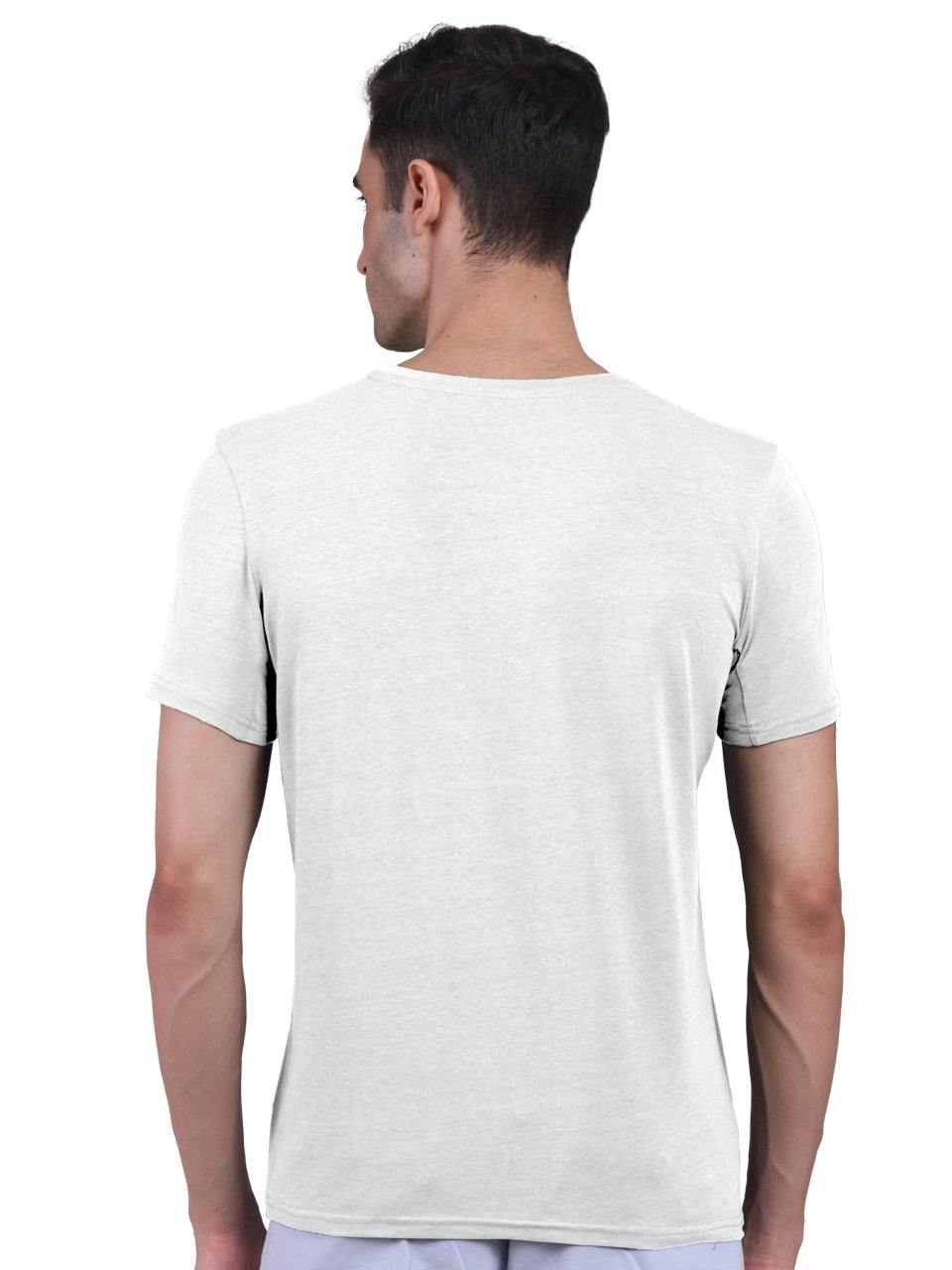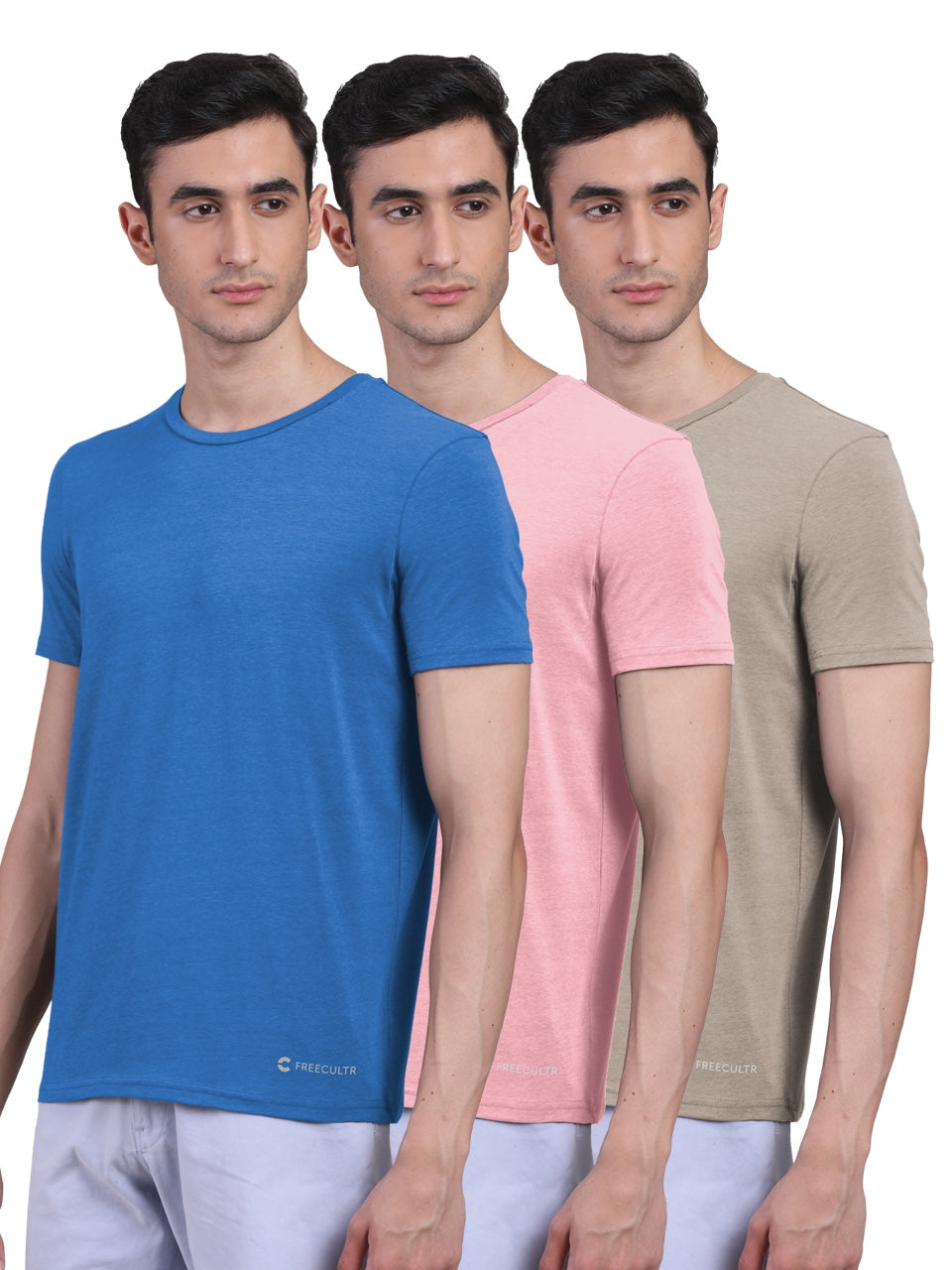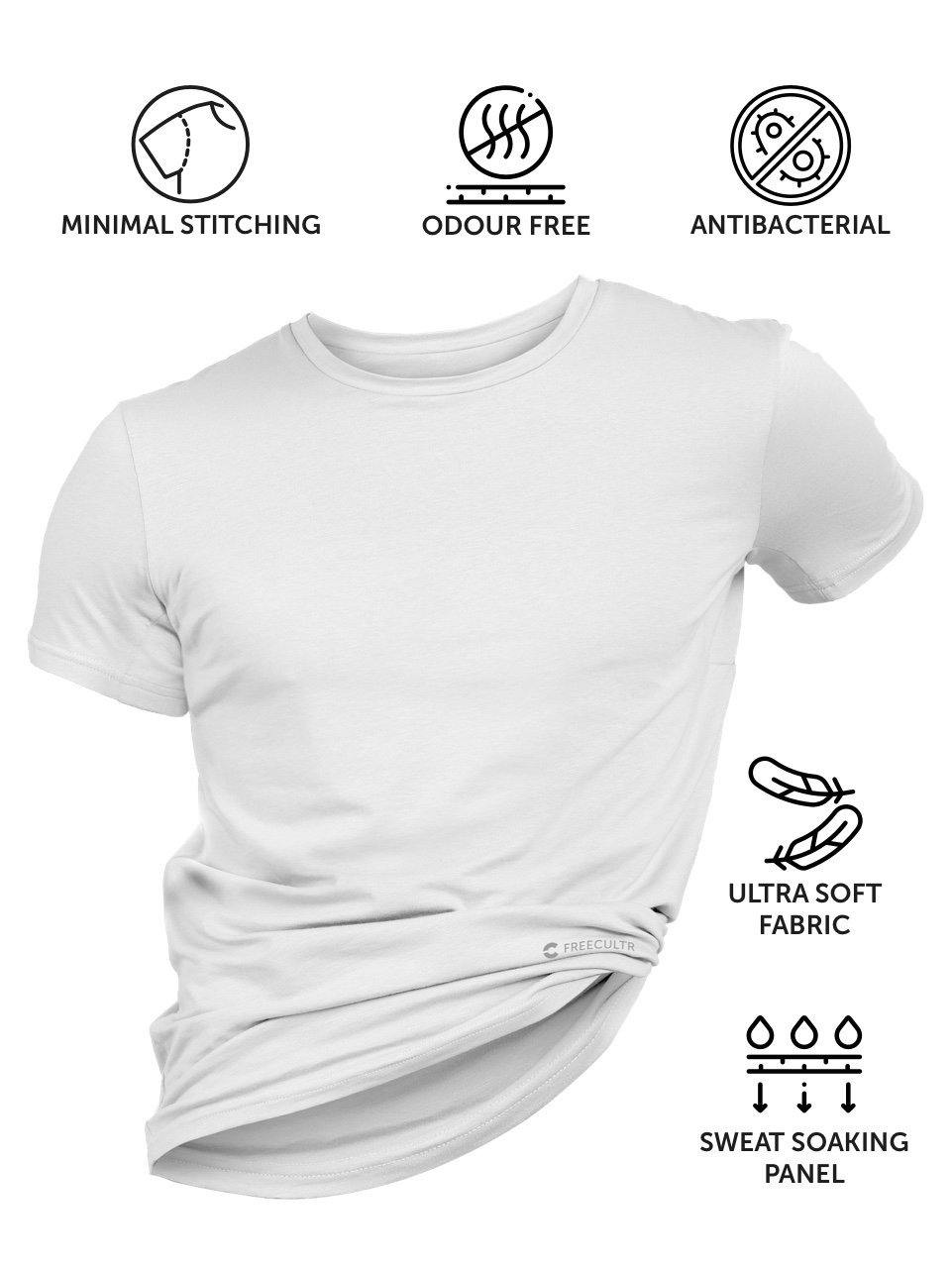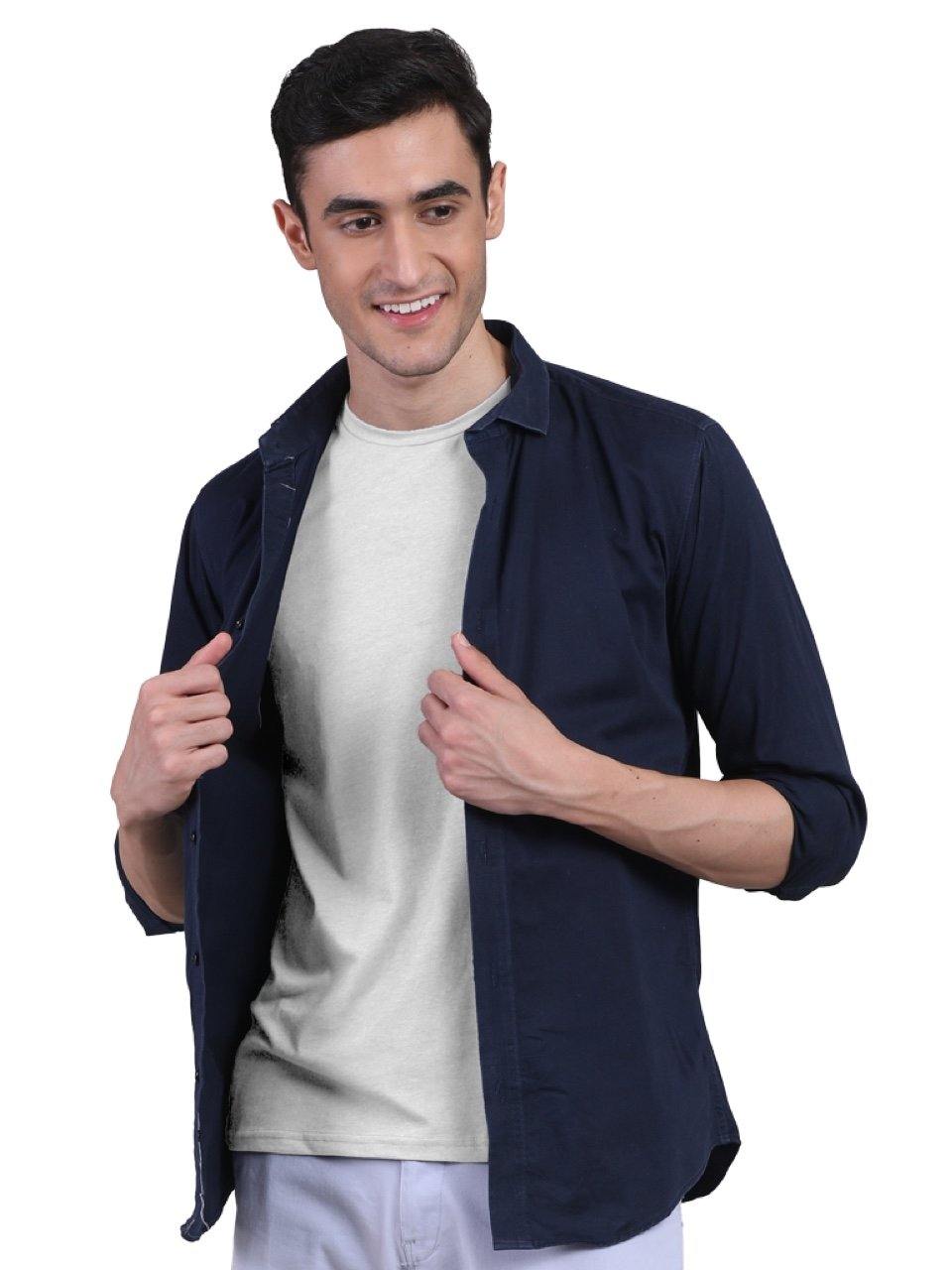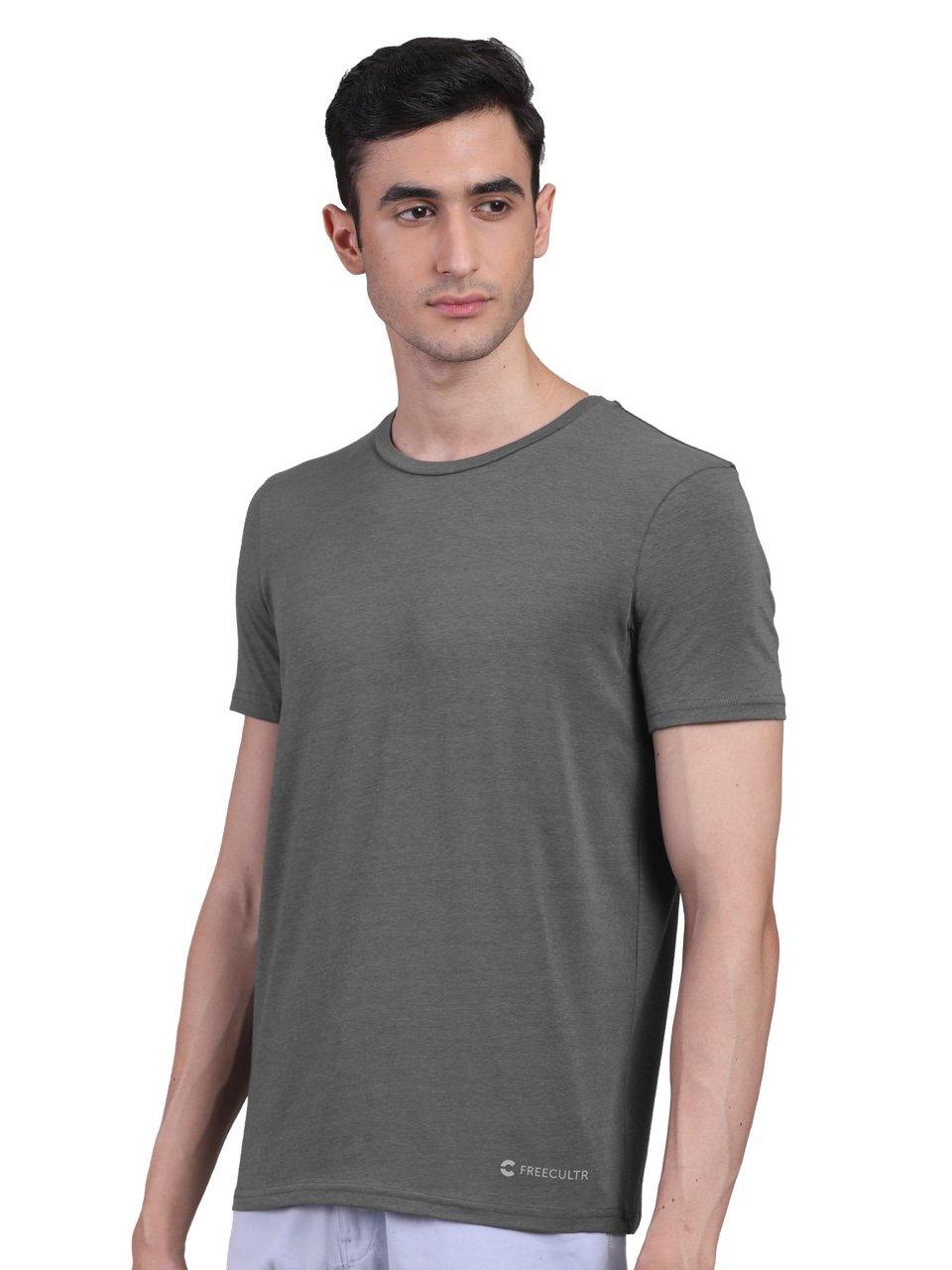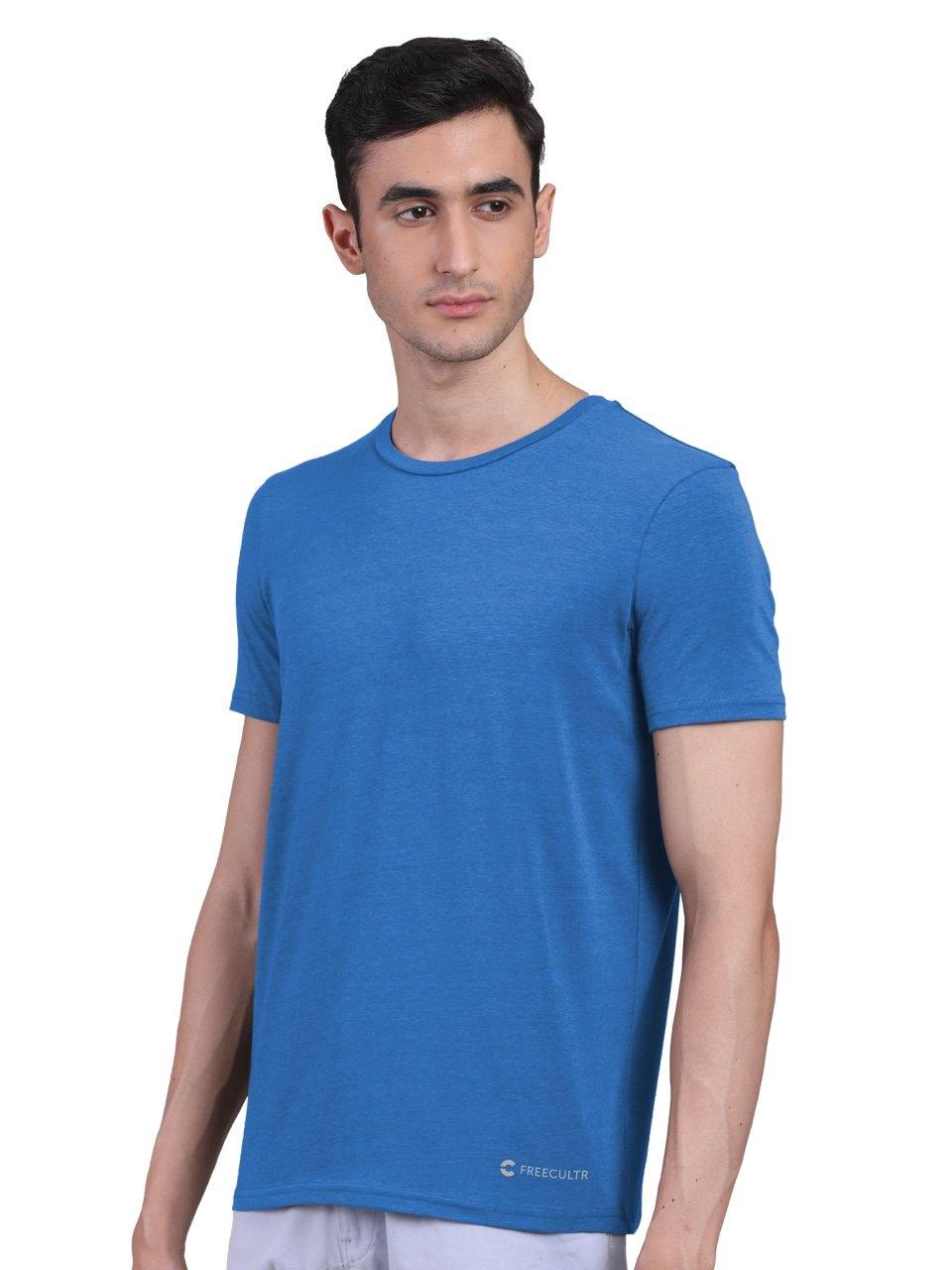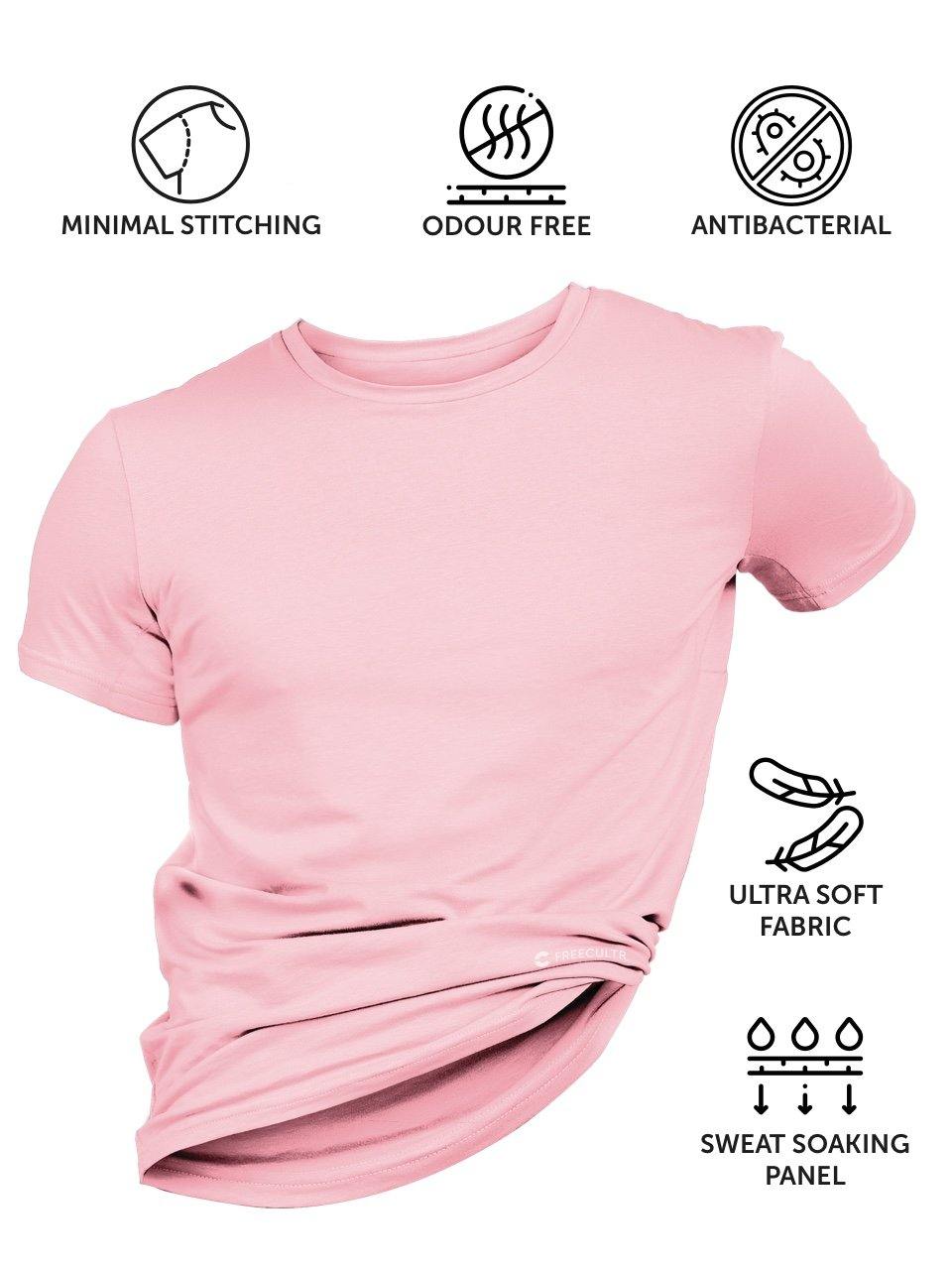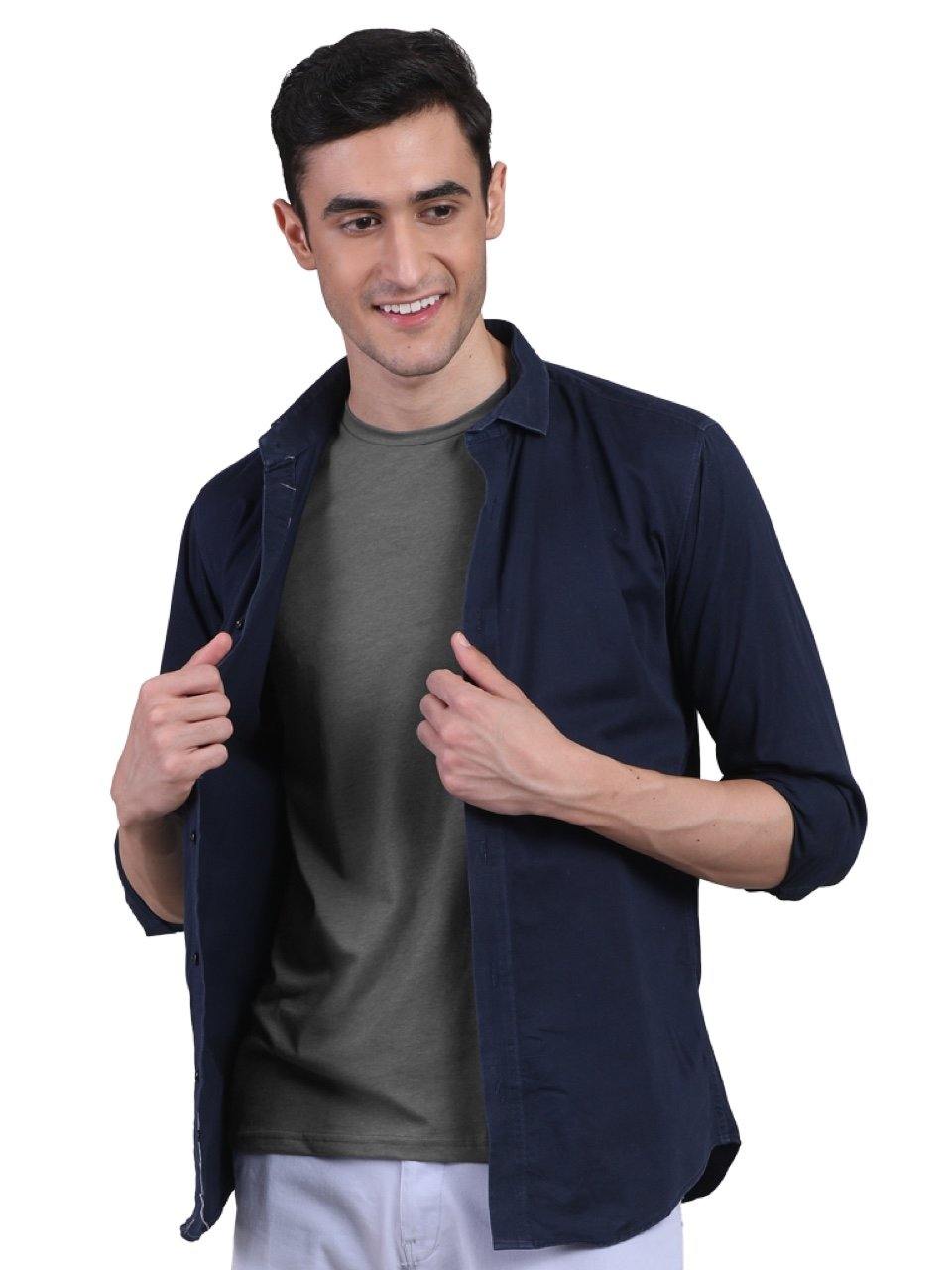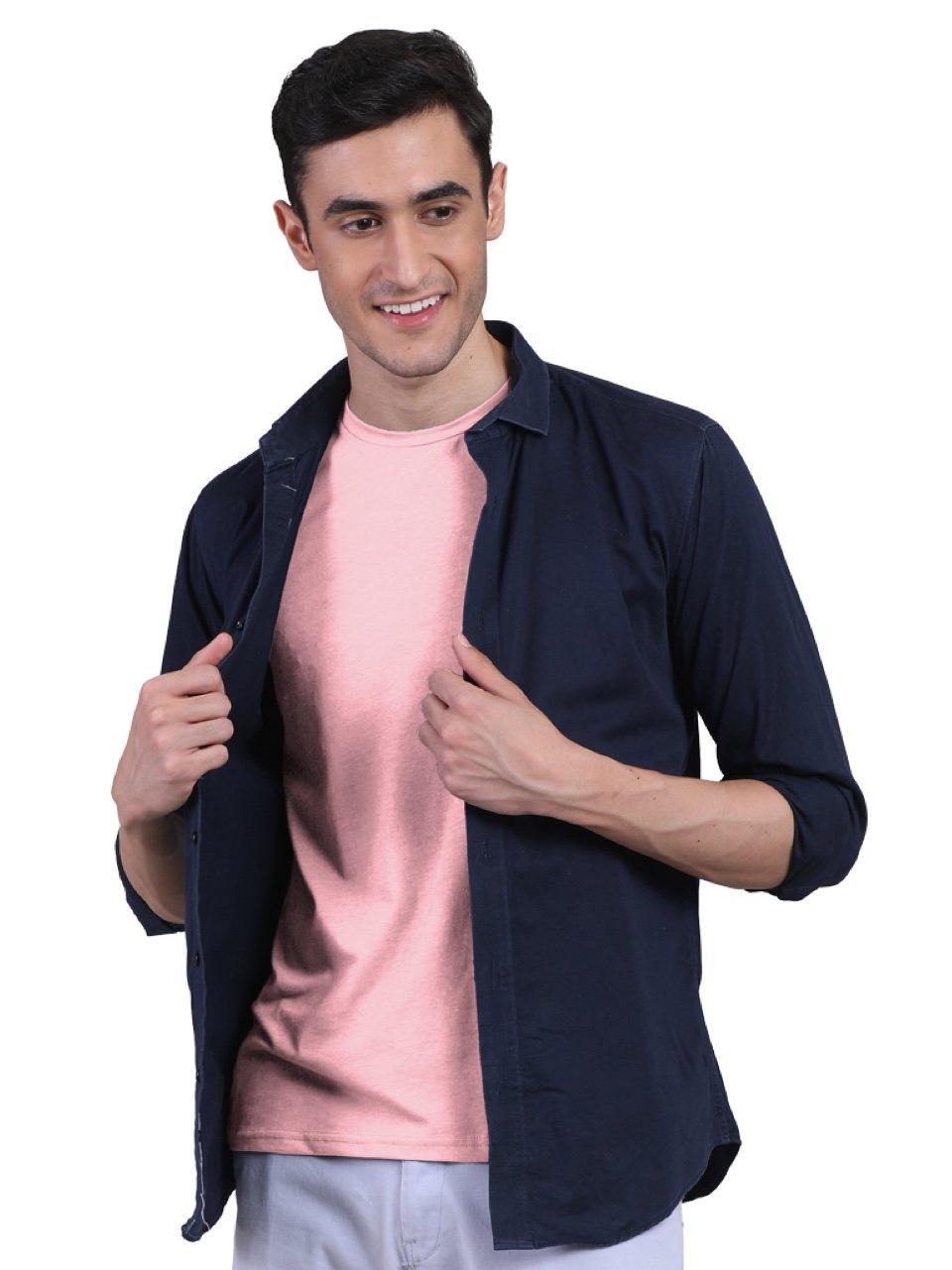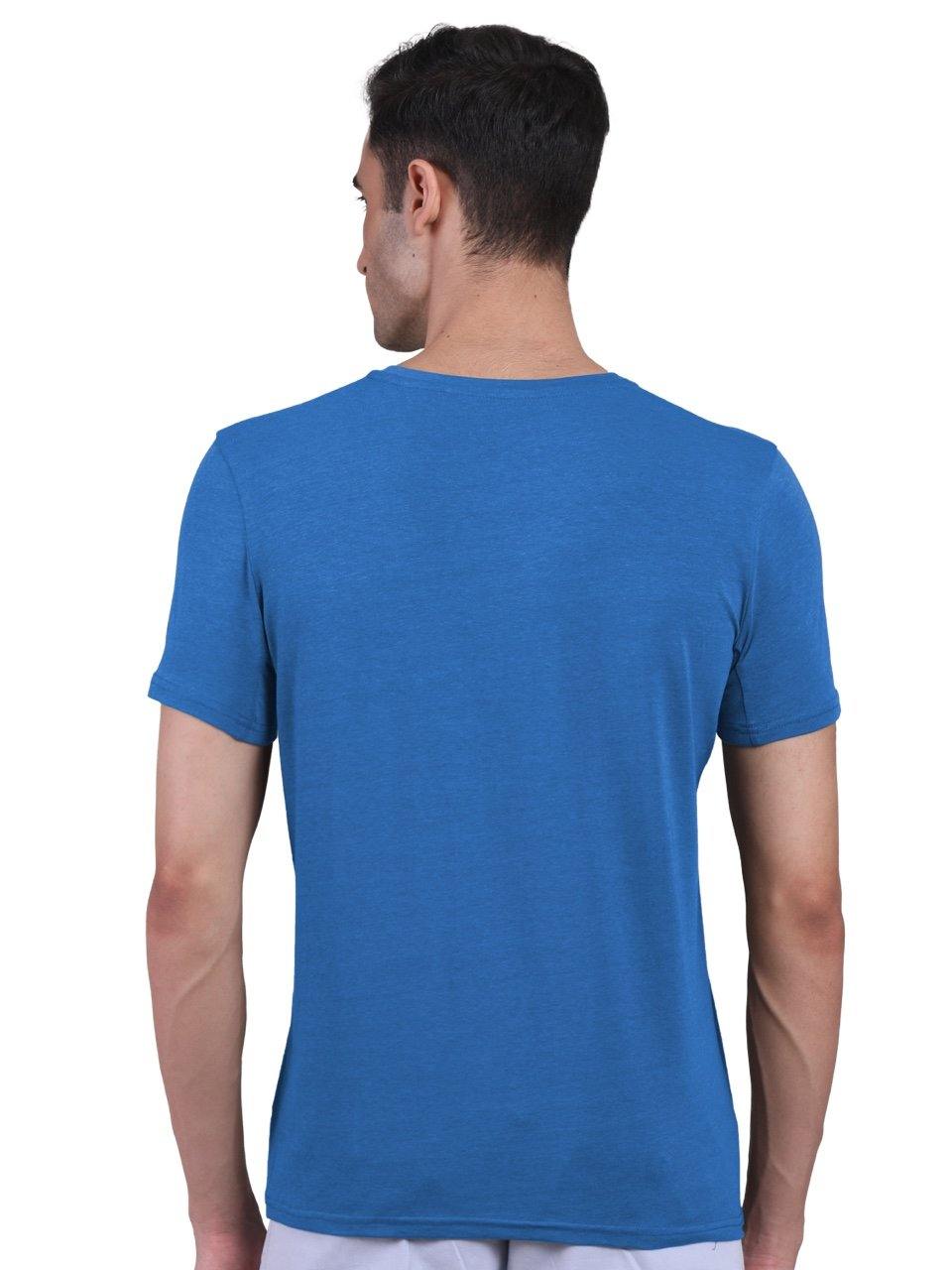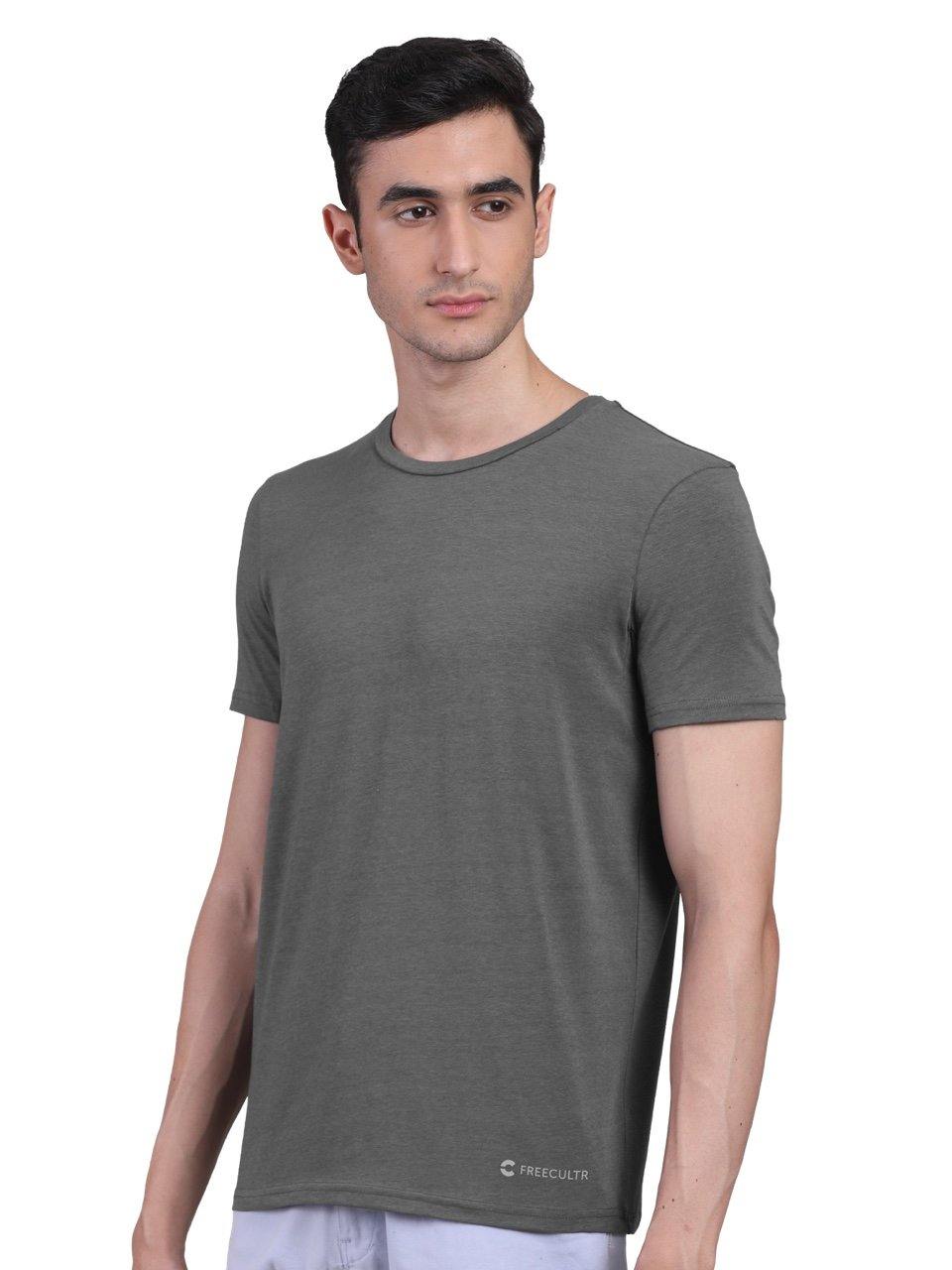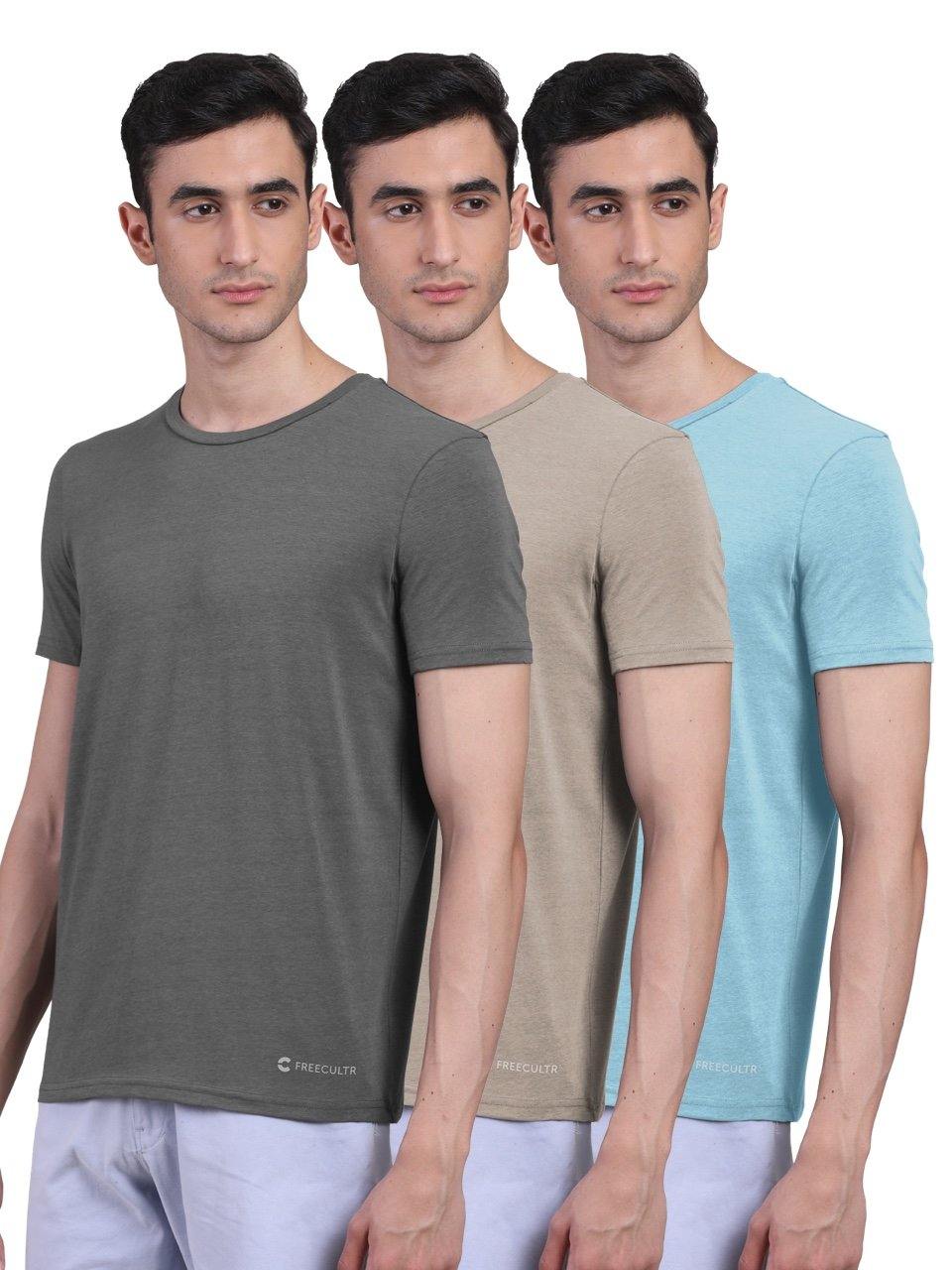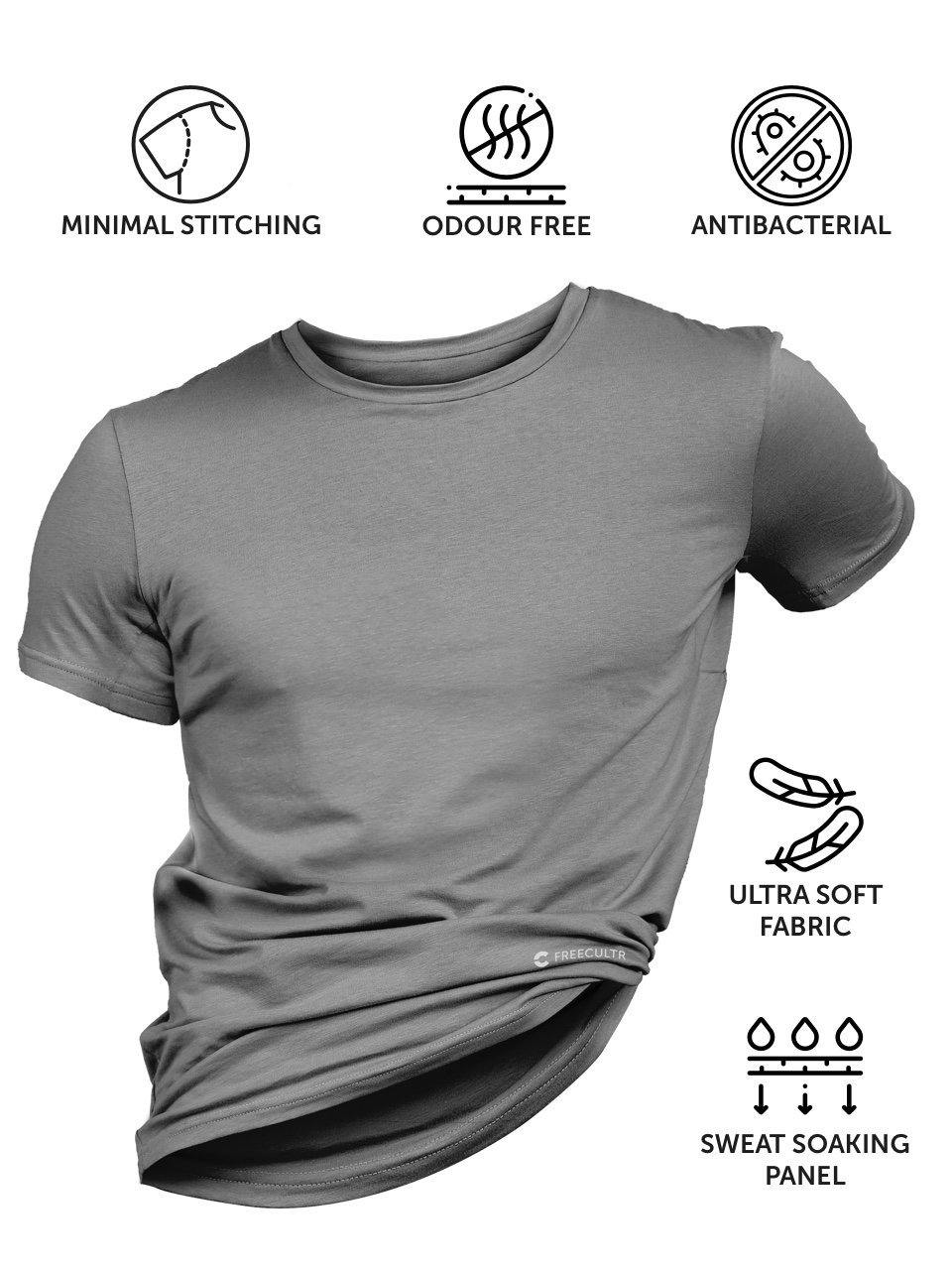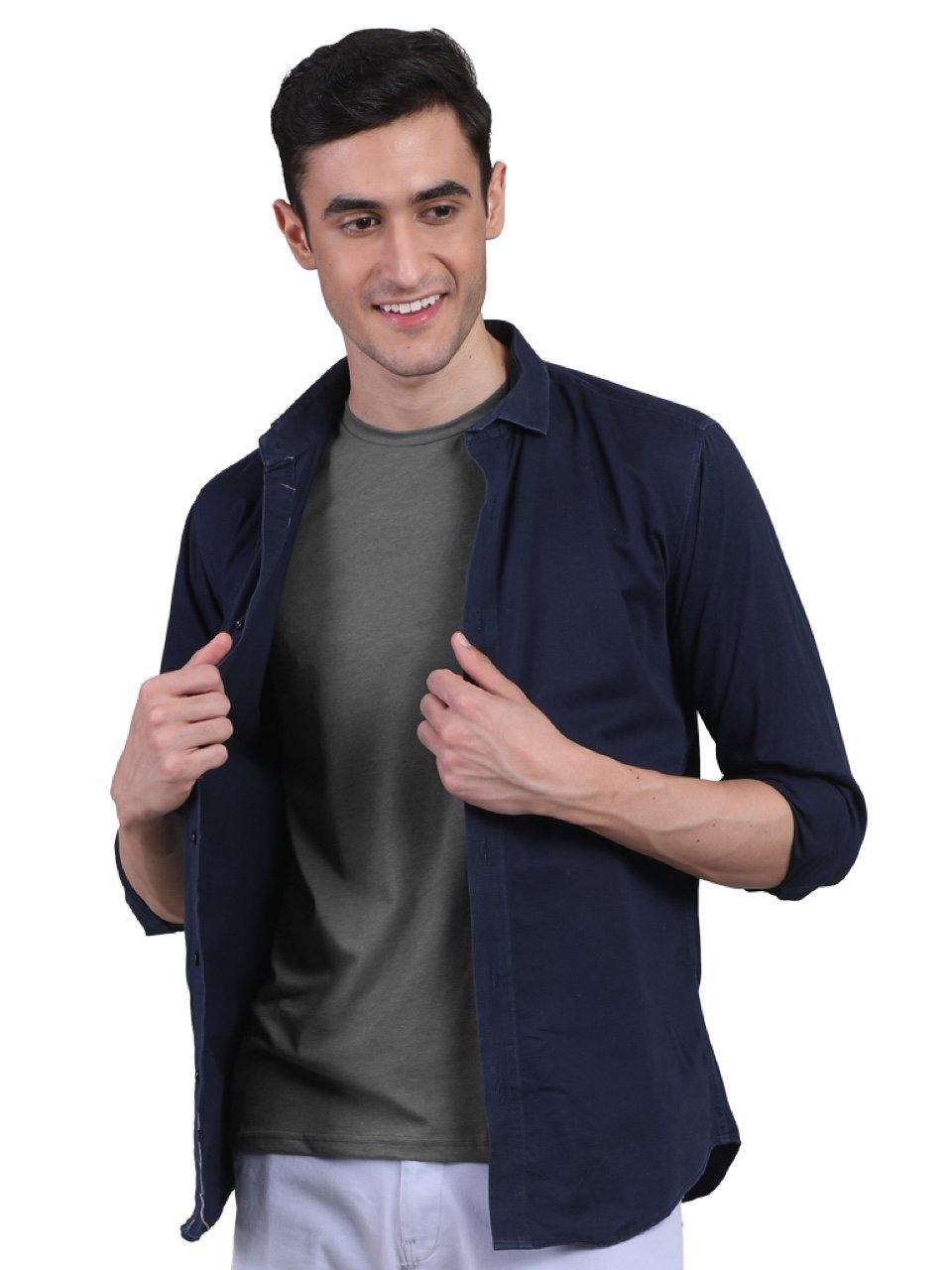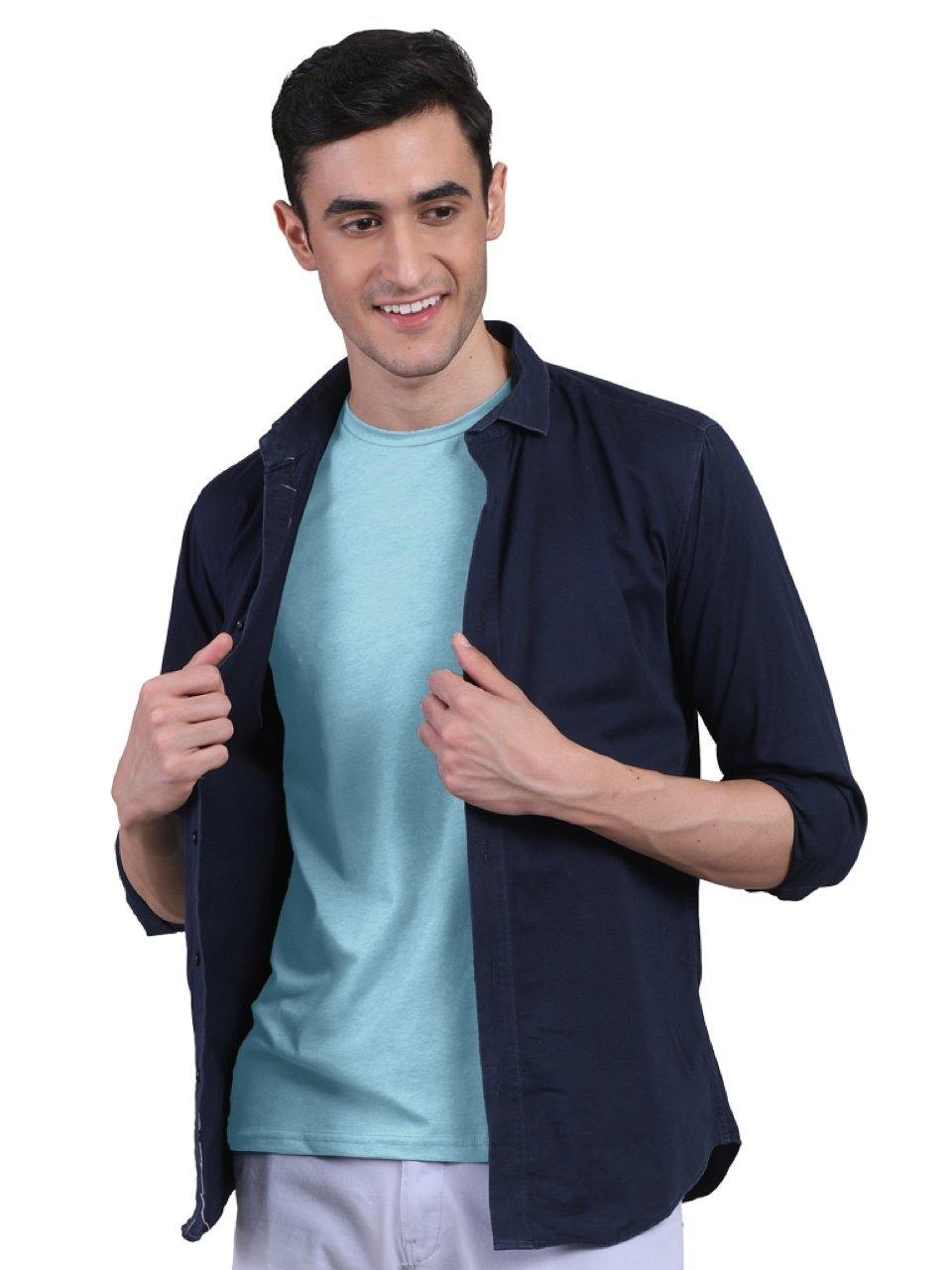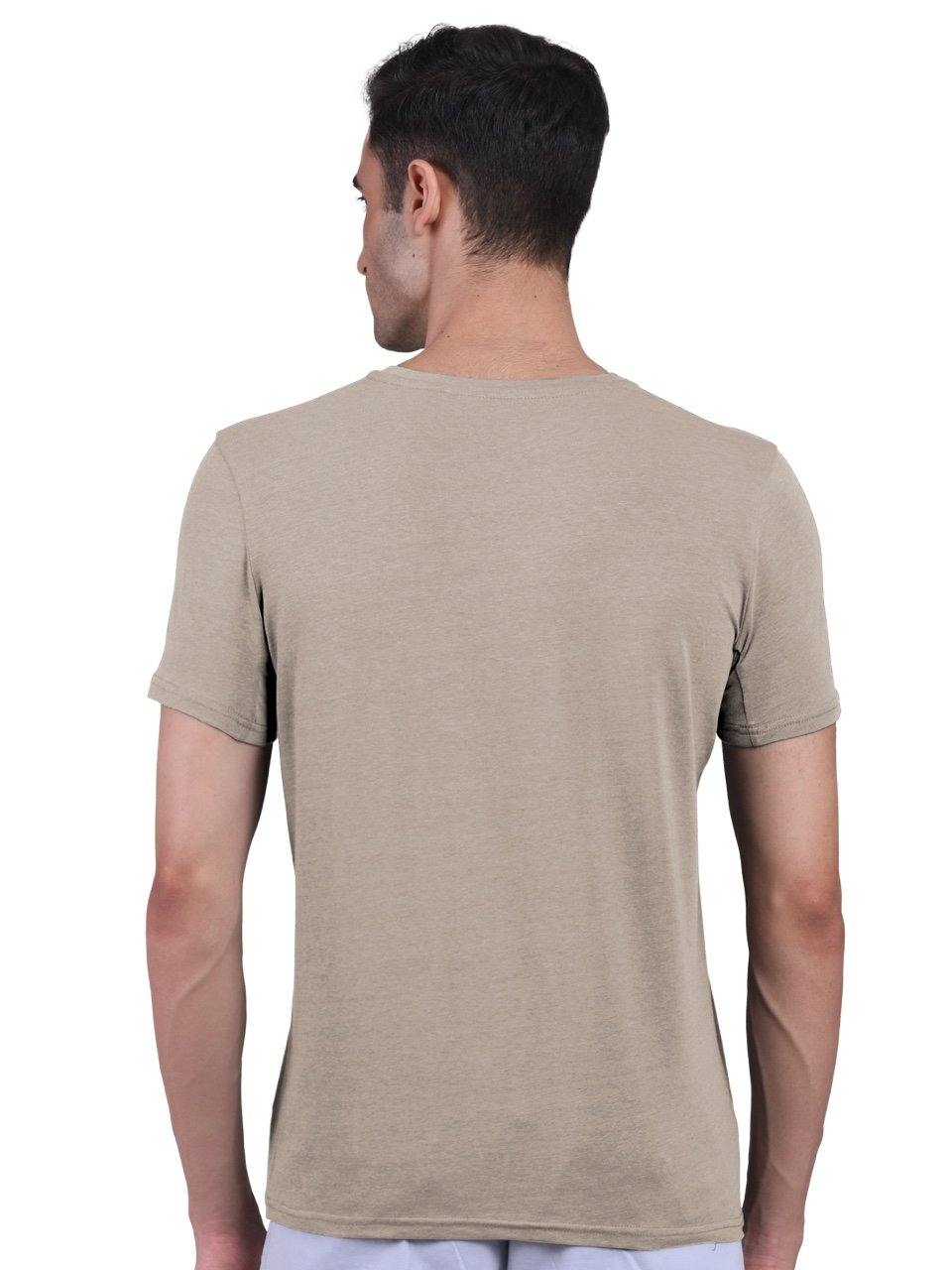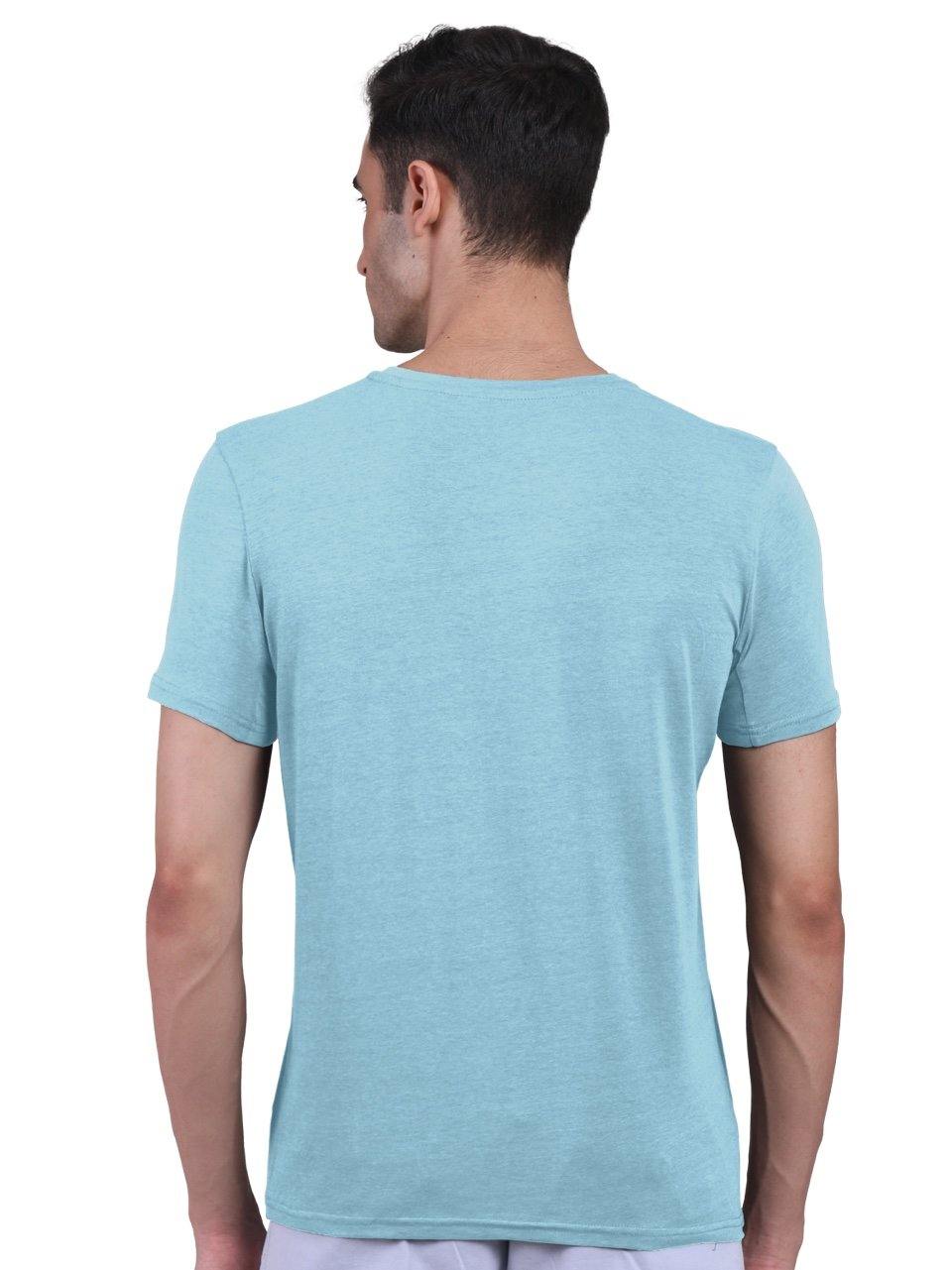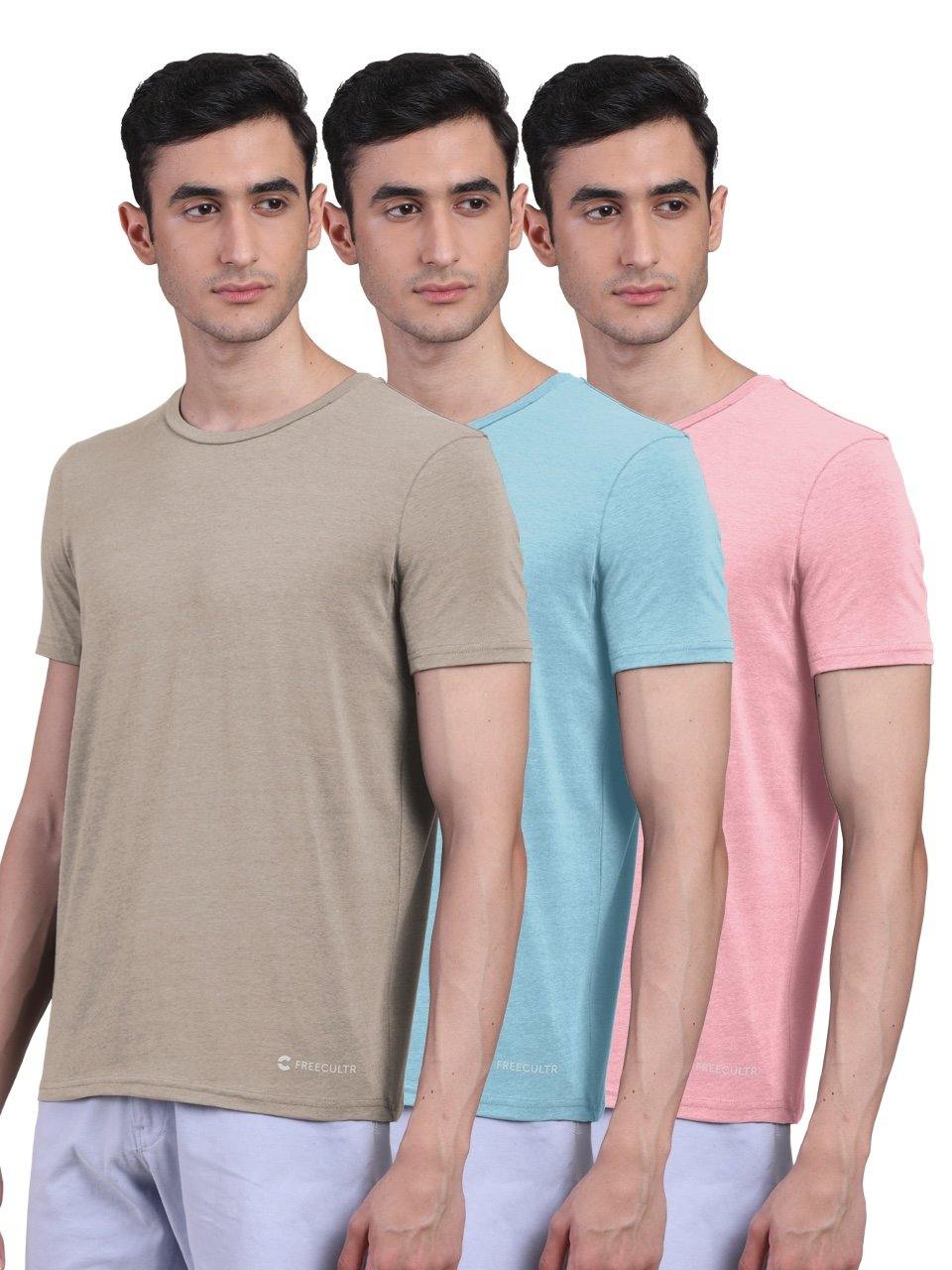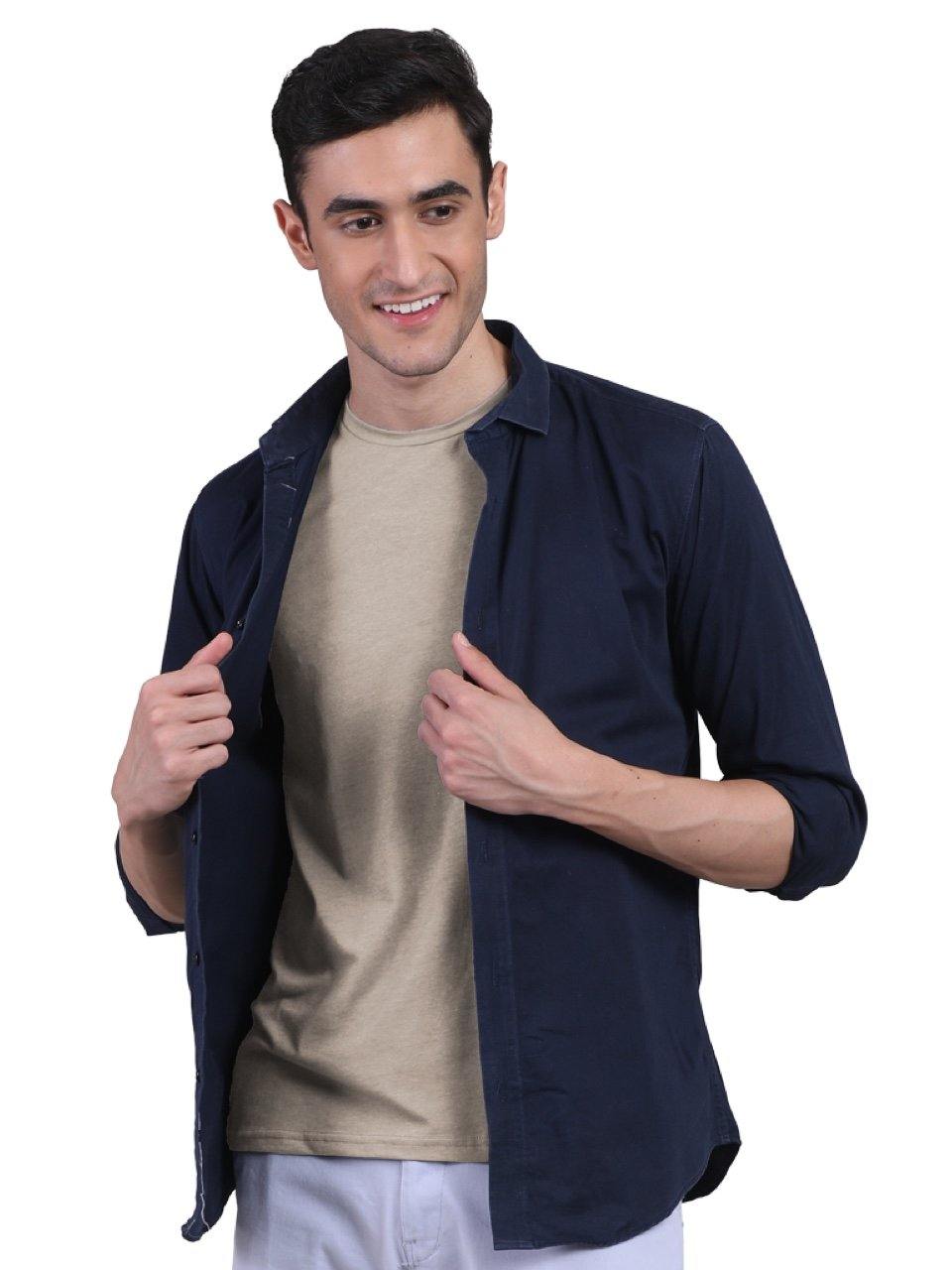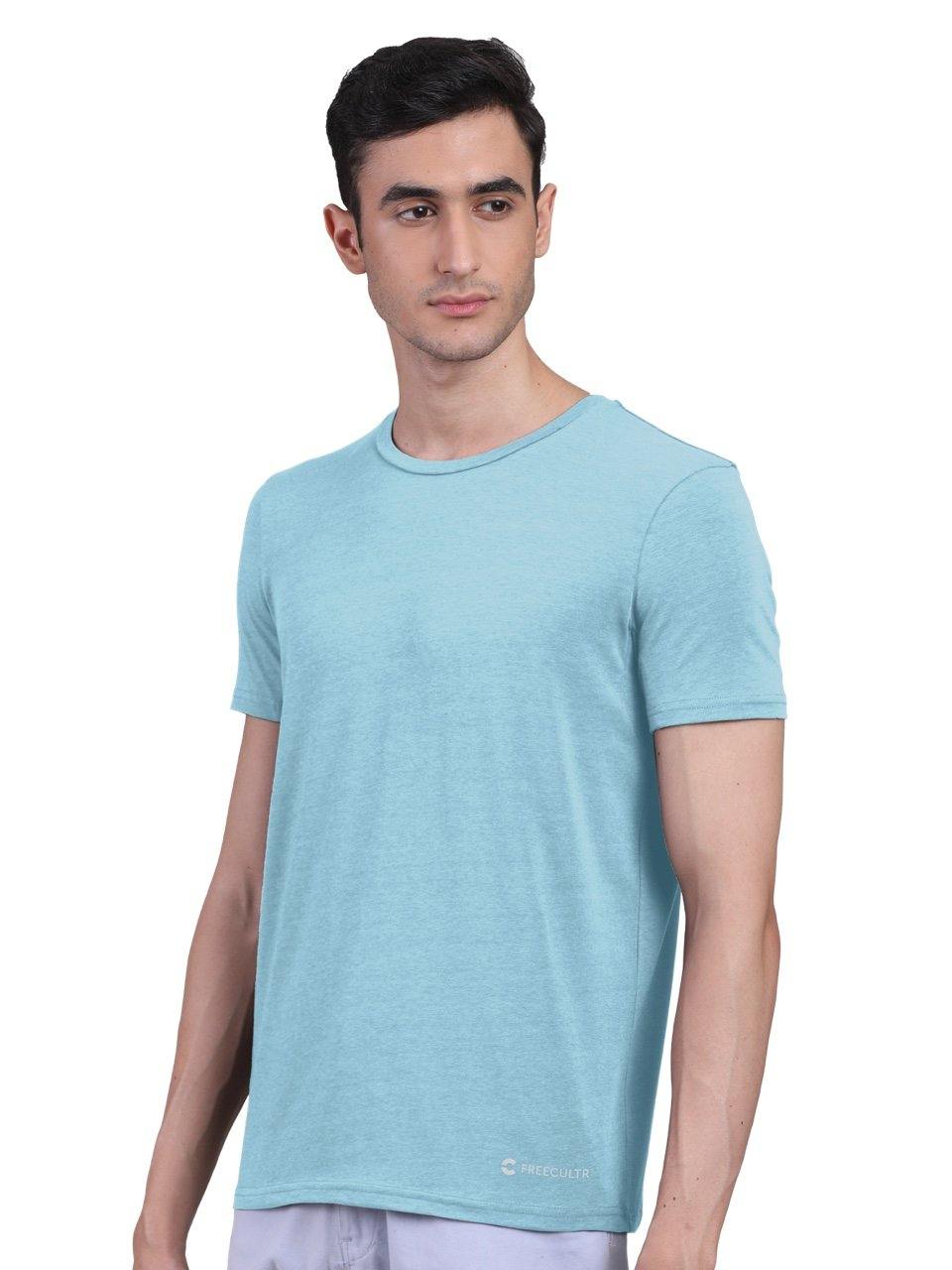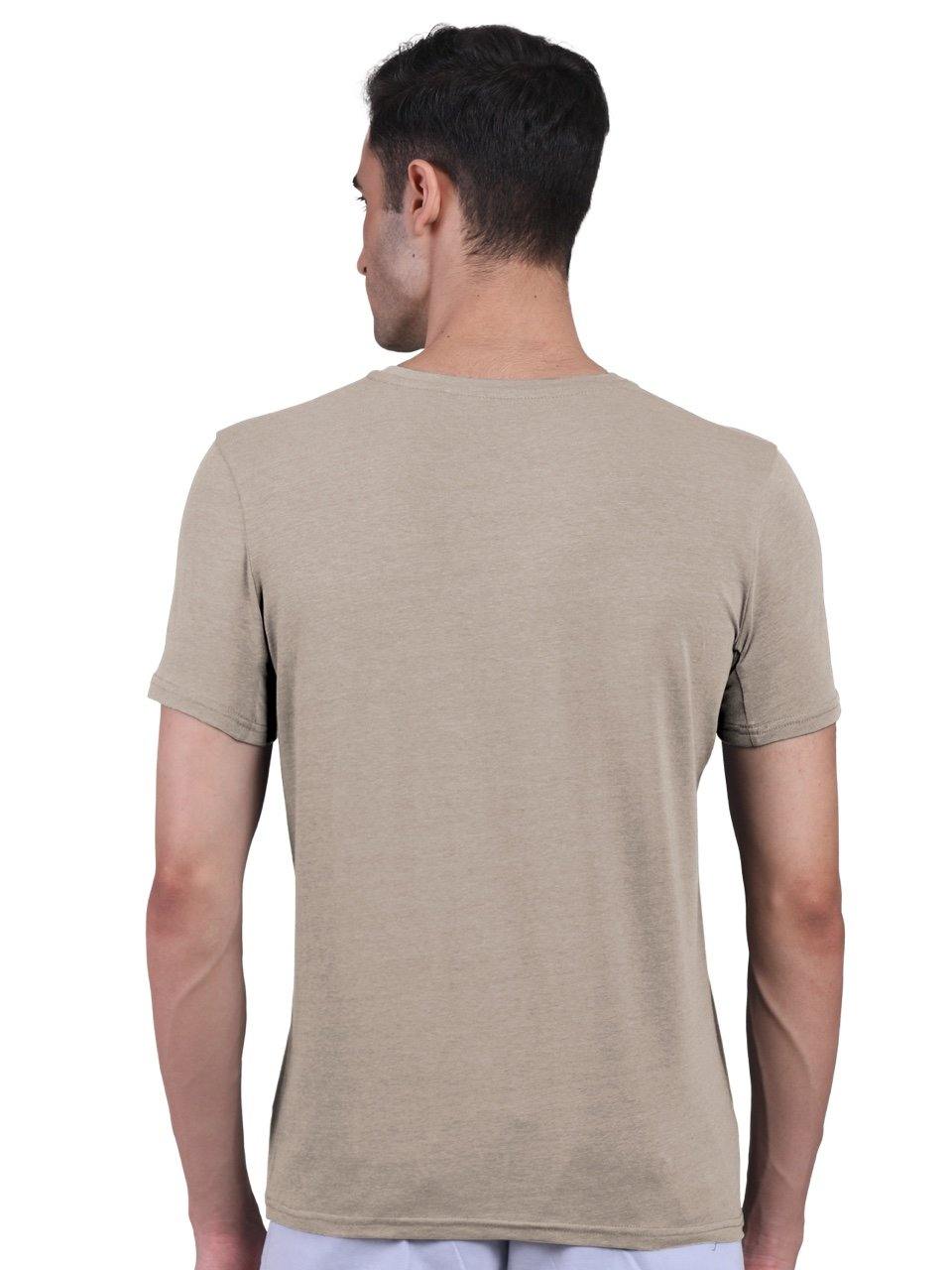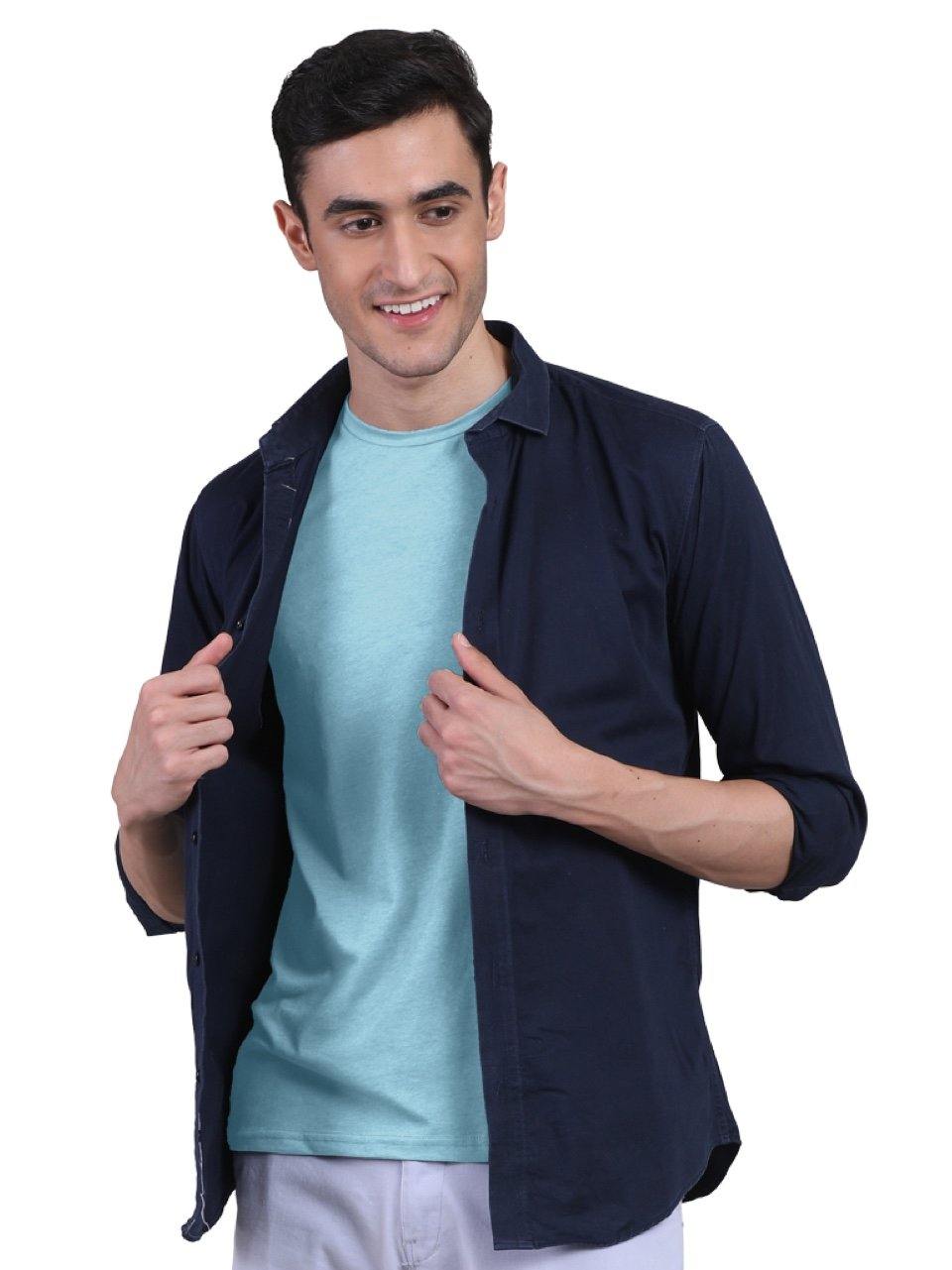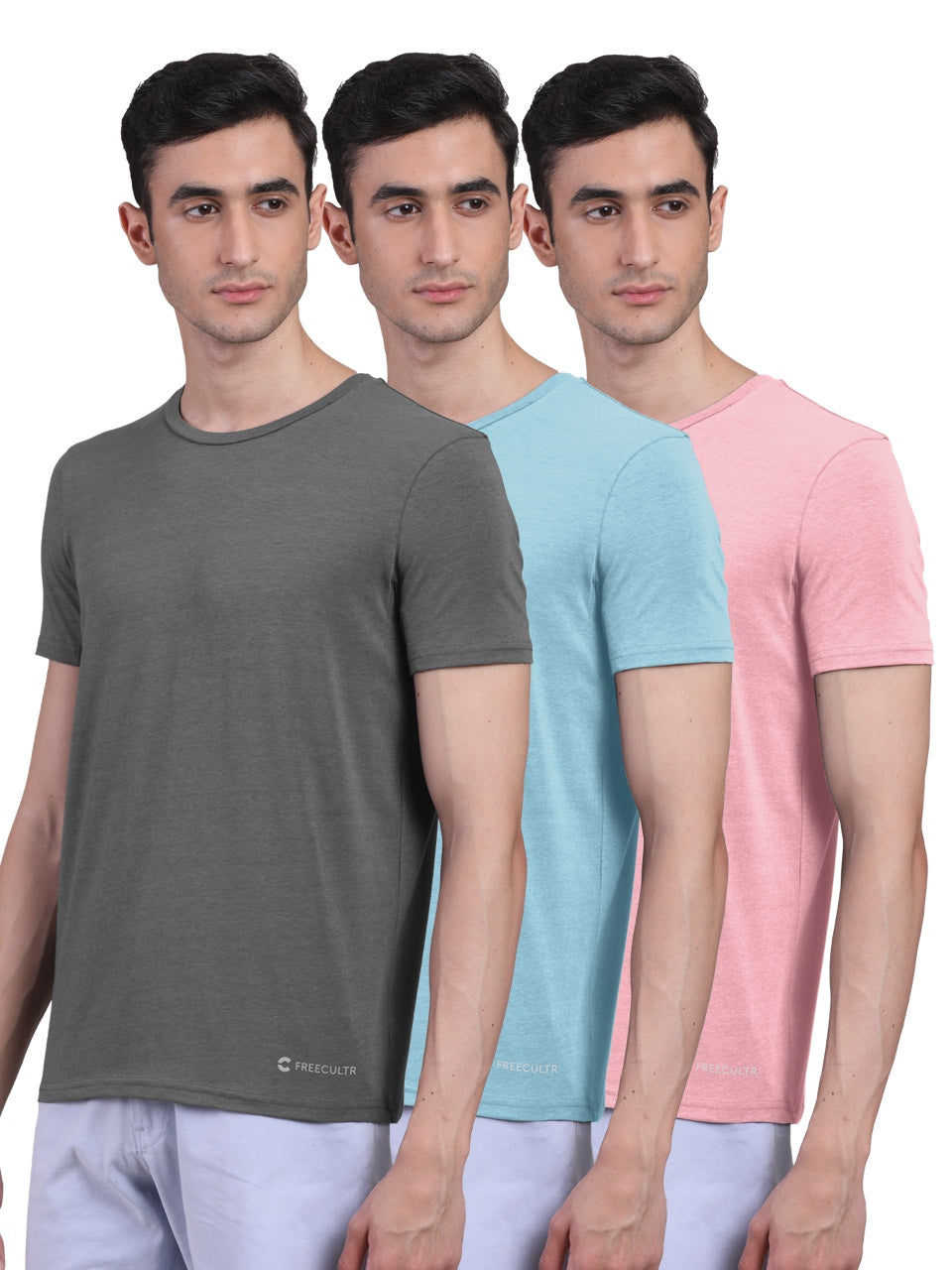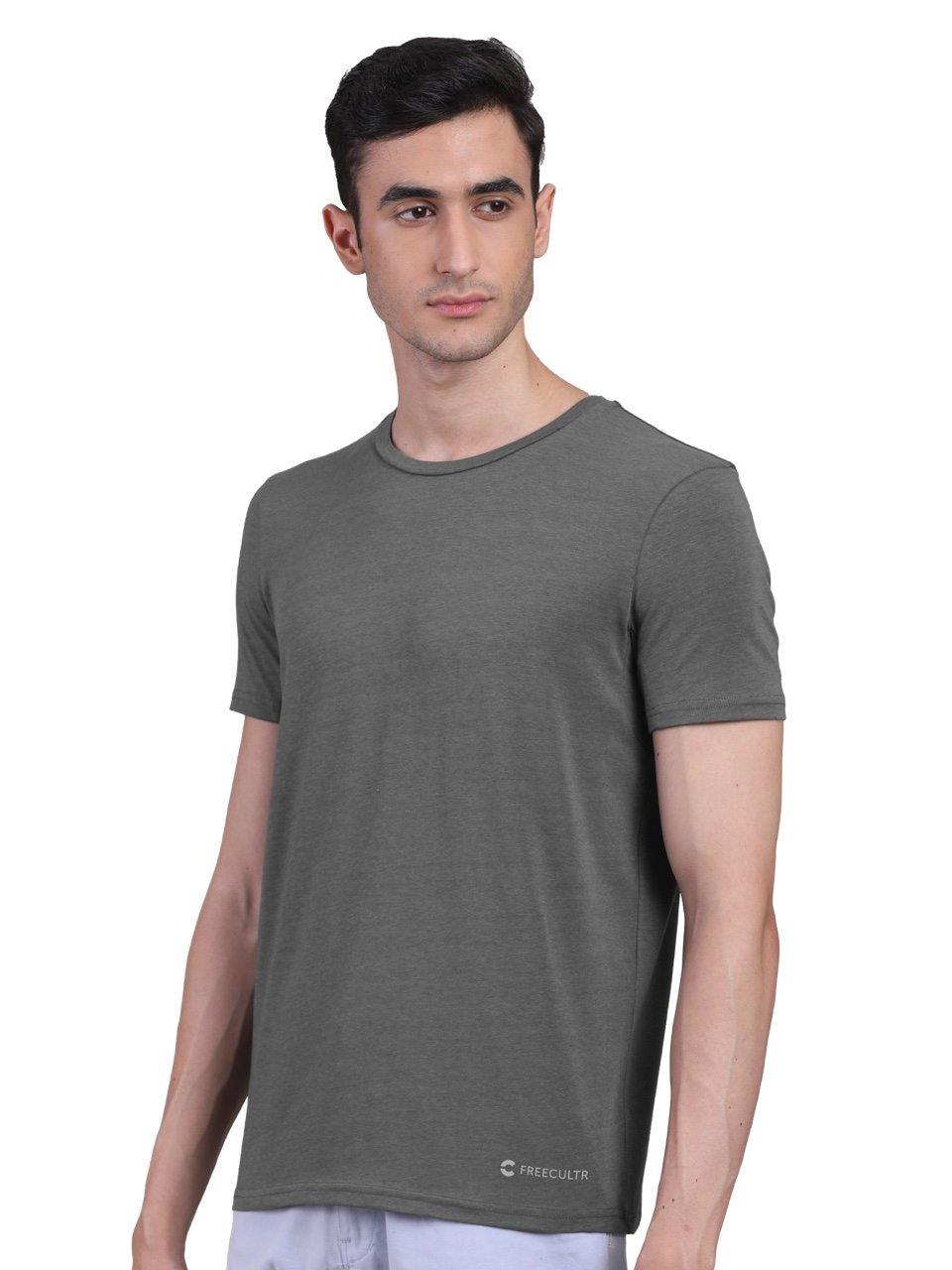 Men's Half Sleeves Bamboo Undershirts (Loungewear & Sleepwear) - Pack of 3
Color:
Iron Charcoal; White; Pilot Blue
AVAILABLE COLORS
Customers also liked :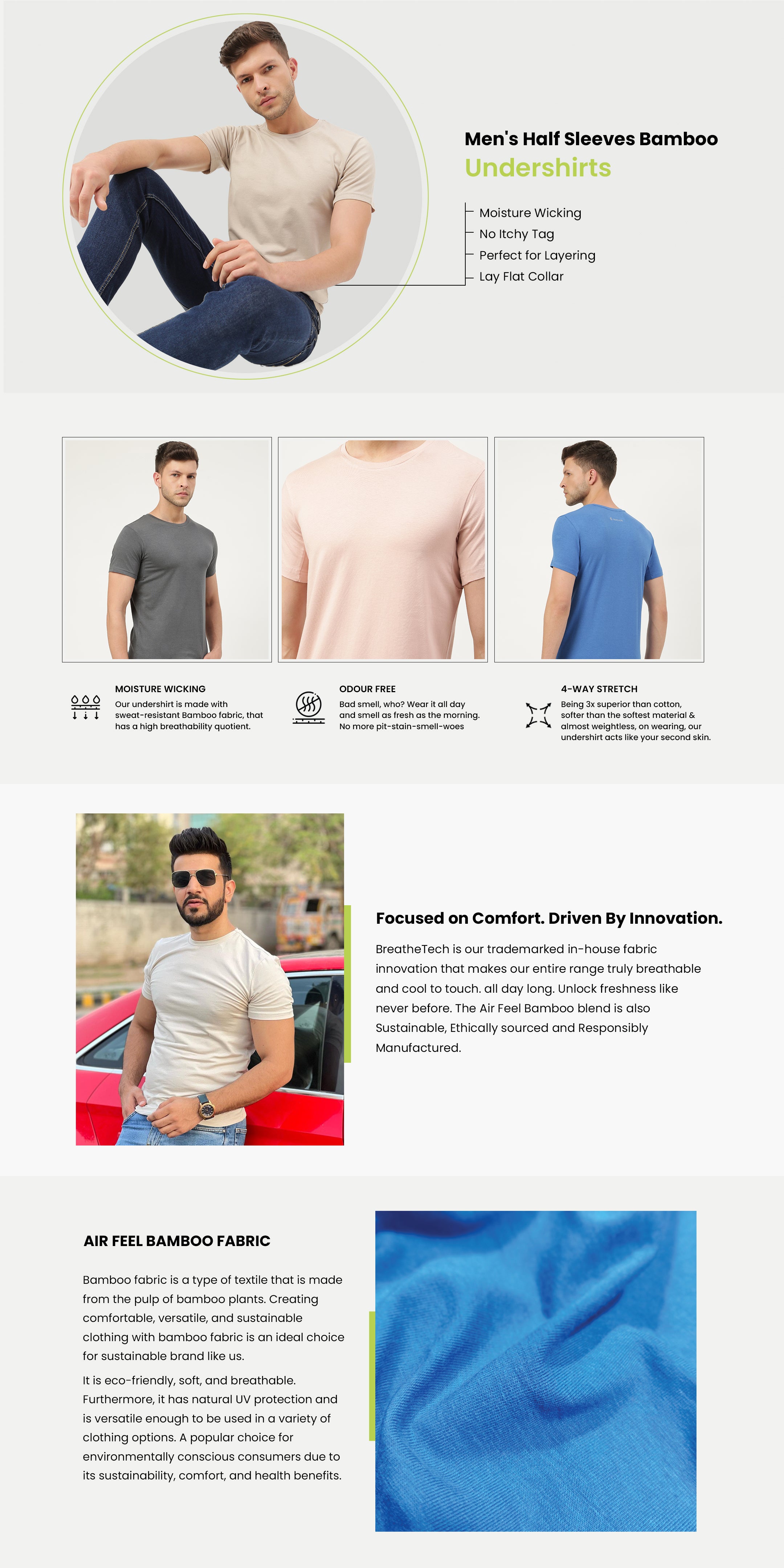 Excellent undershirts
The best part of these sleepwear shirts is, they stretch 4 sides, take the shape of the body and make it very comfortable.
good review
good experience & good quality
Comfy T Shirts, Buy 1 size larger
The t shirts are super comfortable. feels great on the skin, especially if you have a sensitive skin. But the sizes are small as compared to average sizes of other brand. Hope you guys work on it and make it better.