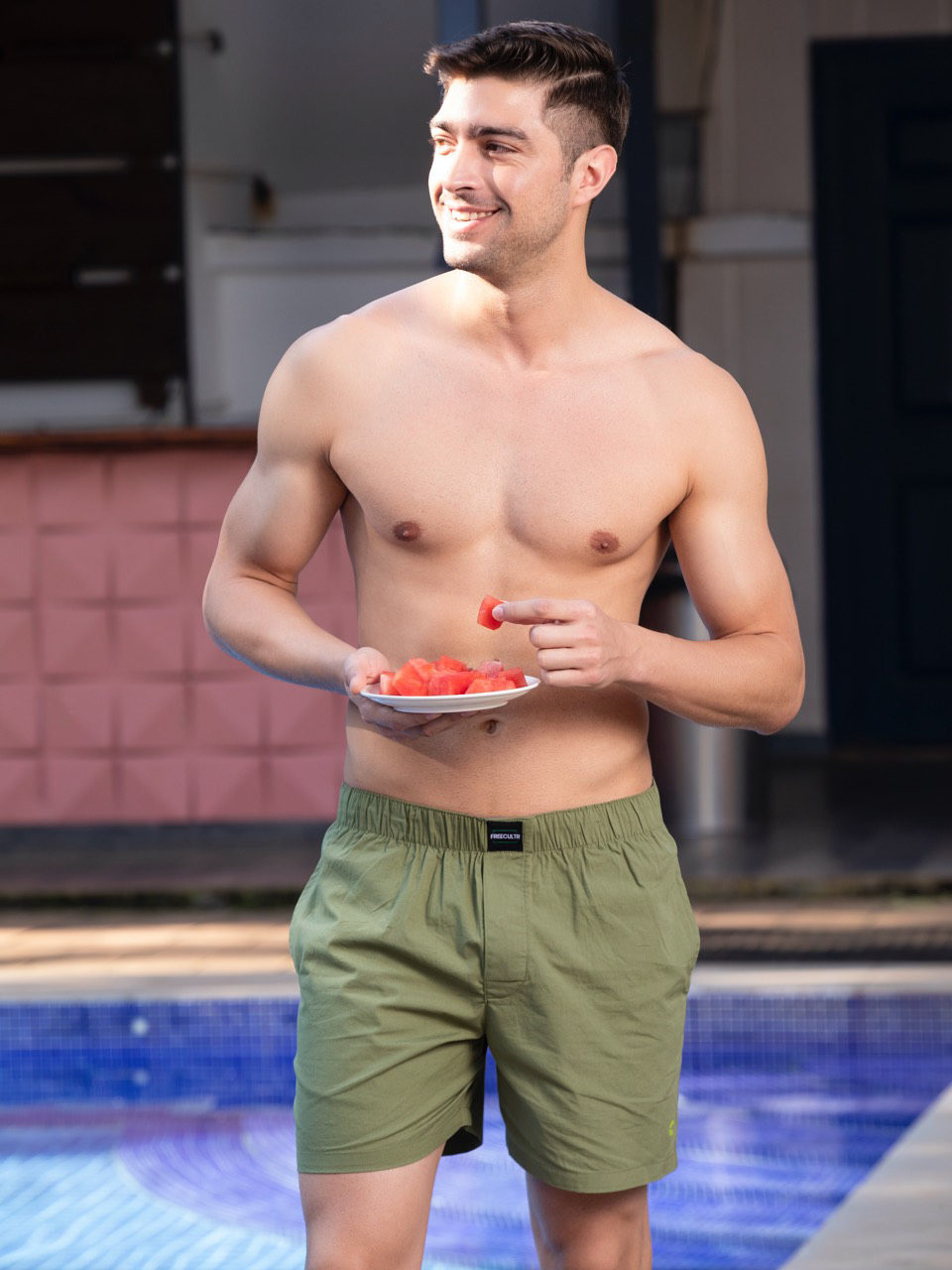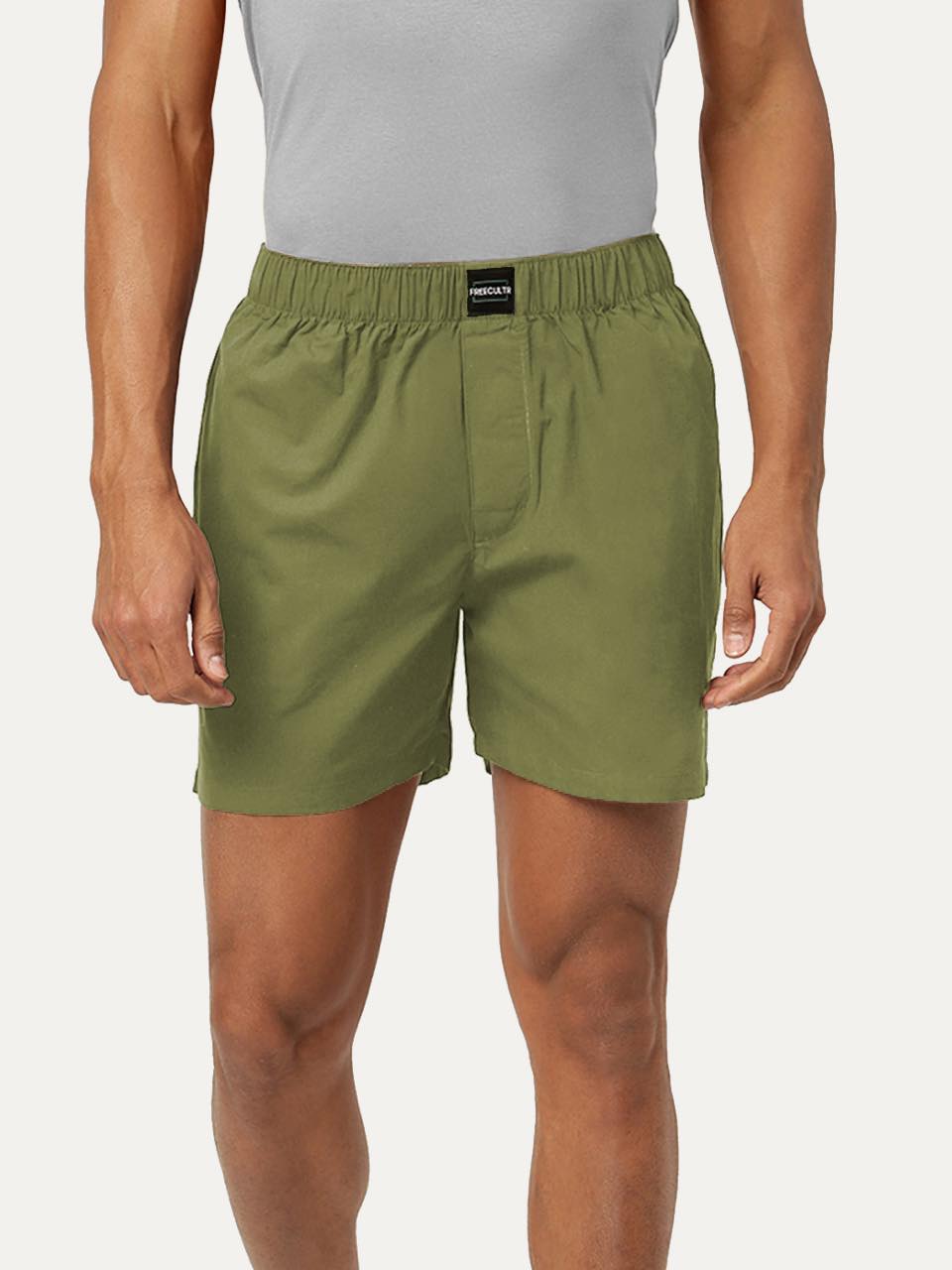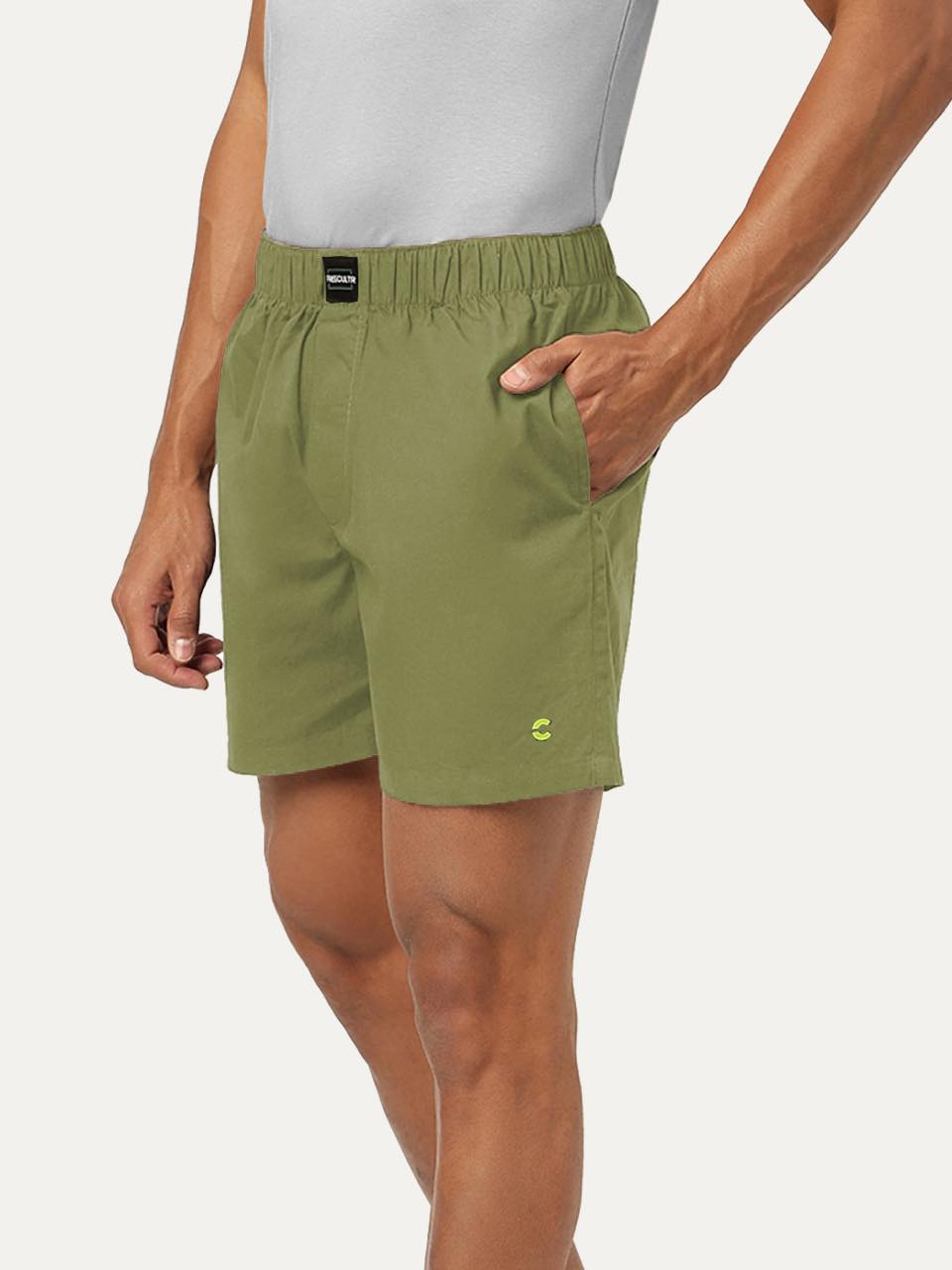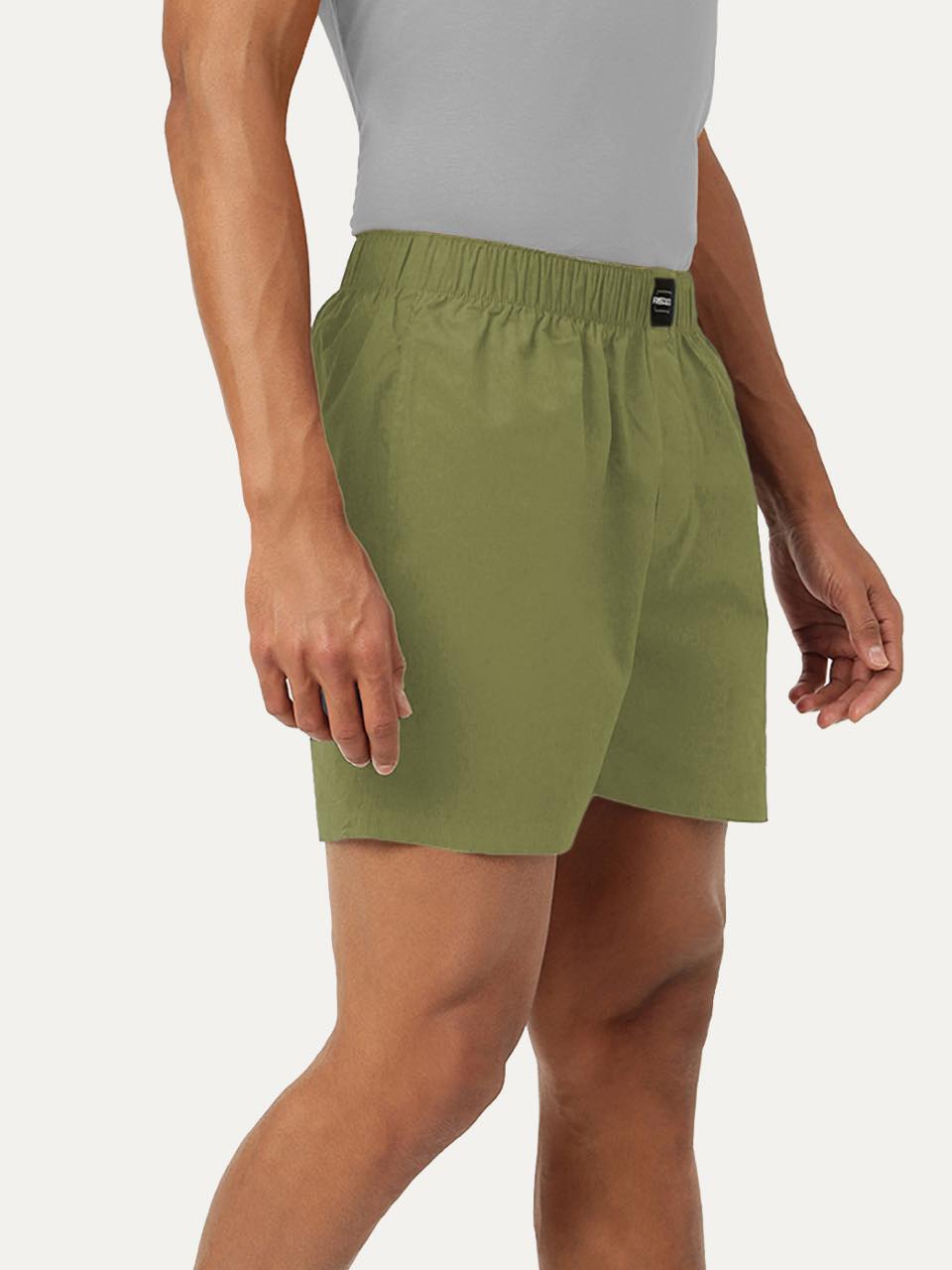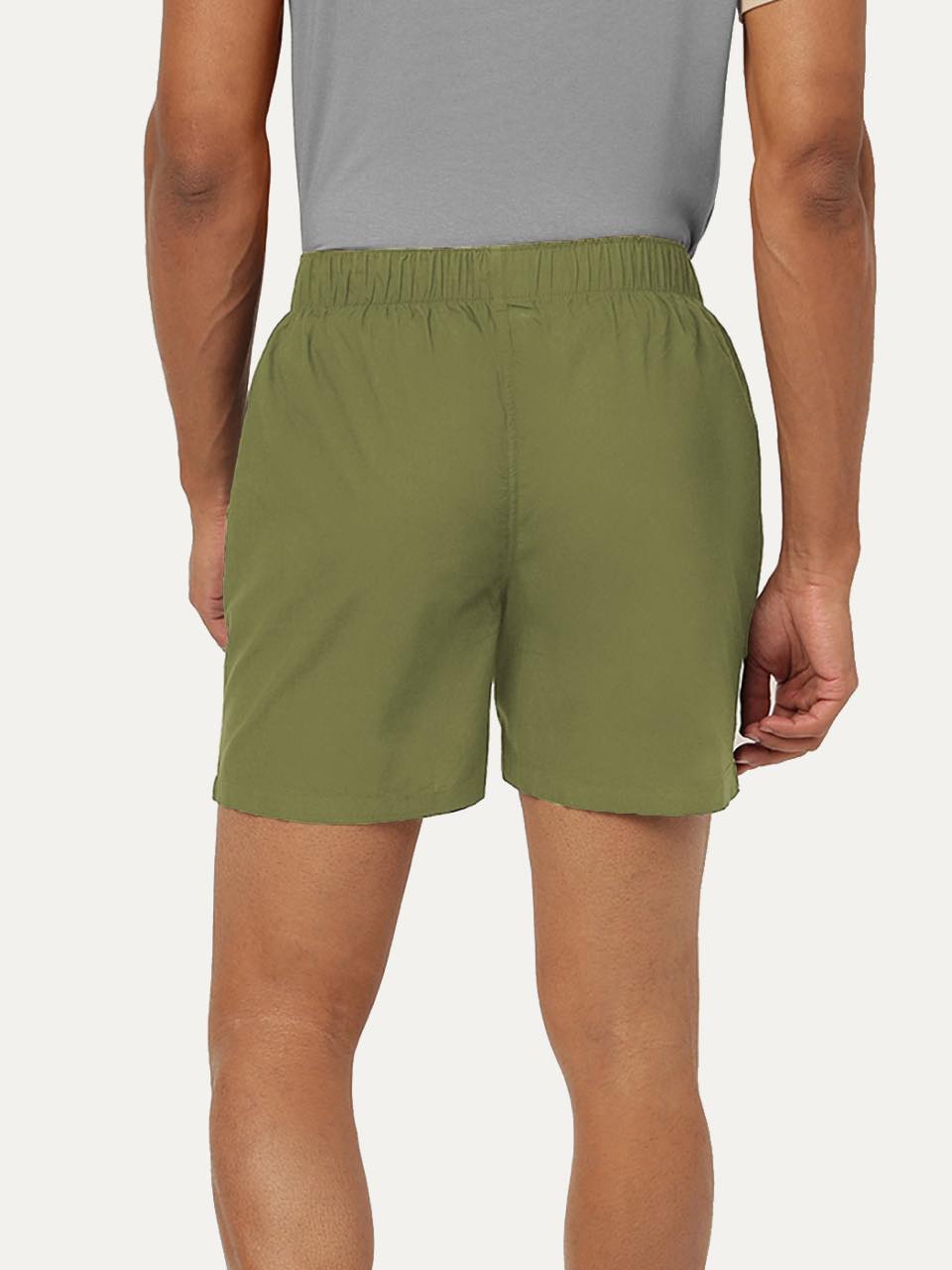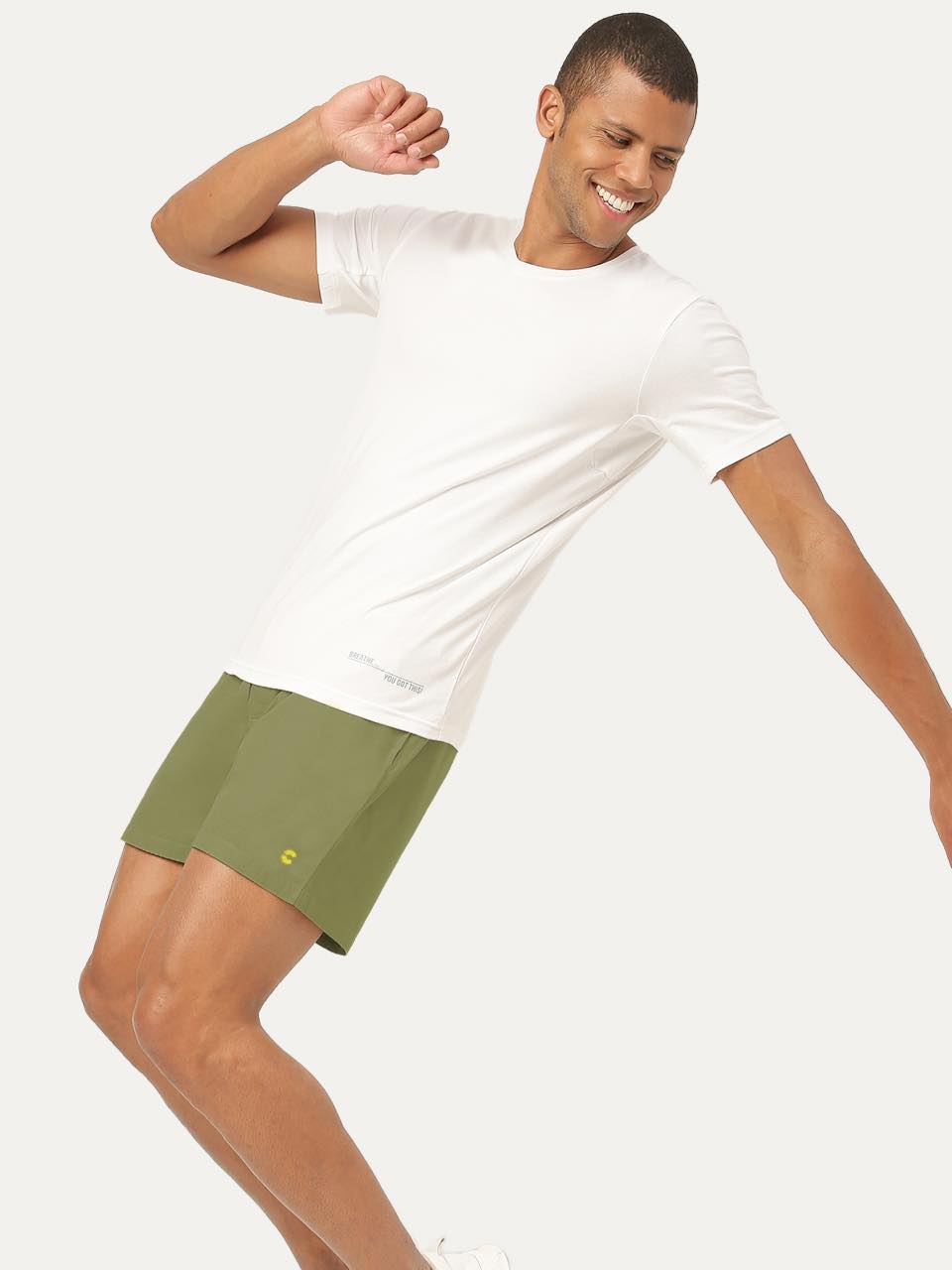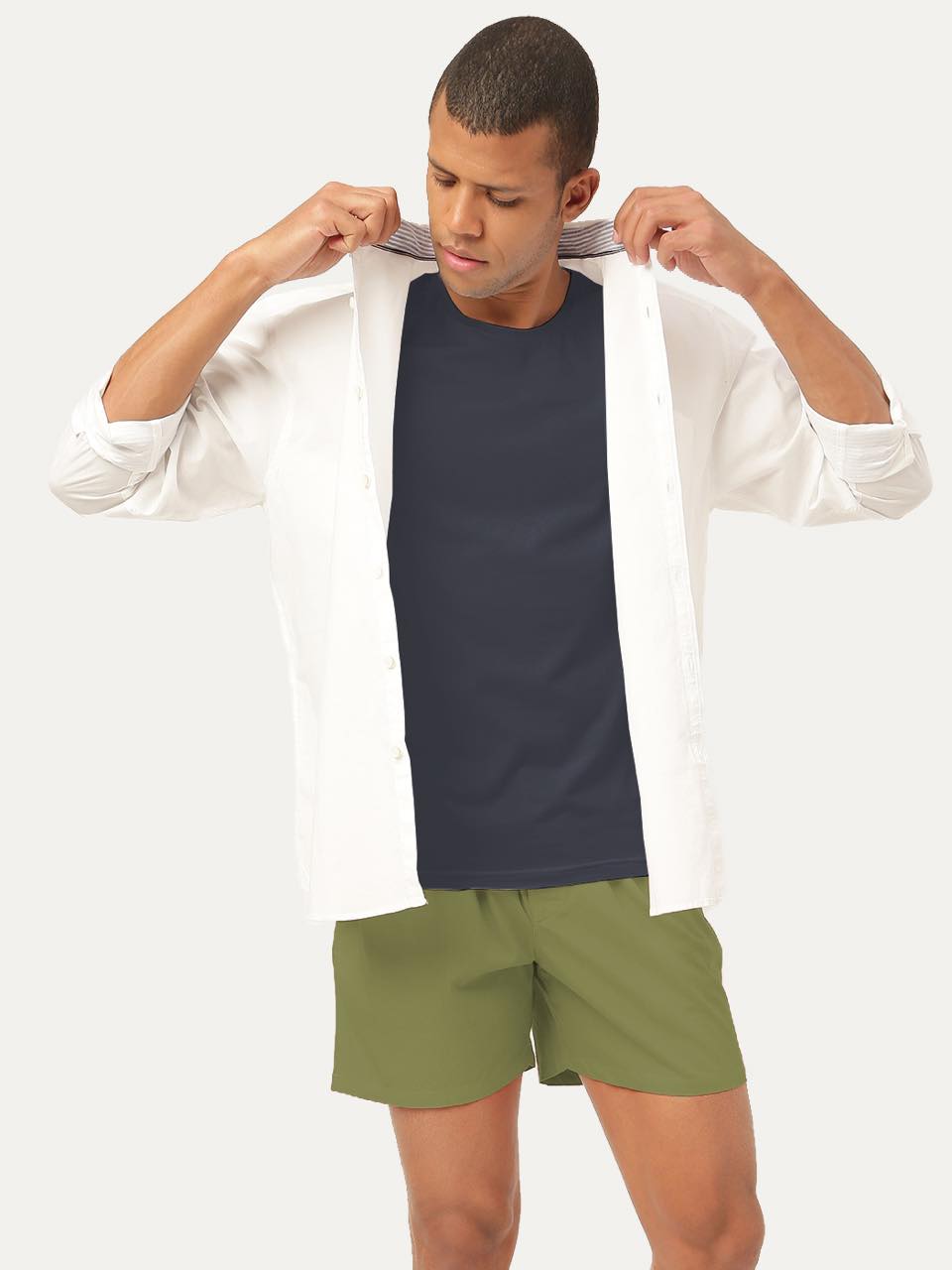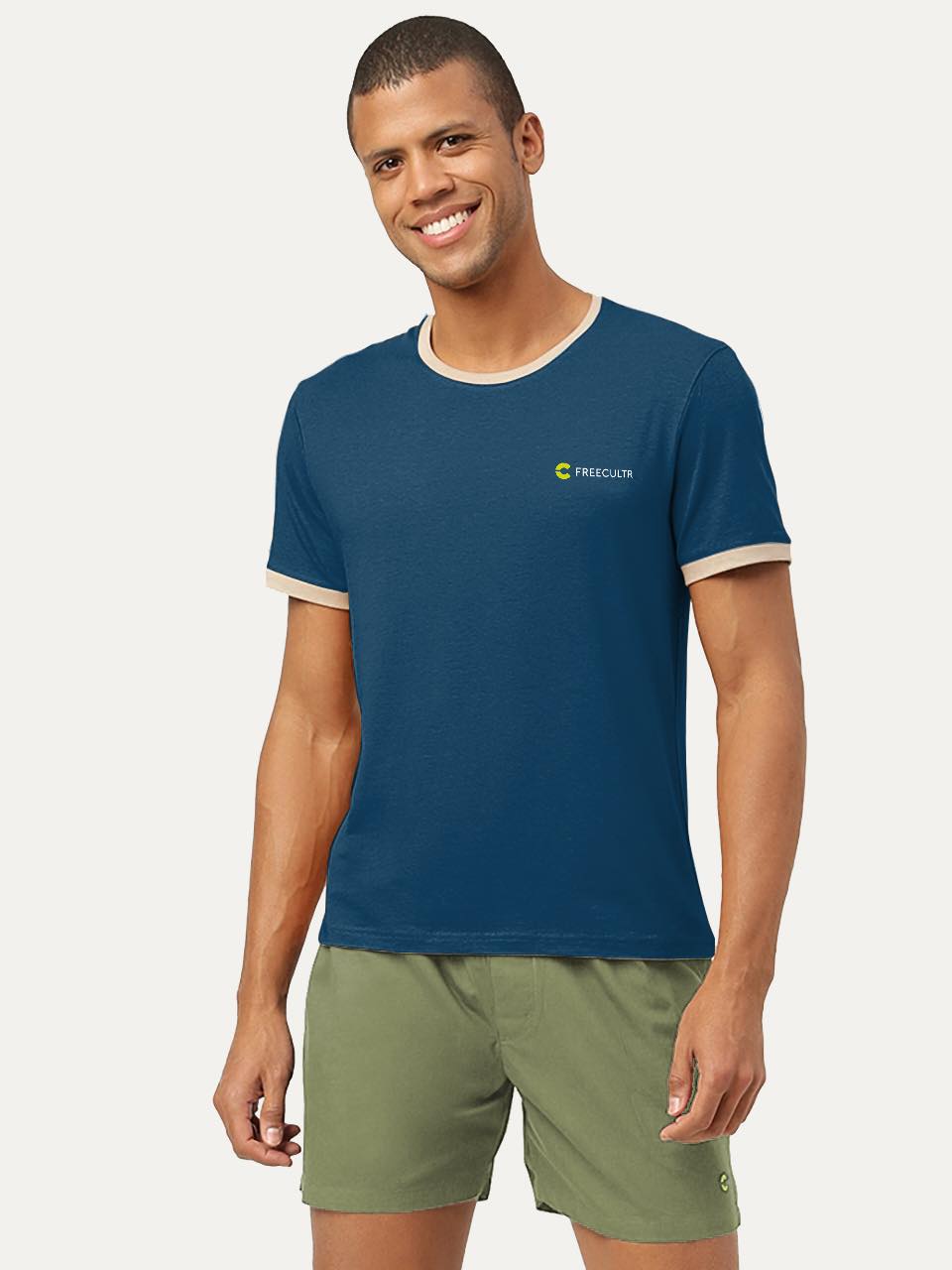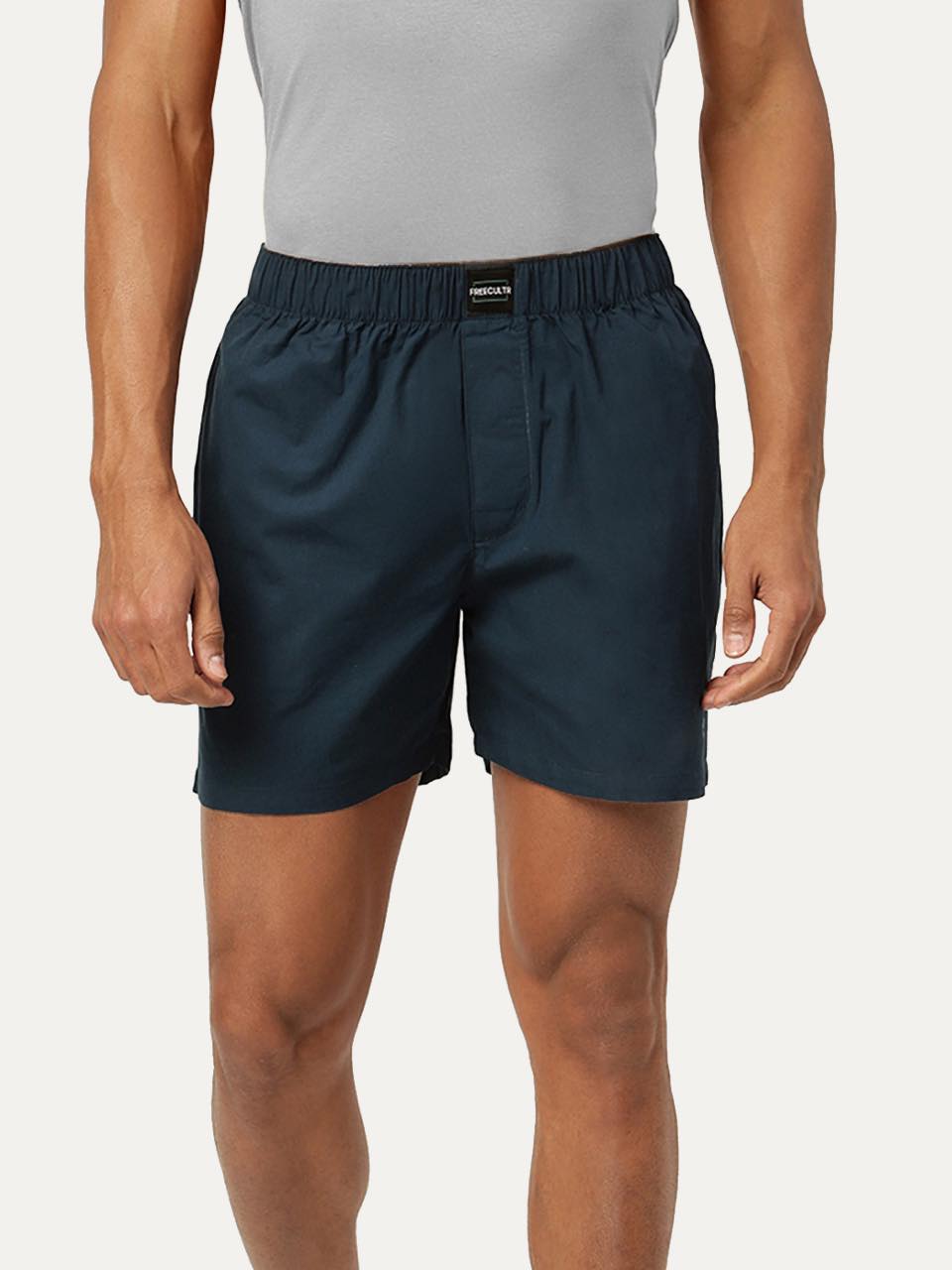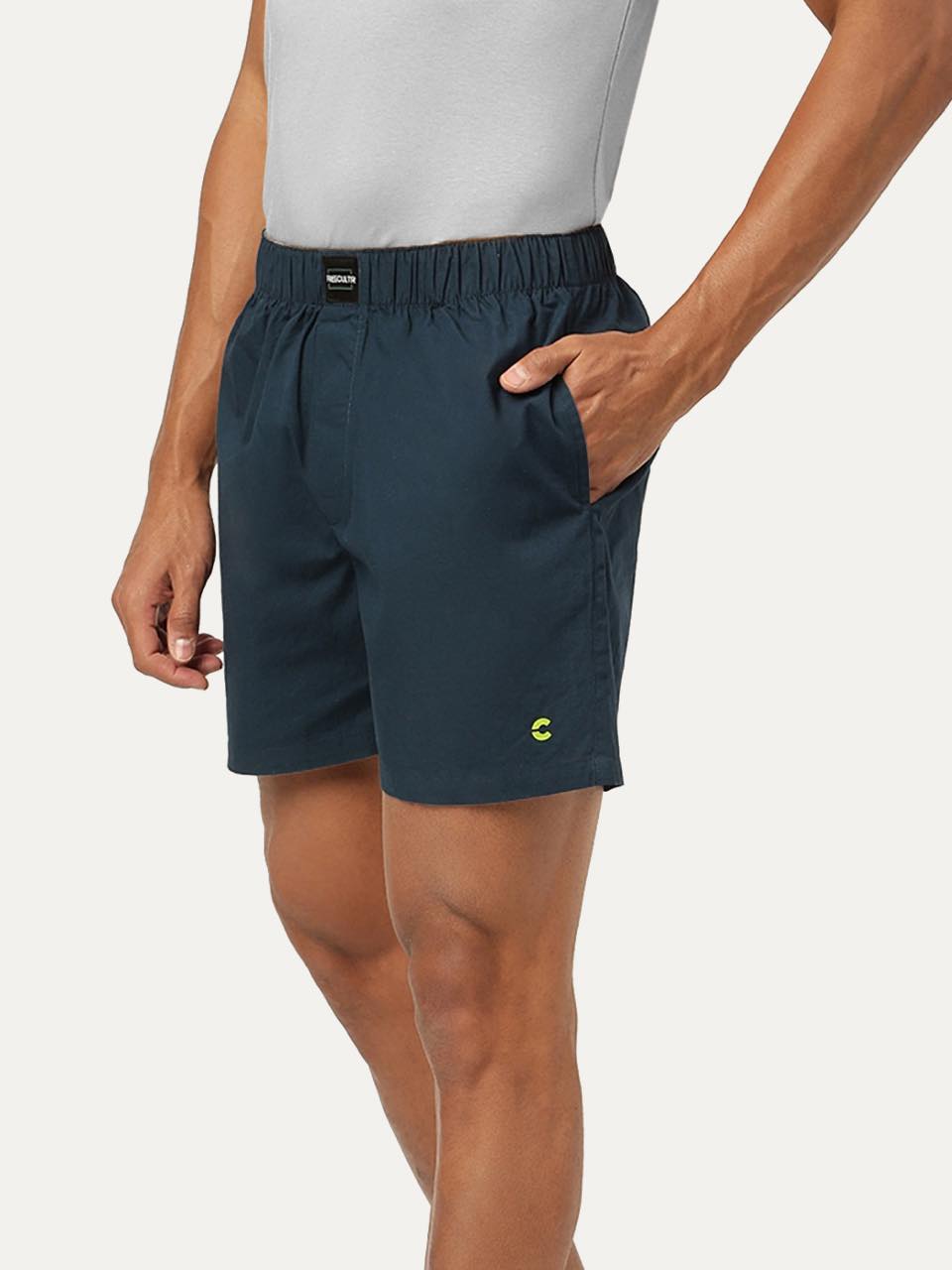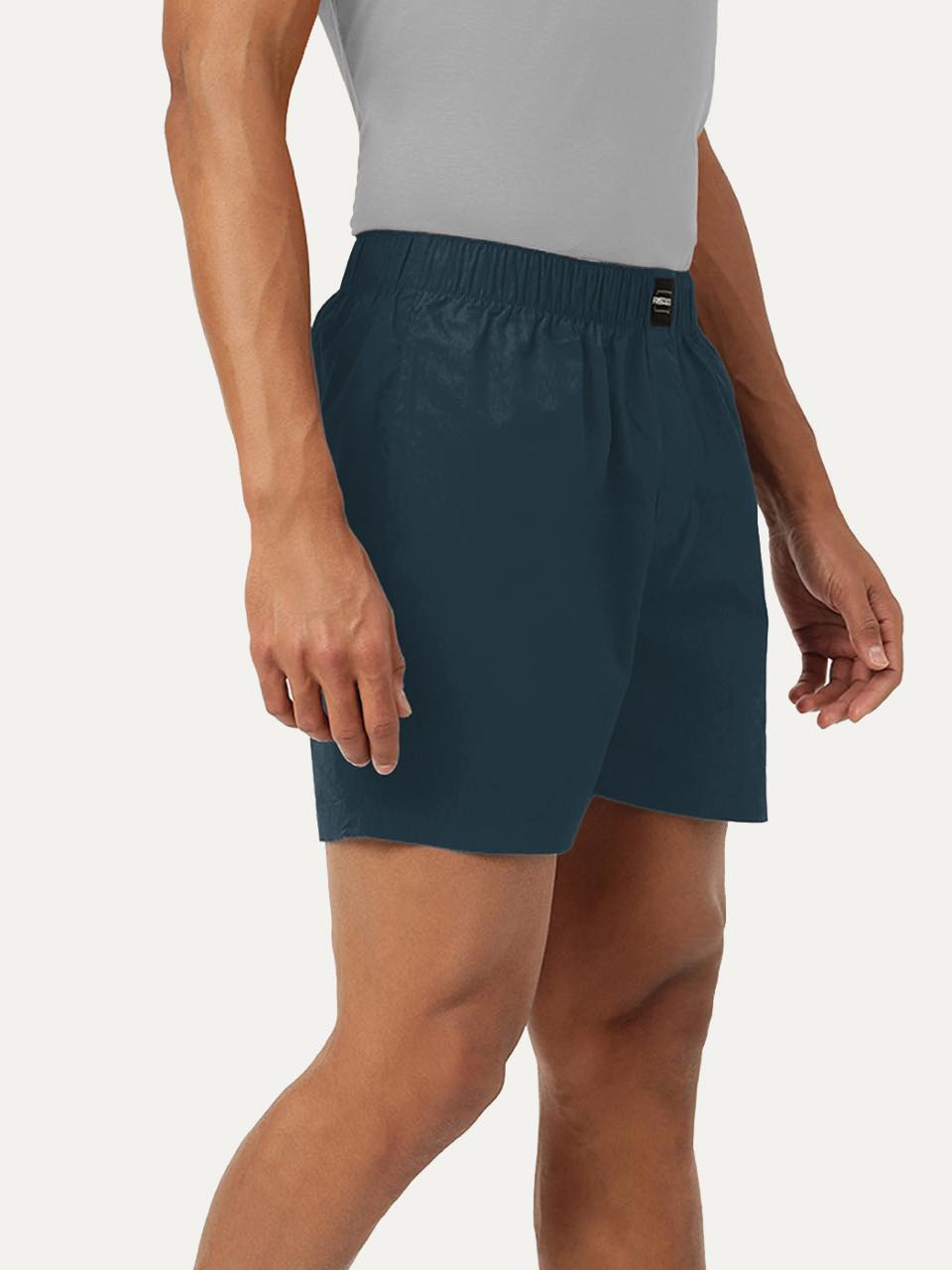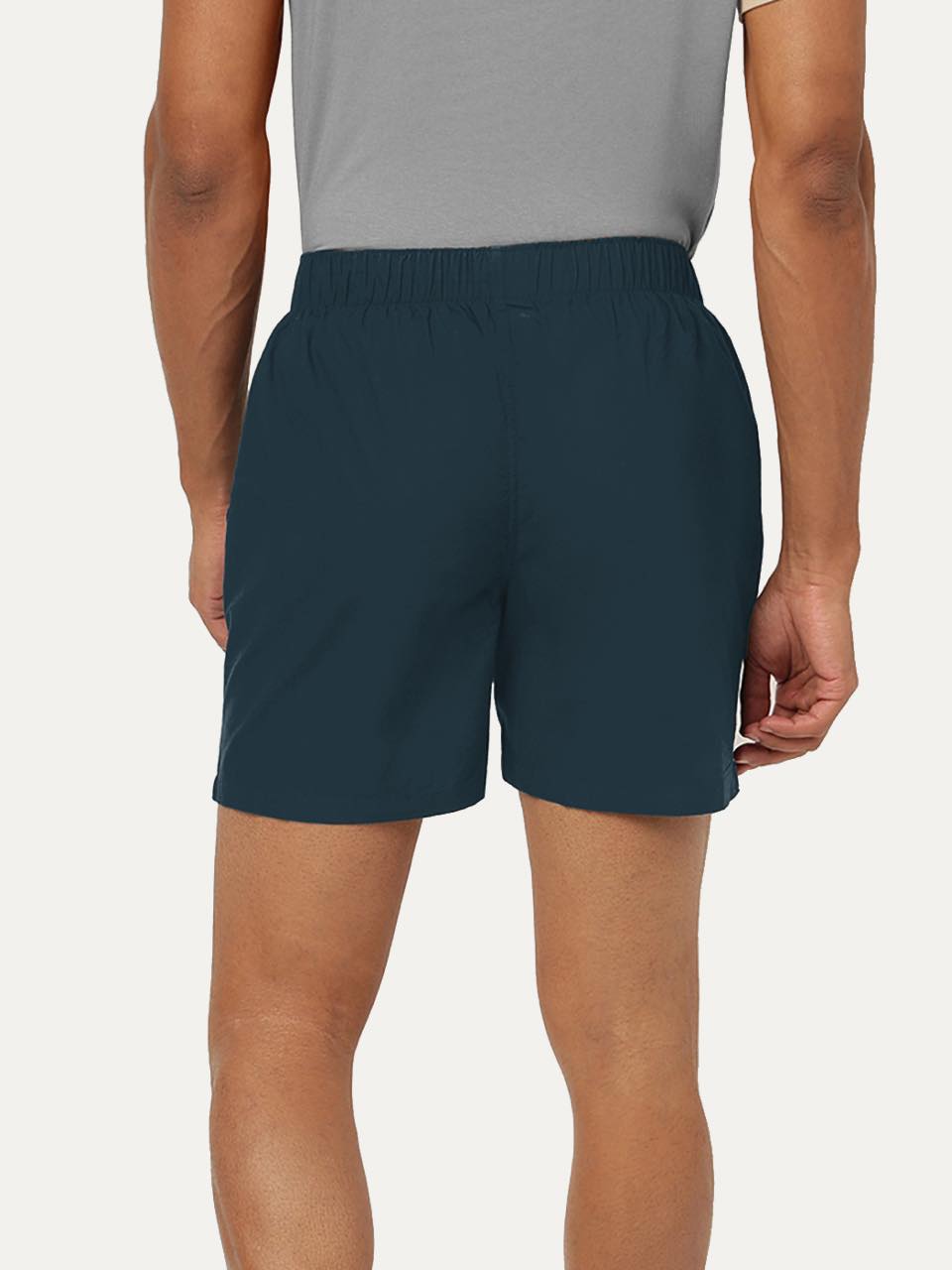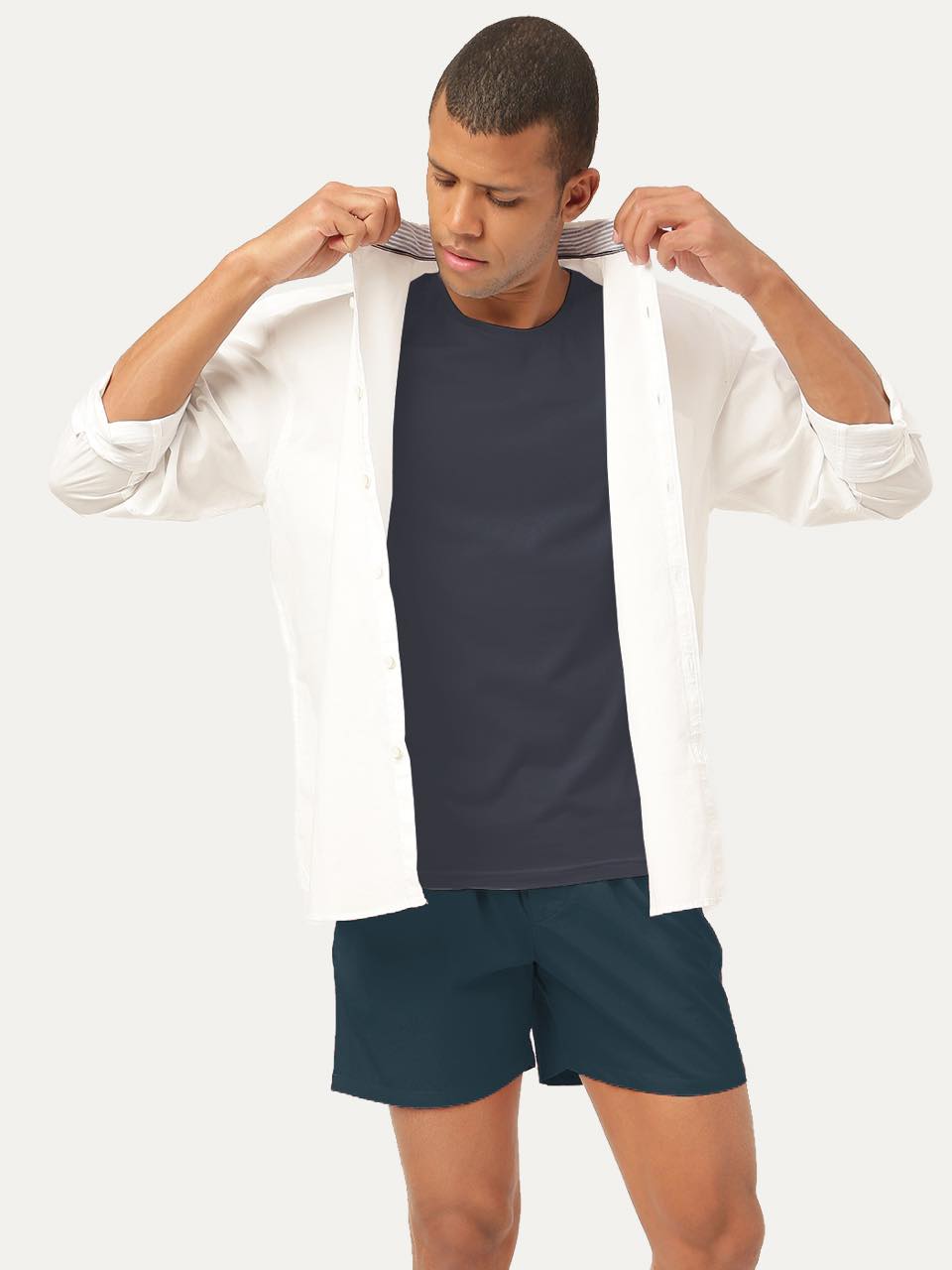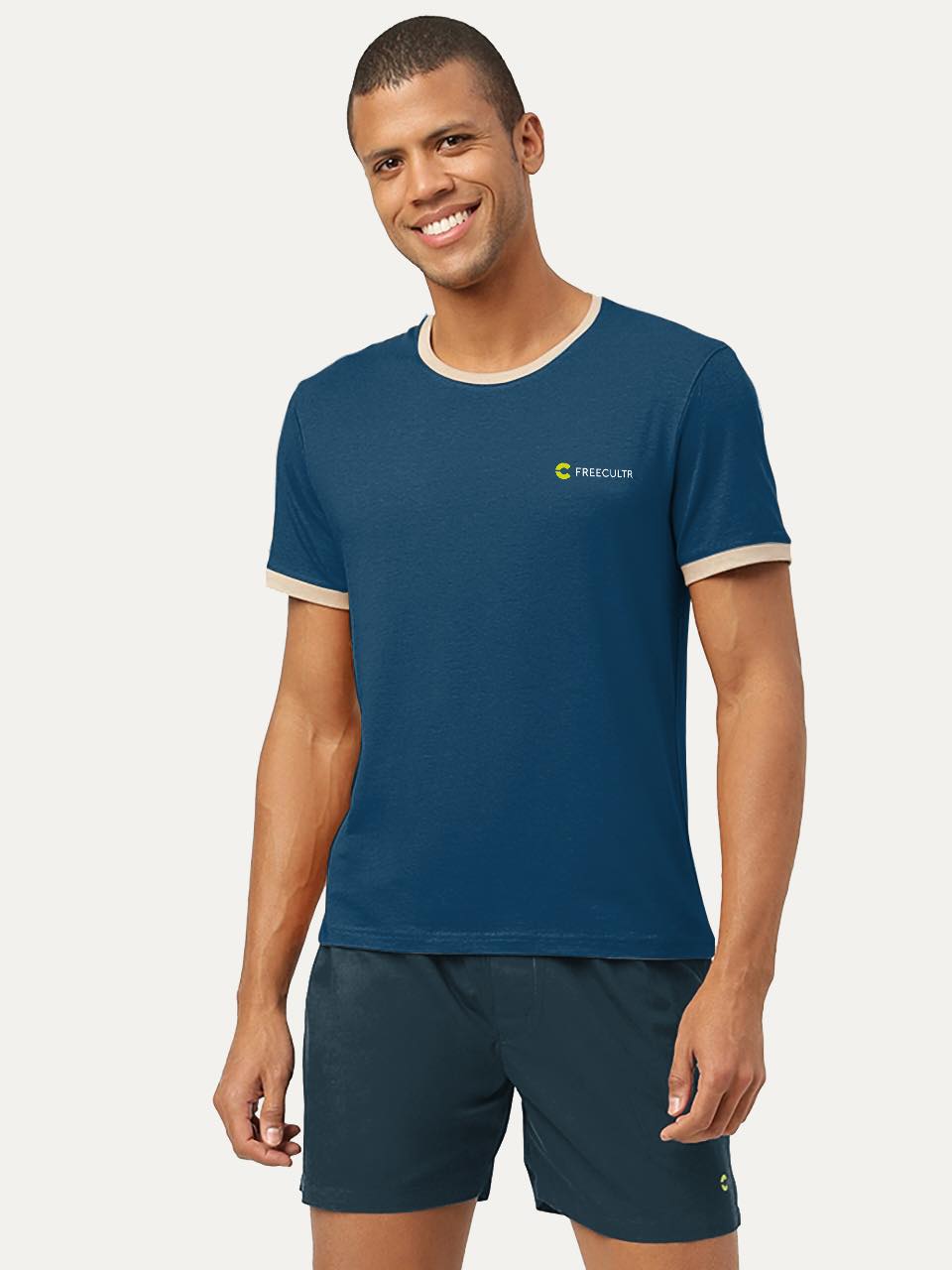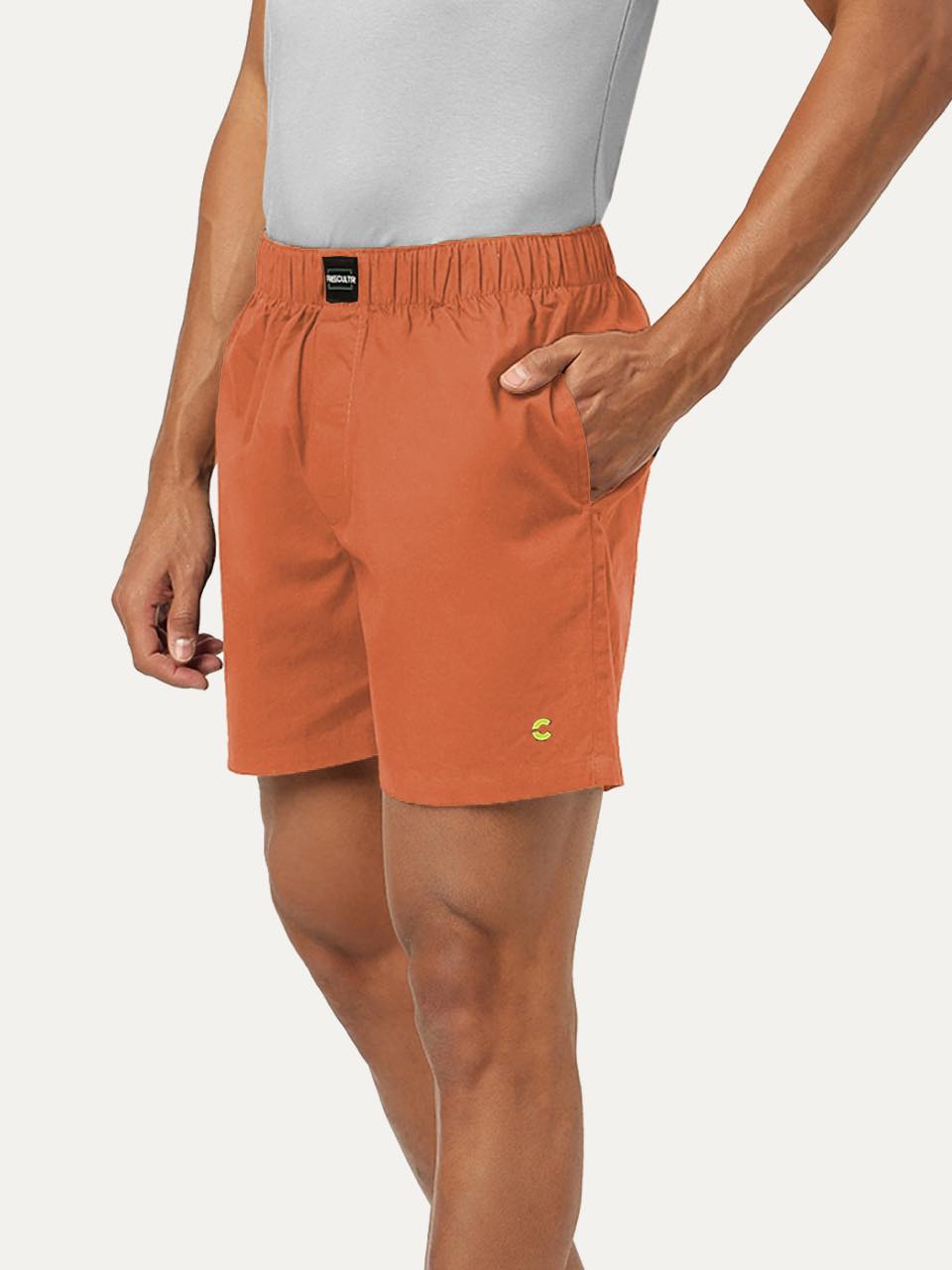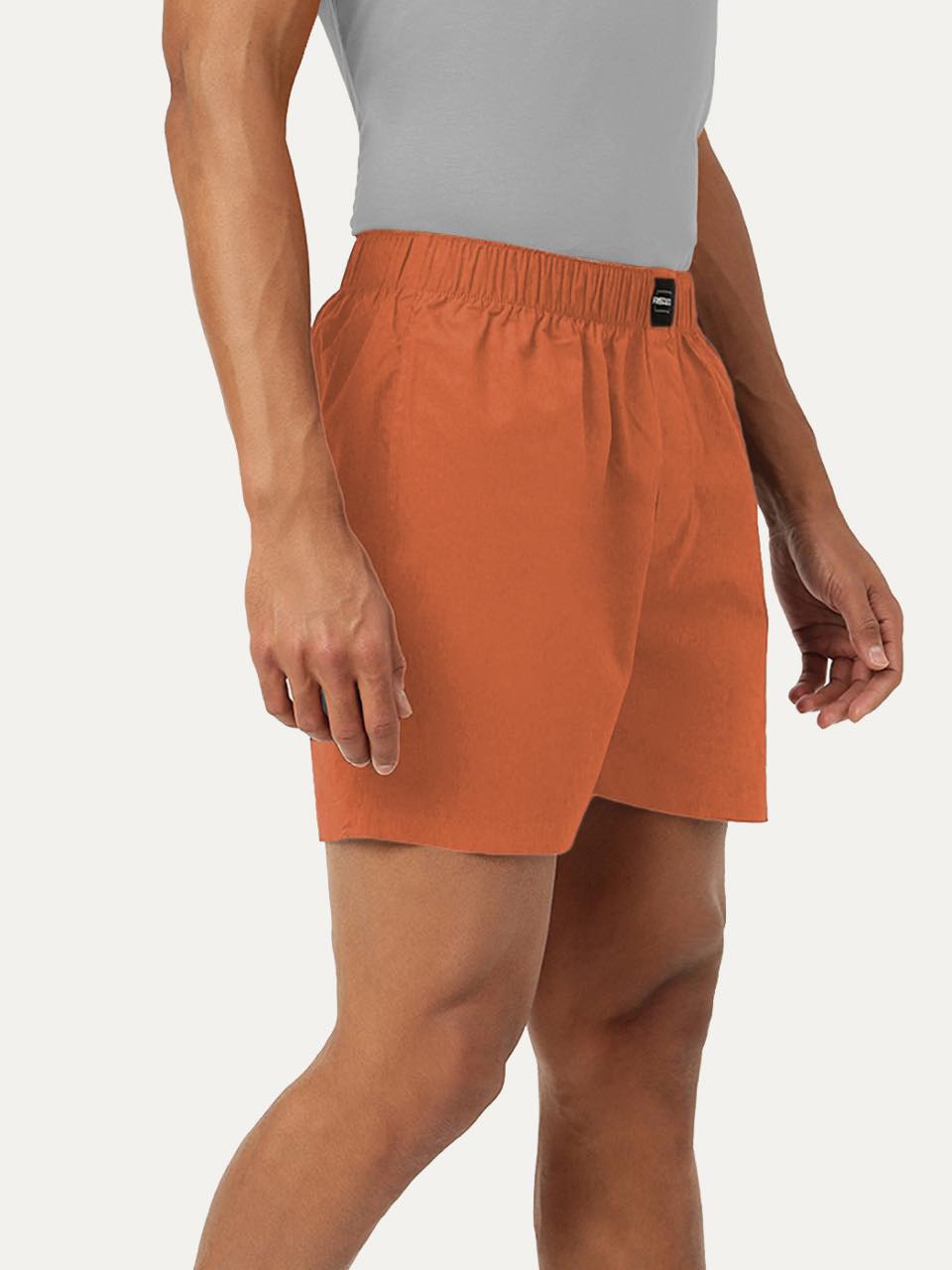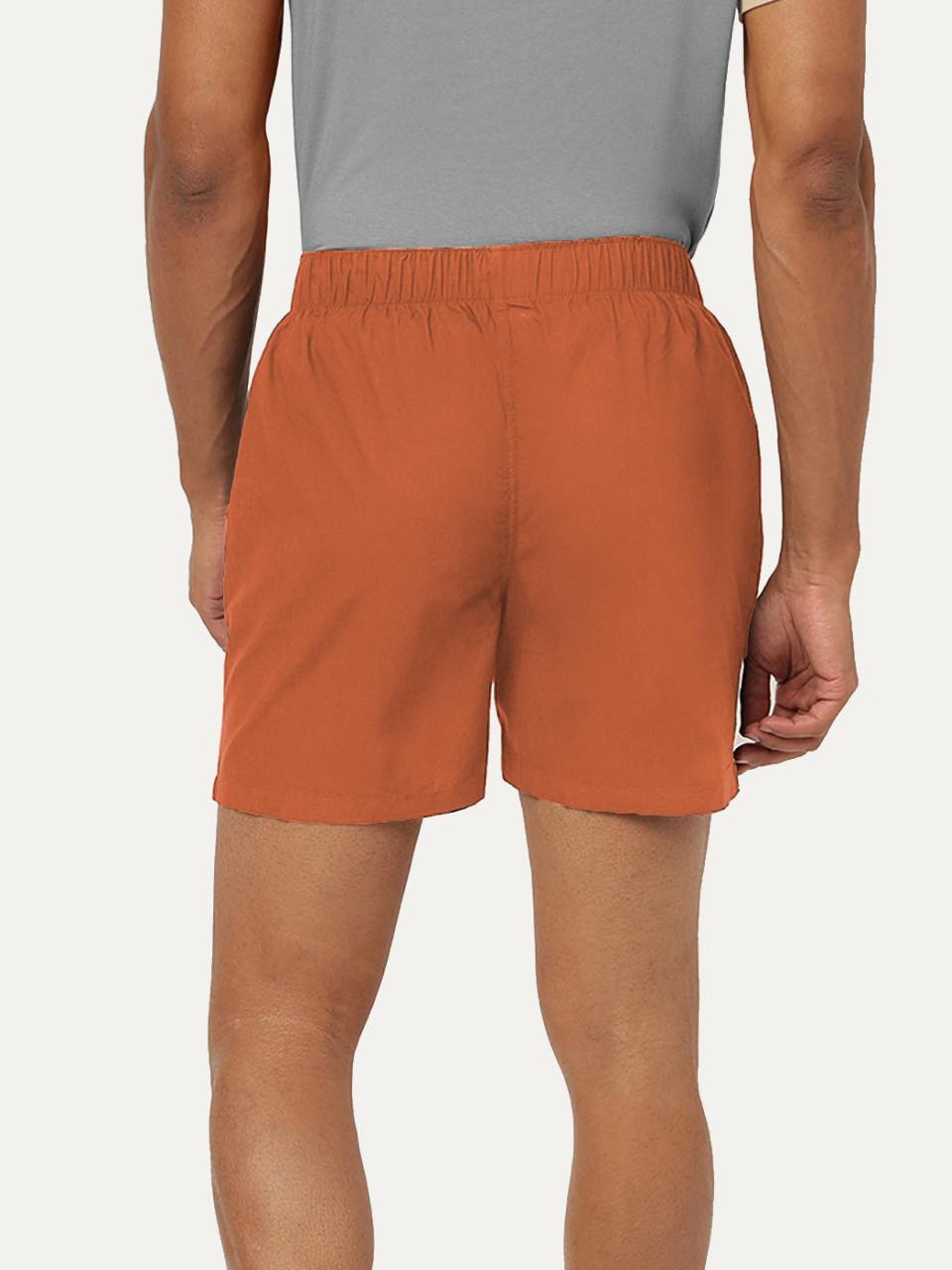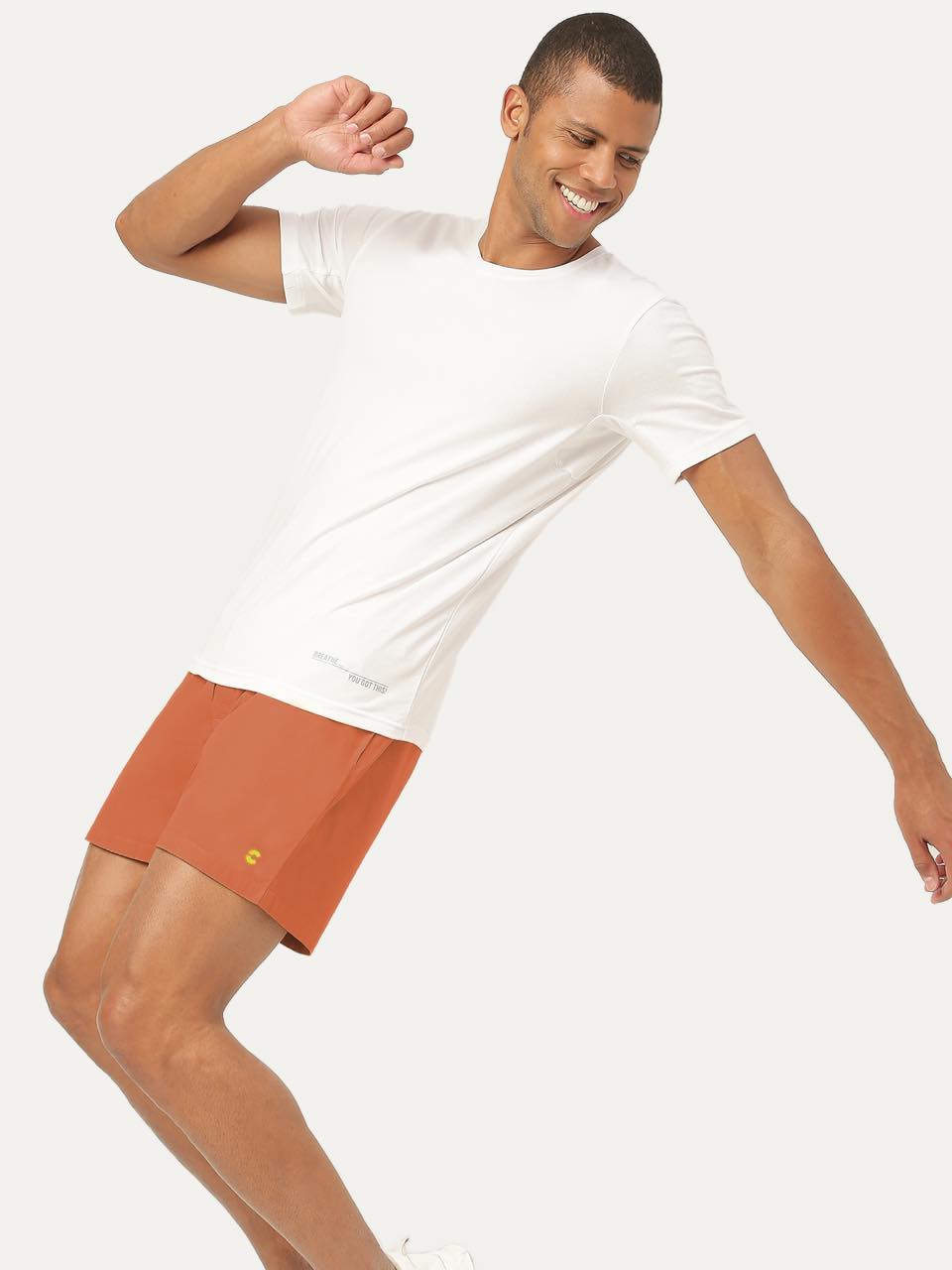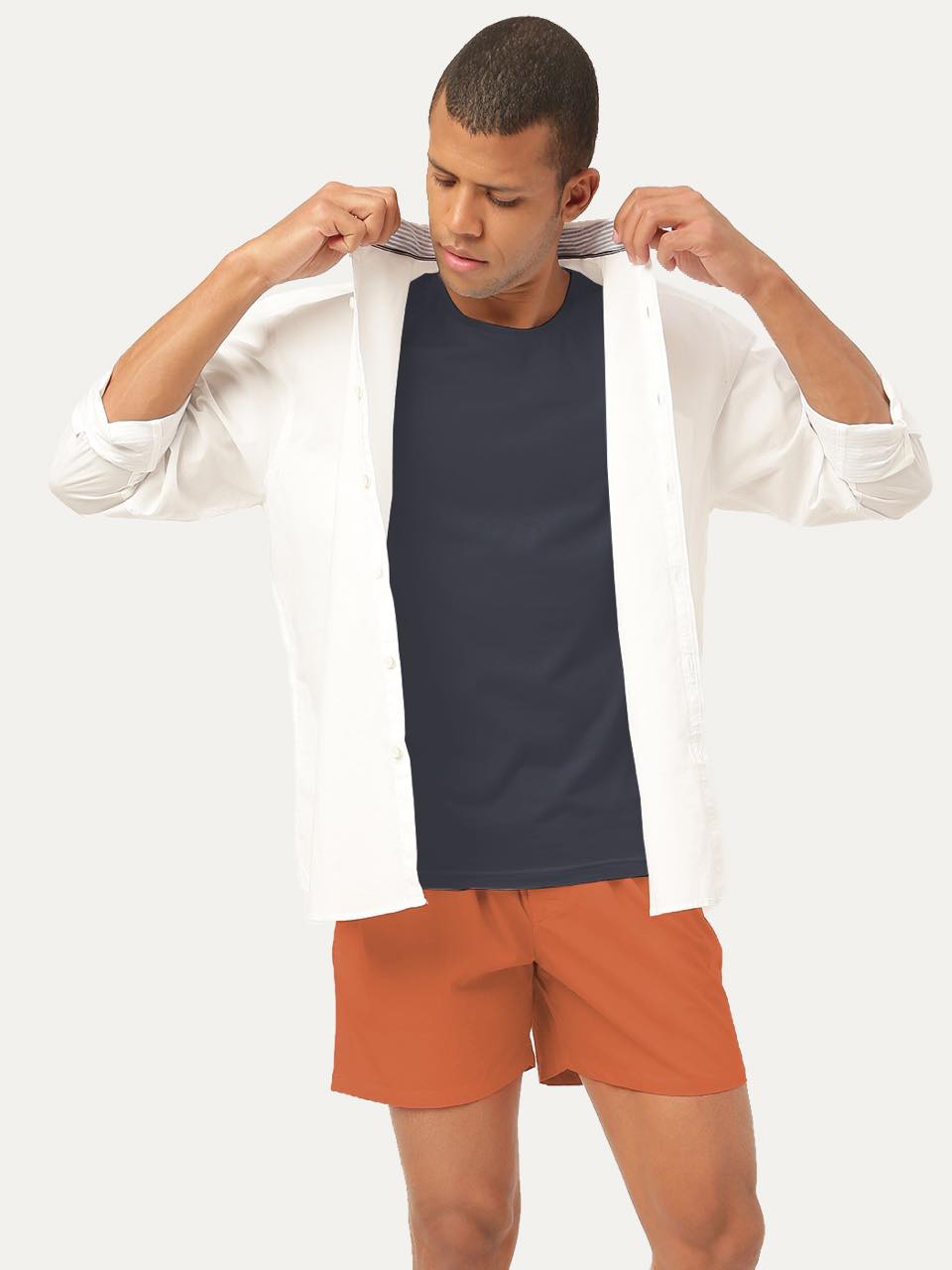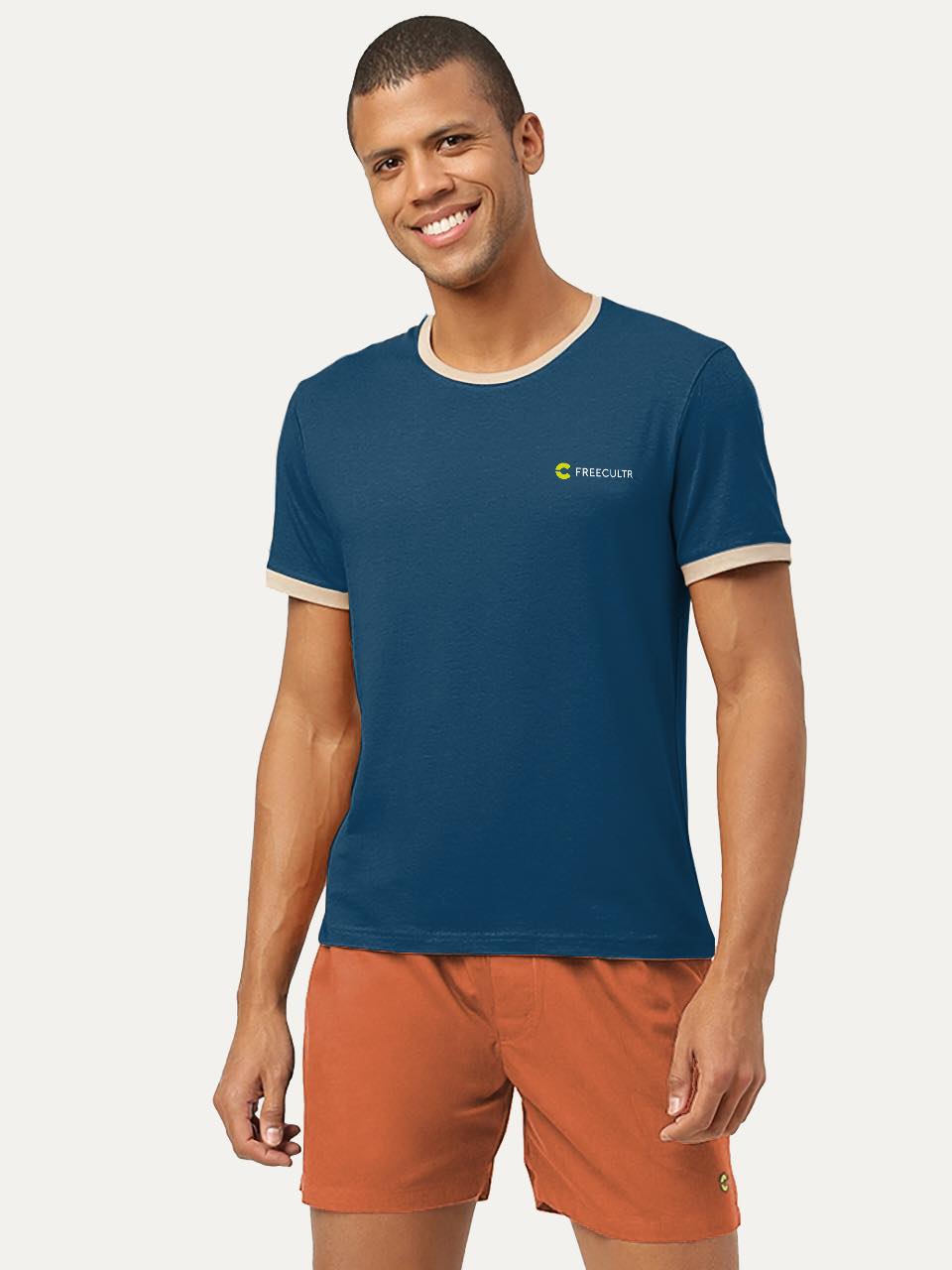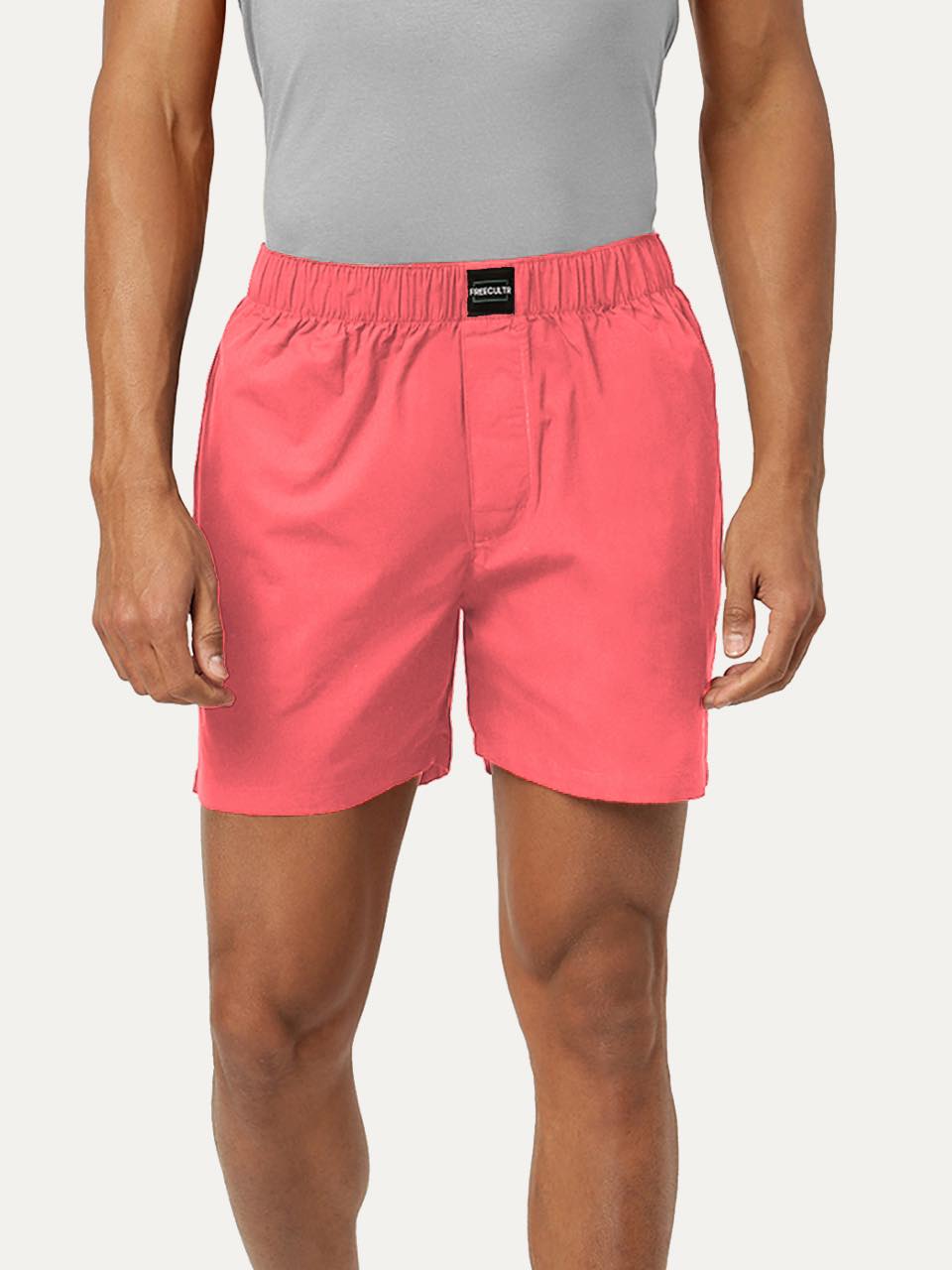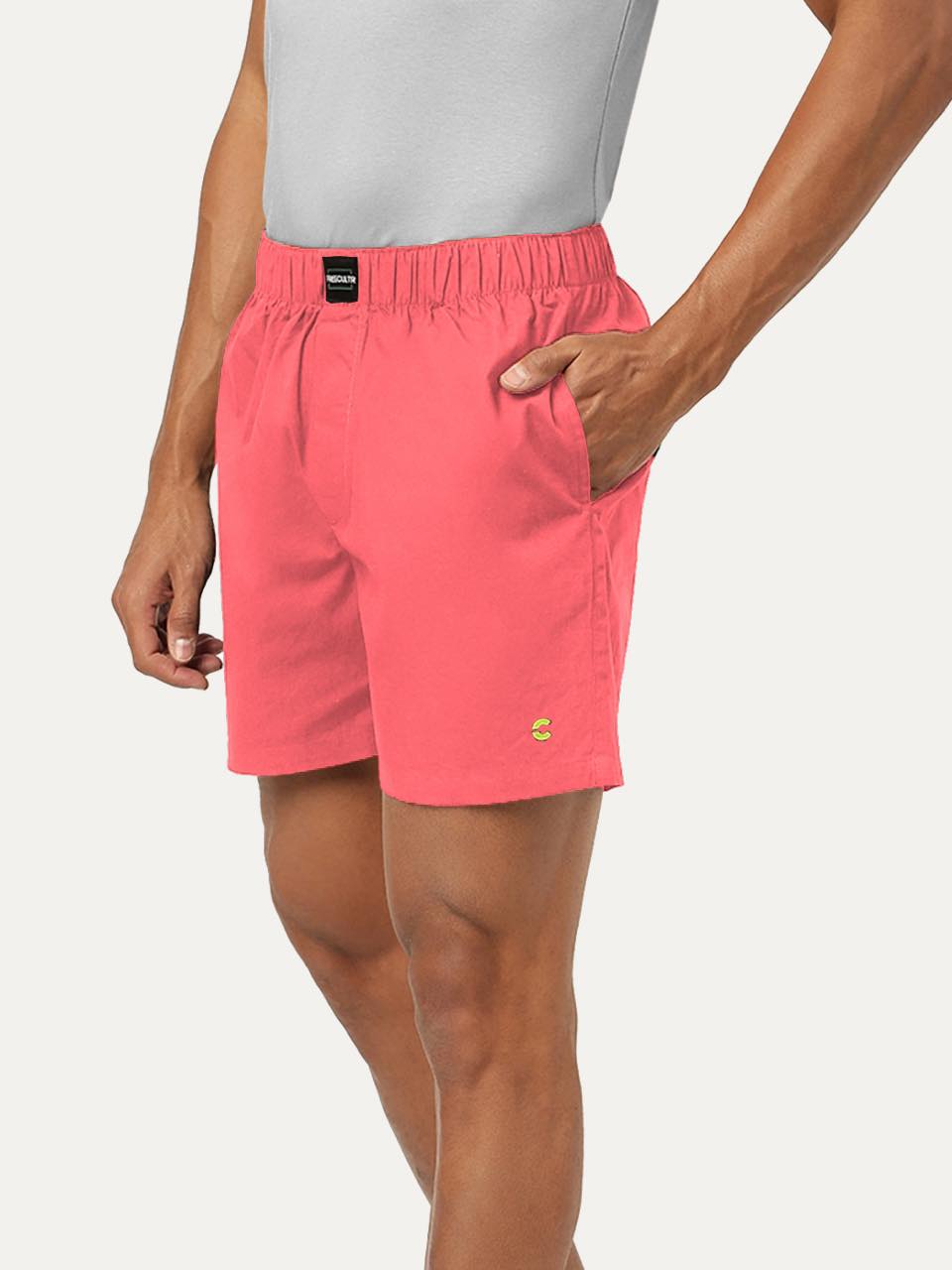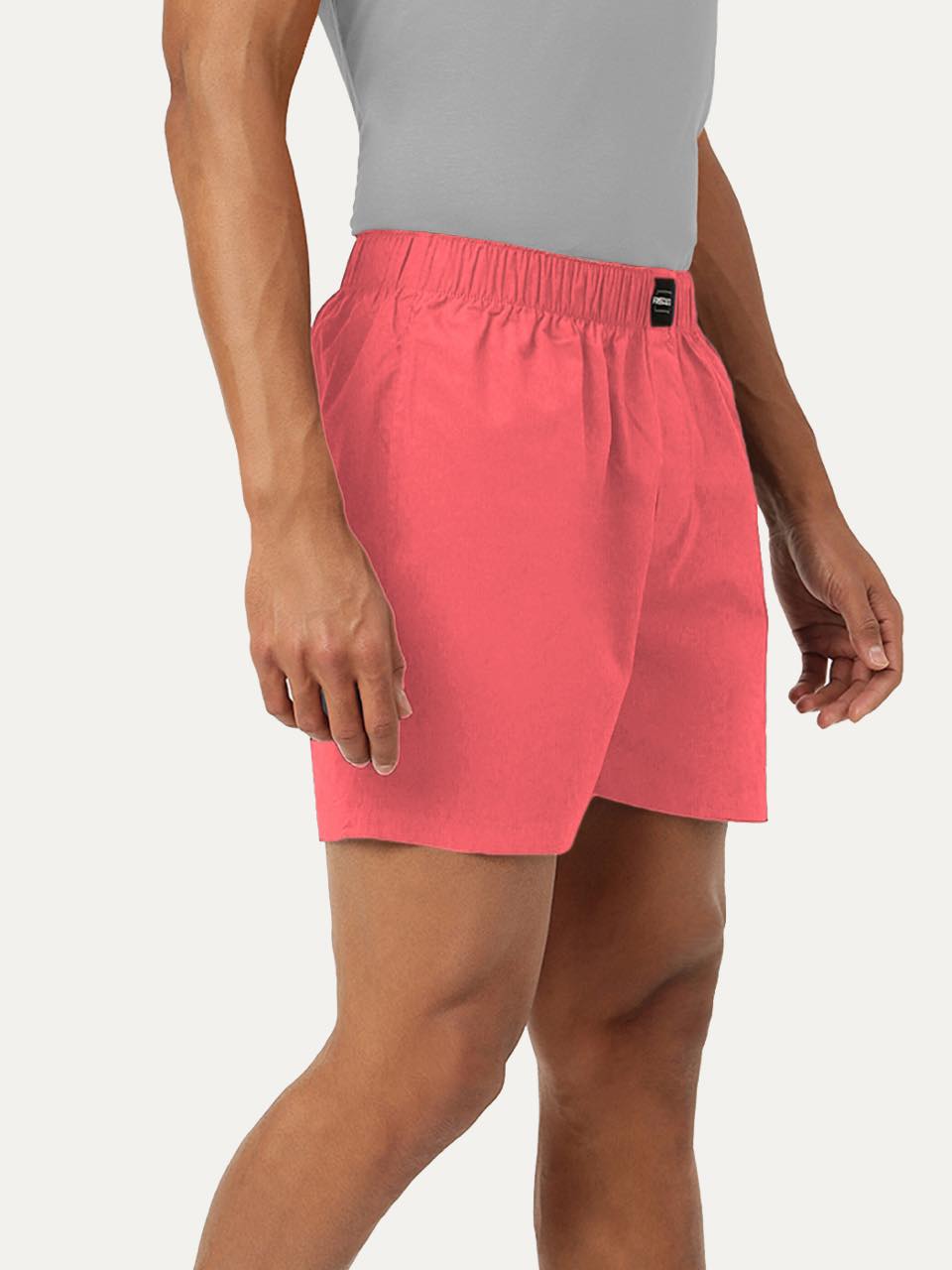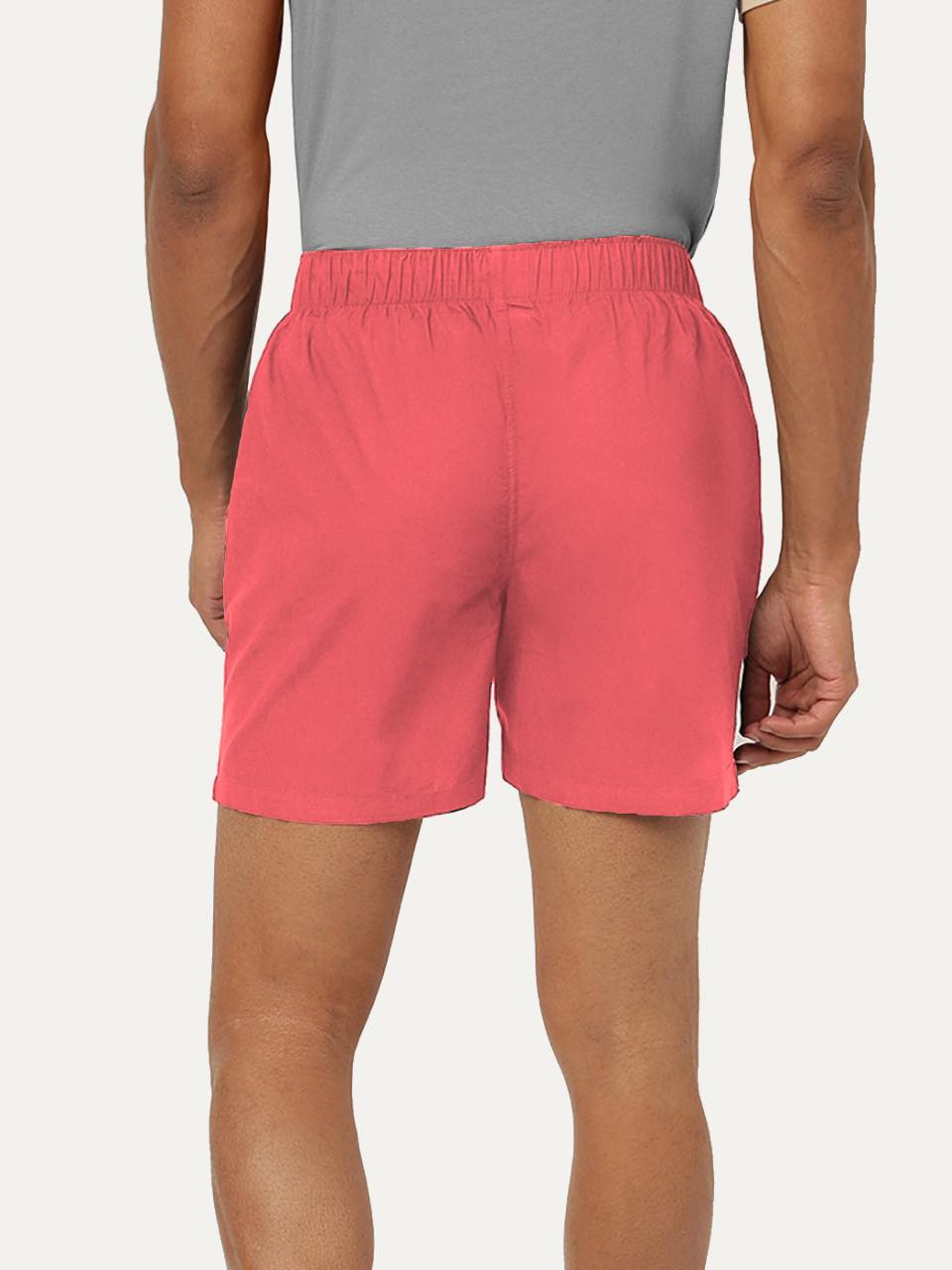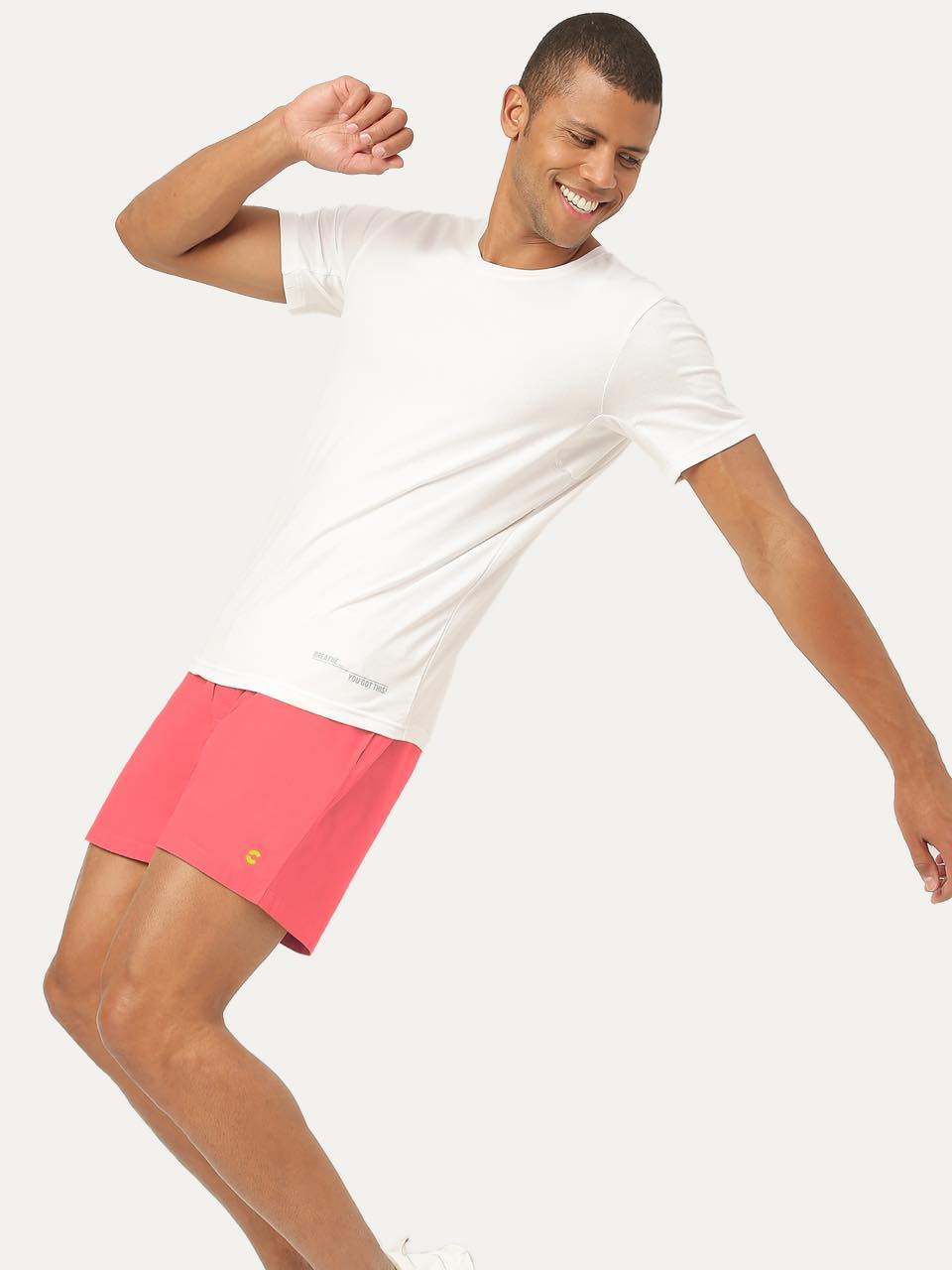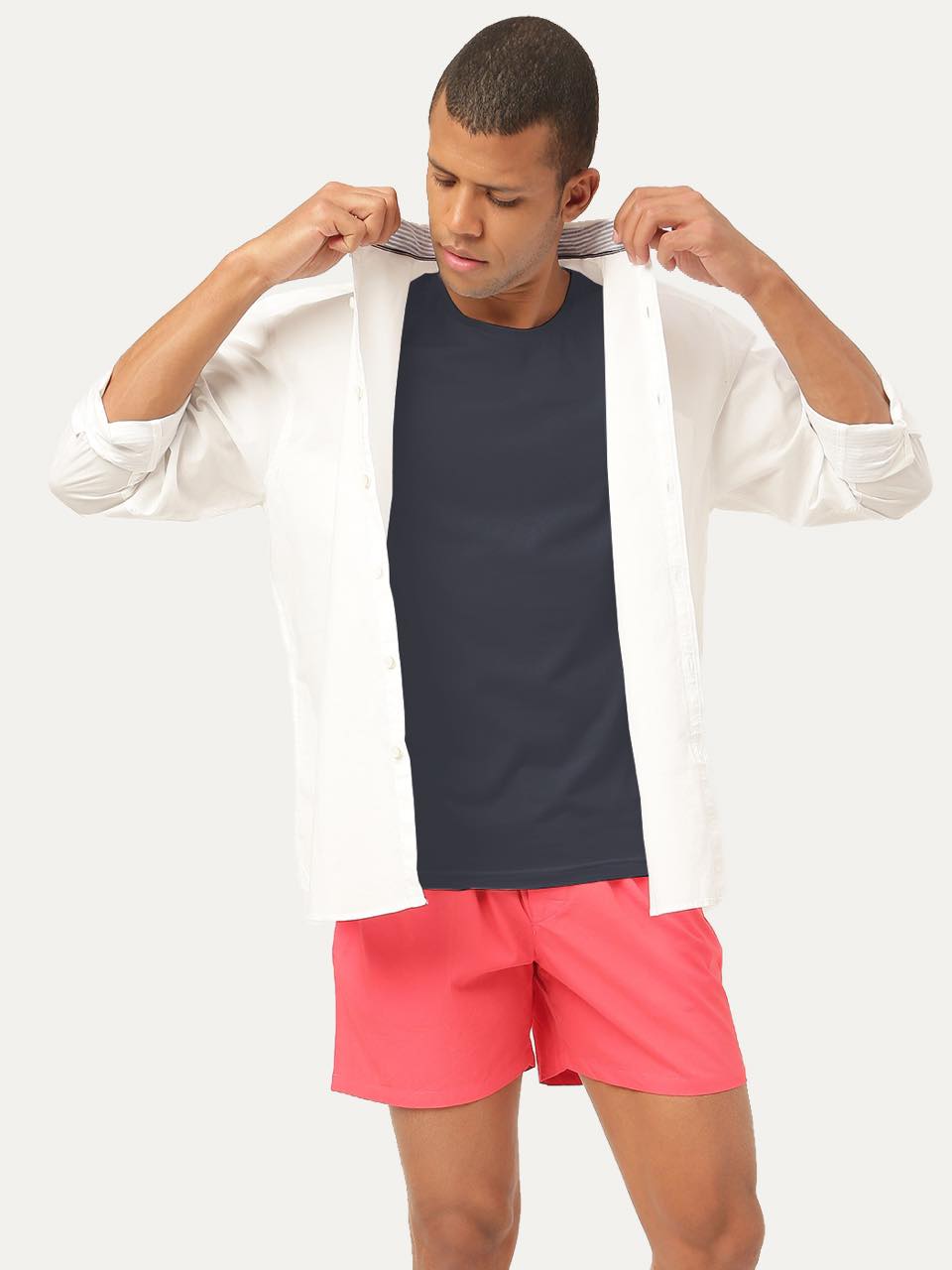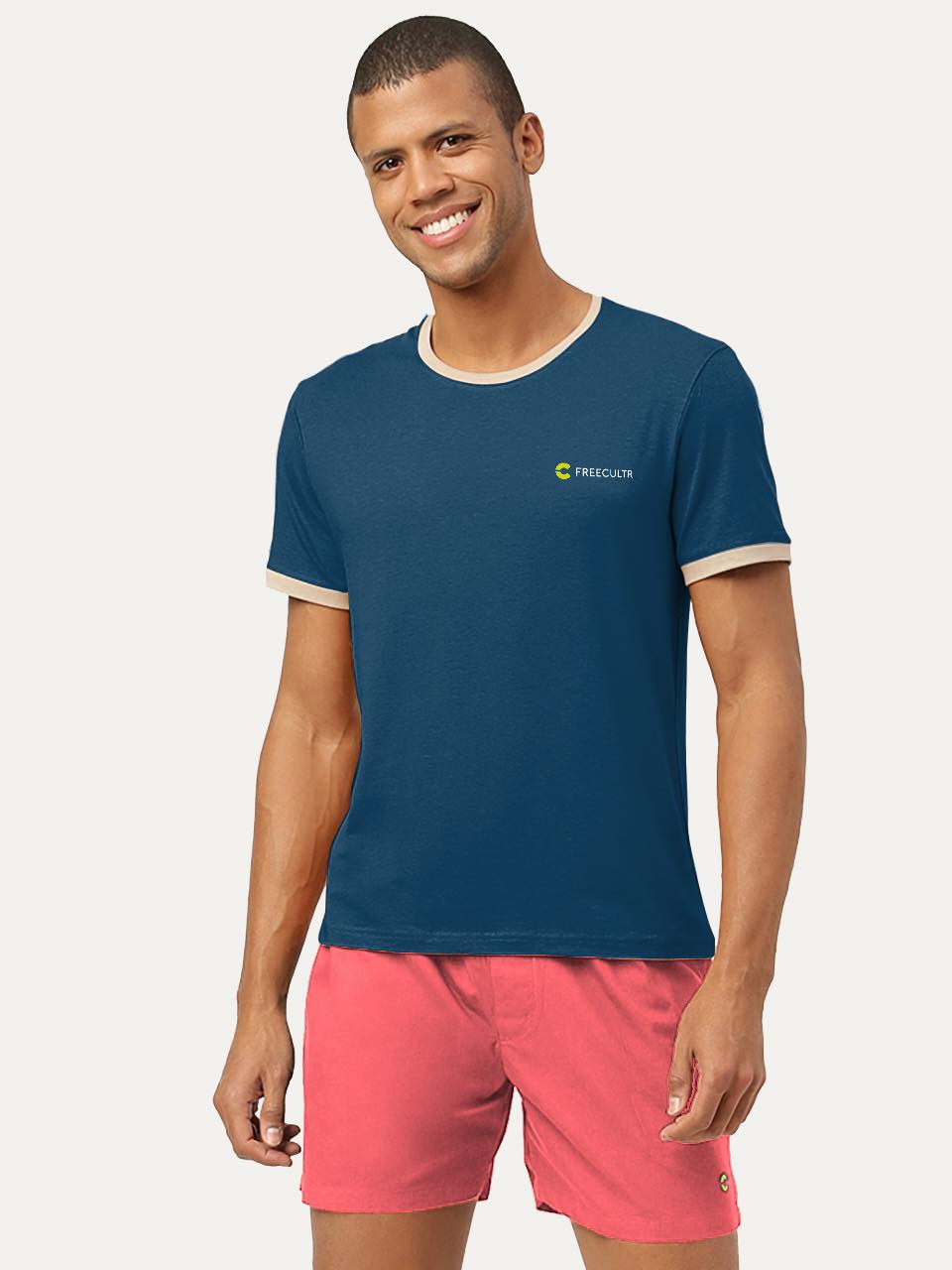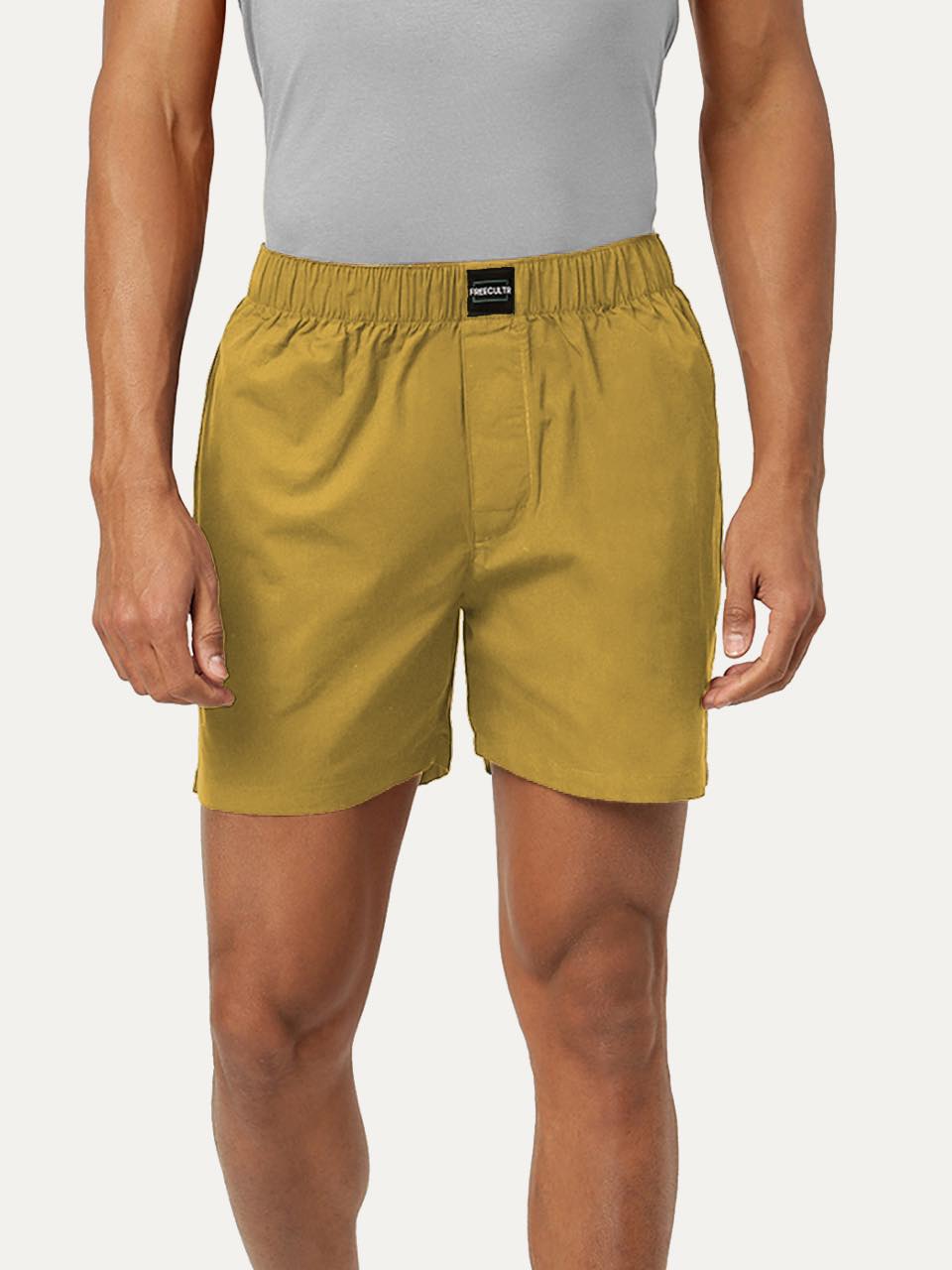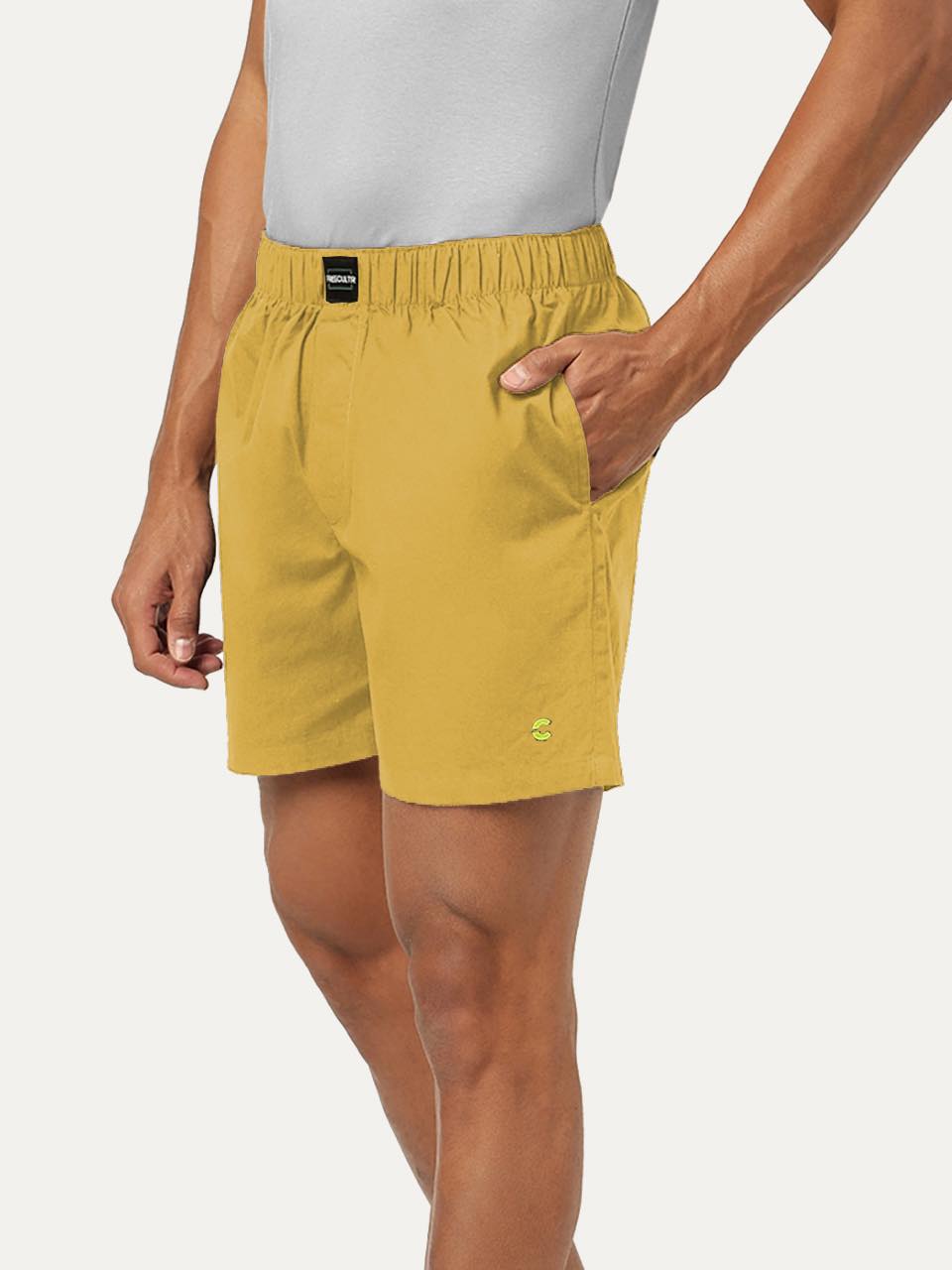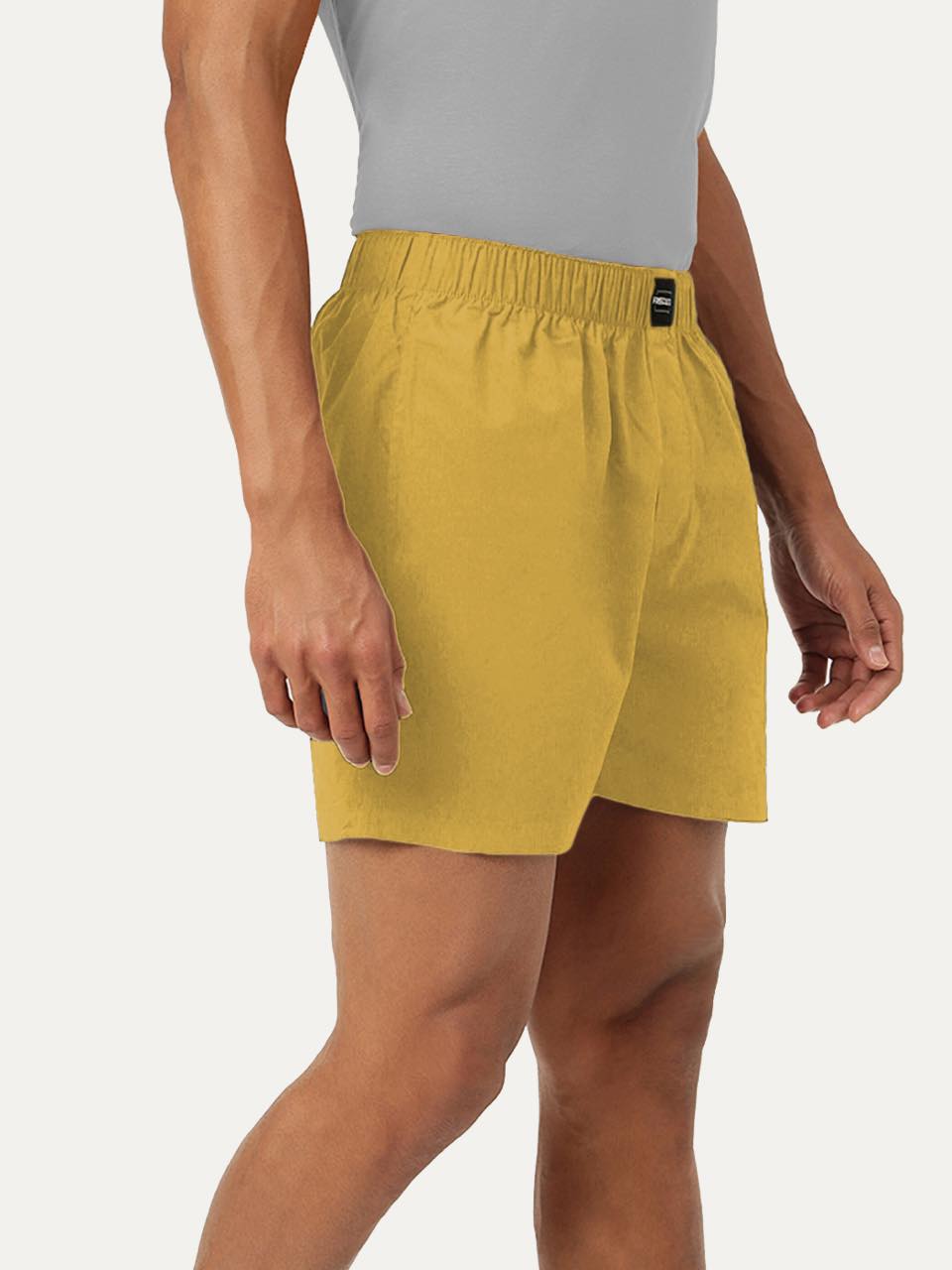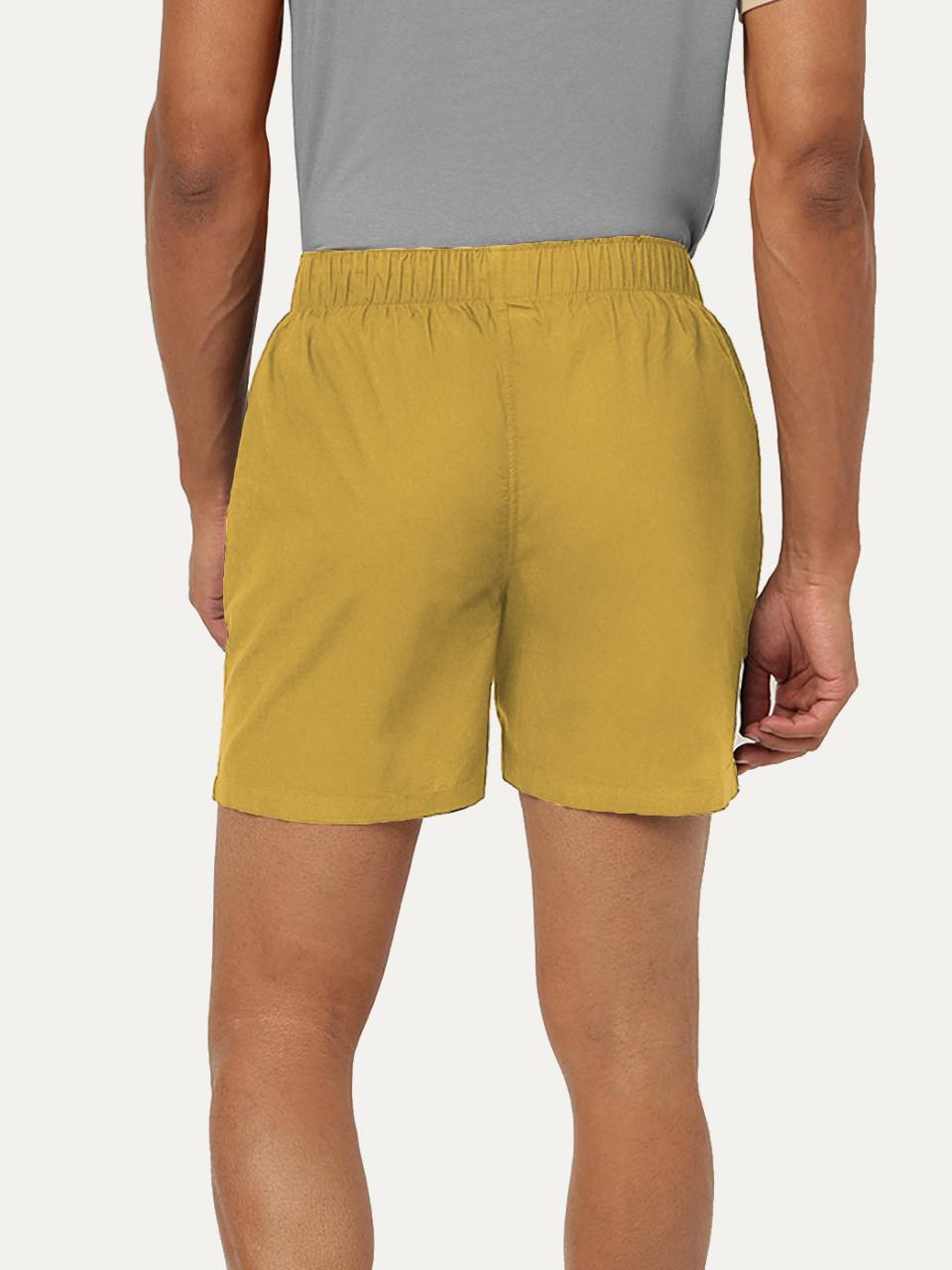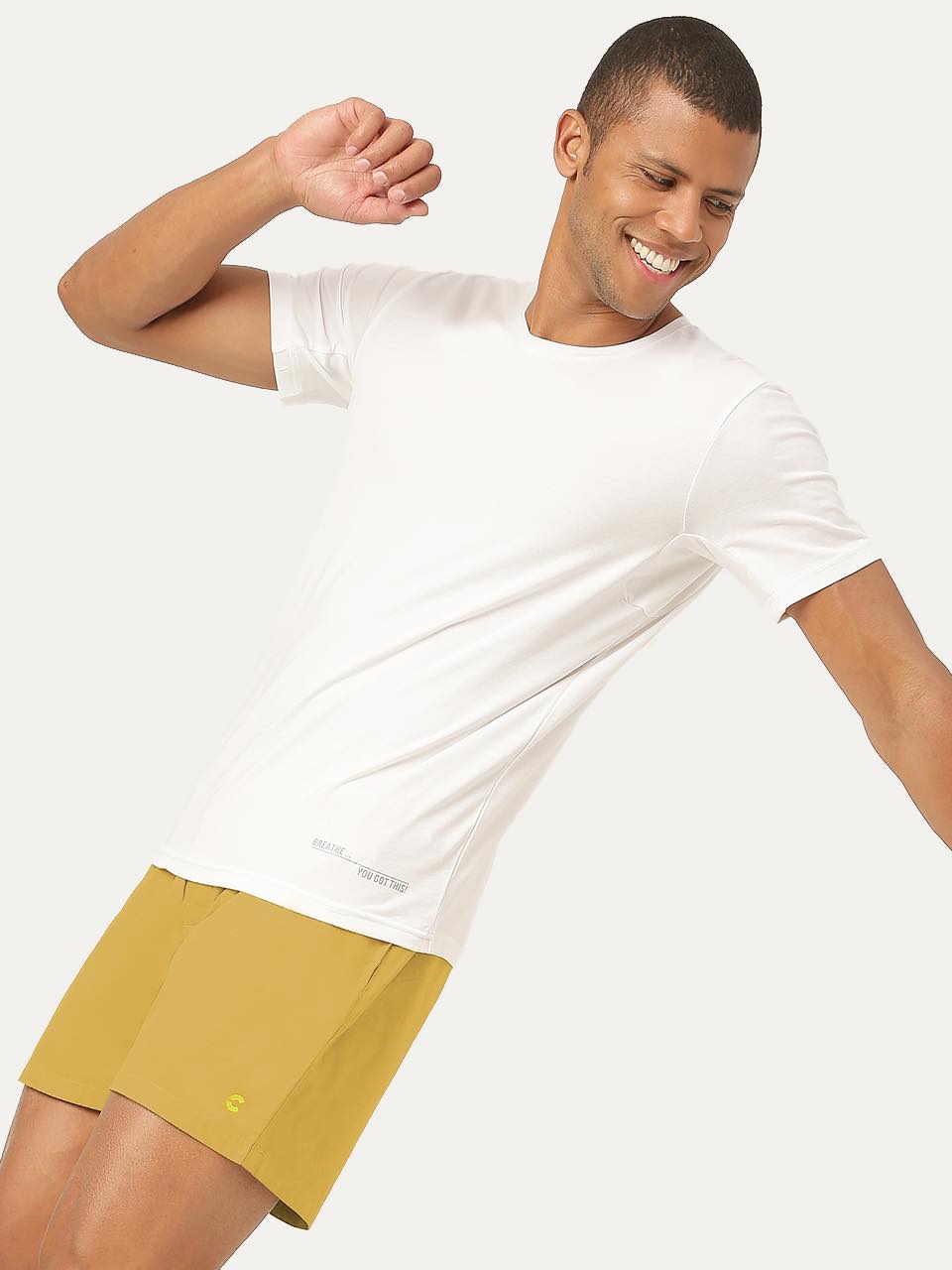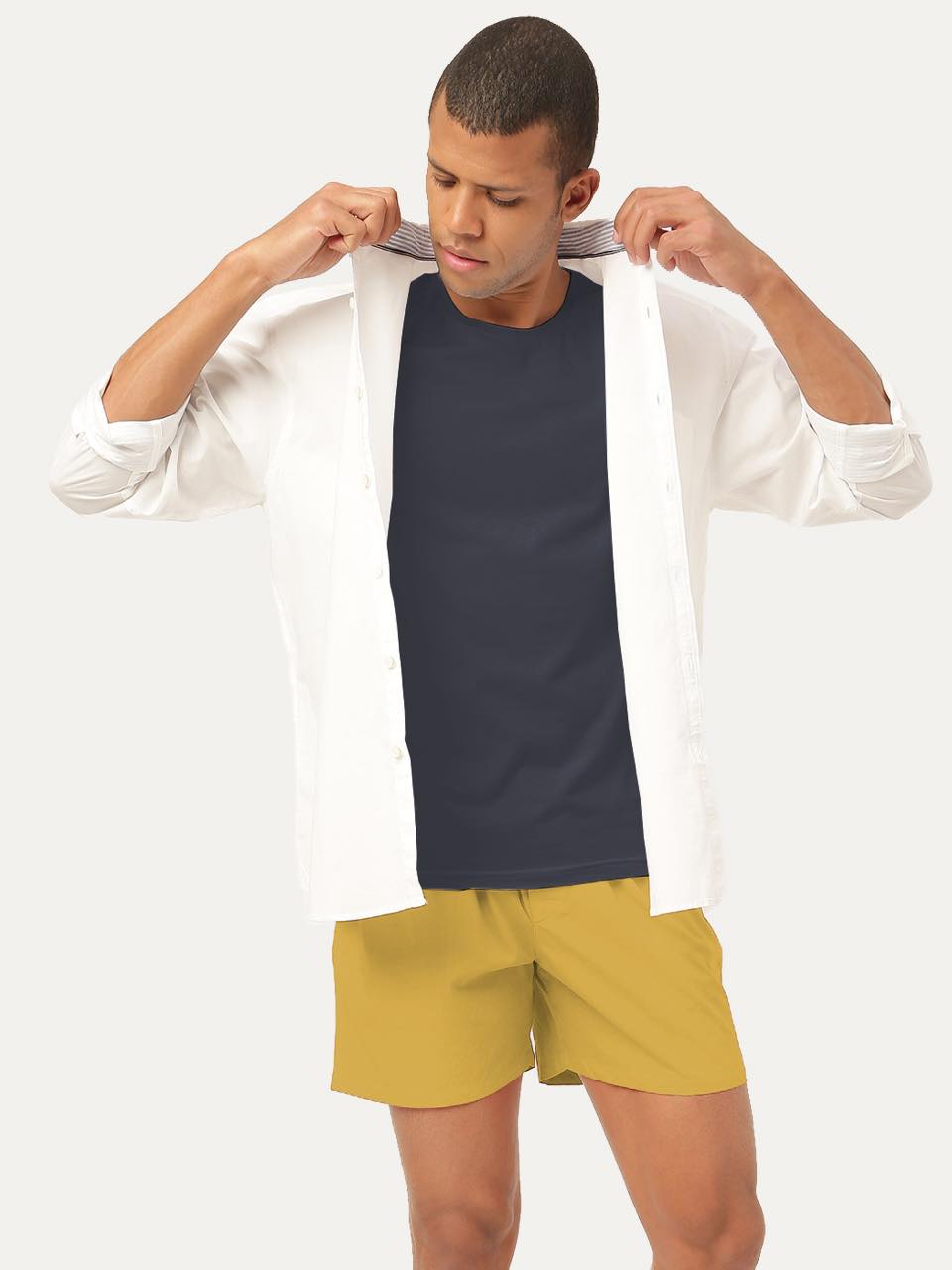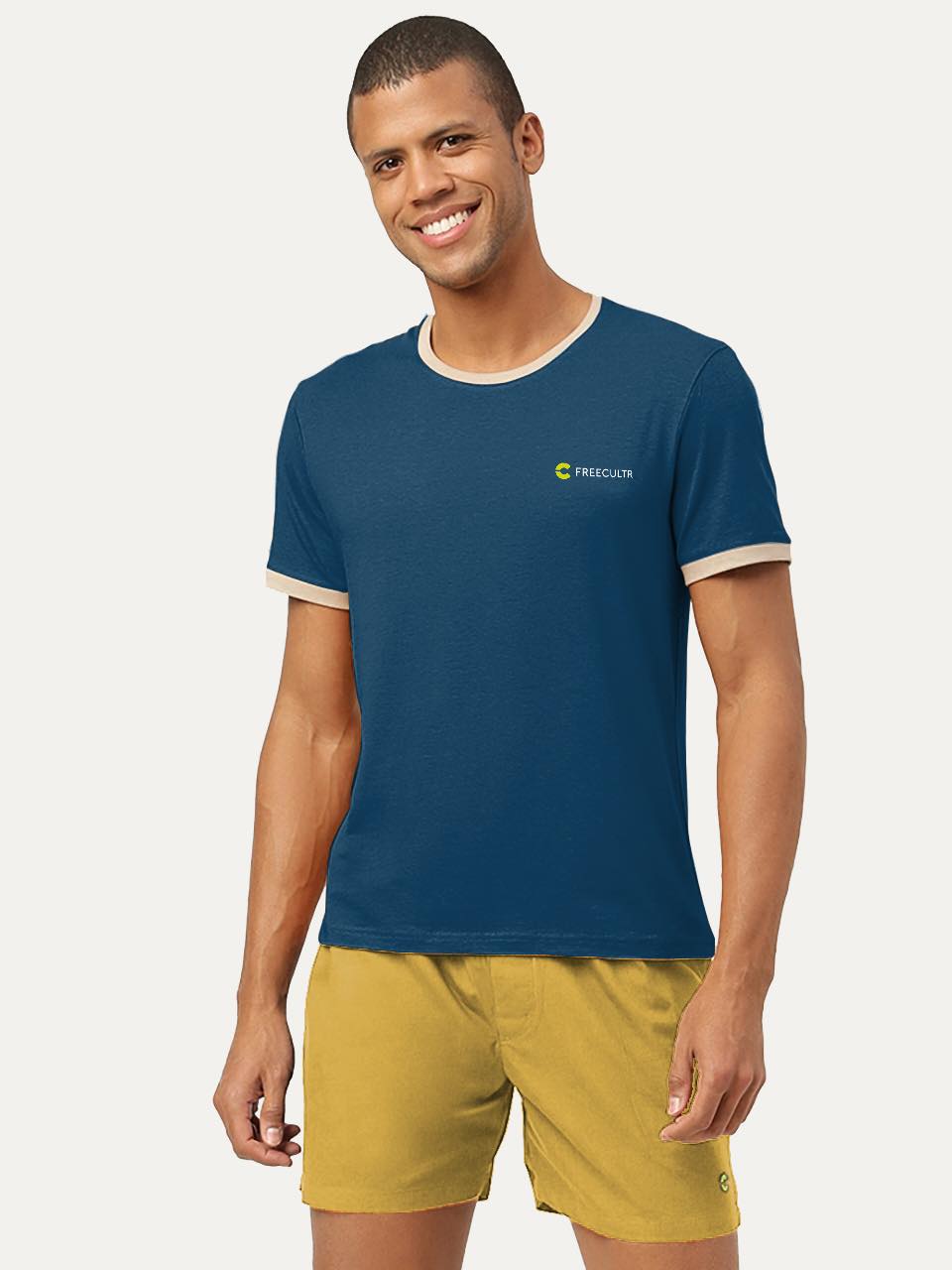 All-Day Boxer Shorts - (Pack of 1)
Customers also liked :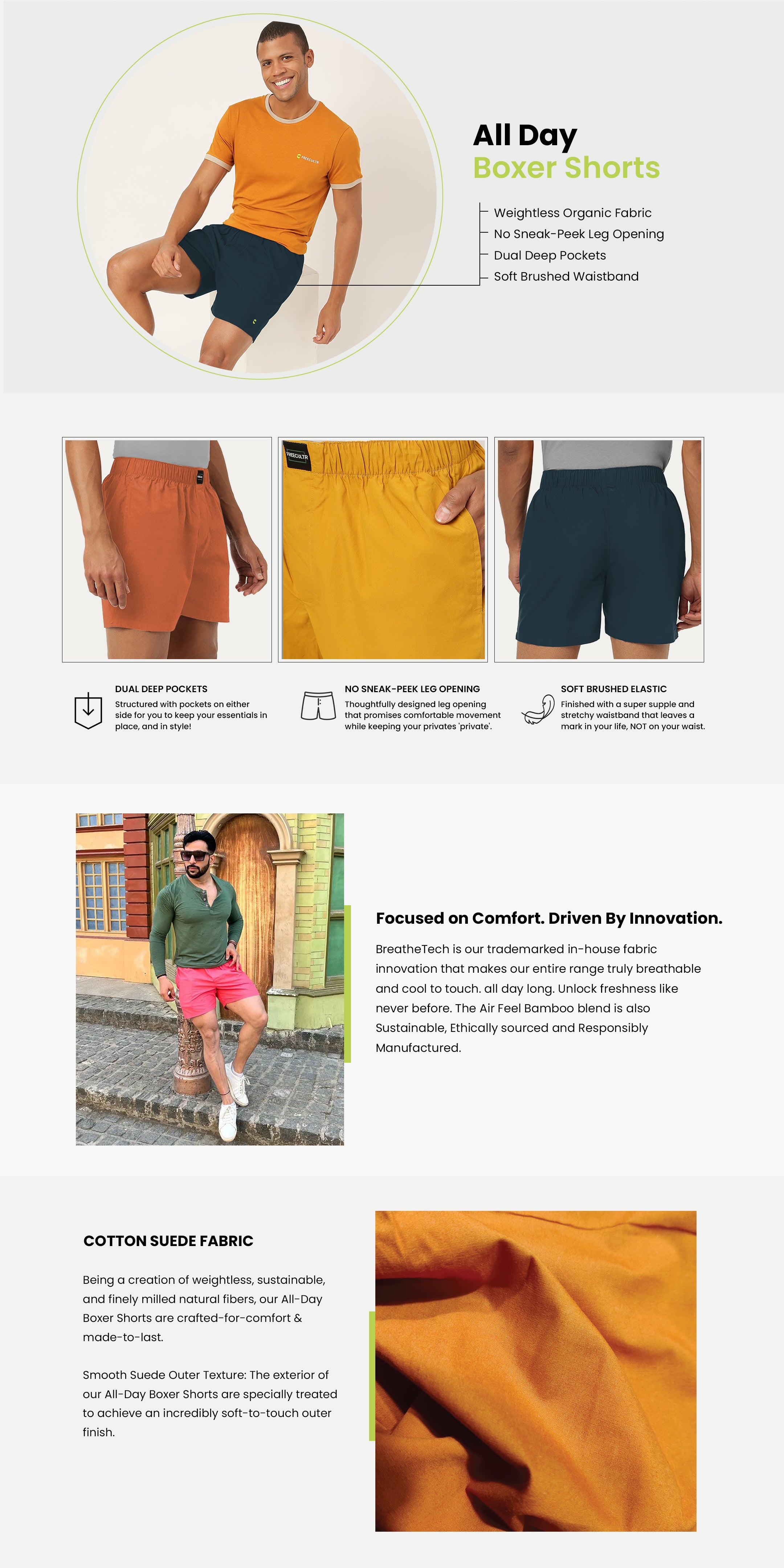 Super fit super soft
The boxers are great can be used also as lounge shorts as fabric is not light. Has pockets.
The croch fly- fit is great. The length is apt
Super awesome collection
I purchased green shorts n camouflage tee shirts , they are super awesome. Love the shorts with elastic band on the waist , it gives super confidence
Excellent
I think it is one of the best i have worn in the recent times...just one suggestion try to bring more colours
Excellent
very comfortable ,far far better than jockey boxers .