All of us know at least one man who grabs the attention the moment he enters a room. He makes it look like he was born to slay and drop jaws with every move. Do you want to know how he does that? *Drumrolls* Simply by sticking to a basic grooming routine. When we say grooming, we don't mean expensive products and hours of bathroom time. We mean a solid and consistent regimen which later becomes your way of living. 
Now that we have spilled the secret; take cues from this list, adopt the habits and become the confident man you always wanted to be: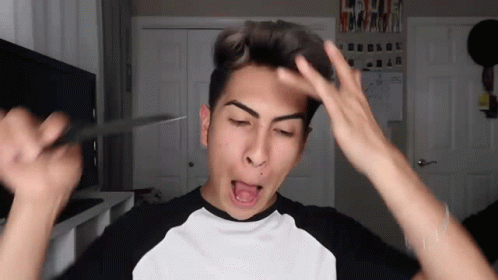 You will never find an exceptionally groomed man with unruly hair. What you will rather see is a head full of hair that looks on point, every time. It doesn't take Einstein to figure out that their hair is on fleek only because such men never cancel the dates with their barber. The first step to the journey of becoming a well-groomed man is making sure that no one must ever tell you 'Get a Haircut!'


The Power of Moisturizing:
You will never be able to bag the titled of a groomed man if you end up with a face that is dry and flaky. We all want to look healthy and glowing but what we forget is that good thing come at a price. In this case, the price is effort. Figure out your skin type, cleanse and dab enough moisturizer on your face at least twice a day to look as cool as cucumber!


It is a natural tendency to believe that only the exterior matters. Well, sprucing up happens from head to toe, inside and out. Men's innerwear is rendered ineffective usually after 45 washes. So, if you are someone who doesn't get rid of undies until there are uncountable holes, ditch that habit.  If the cost of replacing is pinching, you can always opt for our pack of 3 men's underwear! Lastly, change underwear frequently, especially if you perspire a lot. Not maintaining private hygiene invites unpleasant odor and rashes. Also, if you don't change accordingly, be ready to be bothered by awkward itching.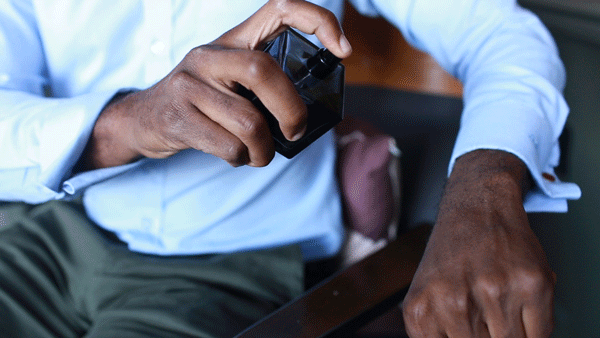 If there is something common across all breeds of grade-A groomed men is a lingering trail of scent. It is rightly said that a person's aroma can attract or repel someone. But the thing with fragrances is that too much or too little can suffocate the person you are interacting with. To be honest, it is an act of balancing. Find a scent that resonates with your persona and is strong enough to leave a dapper impression. Spray it on your pulse points, preferably after moisturizing your skin. Lastly, do not forget to use deodorant on excessively sweaty areas like armpits.
Men's grooming is under-stated art. Once you embrace these habits, you'll be surprised to witness how you have transformed into your version of a dream man. Remember that as you evolve, so should your grooming game!