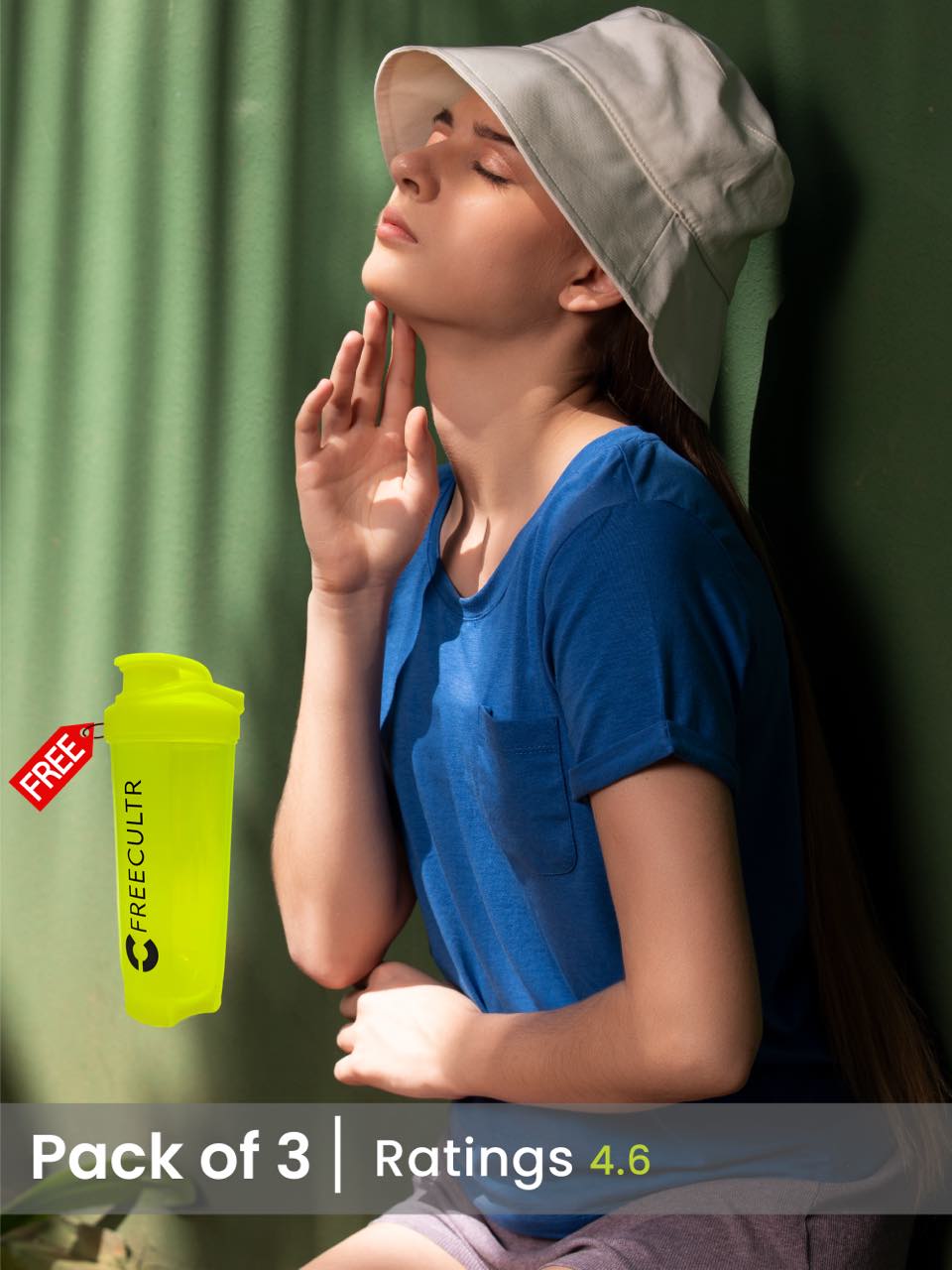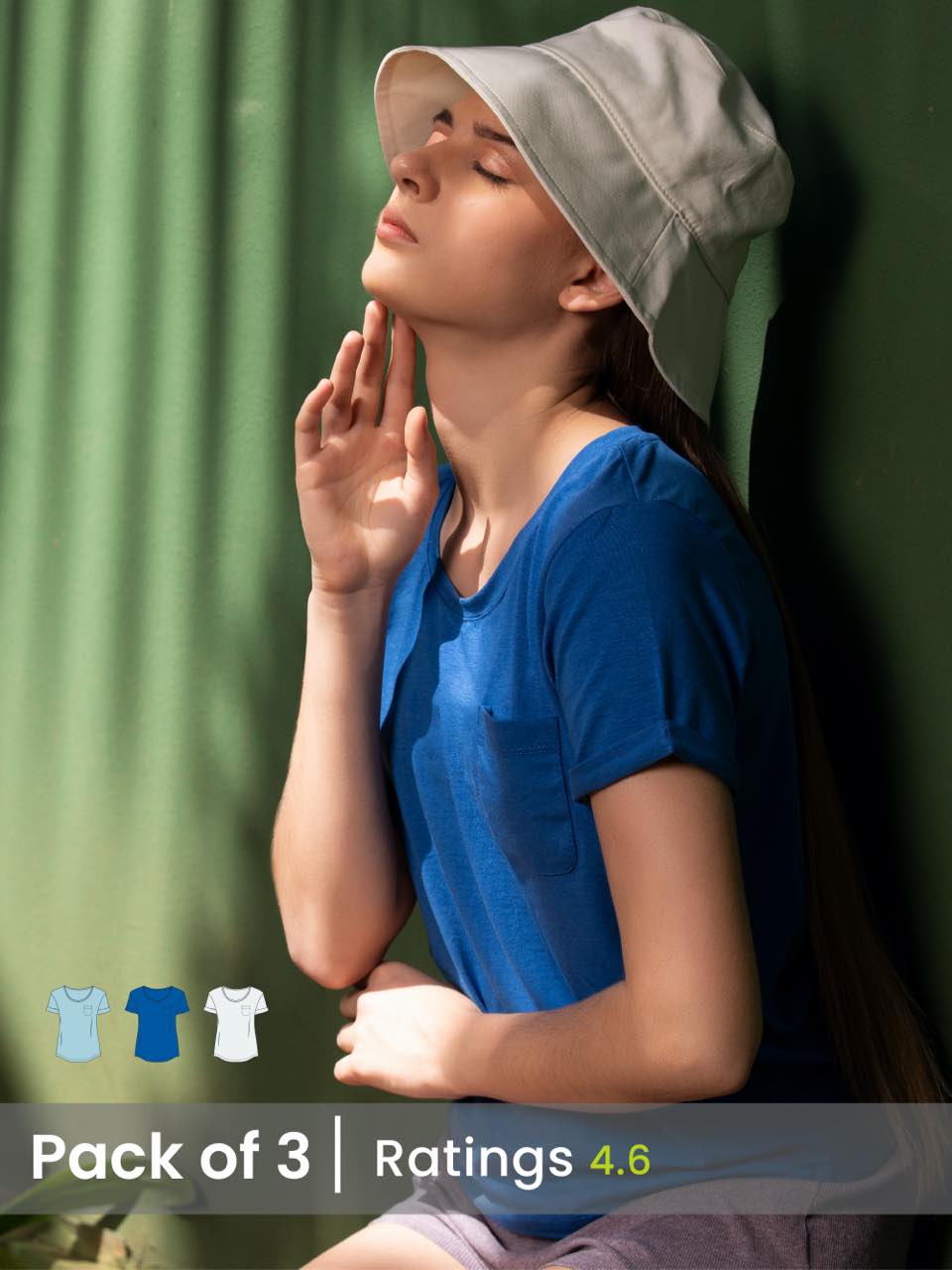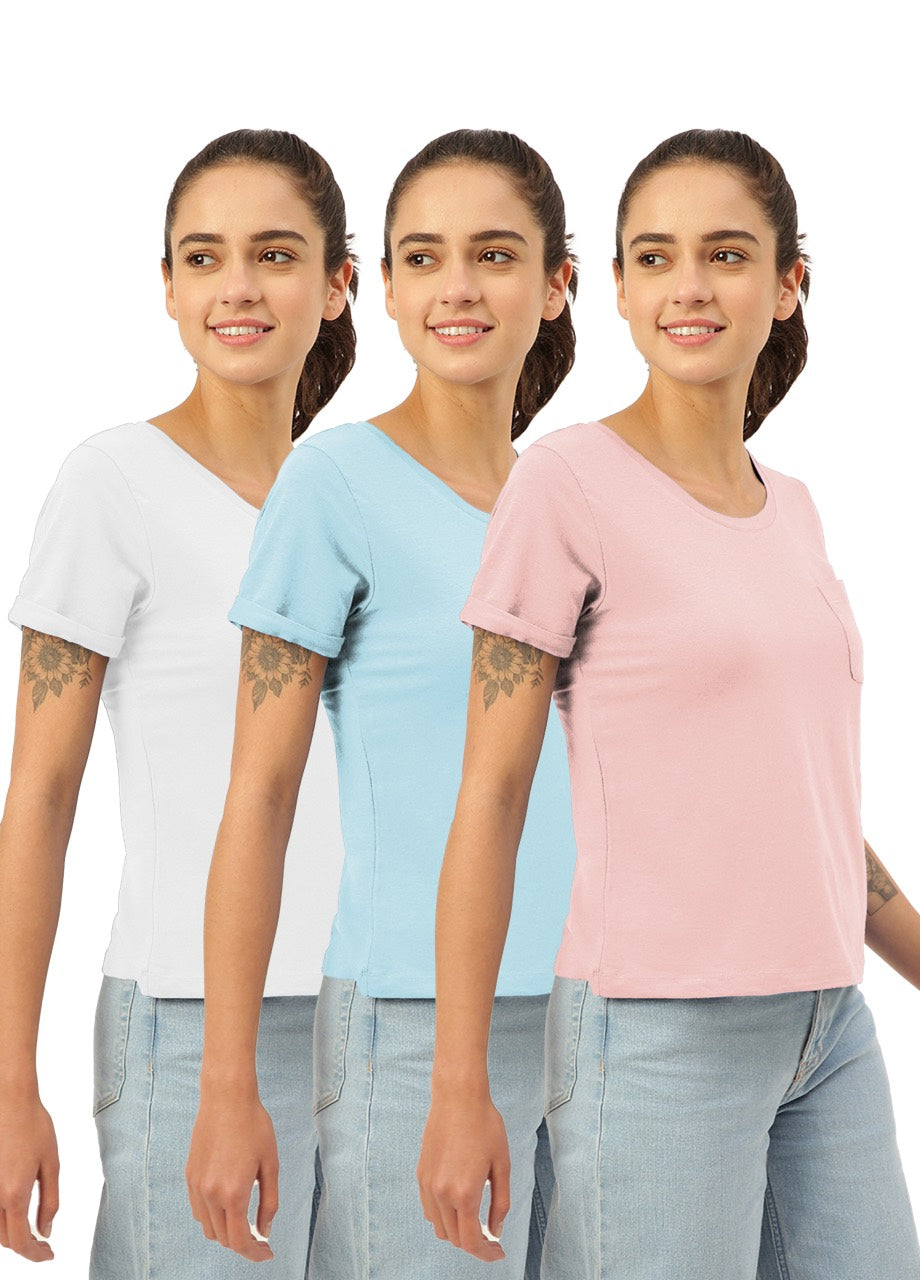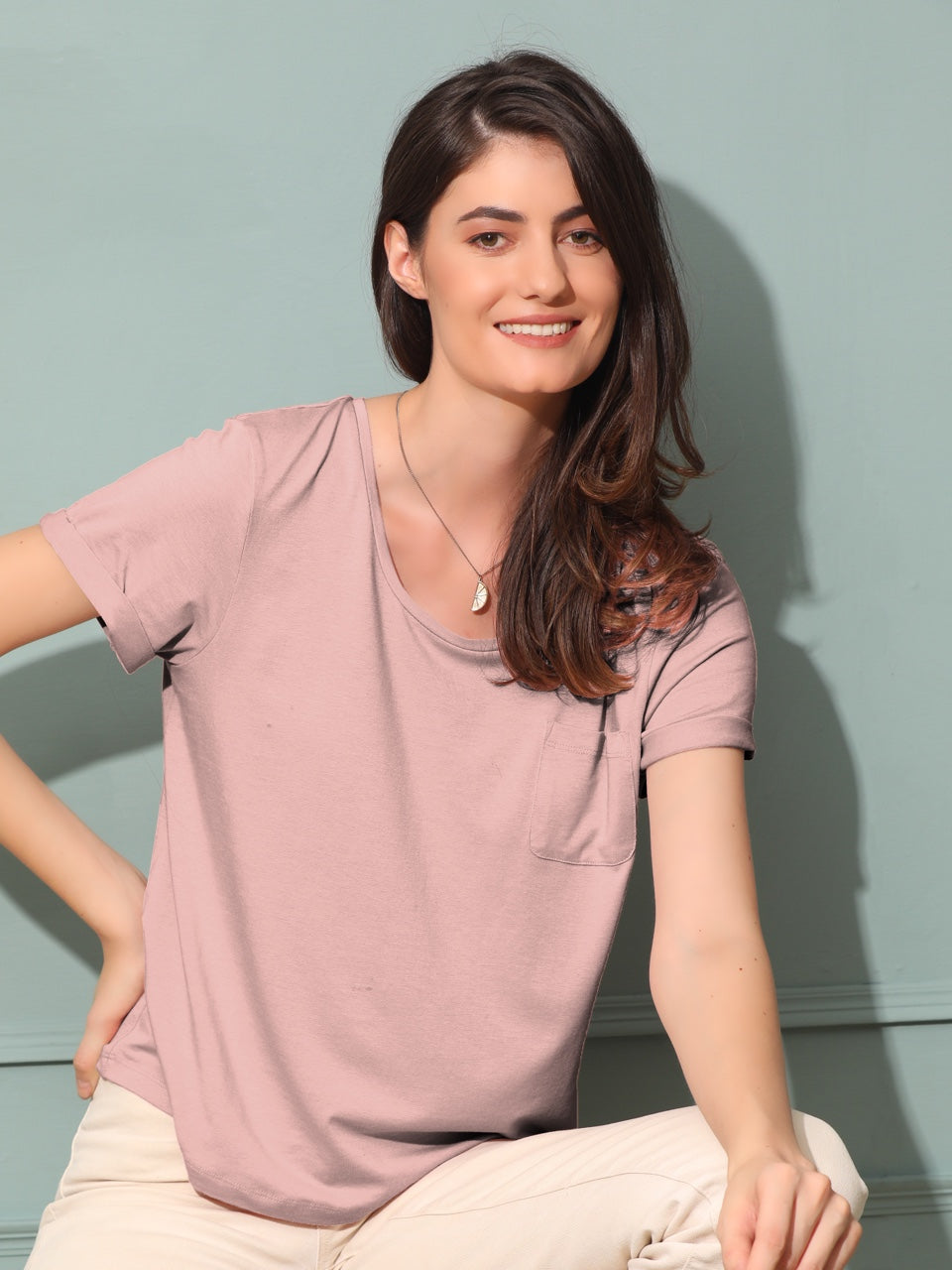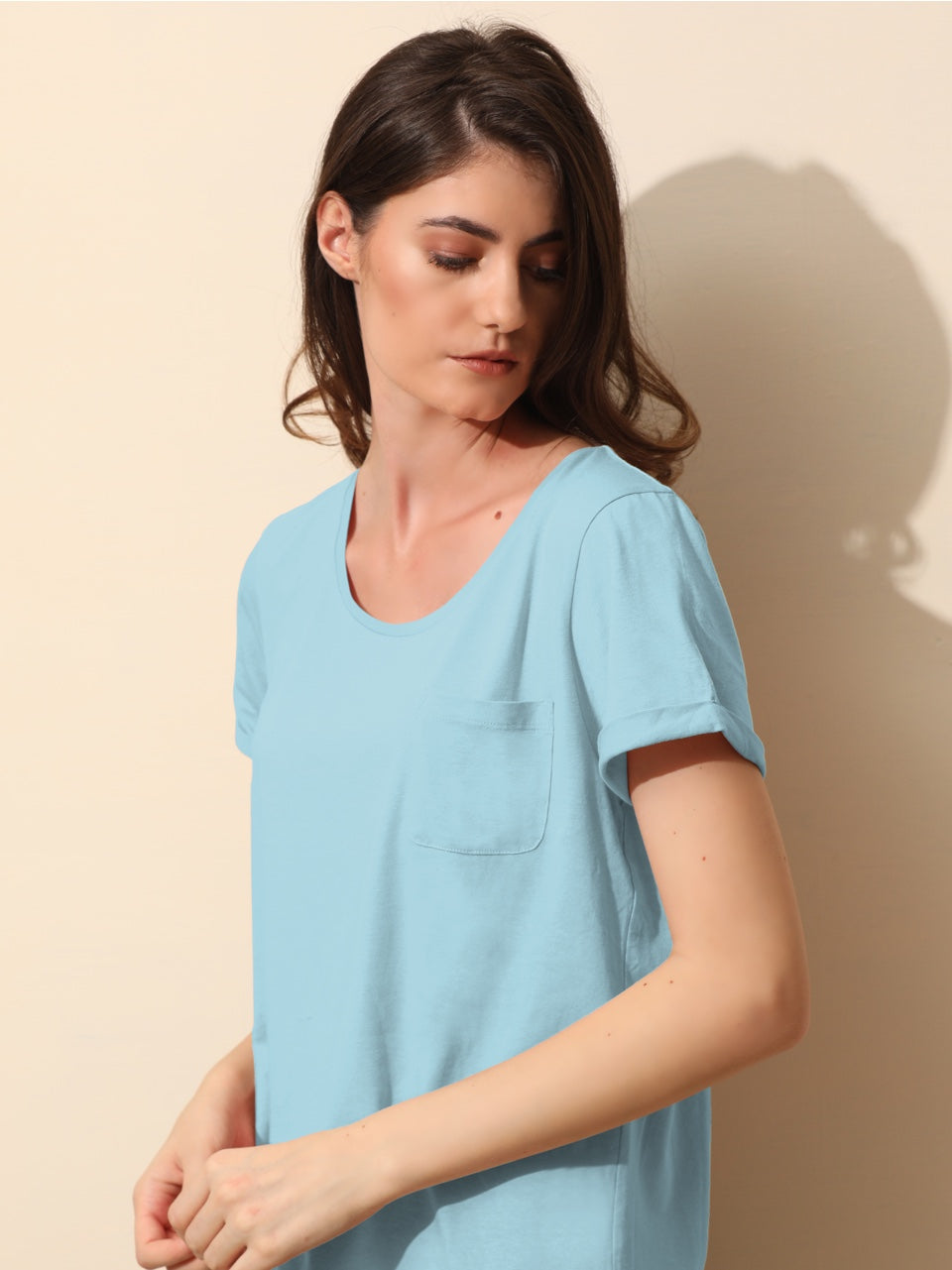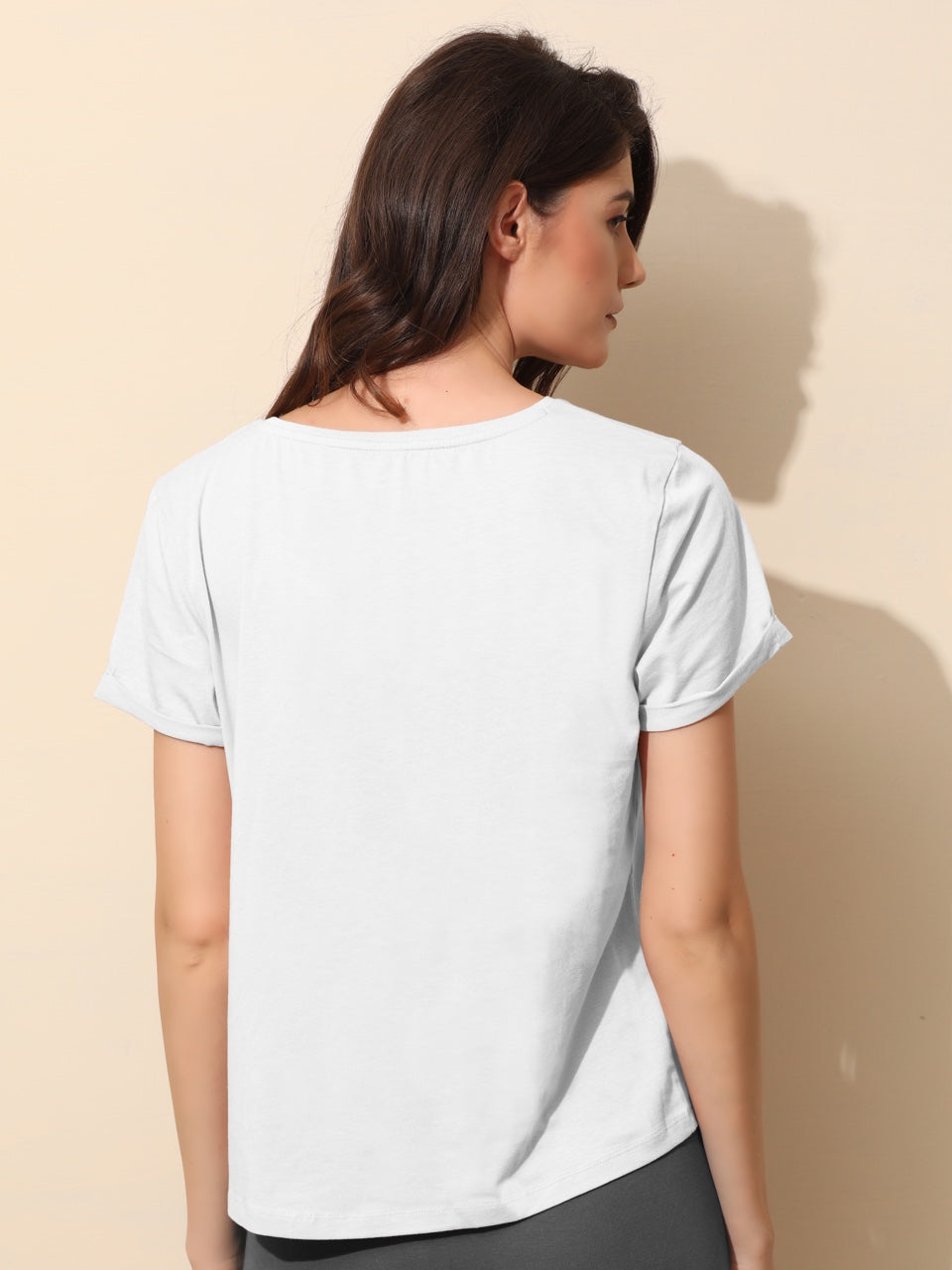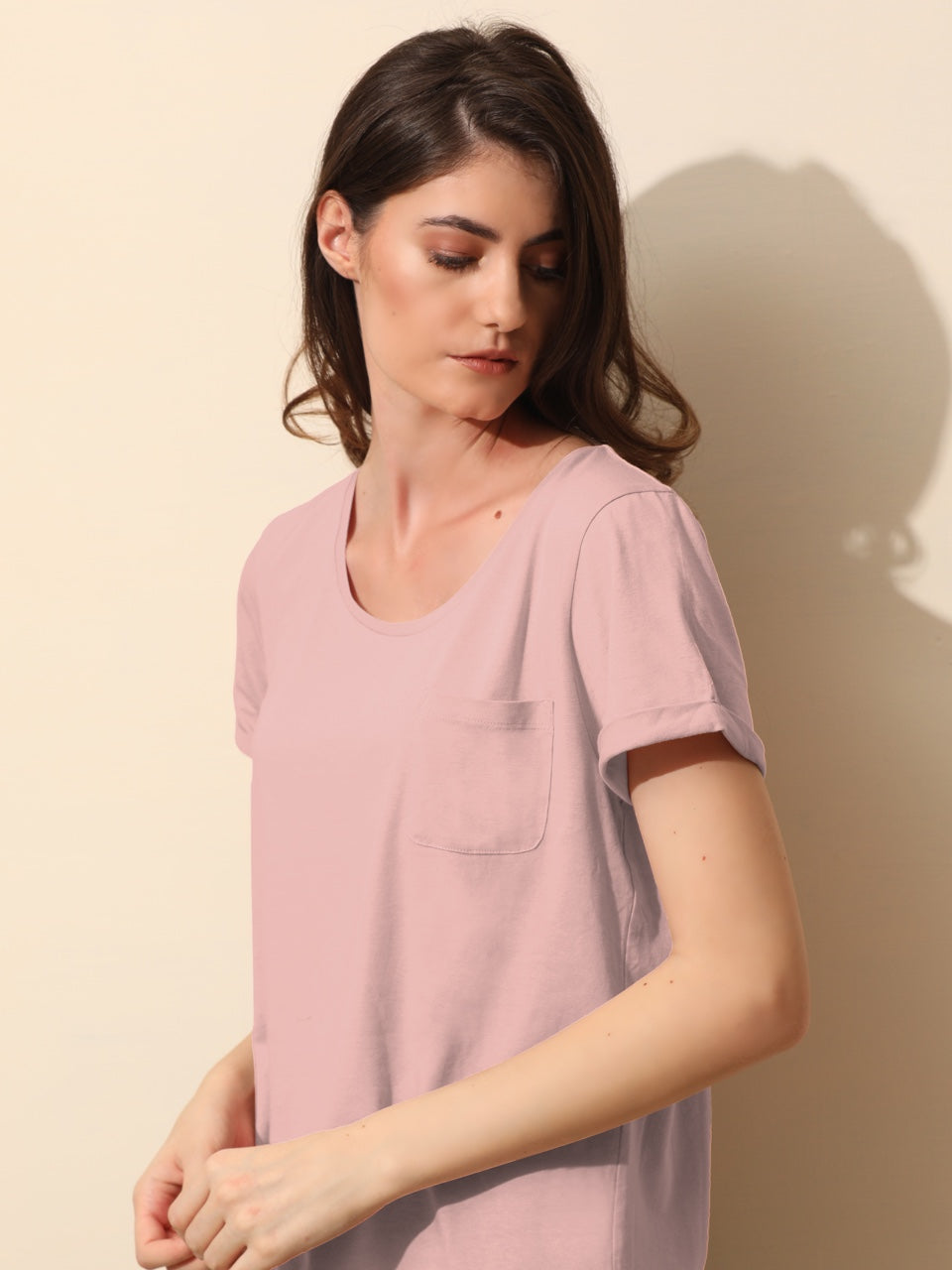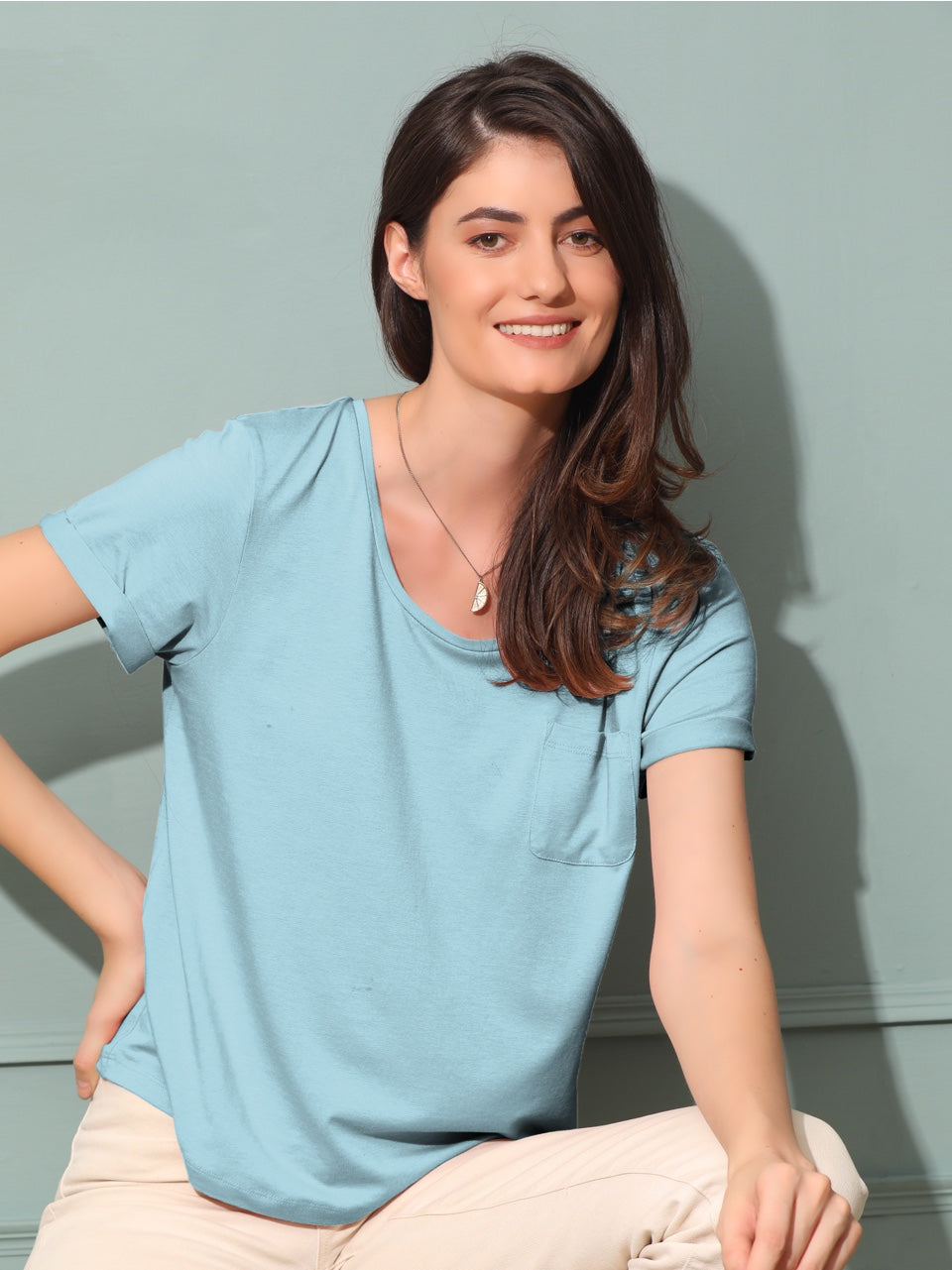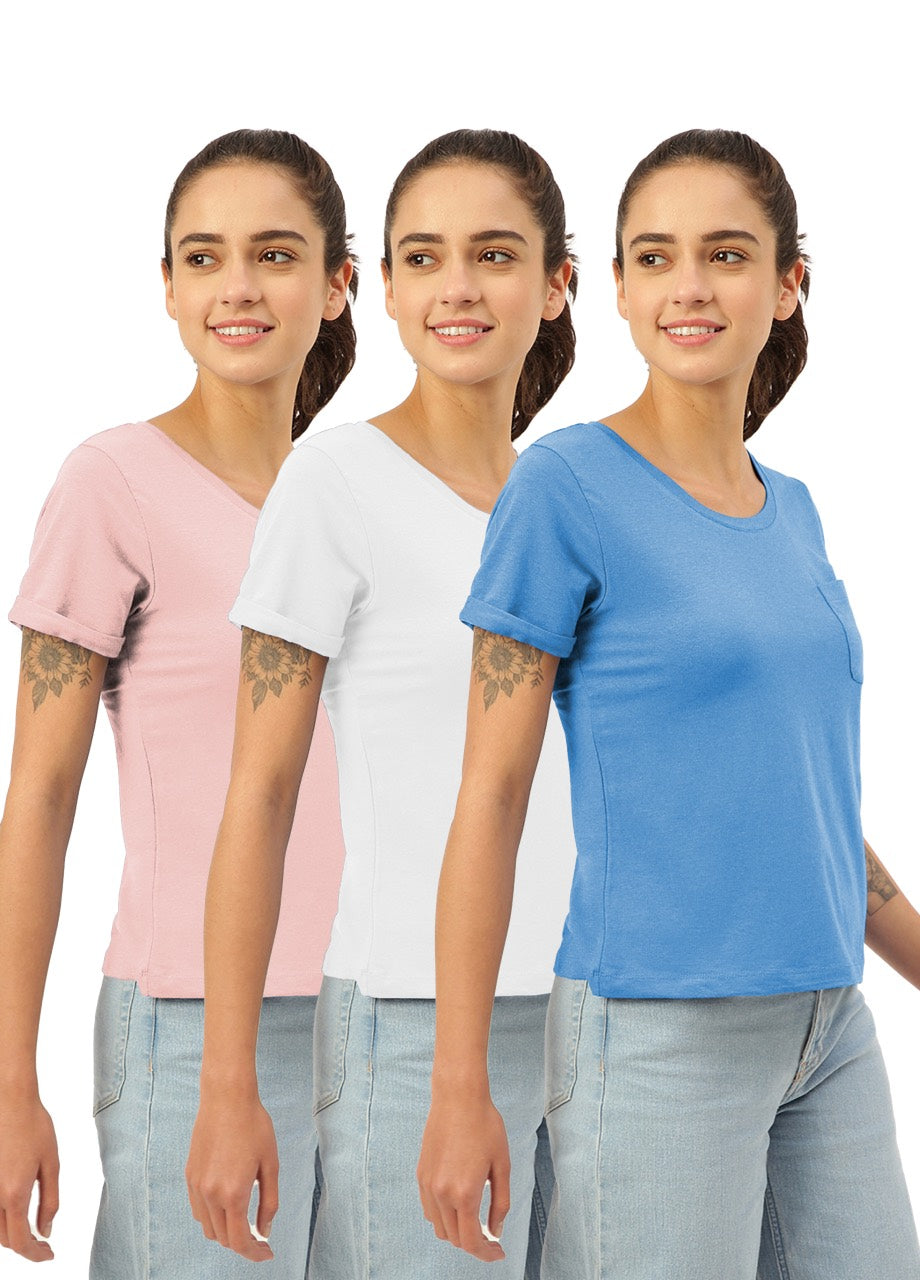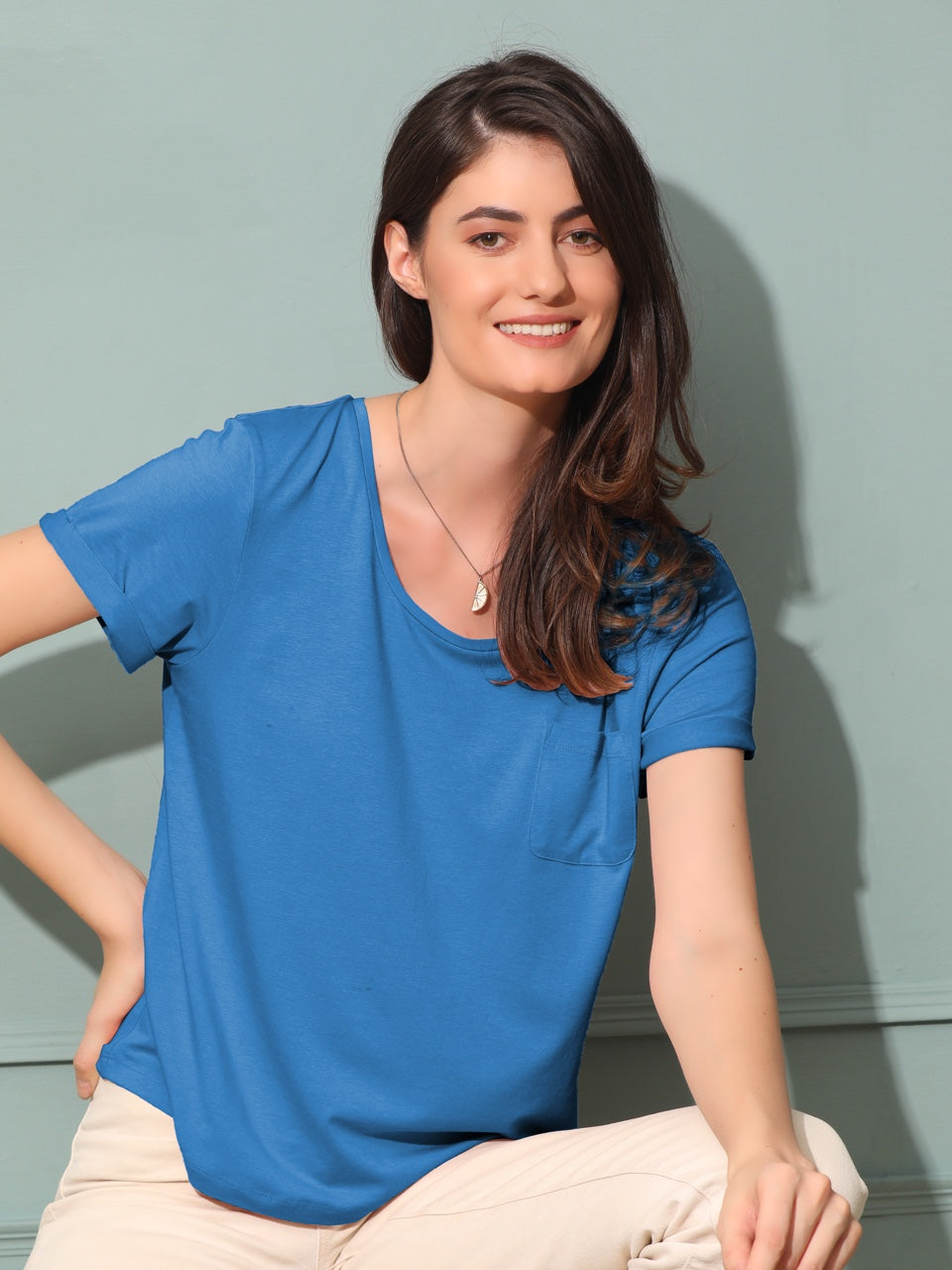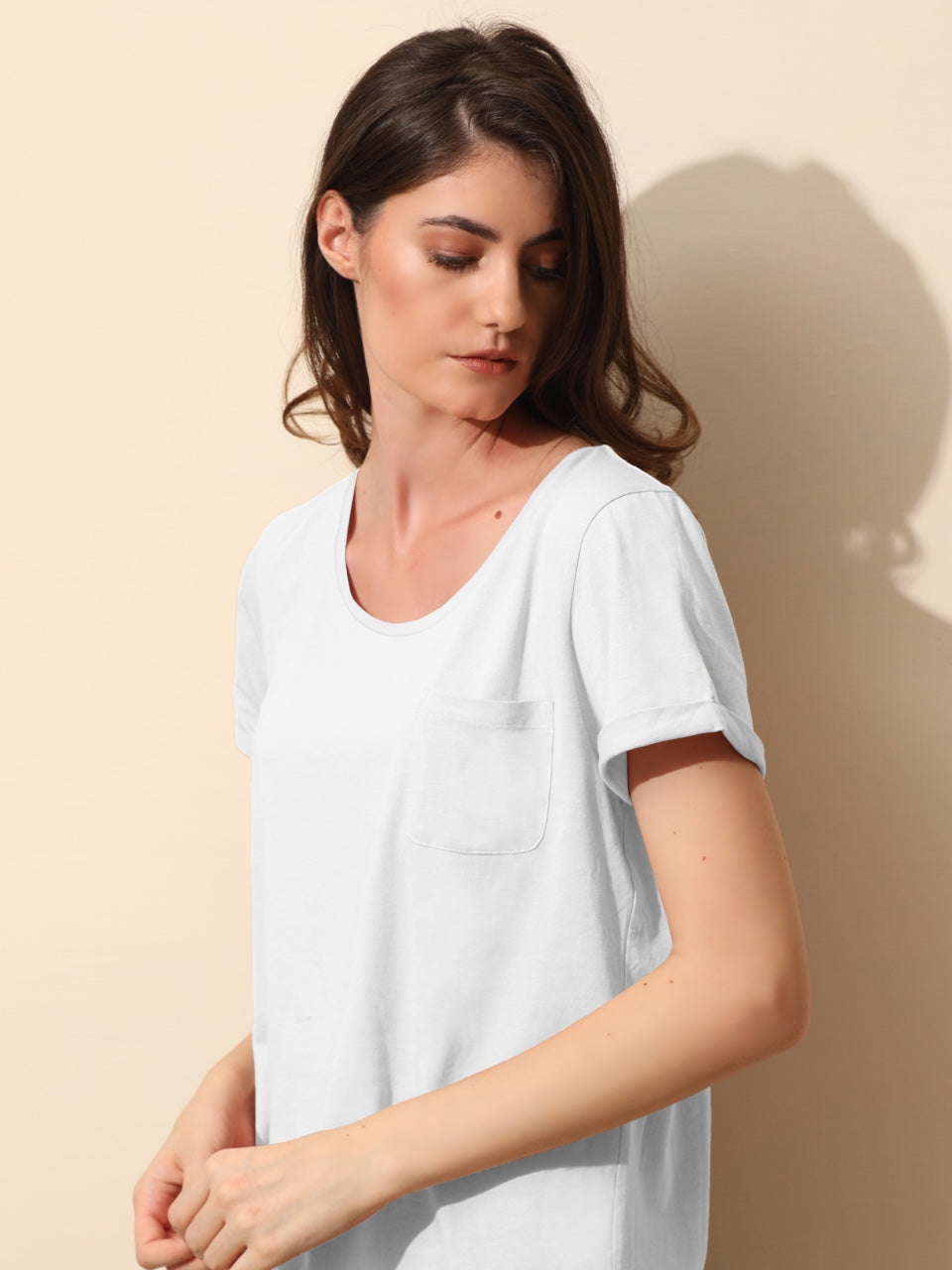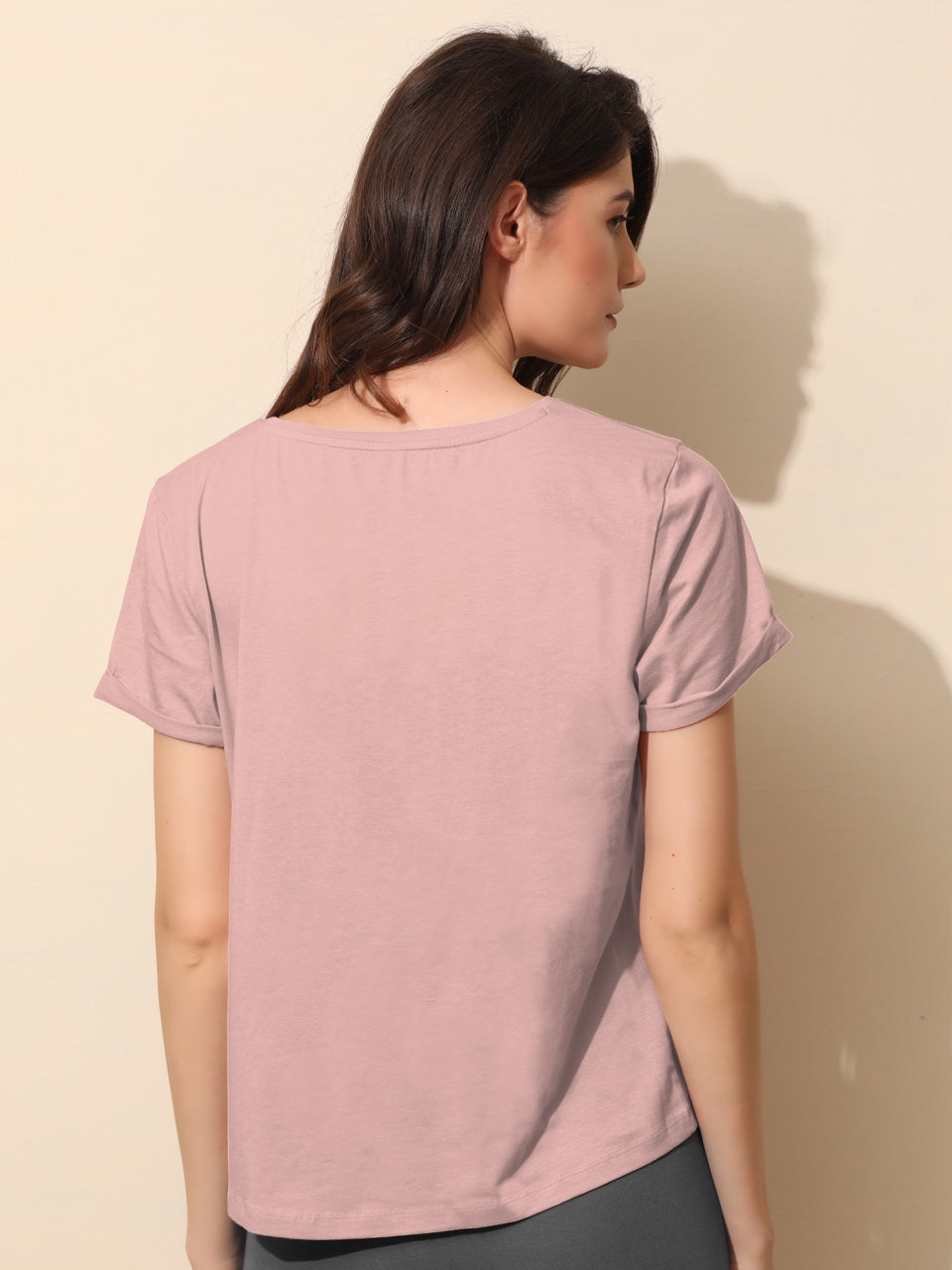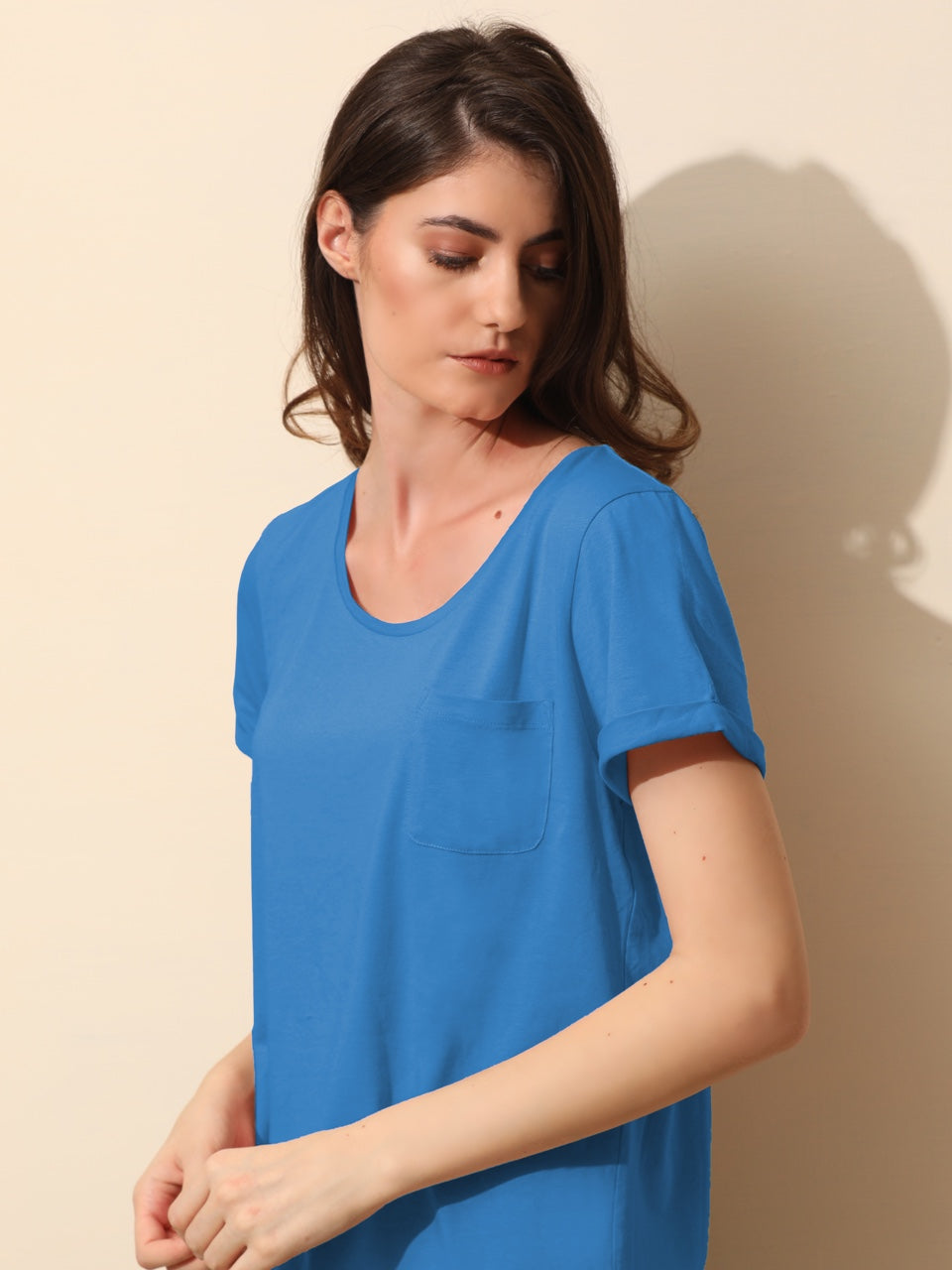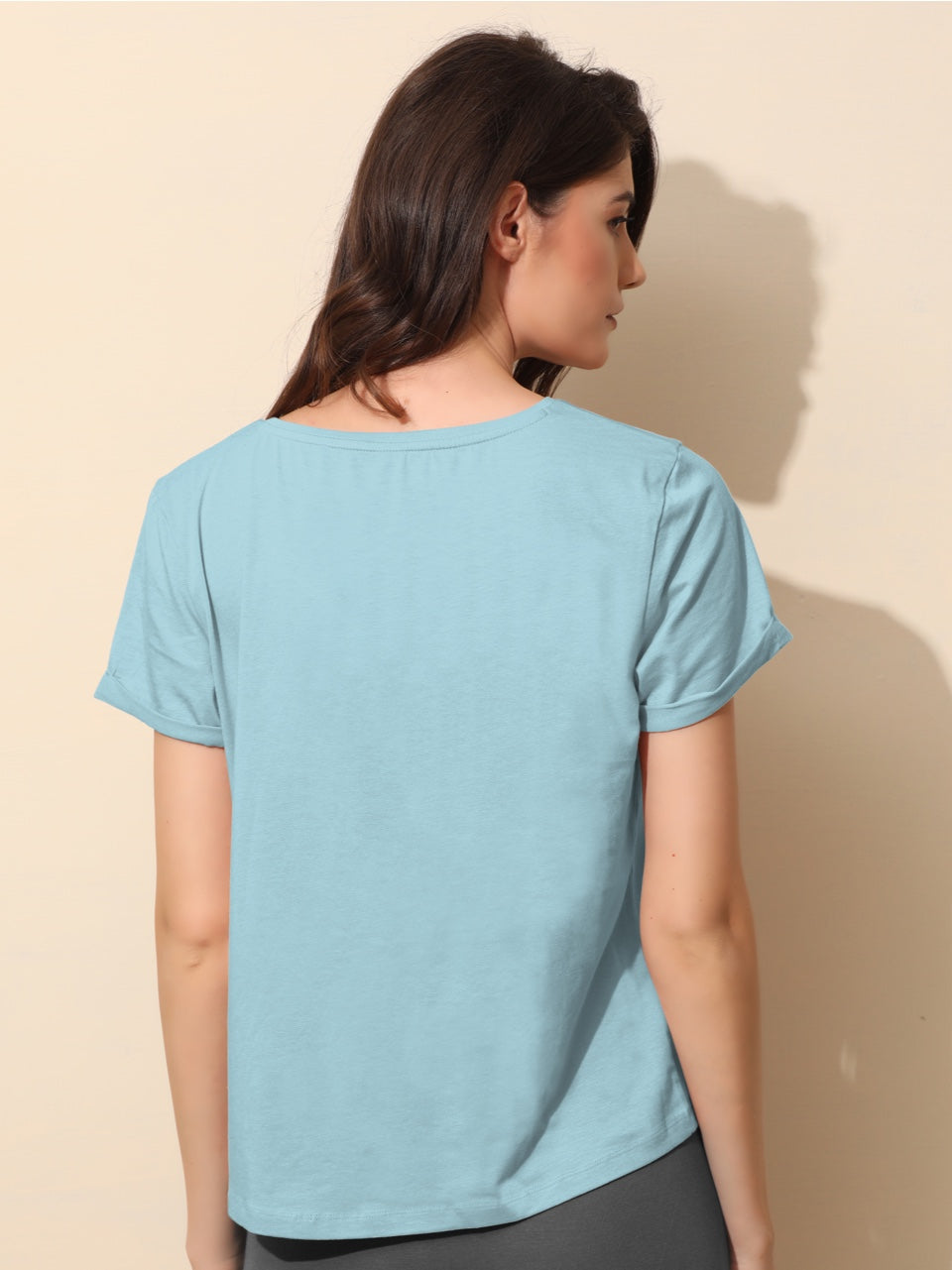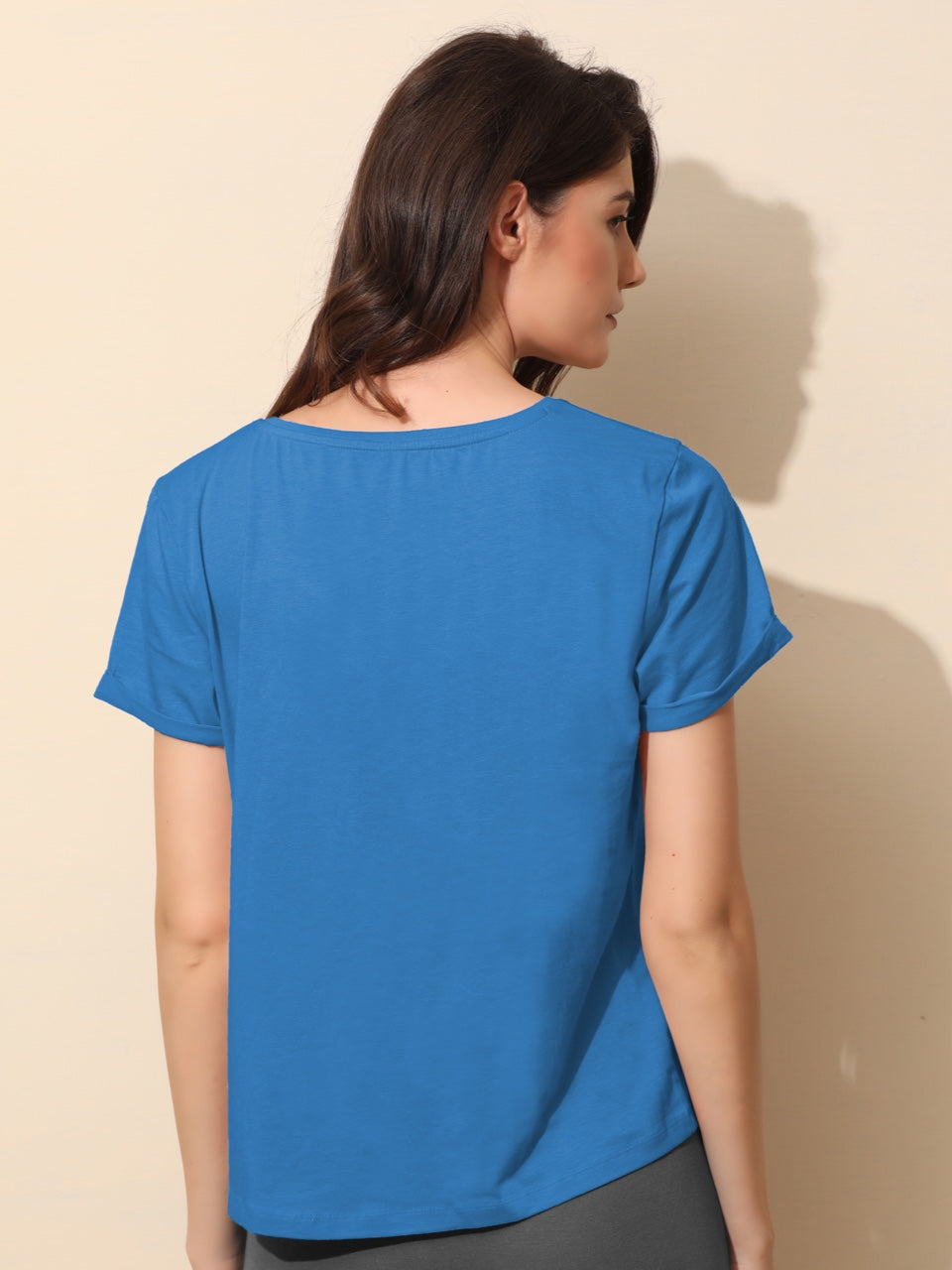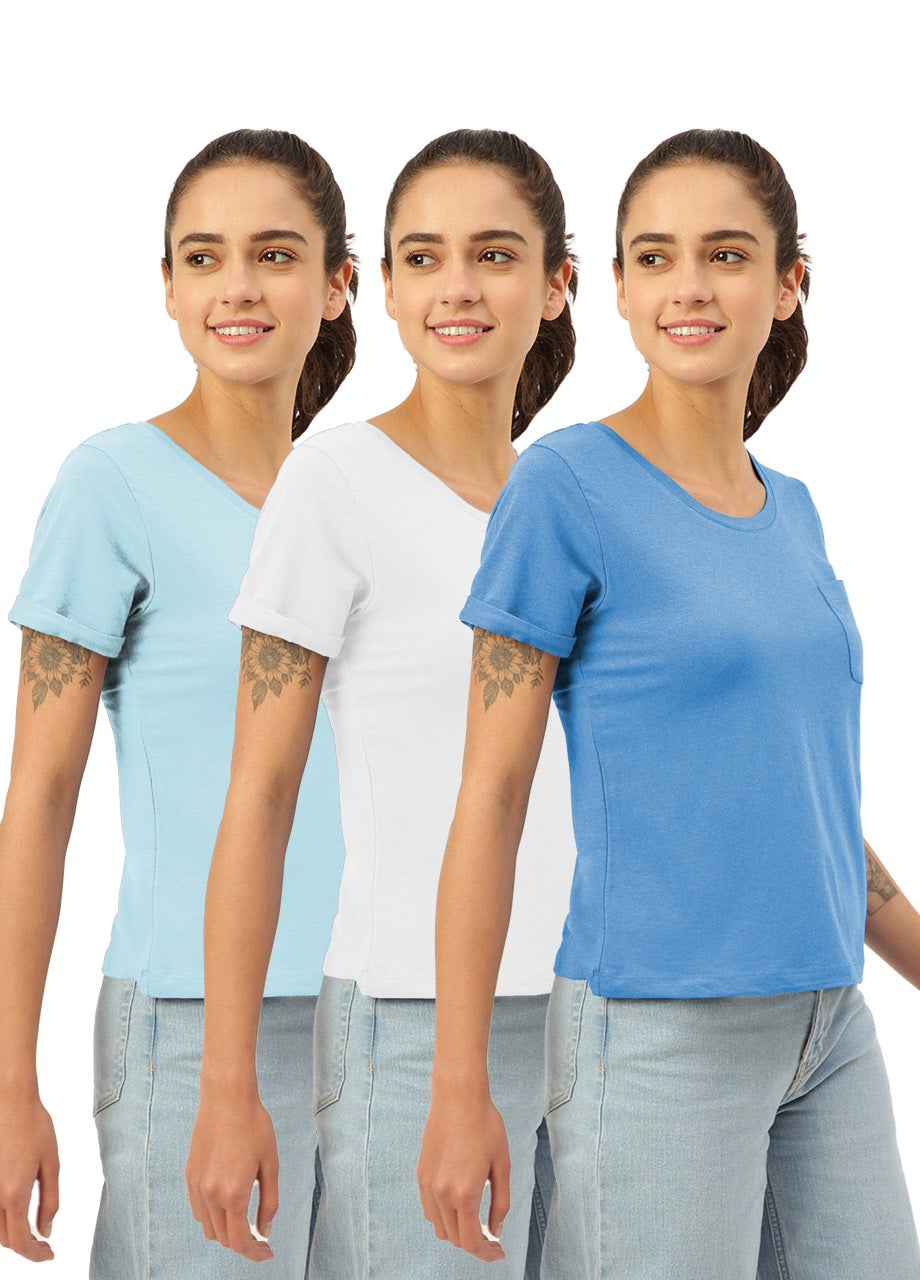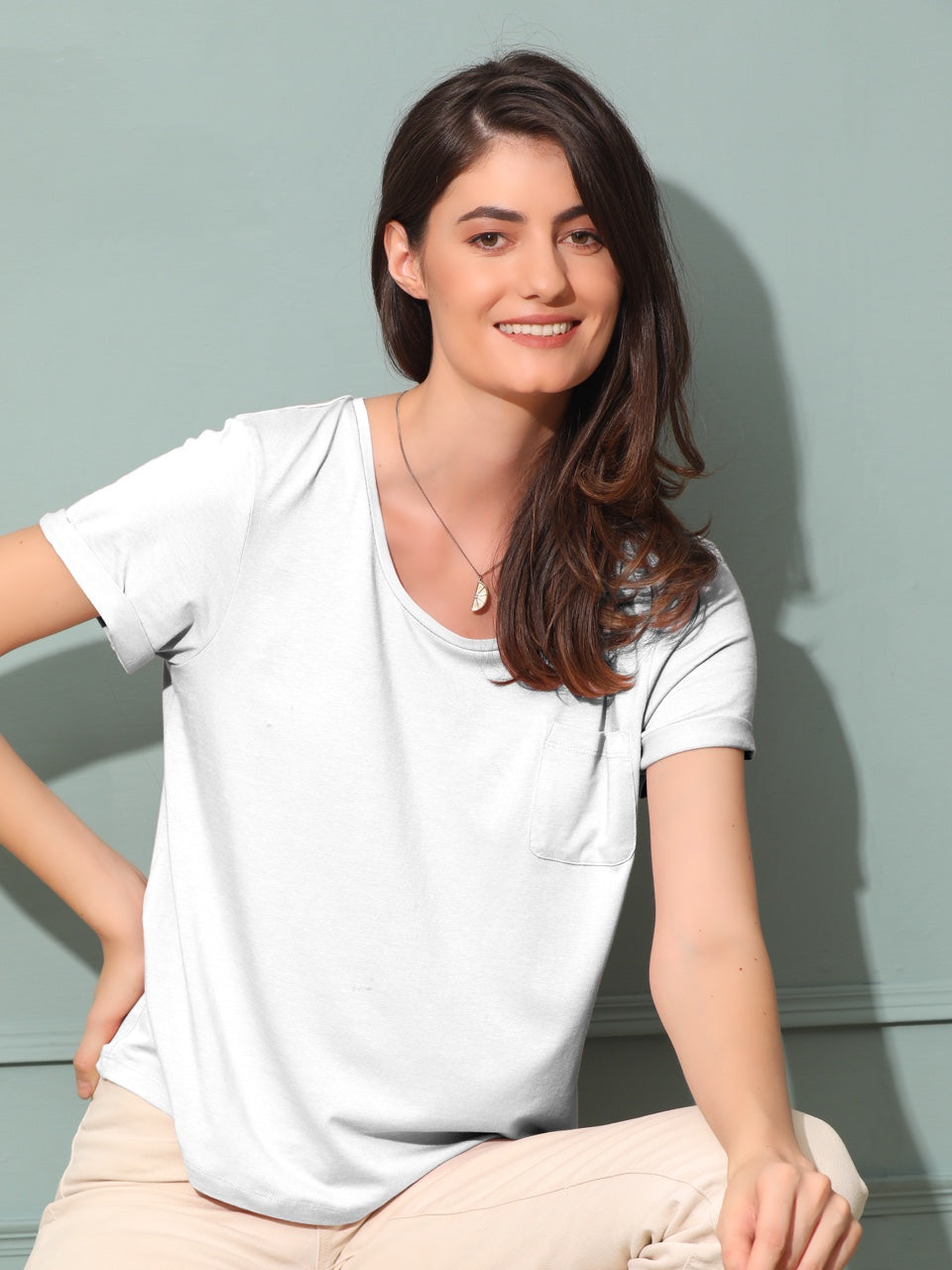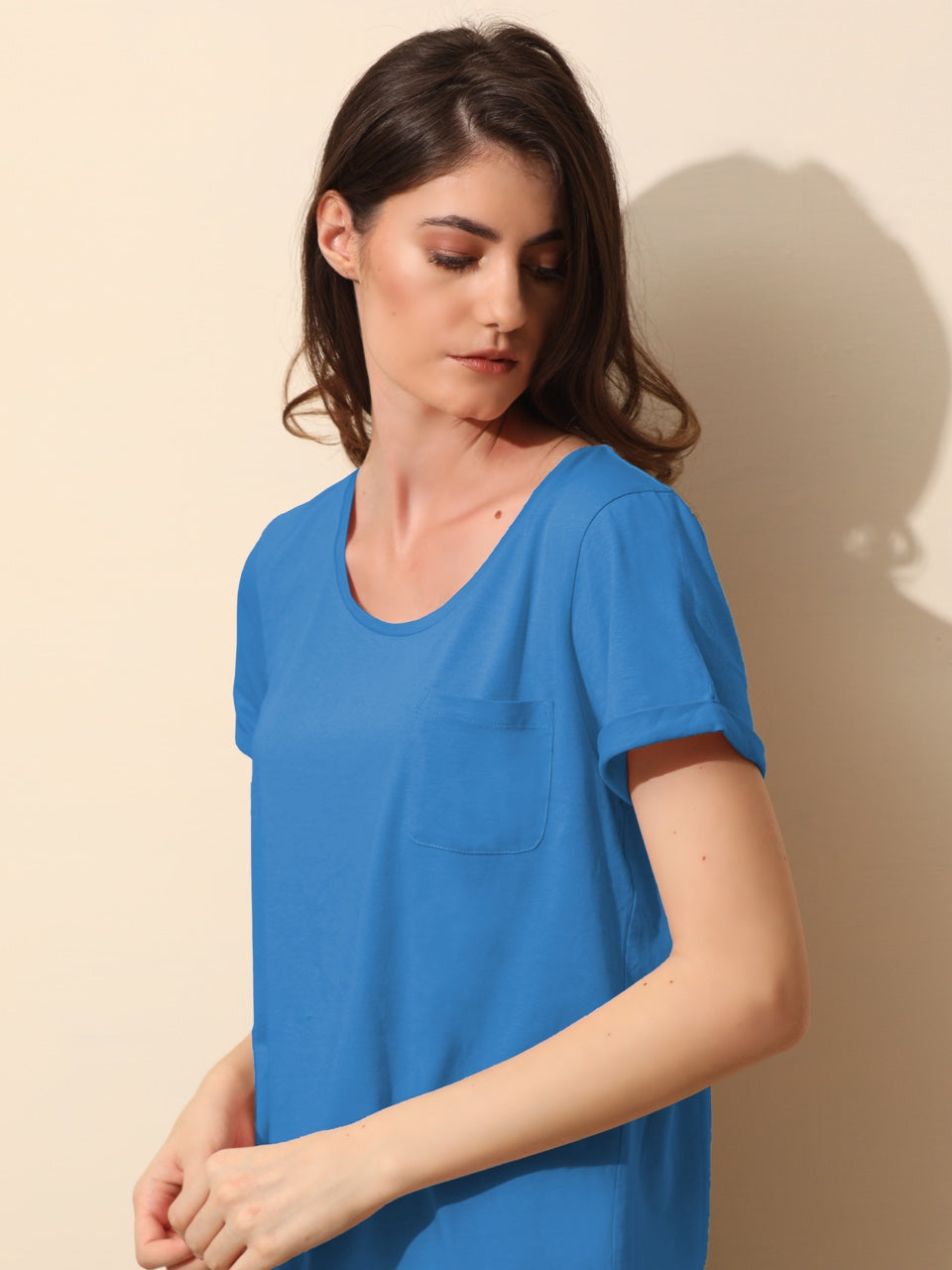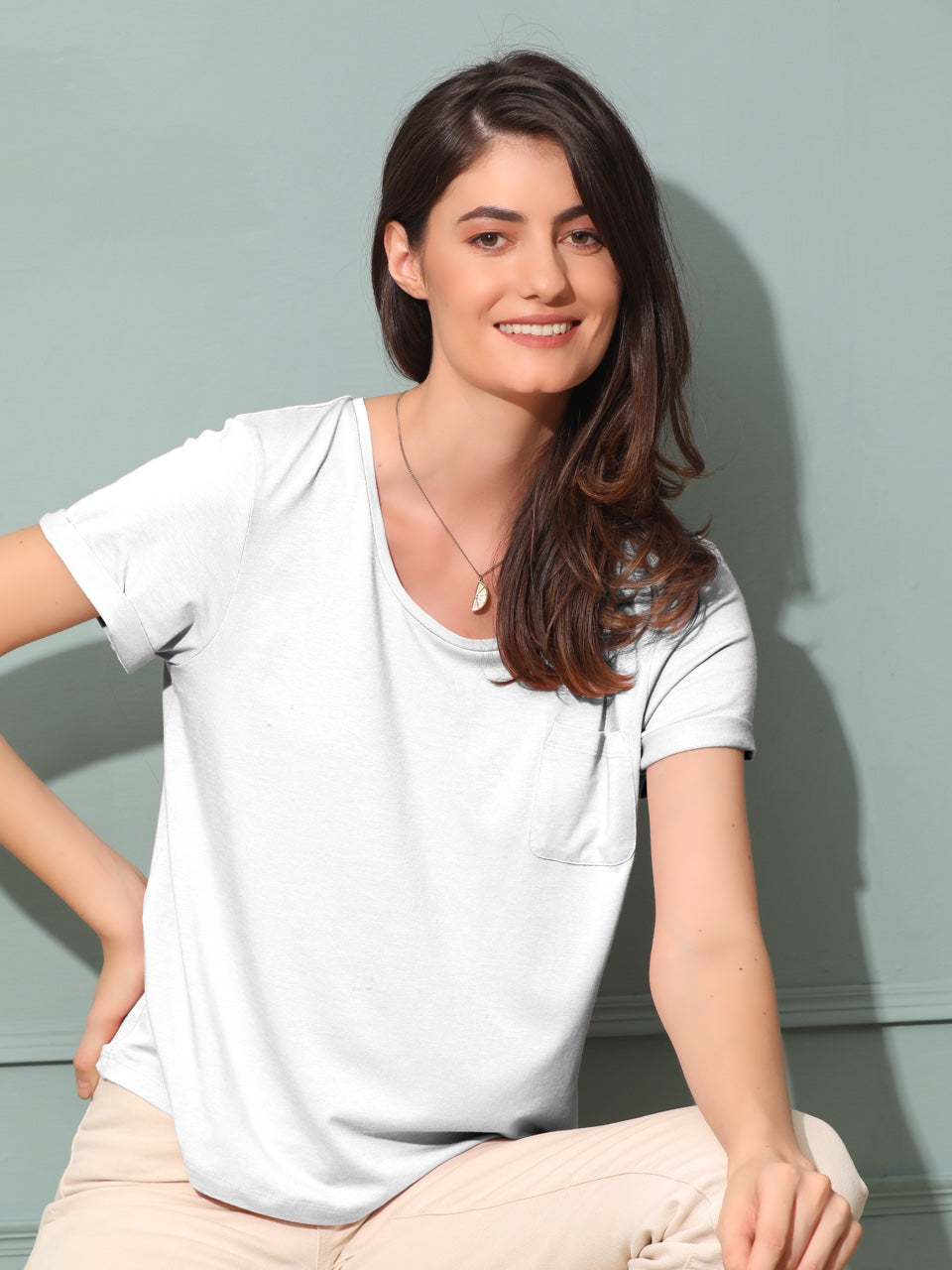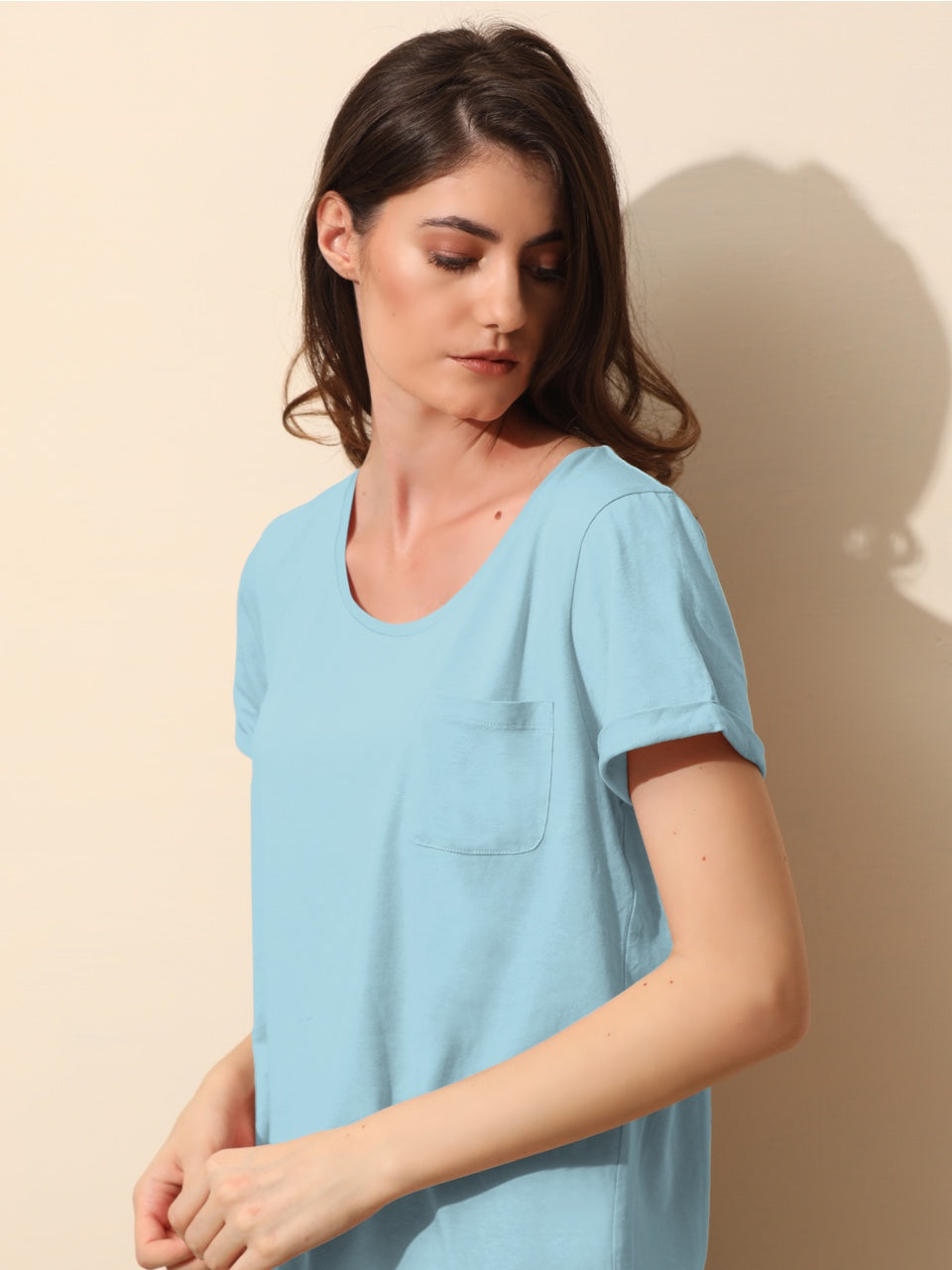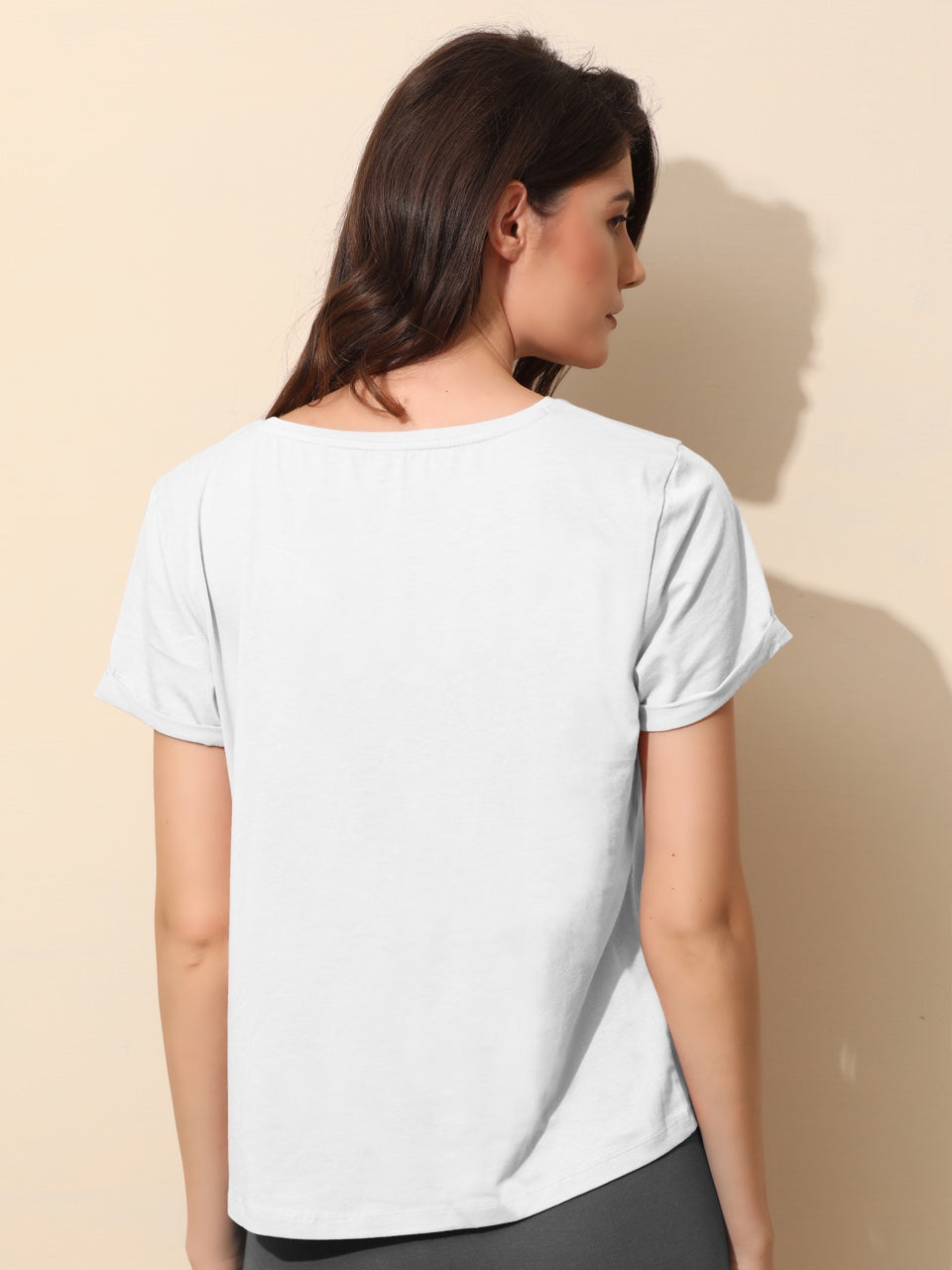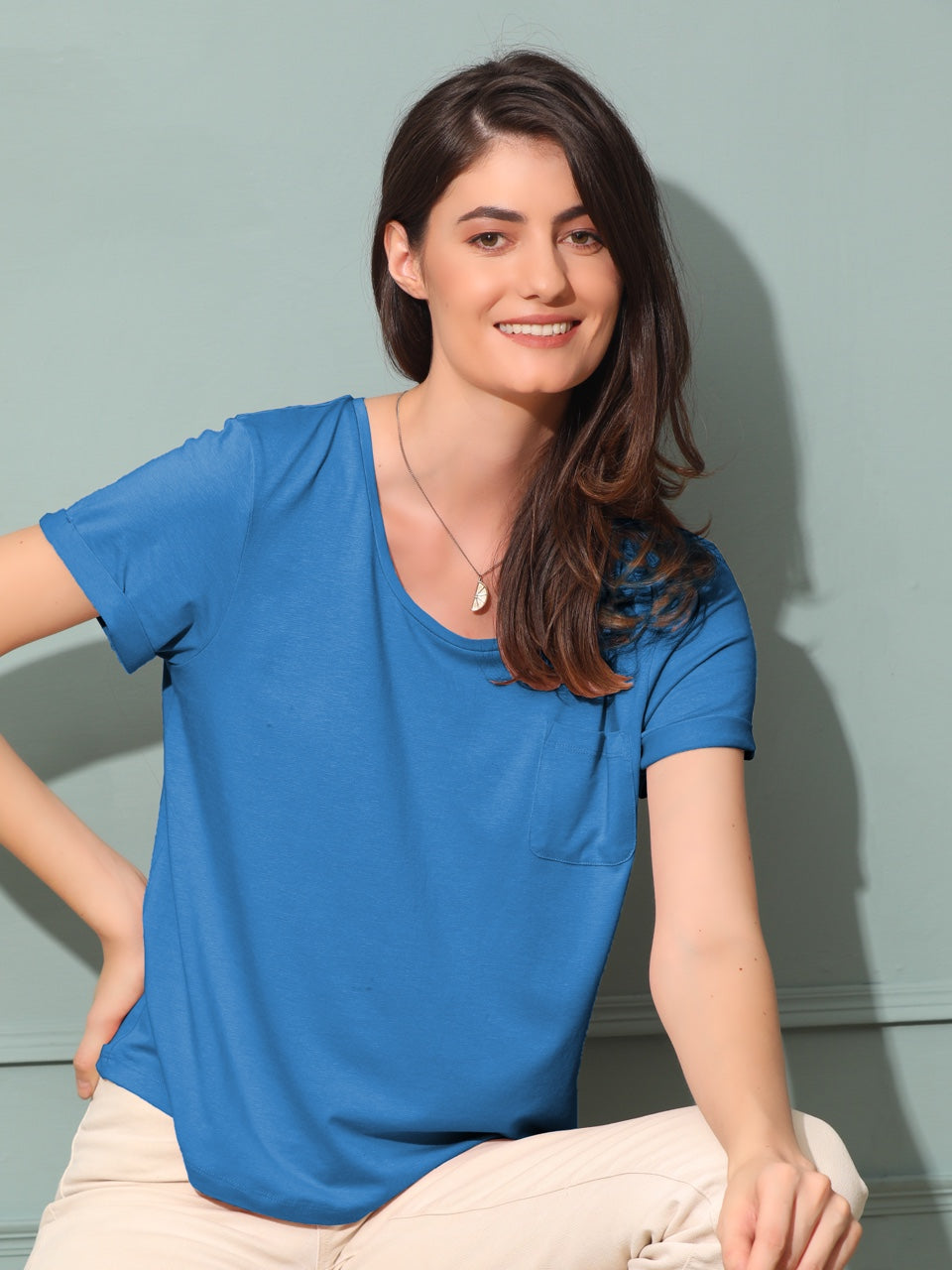 Twin Skin Women's Lounge Tees (Pack of 3)
Color:
Pastel Peach; Chalk Blue; White
AVAILABLE COLORS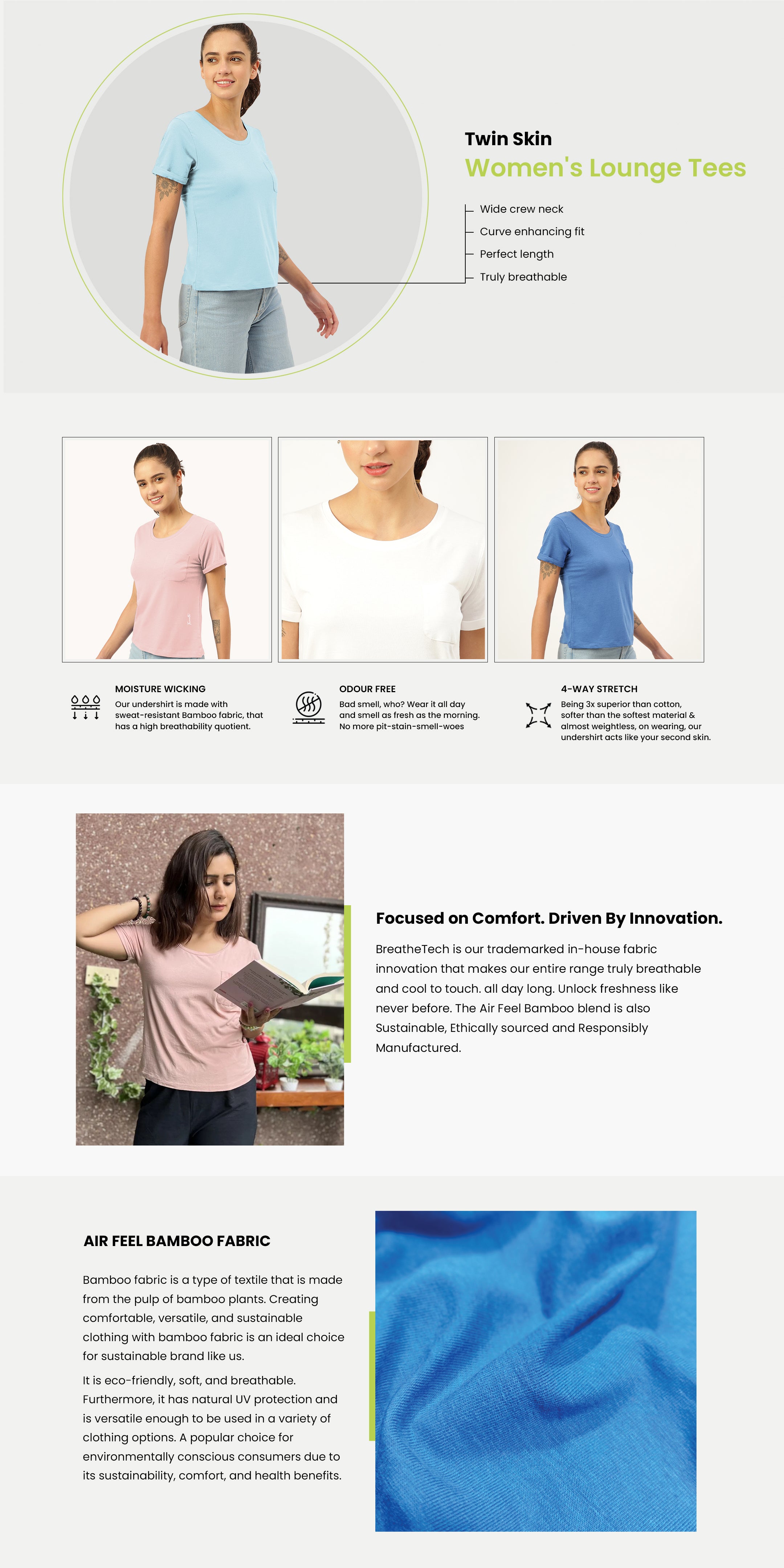 As awesome as it can get
I love the packaging. I love the quality's I love the colors. I love the designs. There's nothing I don't love about your products!!!
What I love the most is that I got a call from Harshit out of excitement that another Harshit is placing an order. It's those humane things that makes customers come back to you!
You've earned a life long customer.
(My wife was too quick to unpack so I could not take pictures)